Have you ever dreamt of sleeping among stars? Why bother traveling to space when you can enjoy it from the comforts of your own bed? Well, Jail Betray has created an extraordinary line of duvet covers that makes you feel as if you're sleeping right in the middle of Milky Way galaxy close to the stars.
If you love the mysteries of stars and astronomy, then you'd definitely like these bedding and duvet covers that will traverse you to the world of your dreams. Not only that, but these fictitious coverings on your bed will provide phenomenal touch to interior of your bedroom.
Each set is printed with a high-resolution print of a swirling galaxy, cloudy nebula or mysterious moon and are available on Etsy. The mysteries of universe bed sheets are printed in variant colors on a satin cloth to ensure comfortable sleep on soft textured bedding. There are nine different designs of these galaxy beddings and each set includes a duvet cover, a bed sheet, and two pillowcases.
You can purchase any one of the beddings from Etsy to make your dream of living among starts to come true. Moreover, the custom design option is also available if you'd like some specific design on your bedding.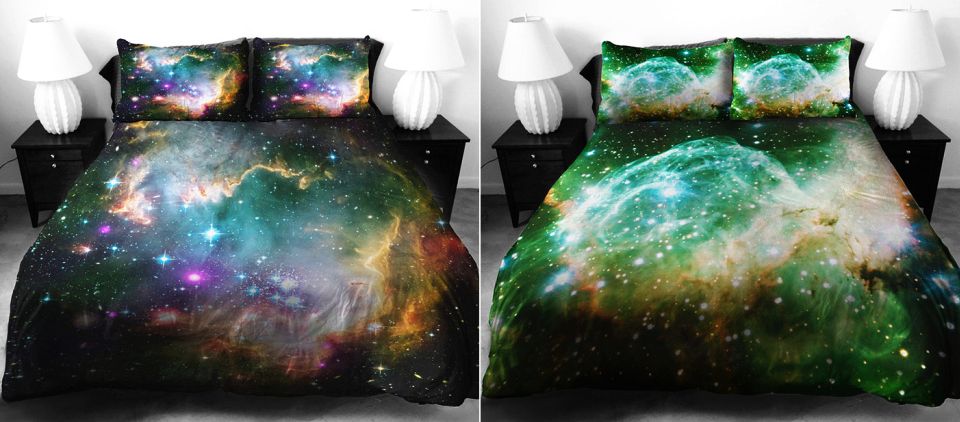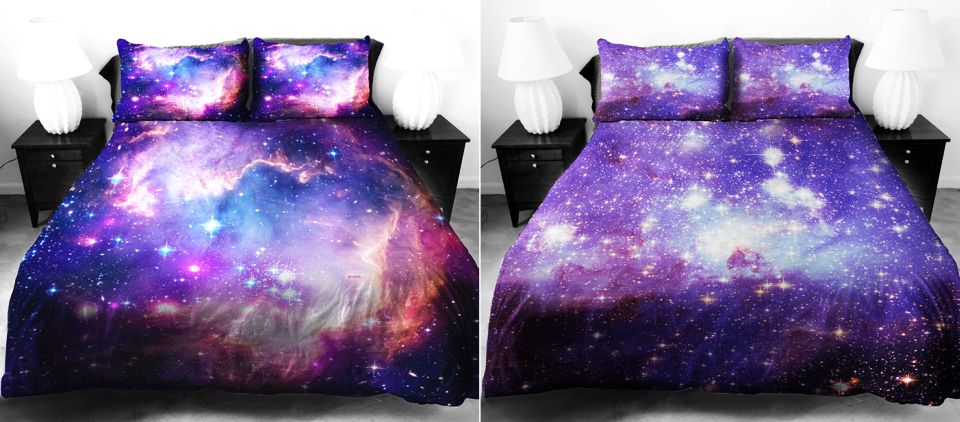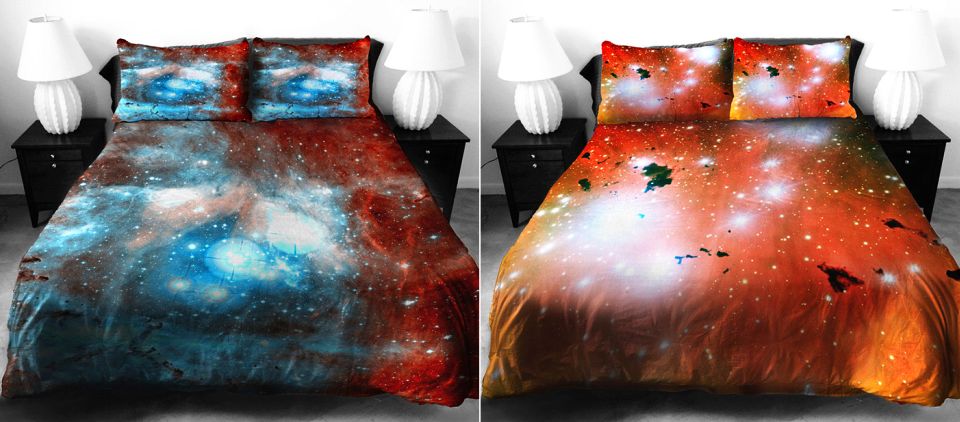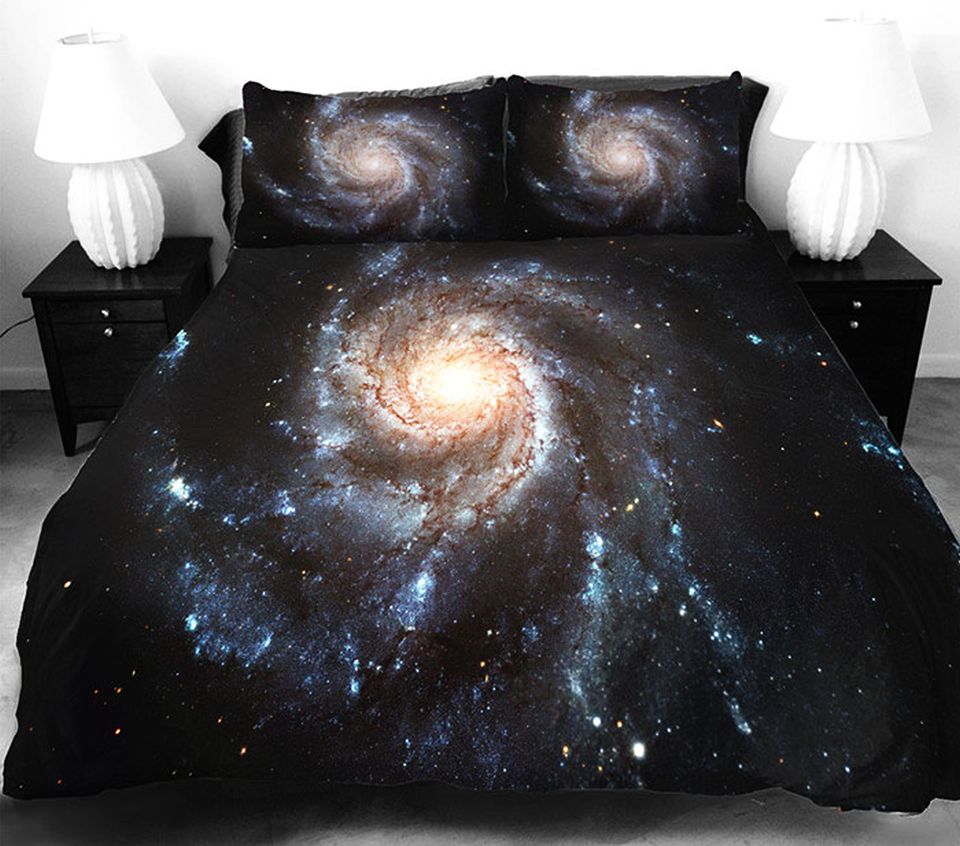 Via: BoredPanda