You may have heard about the world's most famous golf course- St. Andrews Old Course. But the good news is that golf enthusiasts now have a chance to own adjacent luxury property, at 19 Pilmour Links, on the road that cuts across the St Andrews Old Course in Fife. However, to purchase this lavish house you need to shell out whopping £1.75 million (approx. US $2,658,512).
This amazing property dubbed Georgian house offers visual retreat to golf lovers, as the owner can view the action straight from their bathroom and windows. So, from the residence itself the inhabitants will be allowed to view the interesting game of golf on the world's first golf course.
The Georgian house was originally built in 1826 for the Playfair family and was the retirement home of Sir Robert Lambert Playfair, who was born in St Andrews in 1828. Now, the house has been refurbished to meet contemporary needs of the urban residents. Interior of the house is a blend of both contemporary and traditional designs, all combined to offer best possible modern-day amenities.
Birds' eye view of the St Andrews Old Course
It boasts six bedroom suites, three reception rooms, three bathrooms, a library, a home cinema and it's very own golf club store. There is also a coveted private parking in St Andrew's town centre for two cars. So, this outstanding modern family home comes with high-quality furnishings and facilities to provide utmost comfort to the residents.
The property is ultimate reflection of opulence, while interacts with outside environment in a unique way. Due to all these amazing factors the property is totally worth its asking price, and obviously filthy rich can afford it. On the other hand, we can only admire images (given below) of the luxurious house.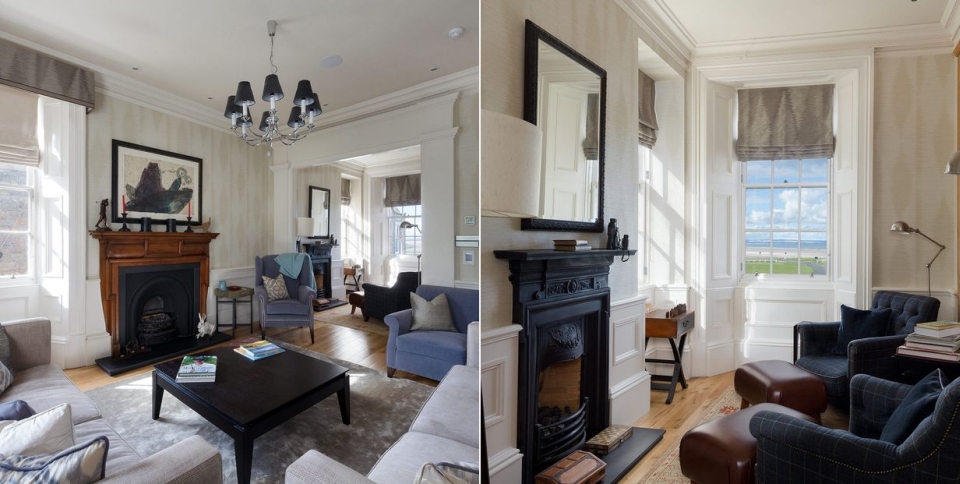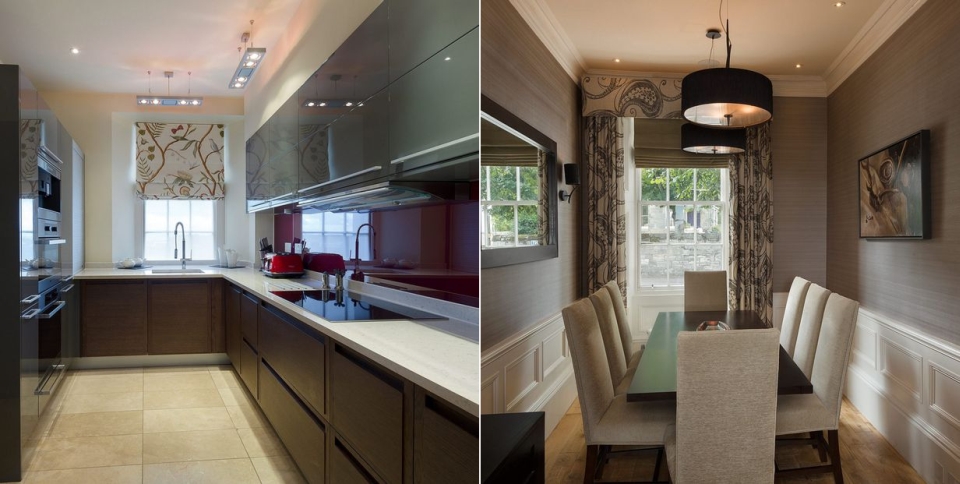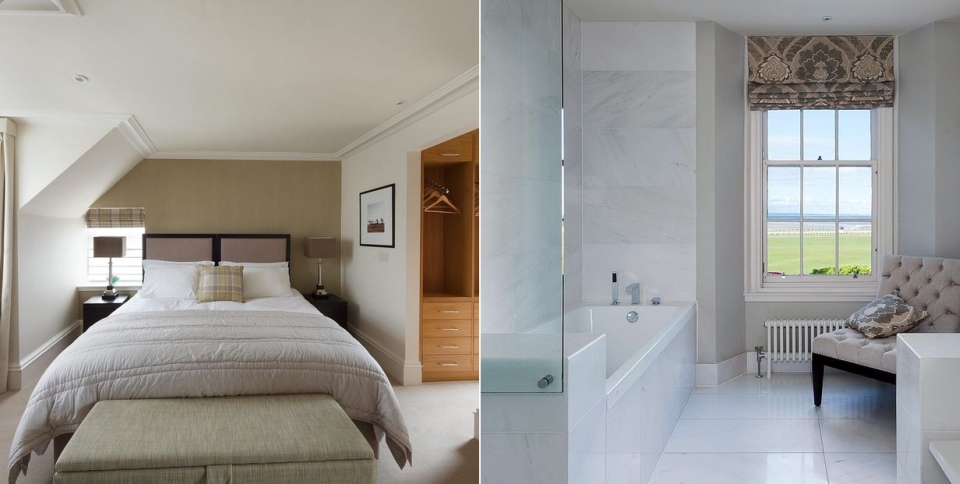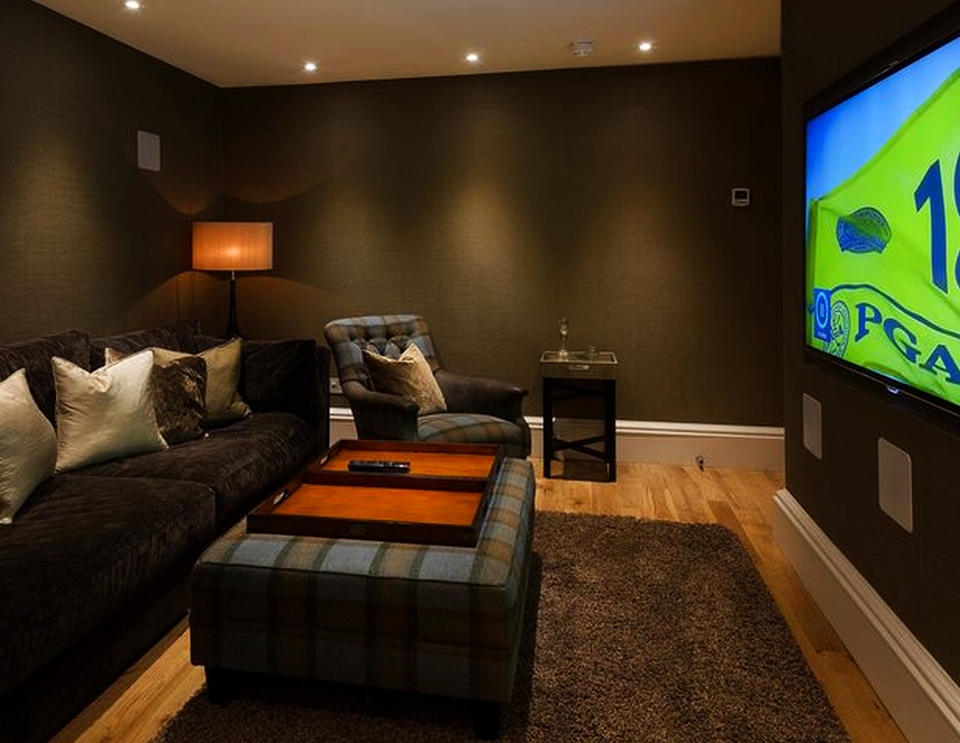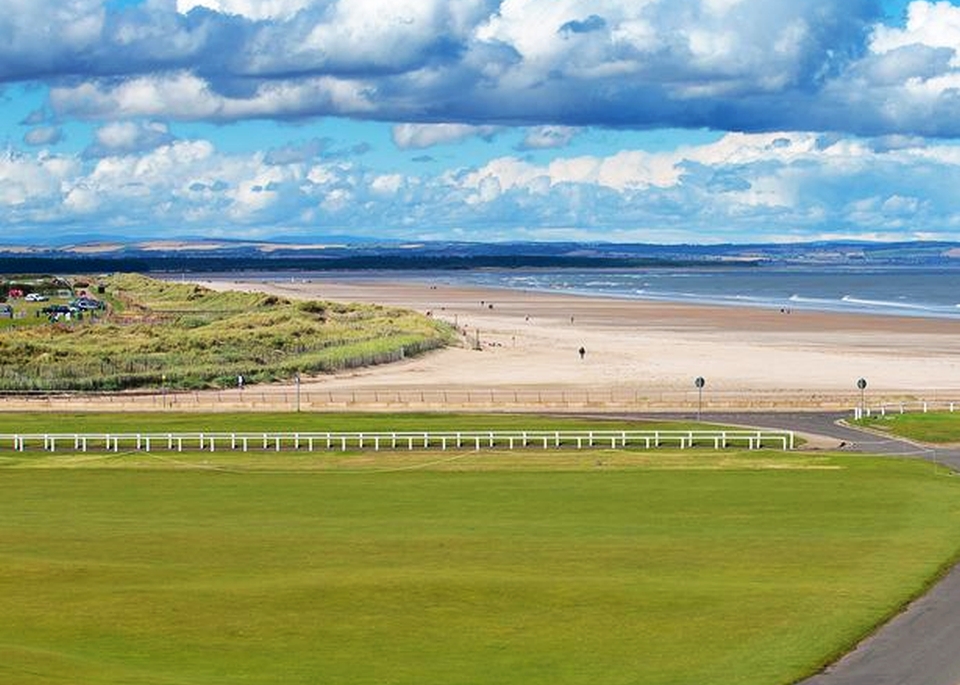 Via: Mirror