CEO of the Chinese IT company NetDragon Websoft – based in Fujian, proved to be the biggest fan of the Star Trek by building his headquarters exactly like the USS Enterprise. Liu Dejian, CEO of the company, not only modeled the complete building after the Star Trek Enterprise but also got the license from the CBS broadcasting network in the US.
The whopping £100 million (approx. $160 million) building, completed last year, took six years of hard work and dedication to take shape. The whole building is a homage to the Star Trek franchise as exterior as well as interior of the building is inspired by the series.
It sports automatic sliding gates between different working stations, a 30-feet metal slide on the third floor for quick access to the ground level and a replica of Tyrannosaurus Rex named Stan. Previous attempts had been made to build the replica of  the USS Enterprise but every project fell through, making NetDragon headquarters the only officially licensed Star Trek replica building in the world.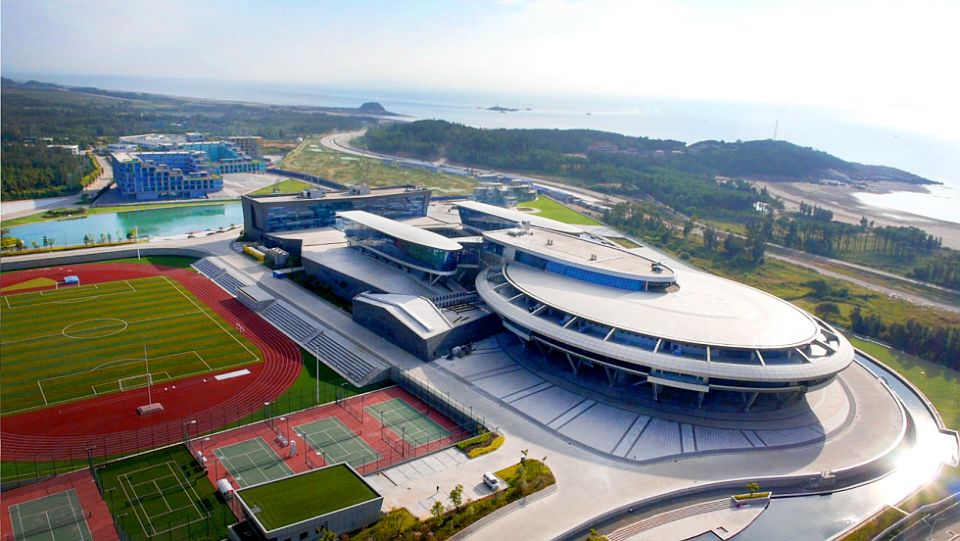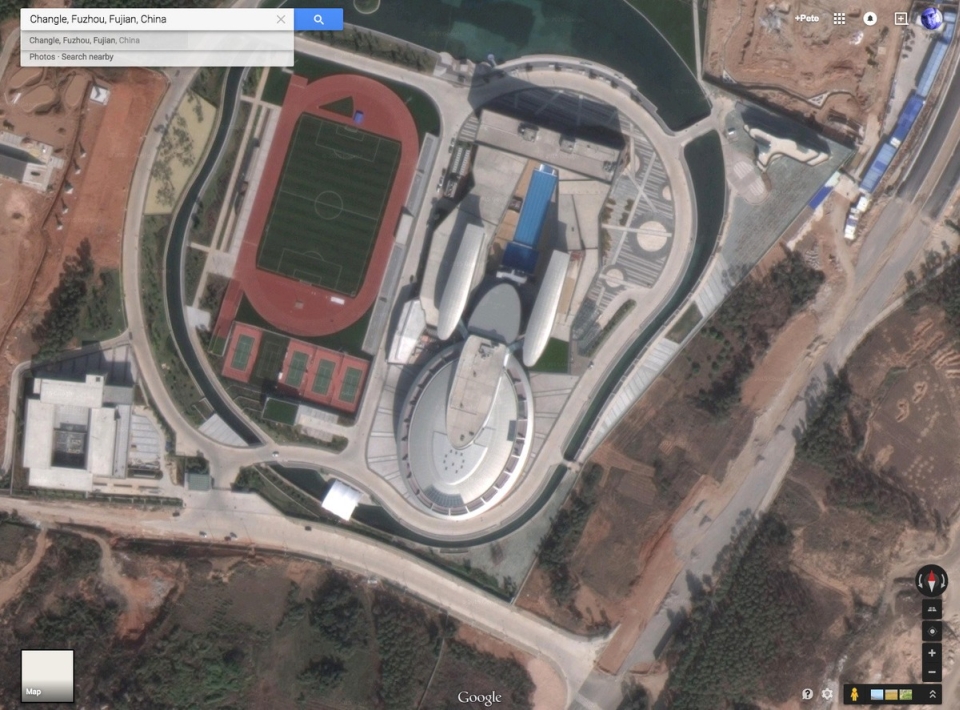 Via: Geektyrant