British renowned landscape artist Anthony Archer-Wills has designed a US $2 million natural swimming pool called The Mountain. It was recently featured on an episode of The Pool Master on Animal Planet.
The natural swimming pool featuring caves and five waterfalls lies on a 300-feet river in Springville, Utah and is designed for a couple residing in a nearby location for spending some beautiful time underwater and close to the nature.
Besides waterfalls and caves, the swimming pool has several hidden pathways inside the mountain for the homeowners to explore the inner rocky area like a puzzle. There is also a deep tunnel at bottom of the mountain that is idyllic for scuba diving. The rocky staircase and bridge at other end of the waterfalls lead one to a diving mountain at the top for jumping into the water from a safe height.
If that's not enough, The Mountain also features a fully equipped kitchen having a refrigerator, granite countertops, stainless steel cabinets and eight-burner grilles for letting the owners enjoy home cooked meal while exploring wonders of nature. In addition, there is also a restroom for more comfort and a bathroom including a shower and a separate toilet.
It is, indeed, the best swimming pool on the planet that allows the owners to spend their weekend while scuba-diving or swimming within its soothing water. The designer has proven that swimming pools can be crafted more beautifully and naturally rather than simply containing a few thousand gallons of chlorinated water inside a rectangular concrete tank.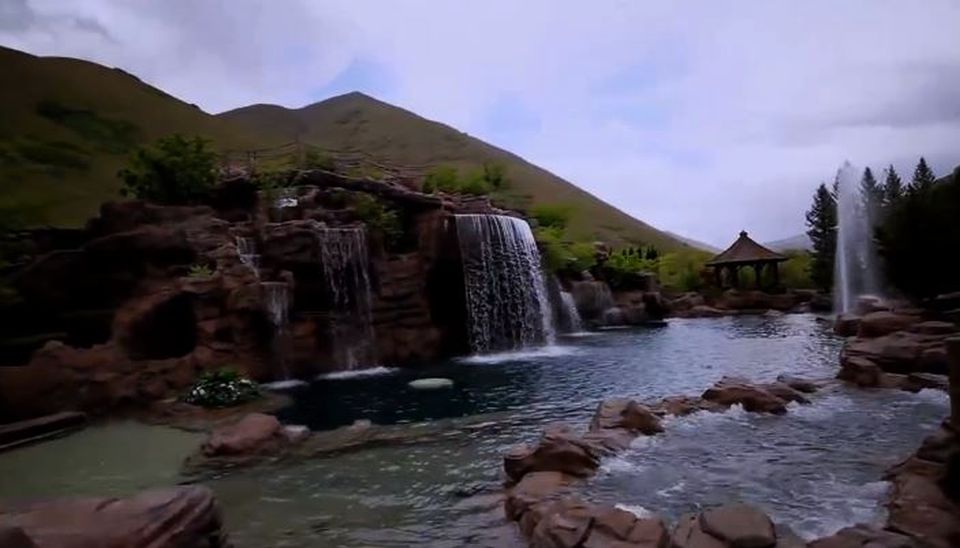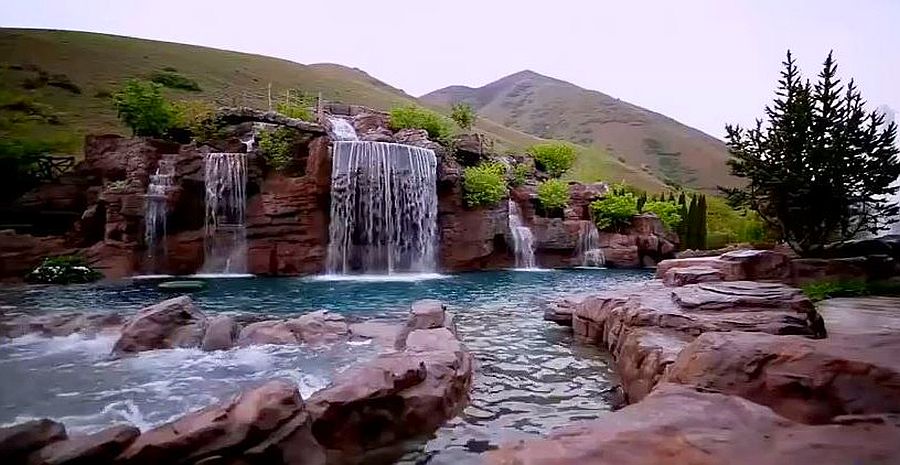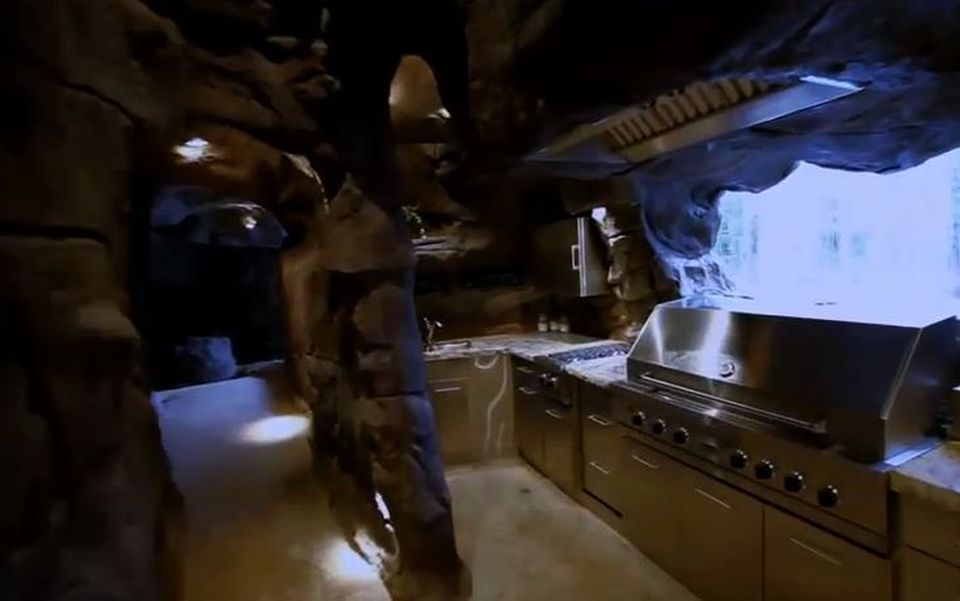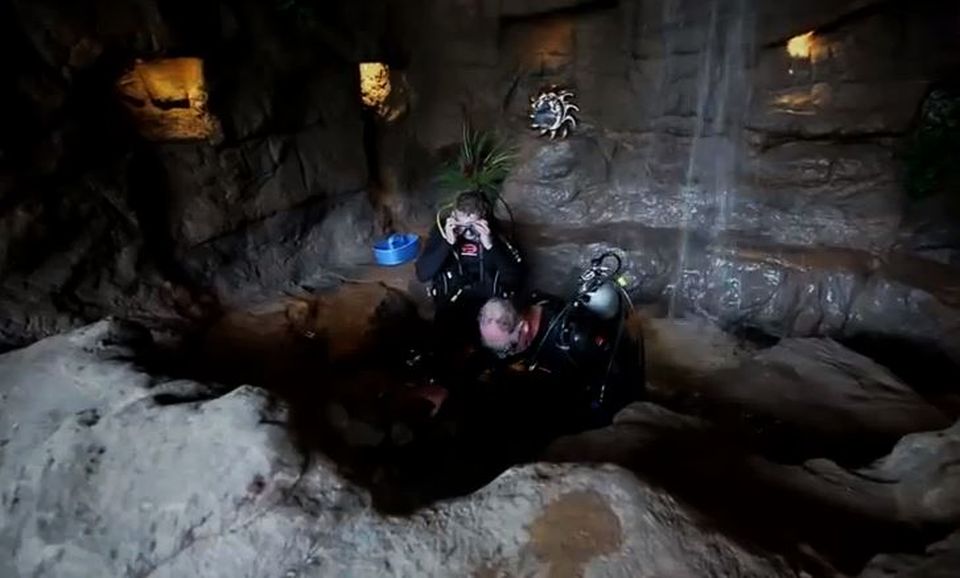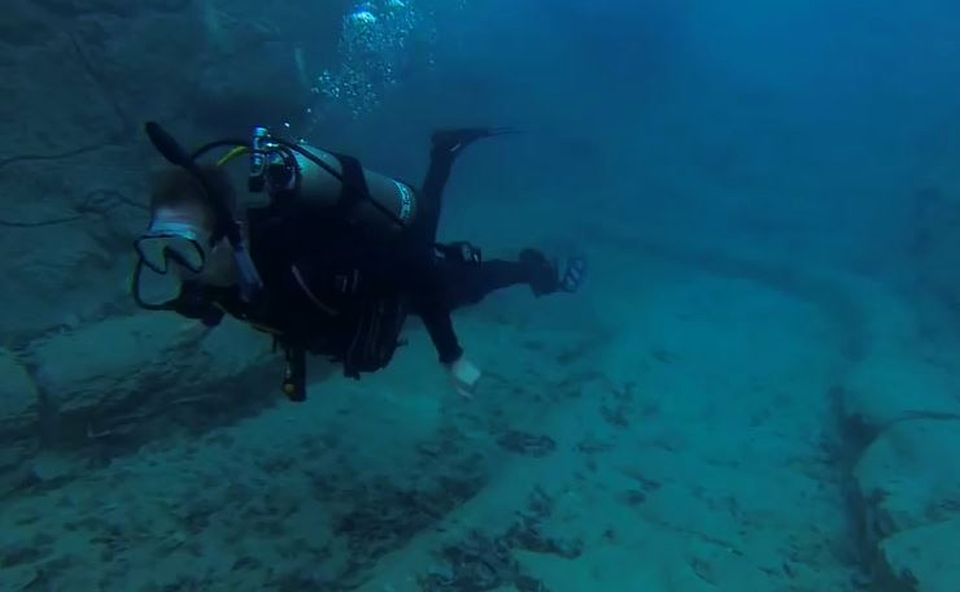 Credit: Core77