The 1972 American crime drama 'The Godfather' has given us some of the most iconic scenes and the famous lines, making it one of the greatest films in the world cinema. Willing to bring the same essence back, Austria-based designer and artist Rainer Weber has created AK-47 chair.
According to Rainer, the idea struck him while he was reading a book about Mikhail Kalashnikov, the legendary and well-known weapon designer, and inventor who created AK-47 which is one of the most widely used firearms in the world till date. Transforming his invention into a less destructive and unusual everyday item, the AK-47 chair turns out to be an ideal piece of furniture for a super villain's sprawling mansion.
The exceptional chair is made using six original and in-service AK-47's, which are first dismantled and then welded together to give the shape of a chair. Measuring 55 x 73 x 122 cm and weighing 35 kg, all the dismantled parts and frameworks are chrome-plated, which bestow them with a clean and shiny look.
Designed for collectors and art lovers, design, and fabrication of the chair is achieved with the help of very old and renowned firms. The material used for backrest and armrest is specially ordered from Backhausen in Vienna, which is then handwoven in Venice at the Luigi Bevilacqua Company.
To make it completely badass, the chair is paired with a cartridge belt that can hold original chrome-plated AK-47 cartridges and an original chrome-plated Russian steel helmet with leather interior.
Currently, there is no word on pricing, but you can kill your curiosity by requesting the same at James Edition marketplace.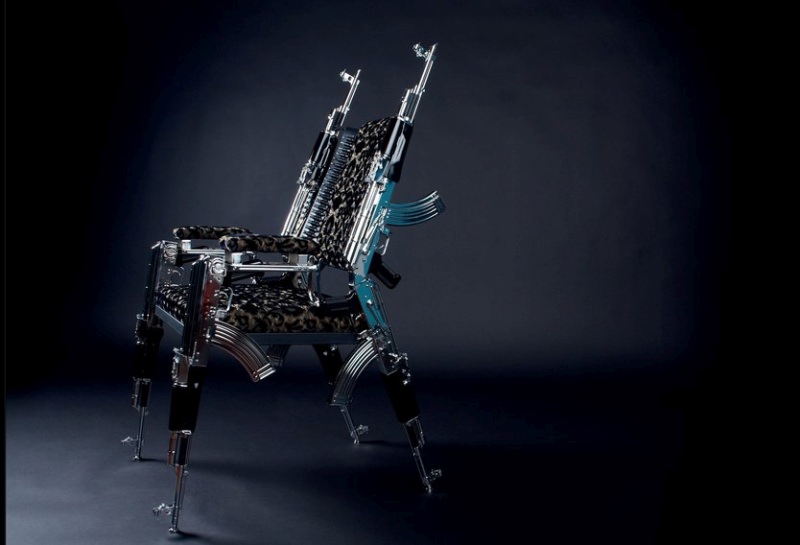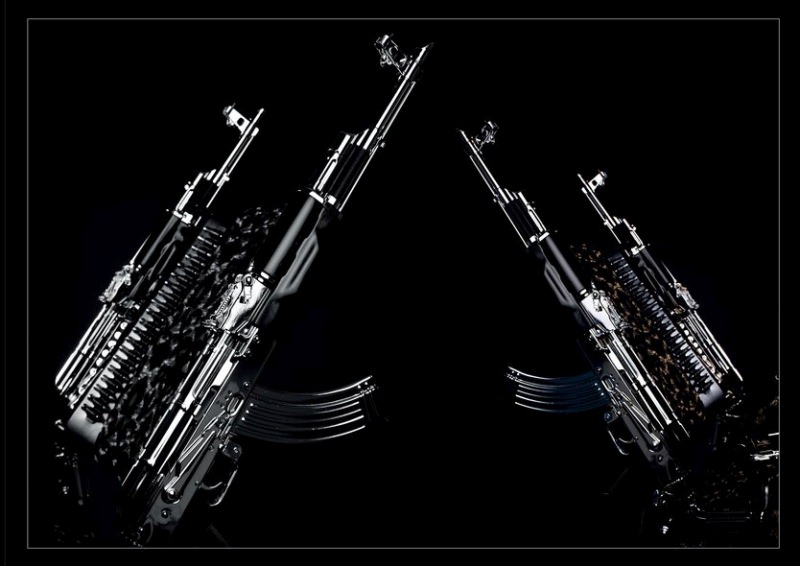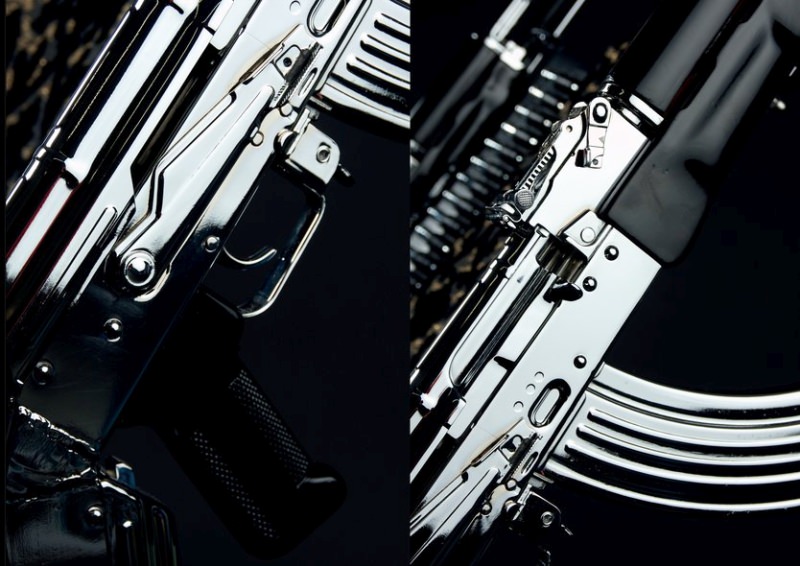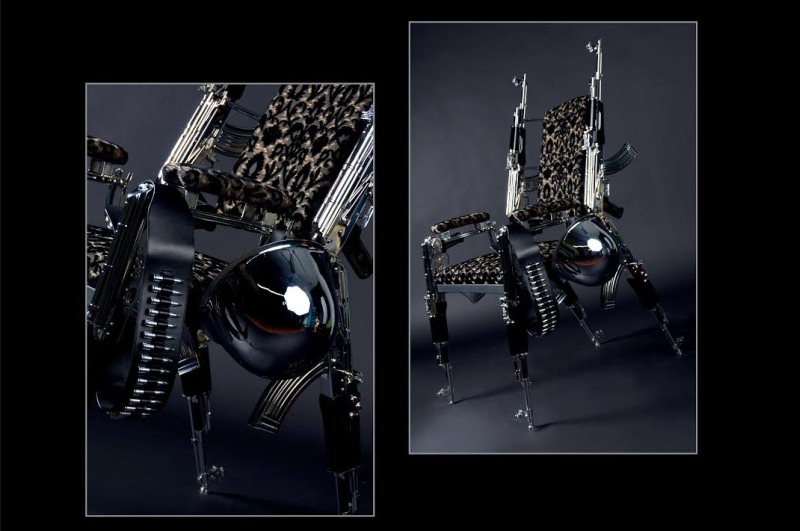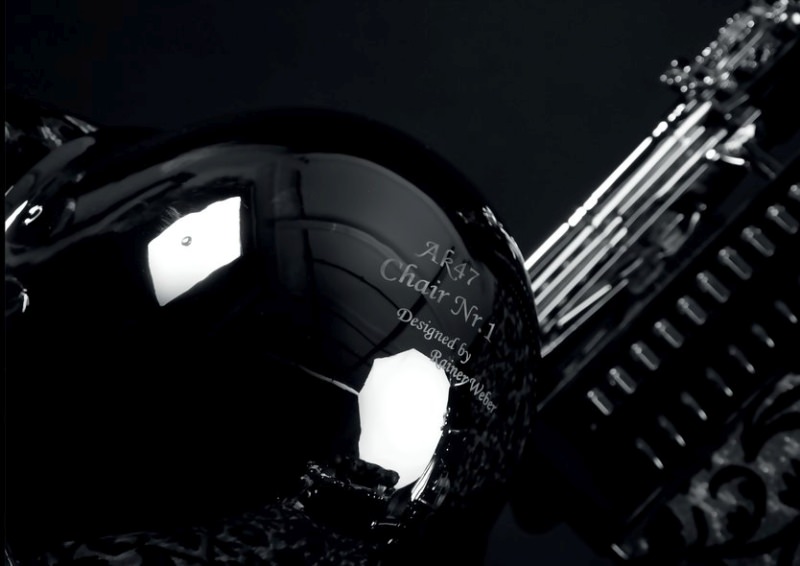 Via: Luxatic