Designed by Thomas Bernstrand, Johan Llindau + Borselius for Blå station, this spacious armchair is more than a simple piece of furniture. This single armchair can be easily transformed into a complete workstation called Honken.
When combined with appropriate accessories such as an ottoman, a footstool, a sideboard, a storage unit, and an electrical outlet, the armchair make a comfortable workstation for you at any corner of your home or office. This customizable armchair gives you facility to create a desired work space as per your personal preferences.
The chair is made out of durable steel seating area, backrest and armrests. This whole seating space rests on four solid oak legs that are fixed onto metal casing. Plus, soft cushions can be added for extra comfort while working. When all components are assembled together, the chair will form a small universe for you to relax or work.
This minimalist furniture piece is just perfect for schools, universities, libraries, home offices, and other workplaces. Using this single piece of furniture, the user can create a relaxing workspace anywhere. So far, there is no word on its pricing or availability. But it has been showcased at Stockholm Furniture Fair 2016 from February 8 through February 14.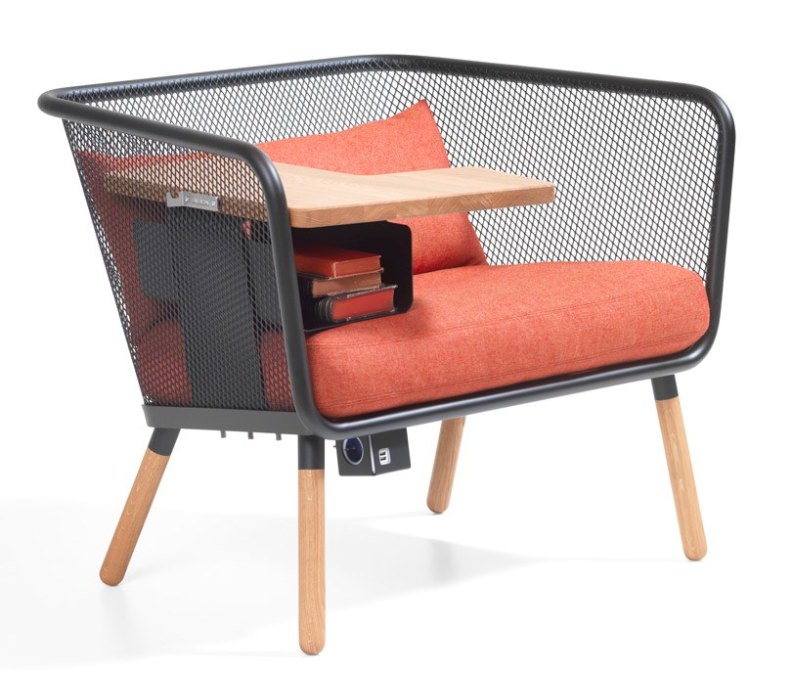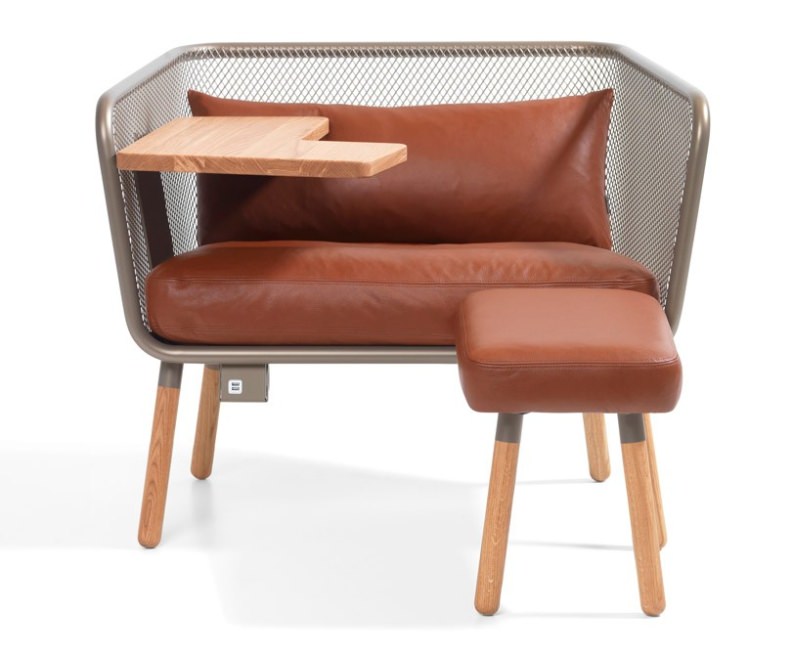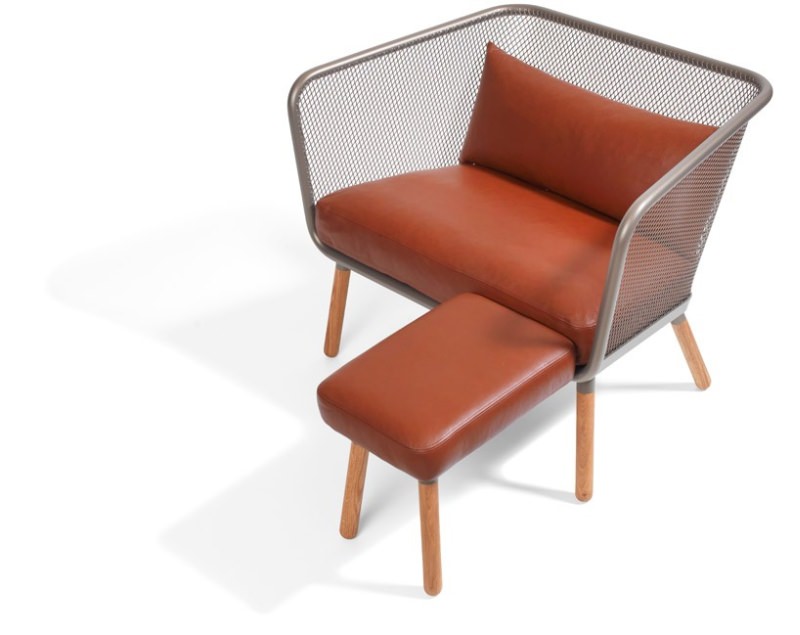 Via: Designboom