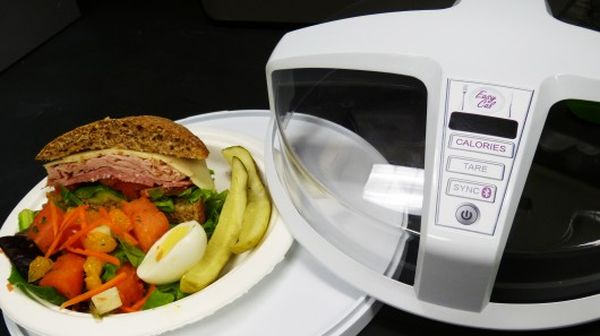 It is not possible for us to find out the exact number of calories in our food that we consume daily. But to make that easy for you, researchers at GE are trying to build a Universal Calorie Counter that can displays the exact caloric count of food in your plate, at the touch of a small button. Dubbed as GE Calorie Counter, it measures number of calories in your food based on its weight, water content and fat content.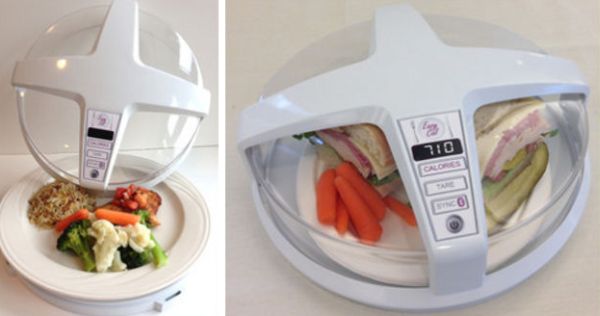 This project is basically the brainchild of researcher Matt Webster, who was inspired to develop such amazing gadget after his wife refused to accept a calorie monitor as a gift, if it didn't automatically track her caloric intake. Keeping that in mind, Webster began working on a device with the ability to keep track on calories without requiring each and every detail about your meals.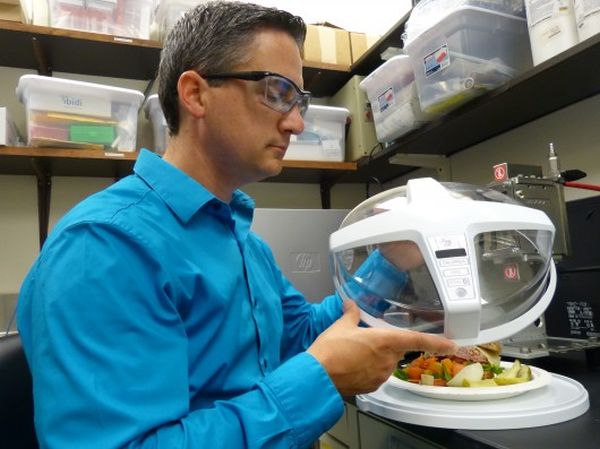 The device works on a technical equation that can accurately display nutritional information of nearly about 6,500 food according to ingredients, protein and carbohydrates it contains. The secret behind its working has not been revealed yet because the team is still working on it to make a handy device for consumers to use at home. Hopefully, it will be launched soon to make your life much easier by providing instant readings of every single meal you have throughout the day.
Source: GEReports