Redditor [Ilsinszkibal] has come up with a clever table concept with certain modular units, which transform into different shapes- as per your changing needs. The table is composed of three standing parts that are placed separately to serve different purposes.
One of the table parts is wider than the other, so these units can be stacked on top of the other to form different furniture pieces. The wooden units of the table can be customized to form a dining table, a coffee table and a side table. On combining two table parts on top of the three standing parts, a big table is formed to create extra space for accommodating all your guests at one place.
It is indeed a multifunctional furniture that can be rearranged into various shapes to fulfill different requirements of a living space. For more details you can visit [Ilsinszkibal's] Reddit profile. As of now, check out the images given below to find out how this intelligent table can be adjusted into different furniture units.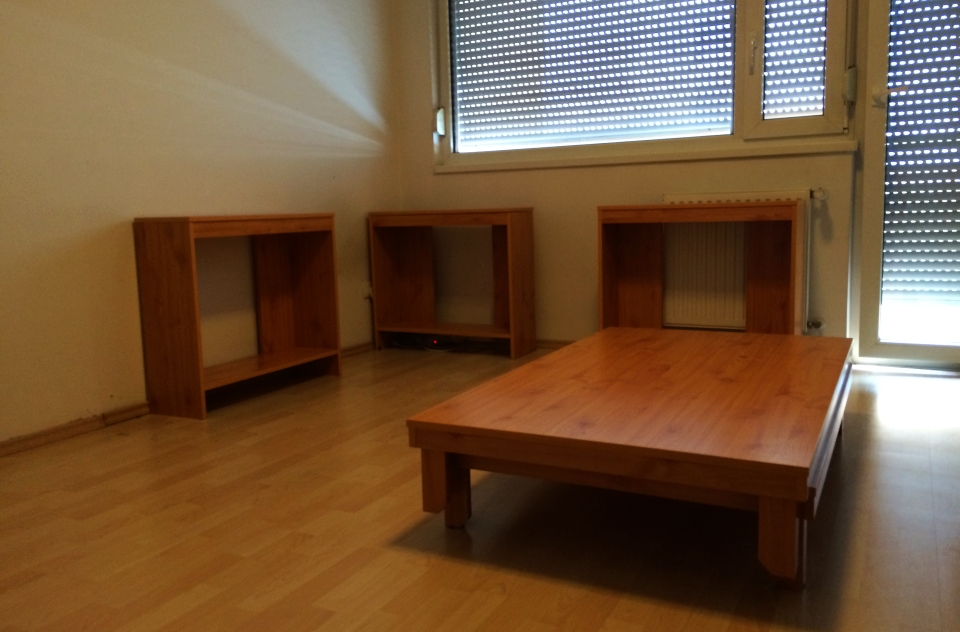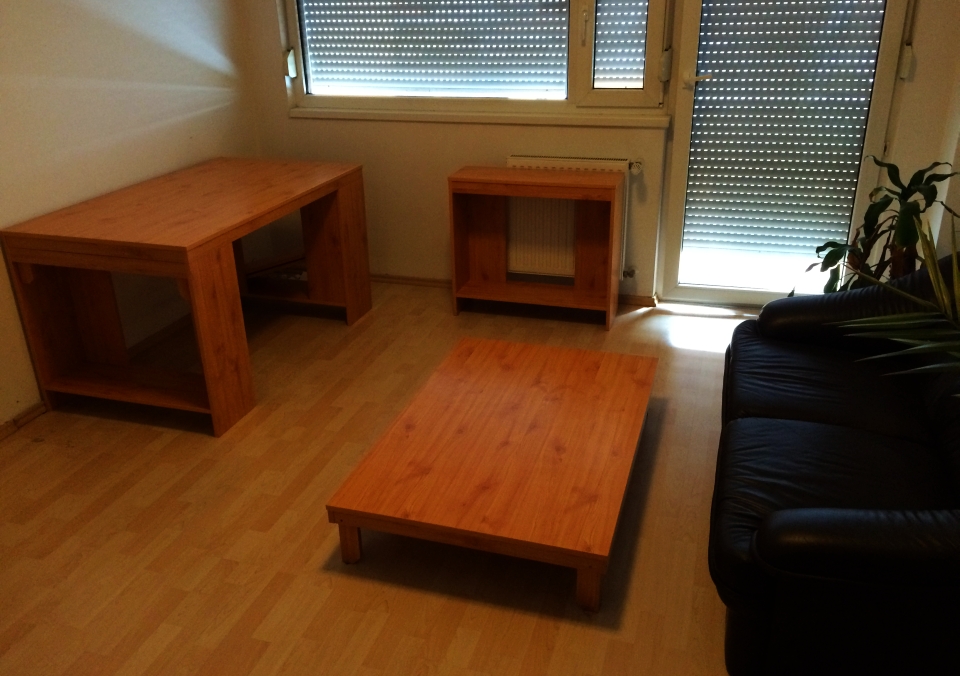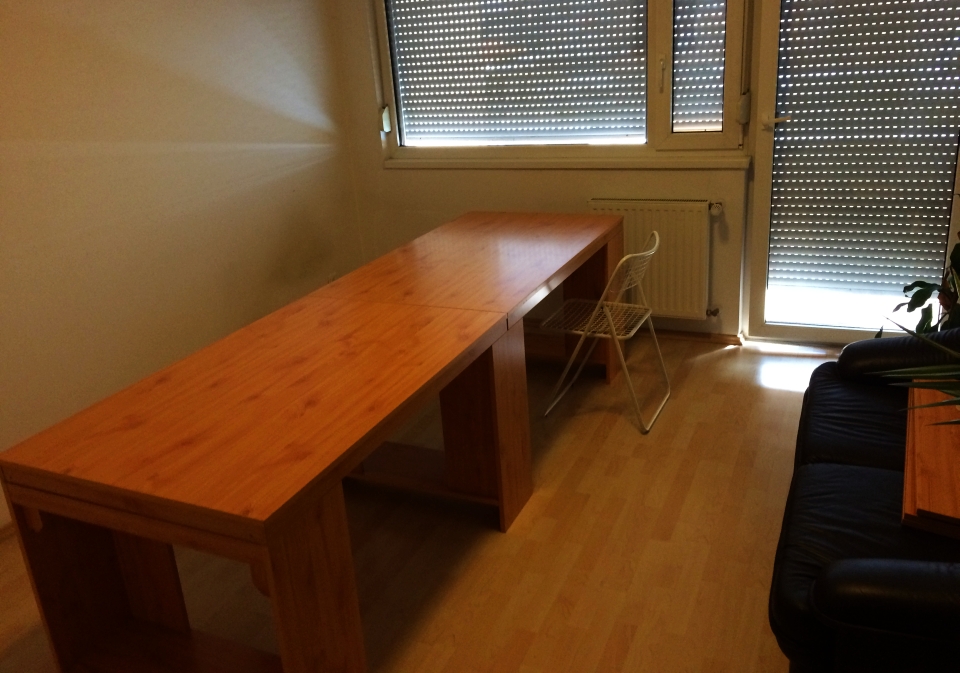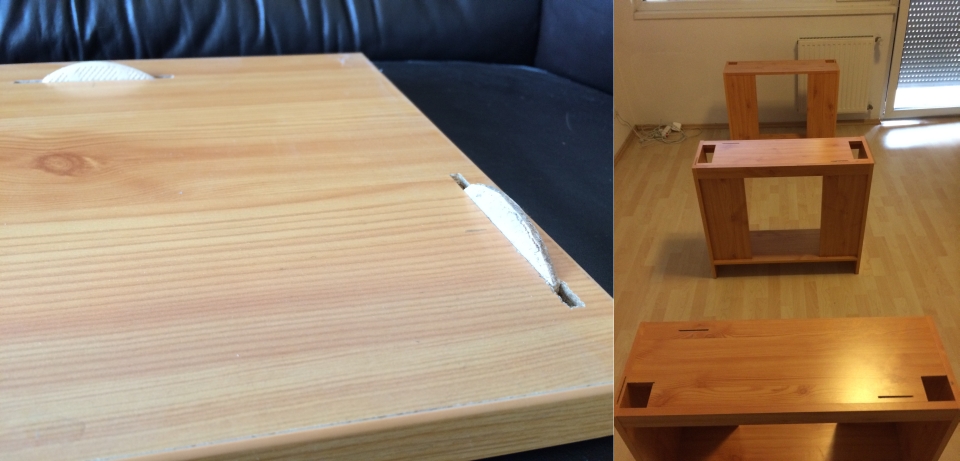 Credit: Imgur