Connecticut-based design studio Periodic Tableware is bringing hand-assembled laboratory glassware to your bar or table. The cocktail shaker Set is inspired by Erlenmeyer flask and is designed to serve cocktails/mocktails or shots, giving you the freedom of experimenting with drinks and making you the king of the party.
The Erlenmeyer Vacuum Flask cocktail shaker set is an exceptional shaker available in the market with a complete scientific look. The flask measurement scales help you in adding ingredients in accurate ratio, making you to serve drinks like a pro. The set is available with two beakers and two flask shot glasses, all dishwasher safe.
Beautiful set of curvaceous beakers will make you the mixologist of all the finest parties that you throw at your rooftop. The set is a perfect collector's item that can be gifted to that wino friend of yours. It is available for $69.99, and if you want to gift wrapped it in brown kraft with twines, then it's going to cost you an extra $5.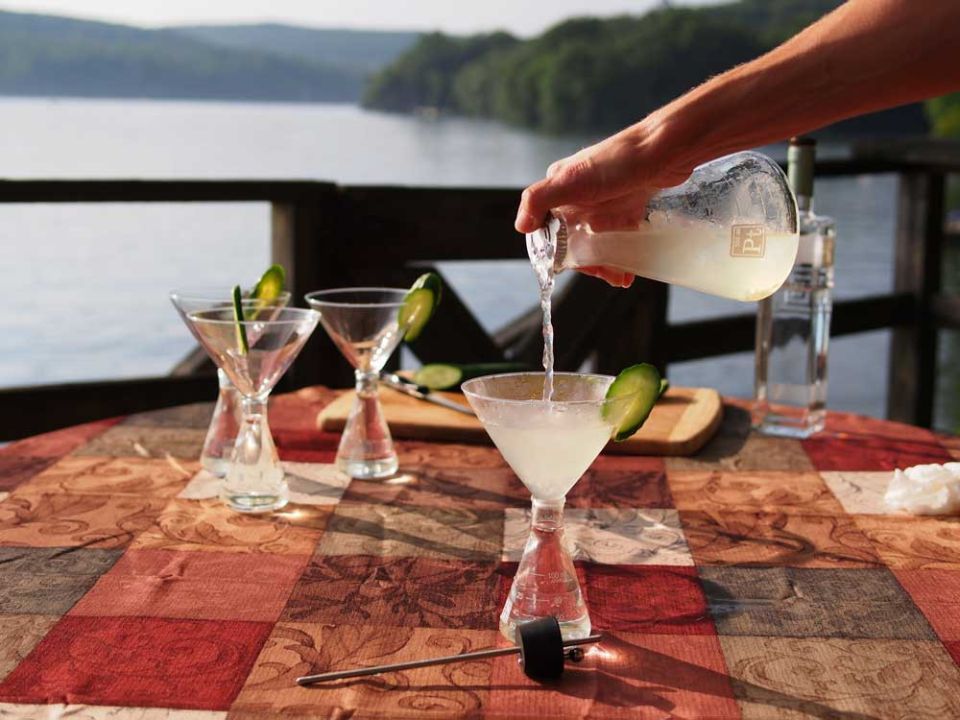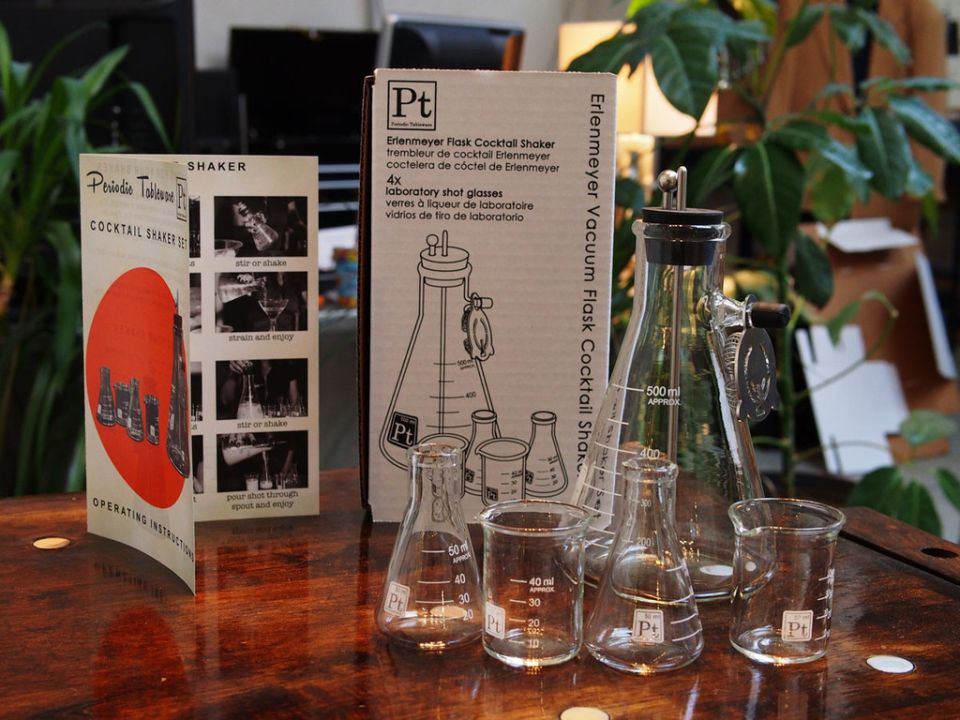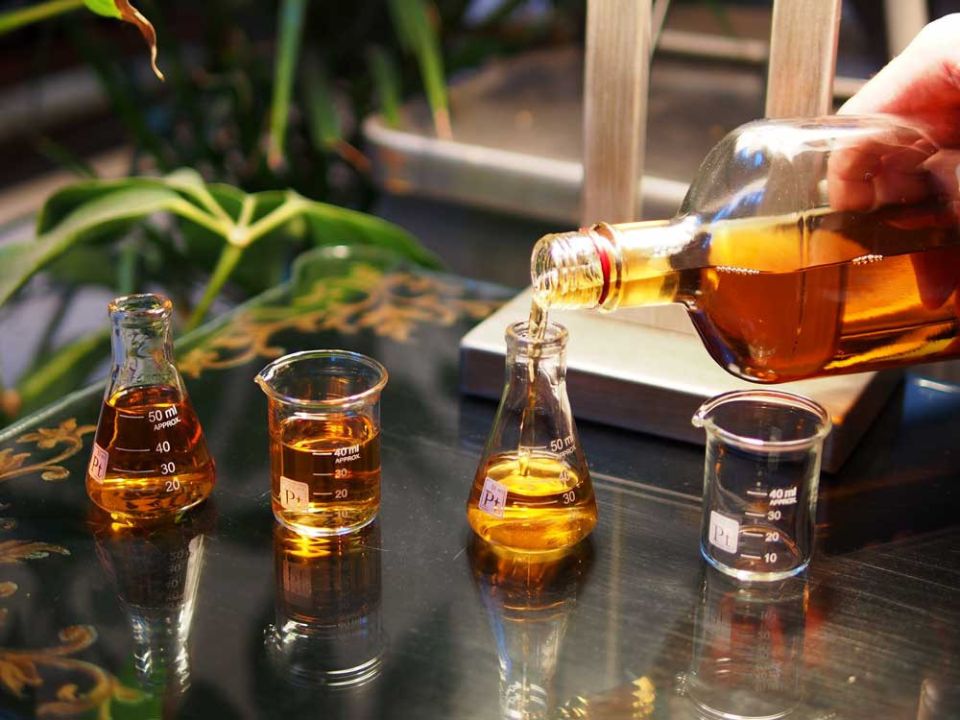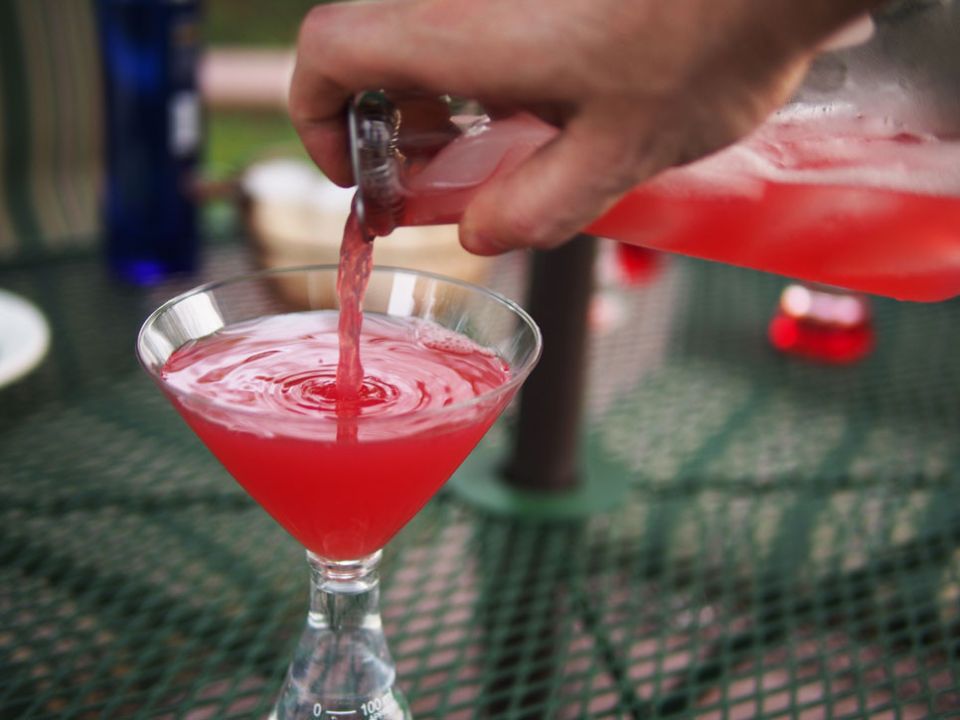 Via: Foodiggity