Here is the good news for outdoor enthusiasts – Fabian Mazzola of Bitlens Studio and Anomaly – an international advertising firm, have collaborated to create a futuristic camping pod inspired by Mini Cooper F60 Countryman design.
The luxury camping pod is an award-winning concept that borrows its round shape and compact size from Mini. The pod includes a fully functional kitchen, full-sized bathroom and living area that becomes bedroom at night. The living area cum bedroom has a beautiful wide wrap-around window to reveal a panoramic view of the surrounding. The luxury pod is built for extreme climate conditions. It offers all amenities that one can get at home.
Fabian says,
This idea came up as I wanted to create an idea, an illusion of a futuristic pod that came with all the accommodations a home has.
Well, the pod is just a concept, for now, we will have to wait until it sees the light of day.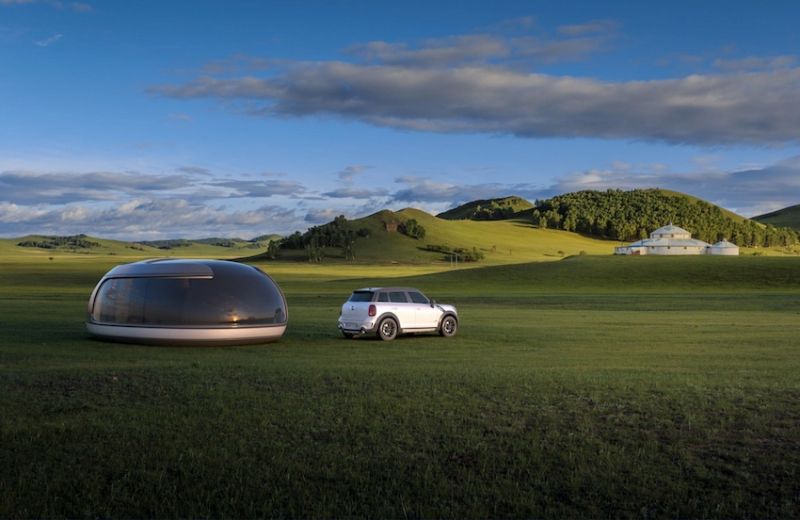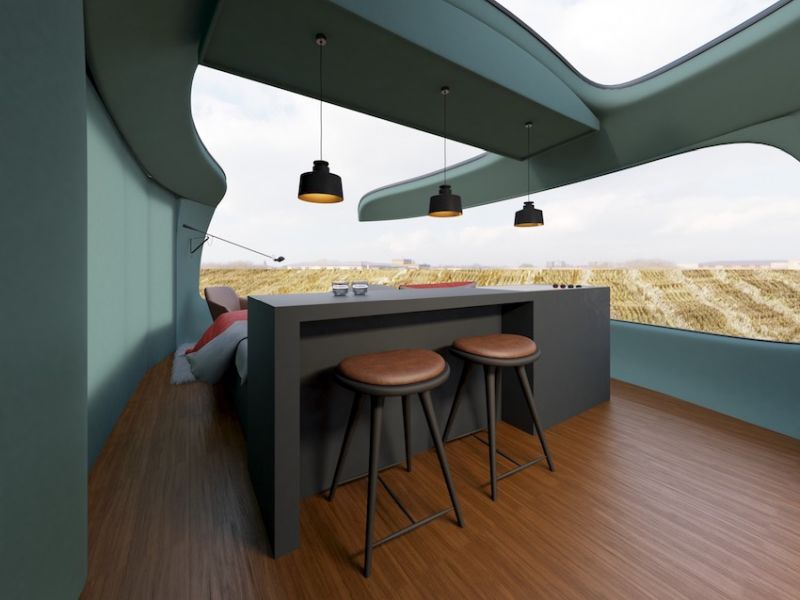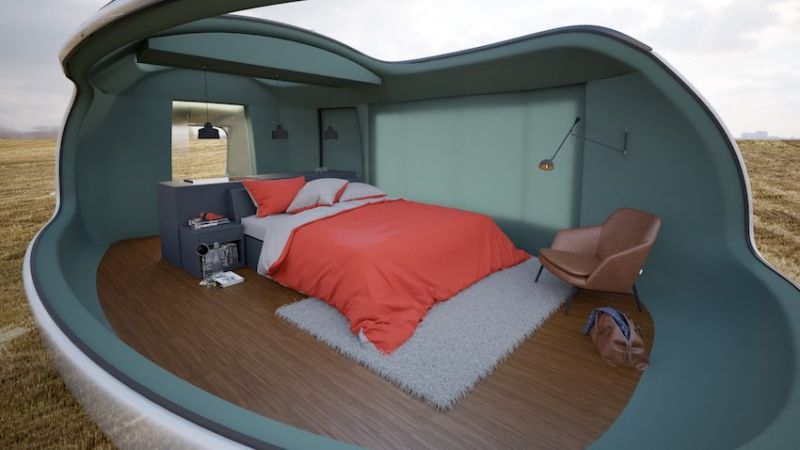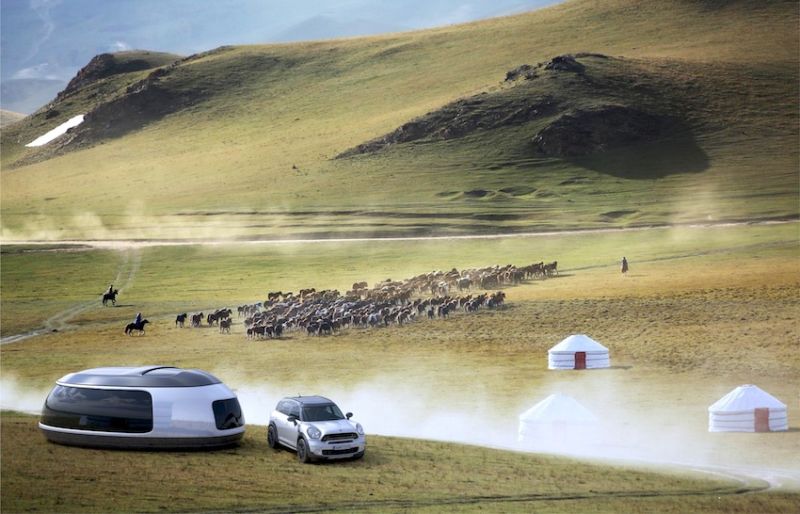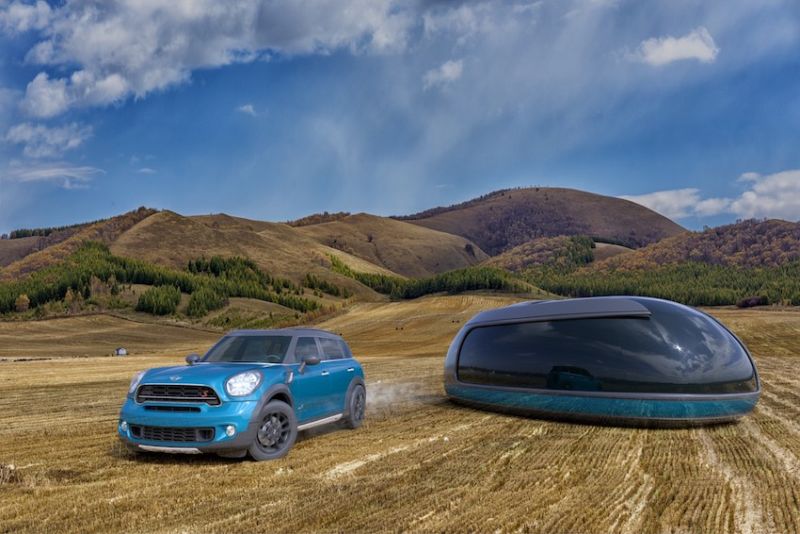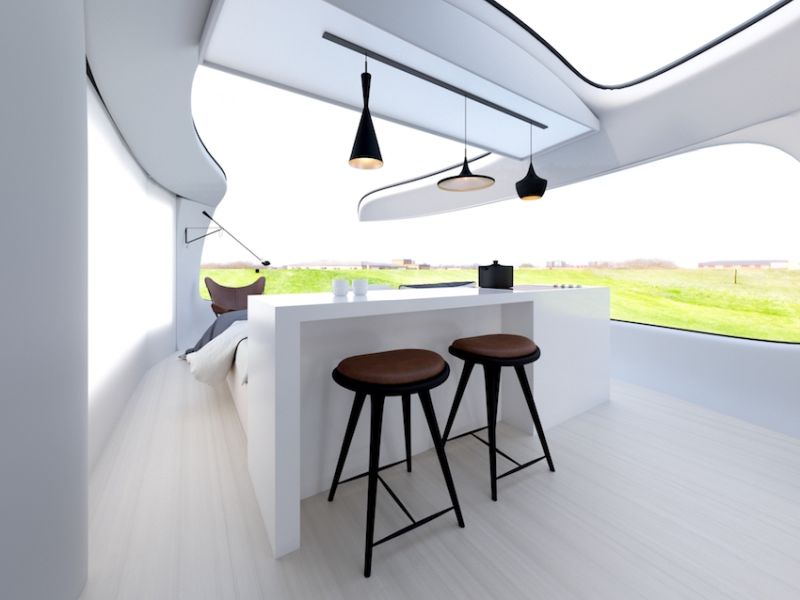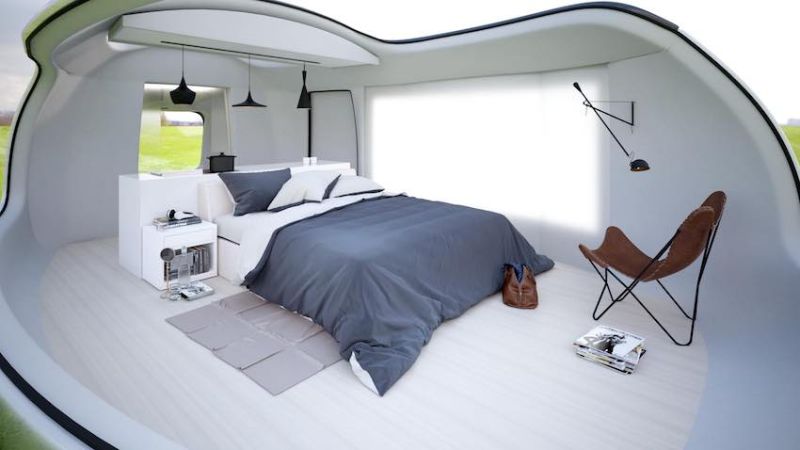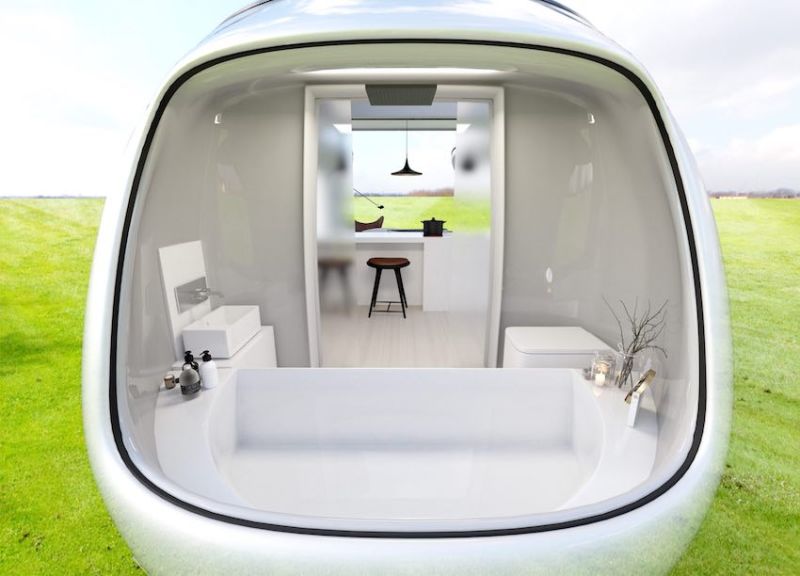 Via: Designboom