Simple solutions can sometimes have dramatic results. There are so many regions in the world, where lack of access or high cost of electricity prevents many people from having cooling or heating systems in homes or workplaces. Monish Siripurapu of Indian architecture firm Ant Studio has developed a low-energy solution to address the issue, which is also among the most common problems in India, as well as many other developing countries. The design team at Ant Studio has employed traditional evaporative cooling techniques to build the prototype of a low-energy air conditioner that uses water to cool hot air. However, places where there is shortage of power supply, the prototype can work as a zero-energy installation with manual pouring of water over the pots.
Installed at a DEKI Electronics factory, this beehive-inspired low-tech AC consists of cylindrical terracotta cones that help to reduce the surrounding temperature using water evaporation. Each terracotta cone features custom design and size determined with advanced computational analysis and modern calibration techniques. This evaporative cooling system starts just after the recycled water from the factory runs down the structure. The porous terracotta units absorb water, and as hot air passes through them, it's turned into cool air. All the tubes are also surrounded with sand to hold water for longer.
Also Read: A portable washing machine that doesn't require electricity
Monish explained;
I believe this experiment worked quite well functionally. Findings from this attempt opened up a lot more possibilities where we can integrate this technique with forms that could redefine the way we look at cooling systems, a necessary yet ignored component of a building's functionality. Every installation could be treated as an art piece.
Moreover, the running water flows out to a collection tub, giving it a beautiful waterfall effect. According to the design team, the first prototype is capable of converting hot air at above 50-degrees-Celsius to about 36-degree-Celsius, while the outside temperature to 42-degrees-Celsius. For now, this cooling concept is totally new, but will be finessed gradually. In the near future, it can turn out to be an economical and energy-efficient cooling solution, as well as an art installation due to the changeable arrangement of terracotta cones.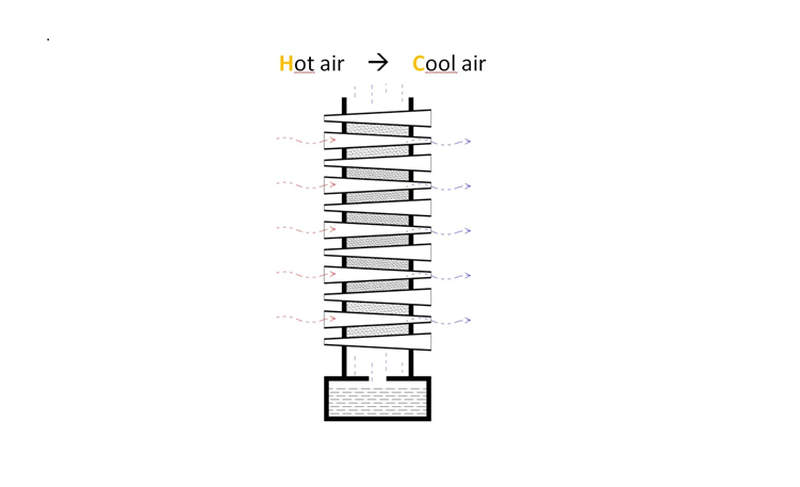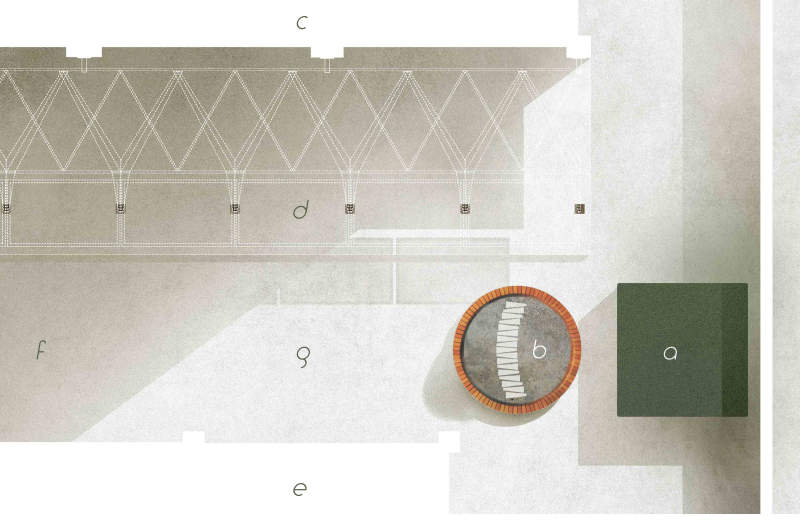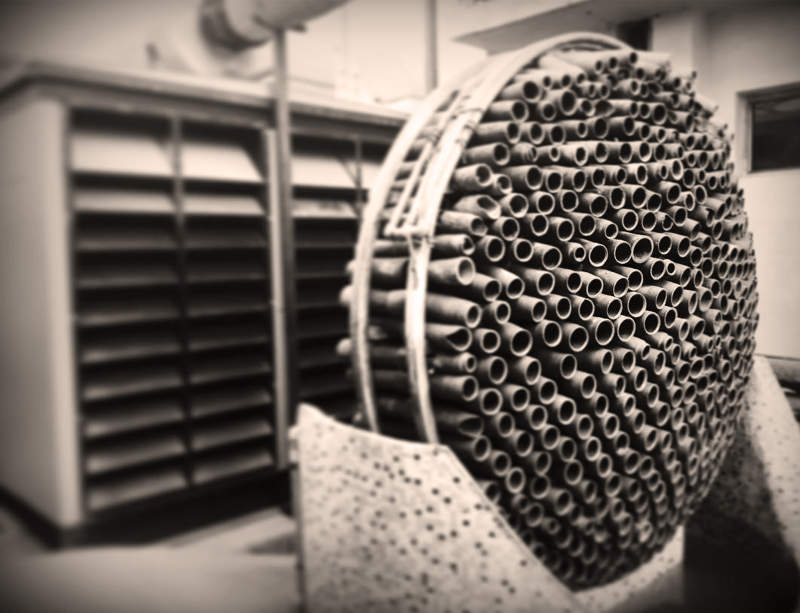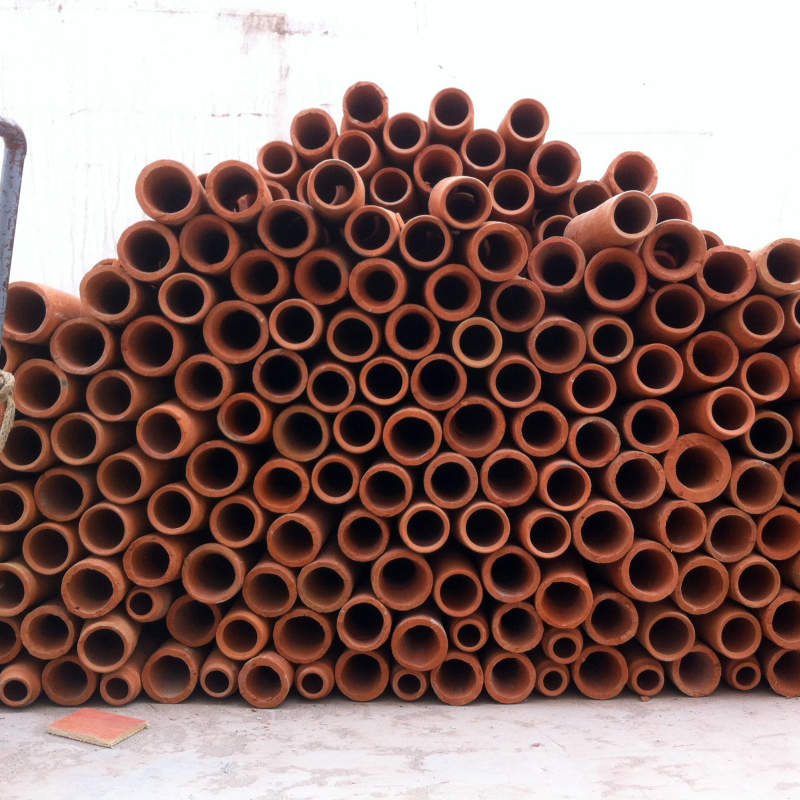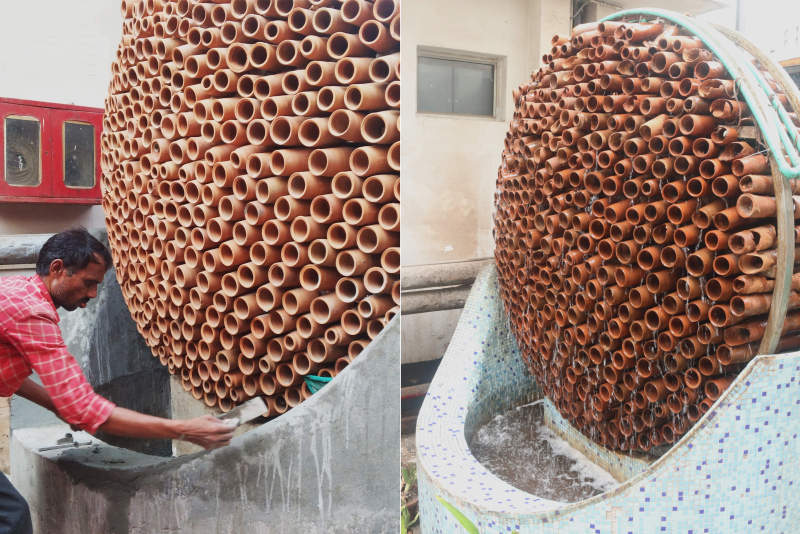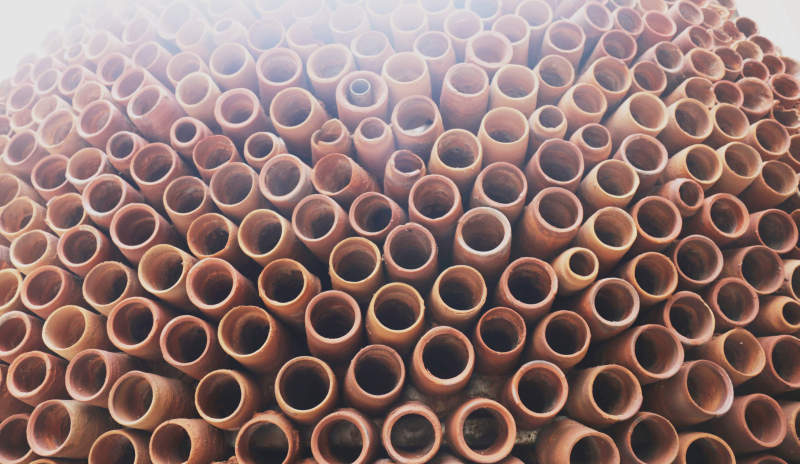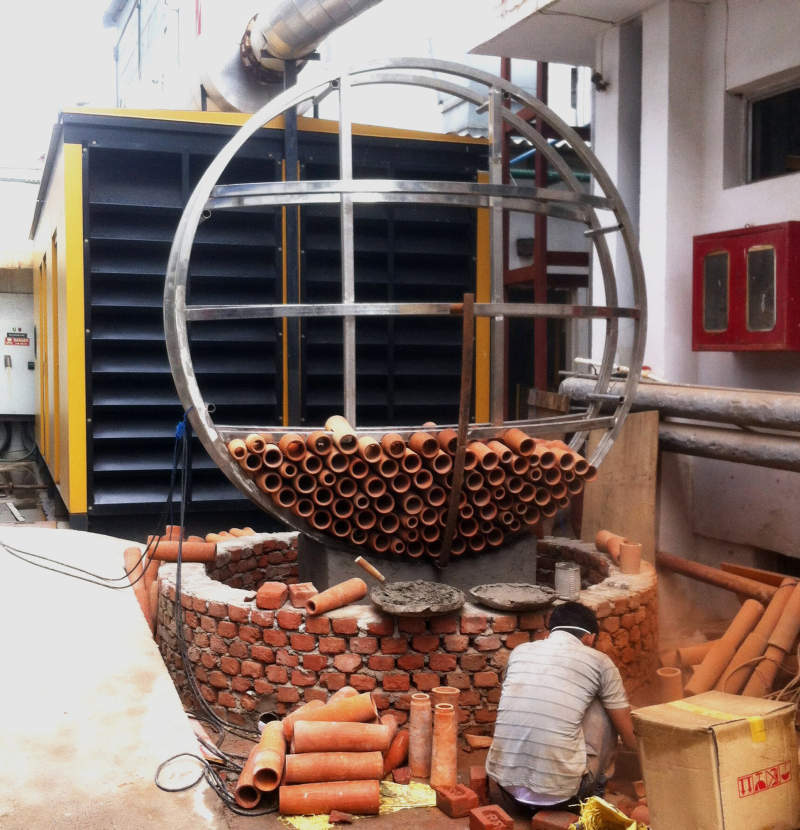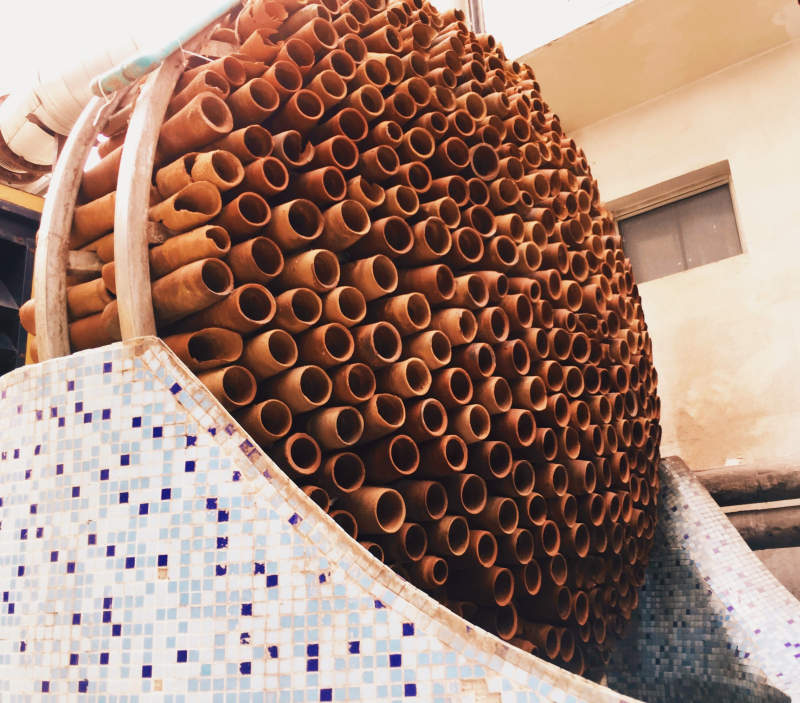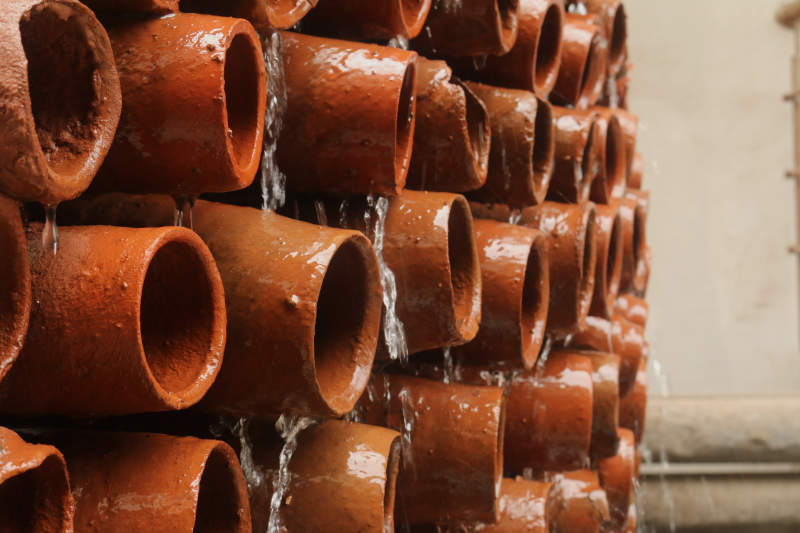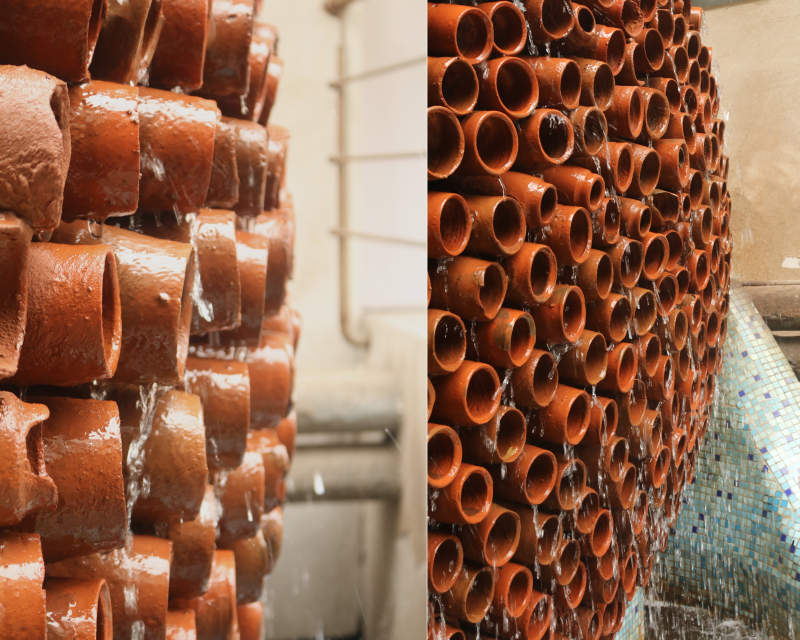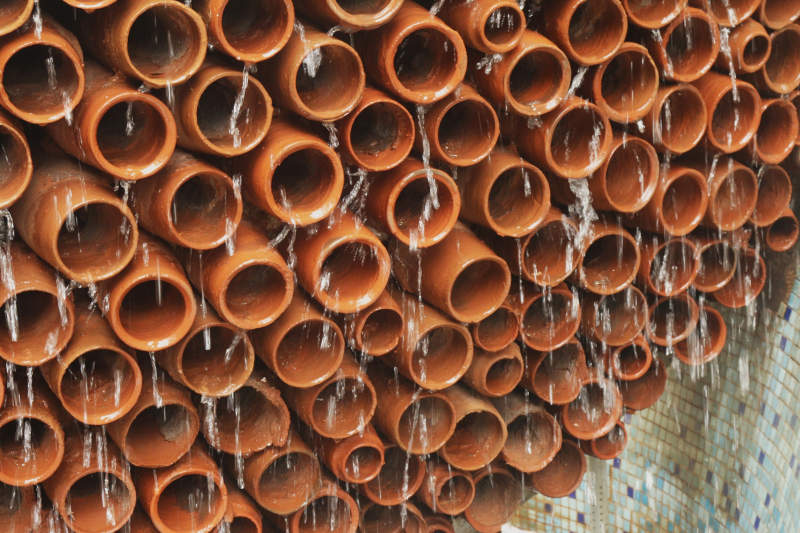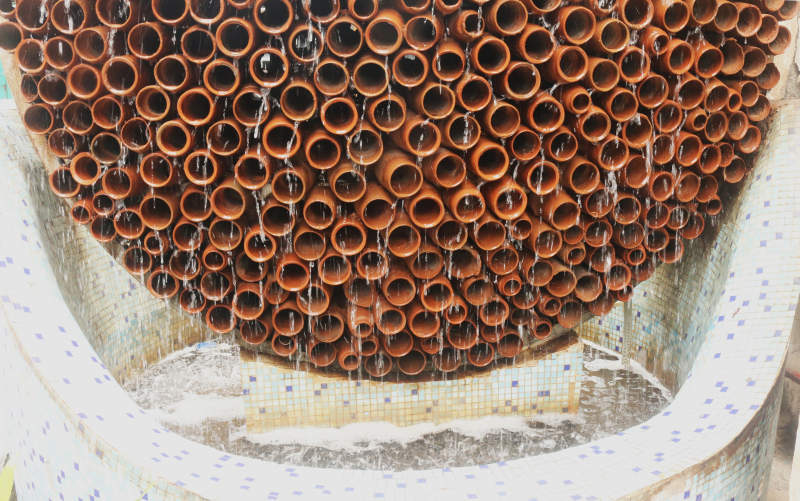 Special thanks to Astha Chopra, of the Ant Studio, for sharing the details and photos with us.