If you are looking forward to spend your vacations on some beach resort, then don't wait and along with your swimsuits pack your jackets, coats and thermals and get set for this beautiful Tropical Island resort situated in Germany. From the outside, this former Soviet Aircraft hangar looks like a ski resort where you will have to pull your luggage through the snow, but once you enter inside the resort your world will be completely transformed.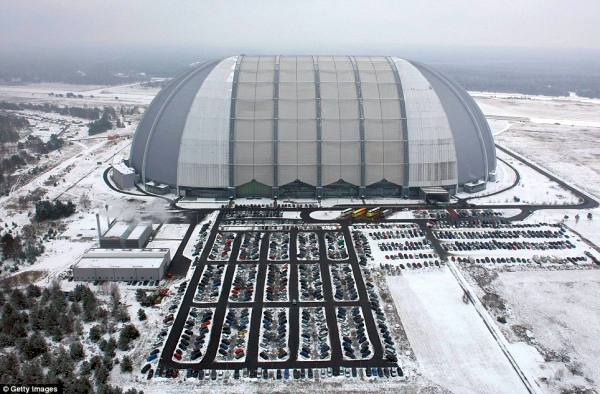 It is actually a beach resort on the inside where you will not wait to switch to your swimwears. You will see soft light, azure blue water and the shadows of the rainforest in the tropical island resort with an air temperature of 26 degrees, humidity 40-60 per cent and the water temperature vary from 28 to 32 degrees. Besides taking the pleasure of the sandy beach and lagoons, you can also pamper yourself in the seven spa zones each themed on a different tropical region of the world.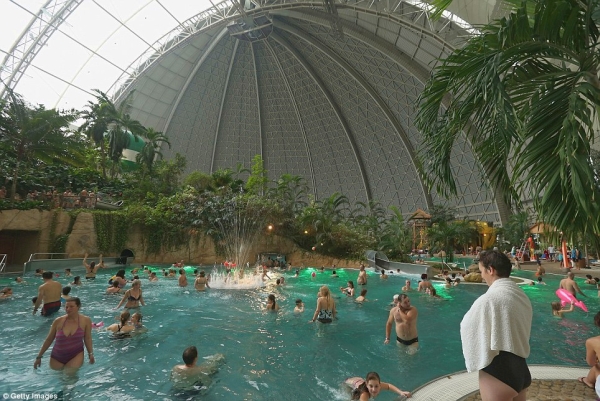 You will also find a golf course and water-slides to have enormous fun. Along with that the resort also offers a hot balloon ride for entertainment. There are 200 hundred rooms and lodges inside. You can also choose to live in the beach tents.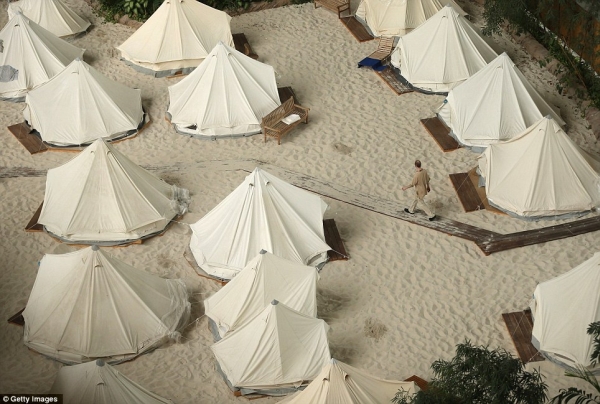 The hangar which serves as the Tropical island resort was originally designed to protect large airships from the enemies and also the weather elements.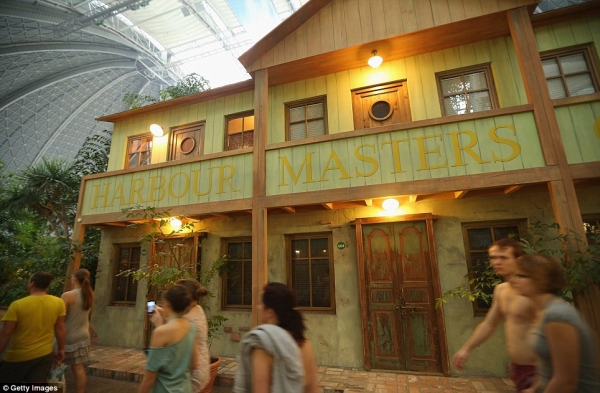 Via: DailyMail