Are you one of those tech-savvy individuals who love collecting robotic stuff to break up boredom of your dull home decor? If yes, then here's another techie lighting fixture for you- the RAL 9000 Robotic Lamp that would be every geek's dream illuminator. Tokyo-based manufacturer of high-end electronics Anodos has created this attractive sci-fi sort of lamp to add funky industrial style to your tedious man cave or study.
This luminescent mechanical sculpture is made entirely of polished steel, giving masculine touch to its minimalist design. The sleek lamp in shape of a robotic arm with few servos provides complete flexibility in its movements.
Besides all that, the lamp also features bright LED display, six cameras and motor sensors. All thanks to these built-in motor sensors, the lighting fixture can automatically change position of its head to the direction where you're sitting/standing. Moreover, its head displaying certain LEDs resembles the online game Arkanoid.
This eccentric desk lamp would certainly be your great companion when you're burning the midnight oil. Although there is no word on pricing as availability so far, but nerds out there must be craving to get their hands on this stylish lamp. As of now, you can just watch the video (given below) to catch it in action.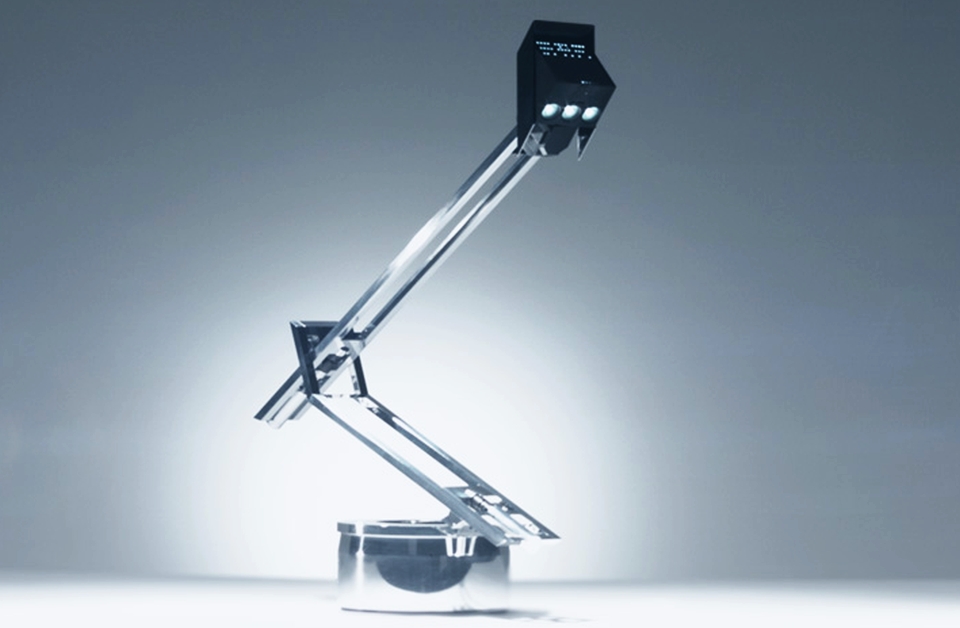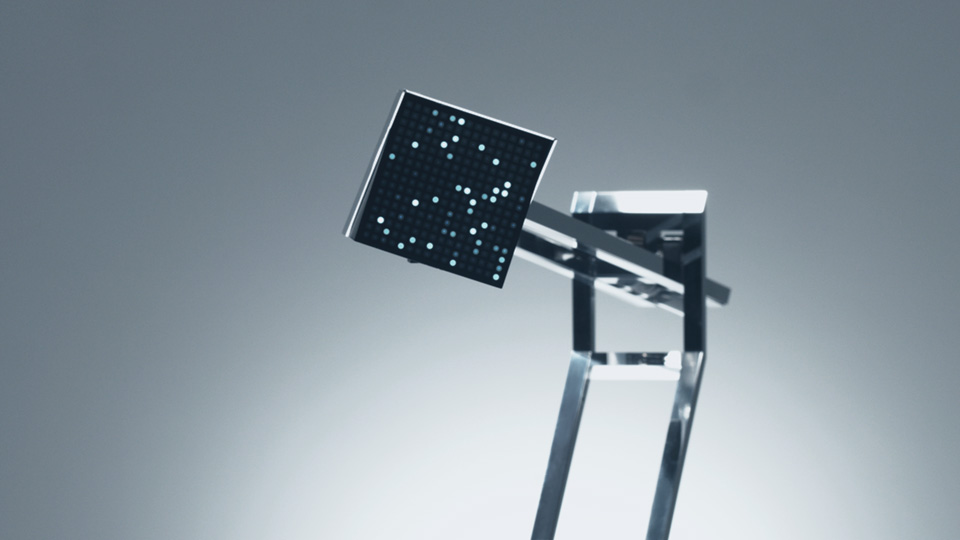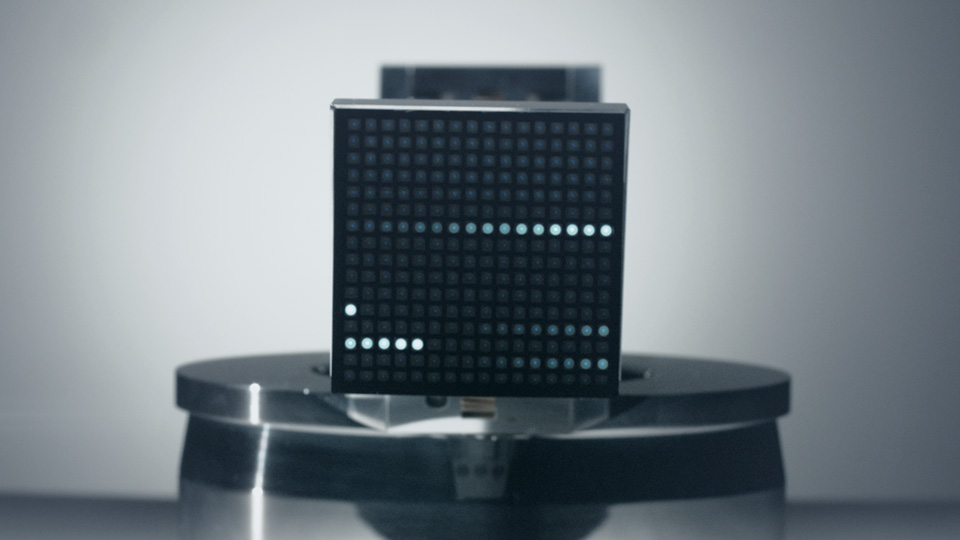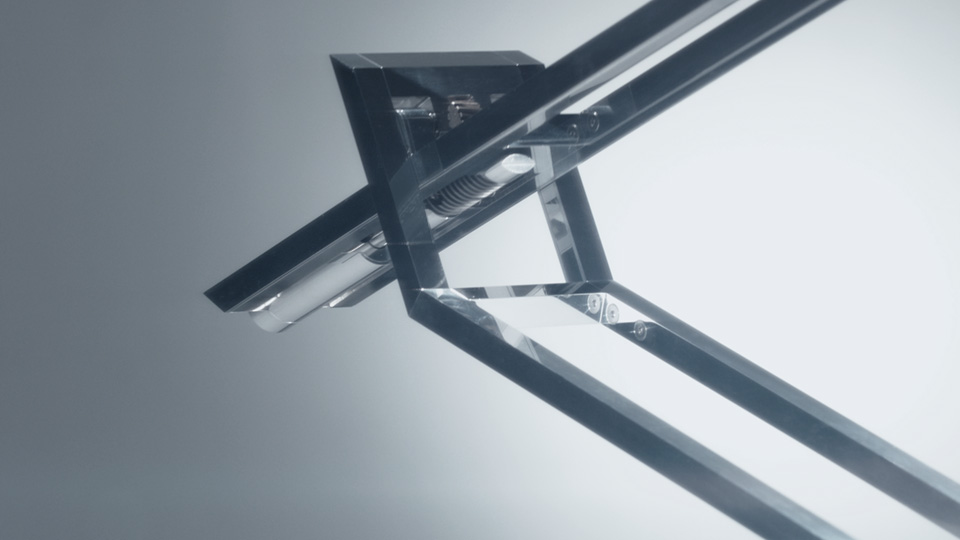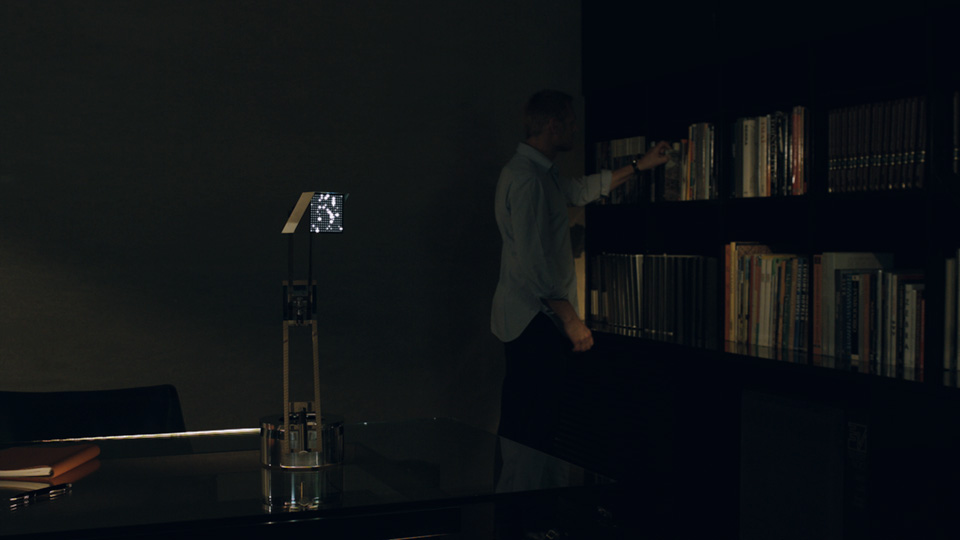 Via: Technabob