Barcelona-based architecture studio Calderon Folch Sarsanedas has built a zero-energy house, on-demand for a family in Spain. They approached the studio for building a energy self-sufficient home with stunning views of Mediterranean; in the meanwhile satisfying their comfort levels too. The meticulous efforts of the studio have resulted in the formation of RM Passive House. They designed it by connecting a group of stylish volumes through a central wooden terrace, making the house come under Passivhaus standards and consume no energy at all.
The 2,131-square-foot RM Passive House is located in a place offering magnificent views of the Mediterranean Sea. It is a single-family home providing privacy to all of its residents. The total home space is divided into a number of smaller volumes commonly sharing 409-square-foot wooden terrace. The home interiors and wall accents are also designed to make it energy-efficient.
The home architecture is designed to make the zero-energy building ooze with soothing standard of living. It is integrated with renewable energy sources, and of course consumes less amount of energy because of its efficient structure and materials. The house structure follows strict Passivhaus standards and leaves lesser environmental footprint. This house will bring your energy bills to zero and maintain eco-friendly standards at the same time. Also it sets an example of green housing while it is a dream house for the family for whom it is designed.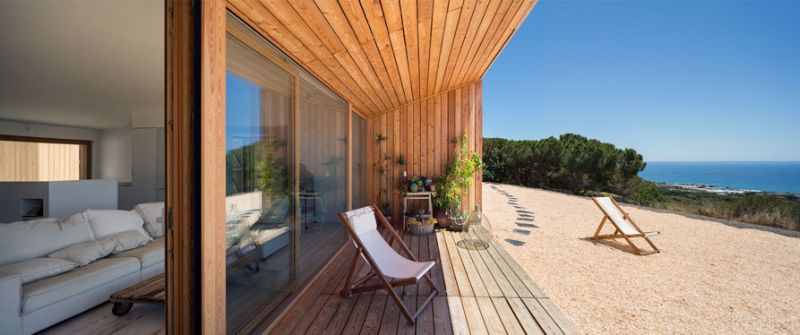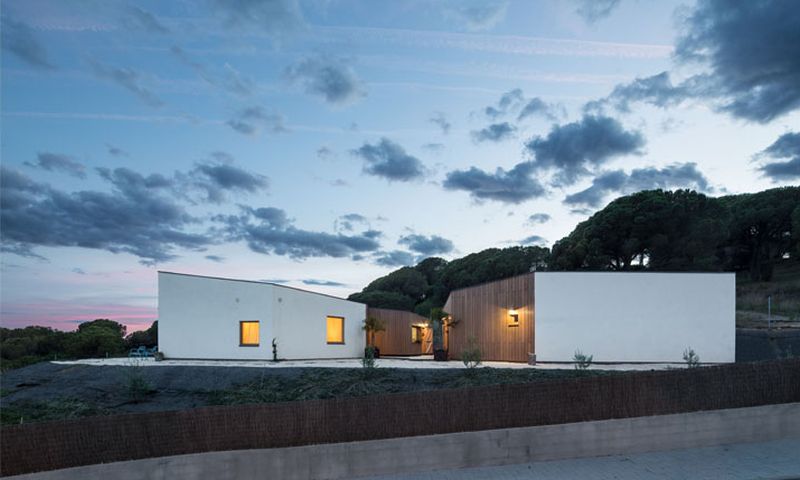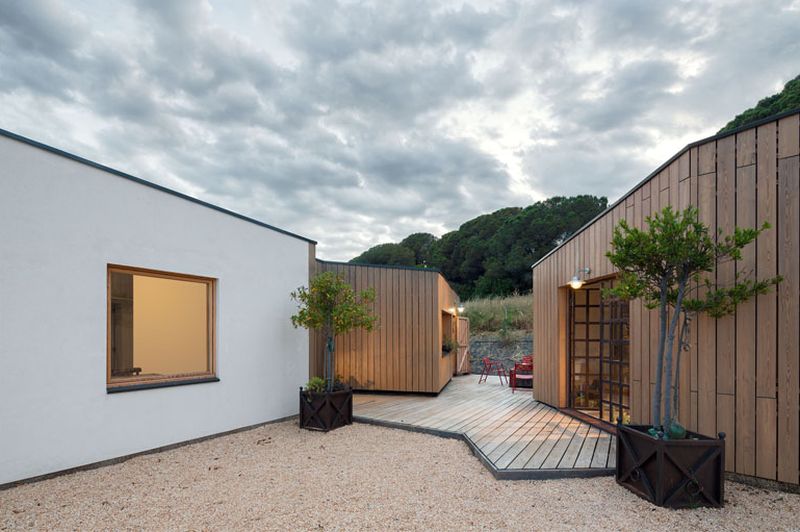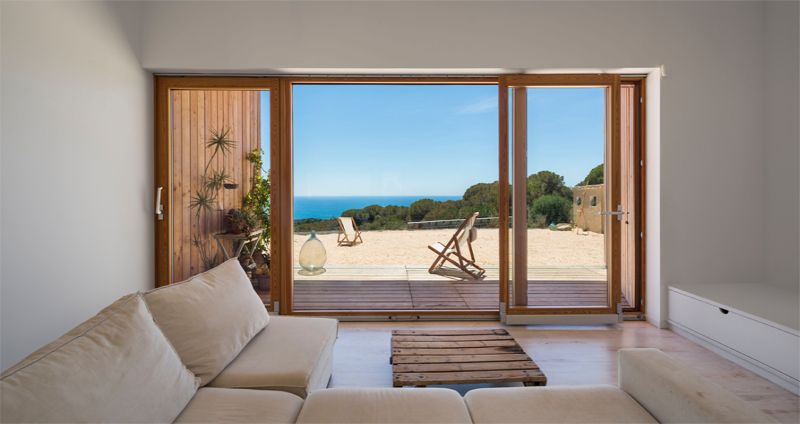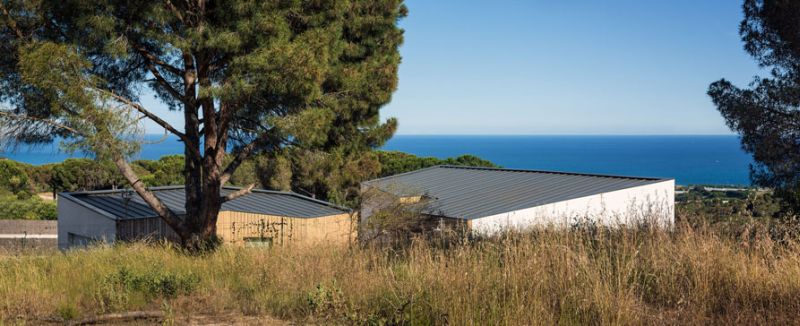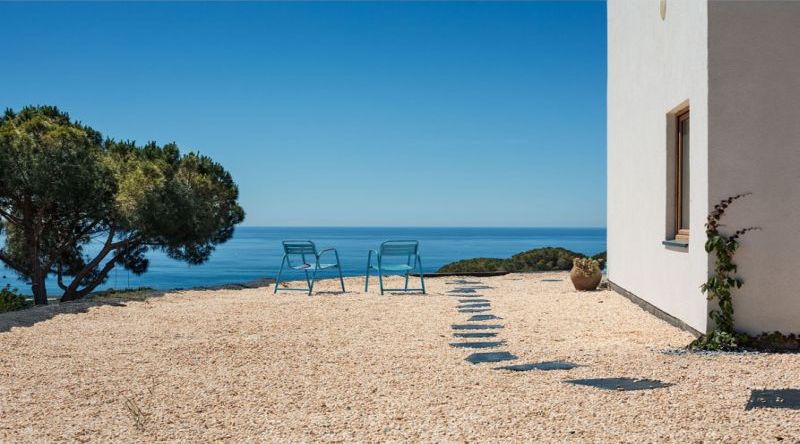 Via: Inhabitat