Boston-based architect Tracey Powell and his brother Trevor Powell created a smart tiny home with 150-square feet space to provide modern luxurious amenities under affordable prices, as well as for surpassing some building codes. They smartly packed several modern technologies in a tiny house-on-wheels dubbed Lil'Lodge to lessen the overall price. Most of the things in this mobile home are smartphone-connected including the lighting, thermostat, AC and blinds.
This small dwelling is fully loaded with luxury amenities such as hot water heater, radiant floor heating (electric) and other general features of a house, such as a door bell and a security camera. It is designed with the perception to showcase itself as a self-contained unit that serves as a model for other tiny home owners.
All energy efficient appliances in the Lil'Lodge run on 50amp of electricity just like a RV. Moreover, continuous insulation on exteriors and interiors insulated with spray foam provides pleasing environment in all seasons. As it is a REScheck passed design, this energy efficient home saves 5 percent more energy than normal houses.
Tracey is practicing architecture for almost 20 years, and in this tiny home design she utilized all her experience to create a smart tiny home which she showcased at Architecture Boston Expo held in 2015. Also she has plans to add a solar and water harvesting system to make it a purely off-grid tiny home.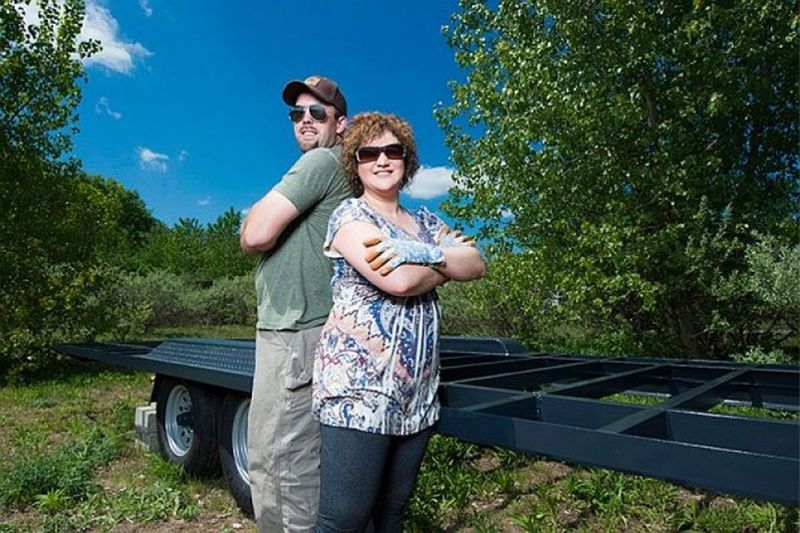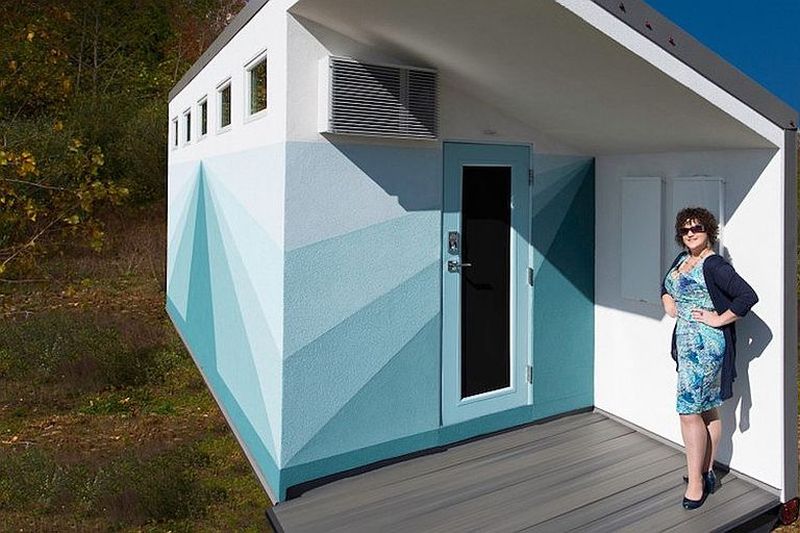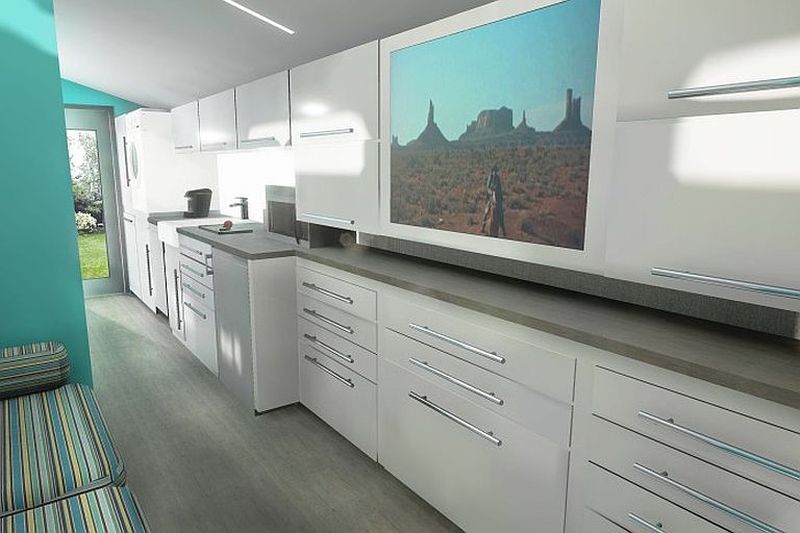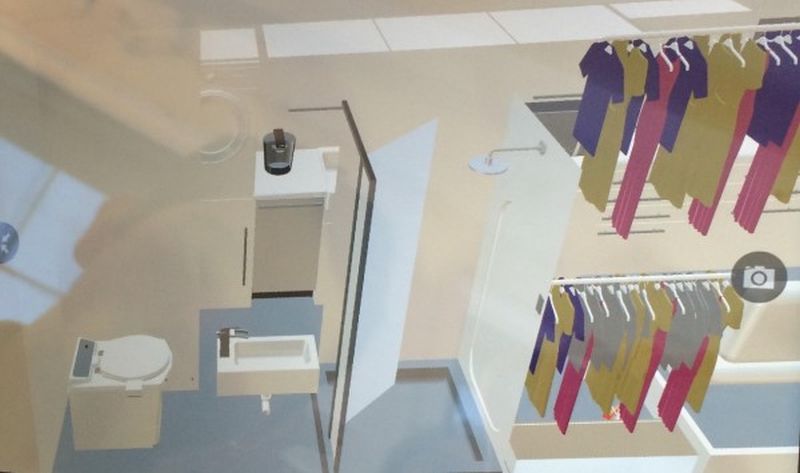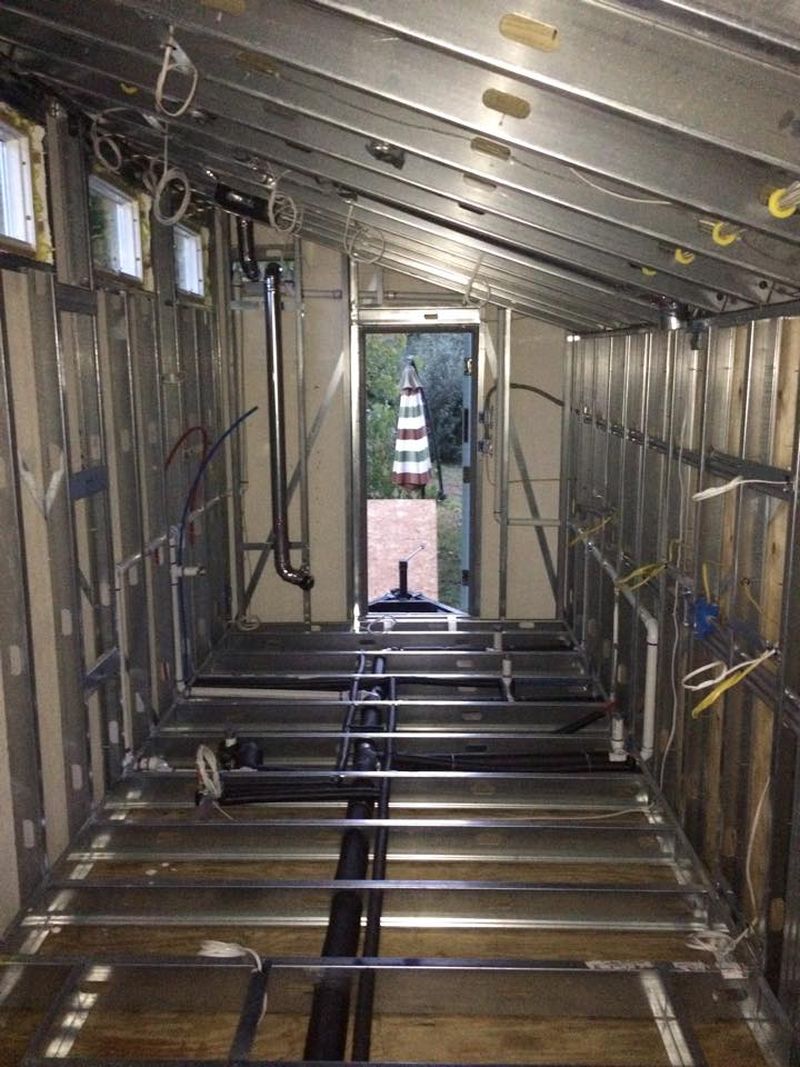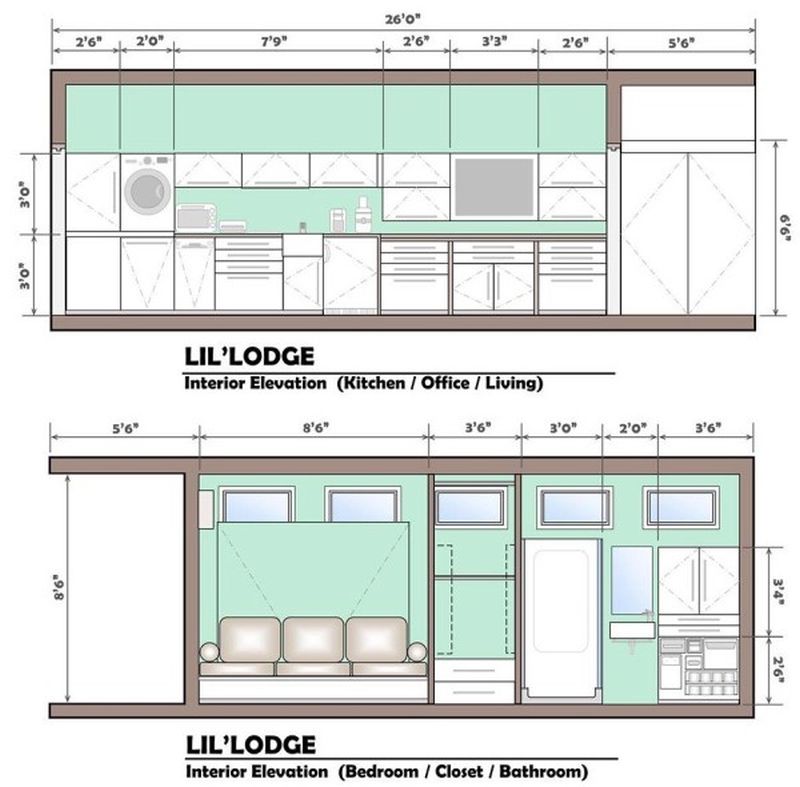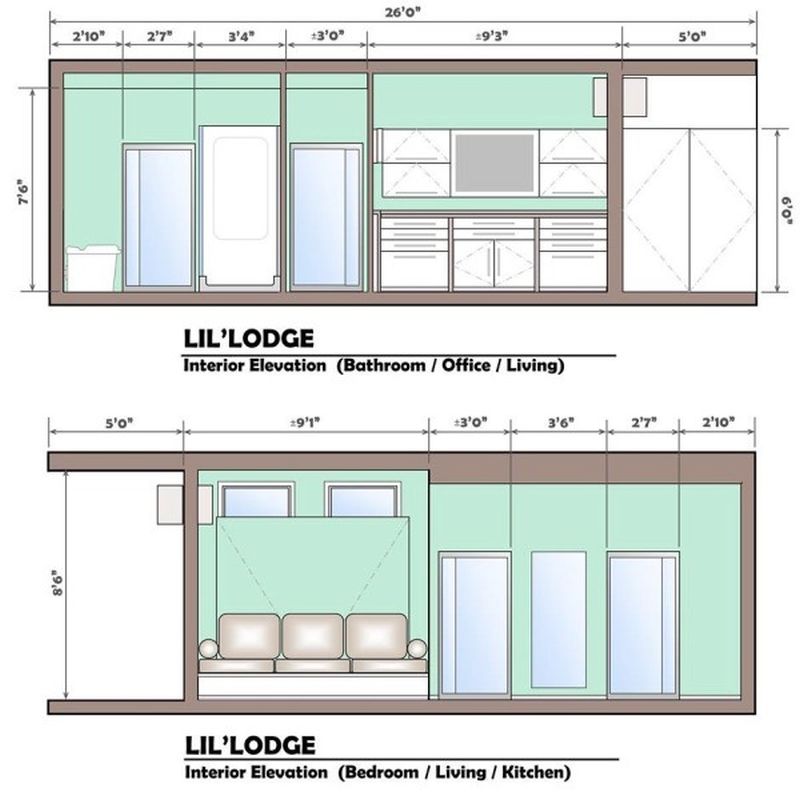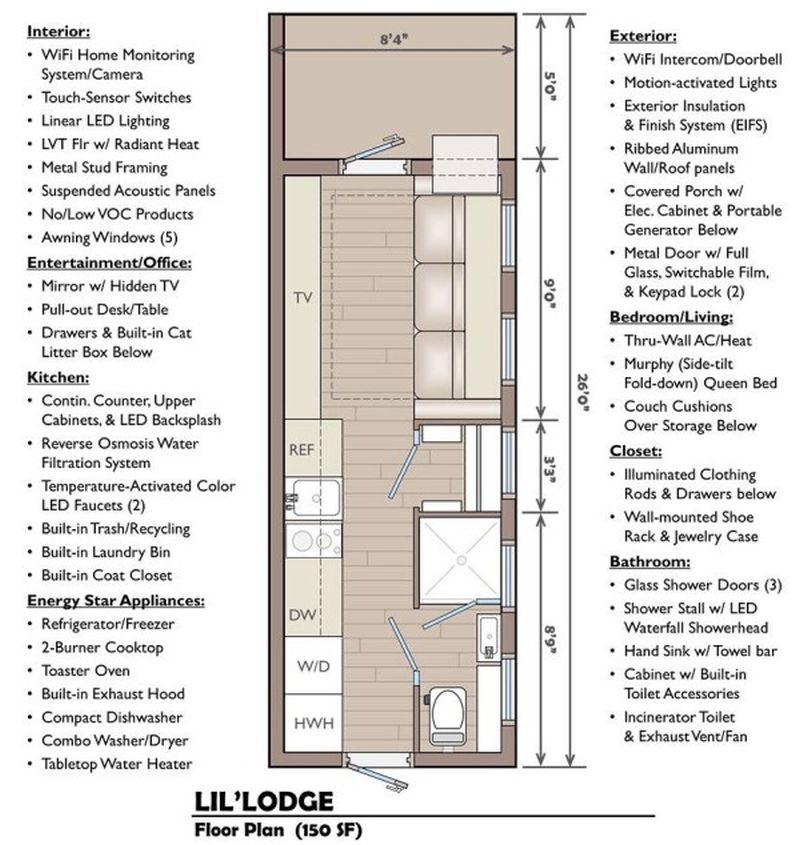 Images Courtesy: TinyHouseTalk