Ever dreamed of traveling in an airspeeder and land on Hoth- fictional planet in Star Wars? Well, your dream may come true with Star Wars-Themed room that features Rebel T-47 Airspeeder bed, fake snow-covered walls and tiny R2D2 replica at one corner. Dirk Gates, founder and former CEO of internet connectivity companies Xirrus and Xircom, has recently listed his 15,000-square feet home in Los Angeles suburb of Westlake Village for $14.9 million.
Apart from this stunning bedroom clad in Star Wars motif, the house includes Game of Thrones-inspired dining room, indoor half-court basketball court, stylish media room with cozy couches, five bedrooms for guests, requisite gym, jamming room and pool on 4-acres. Altogether, it is an ultimate bachelors' pad that offers all cool facilities which a guy wants in his dream home.
Exterior of the mansion is surrounded by beautiful landscape views along with waterfall, 16-feet ledge for diving and a 120-feet waterslide. If you have got enough money to throw around, then this mansion is surely worth the expense. Have a look at the images to find our more about the luxury home.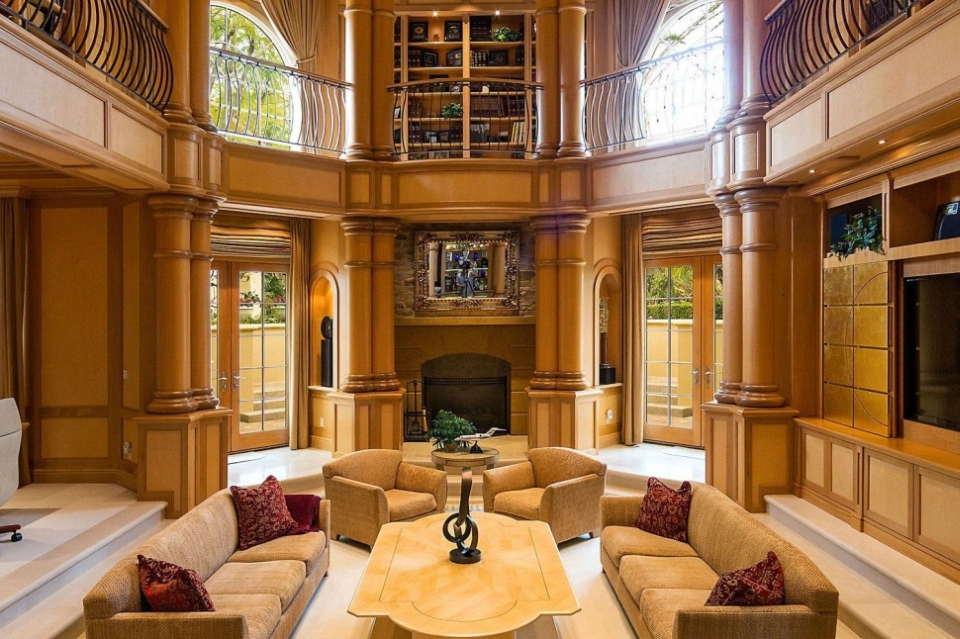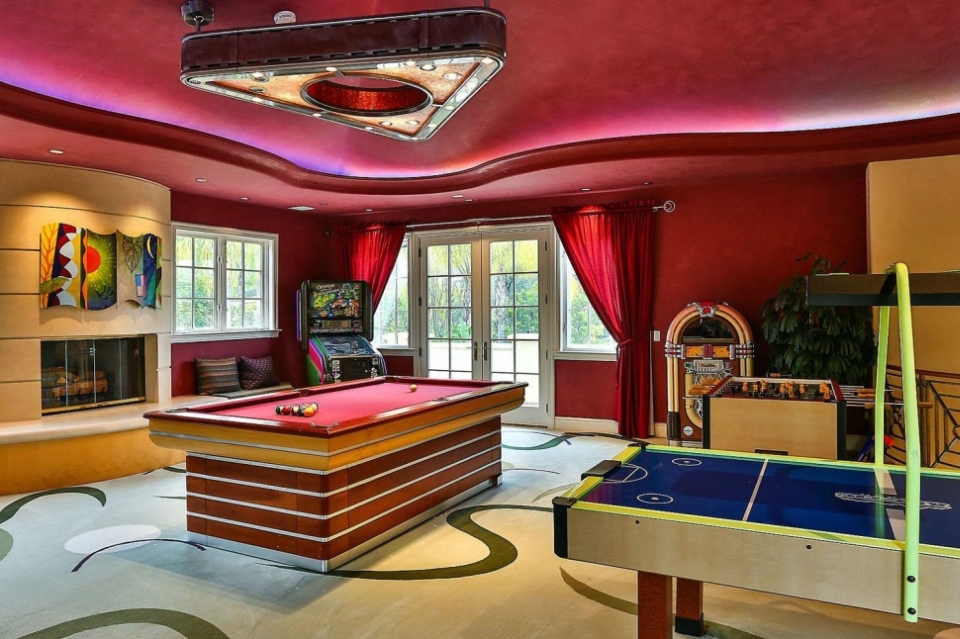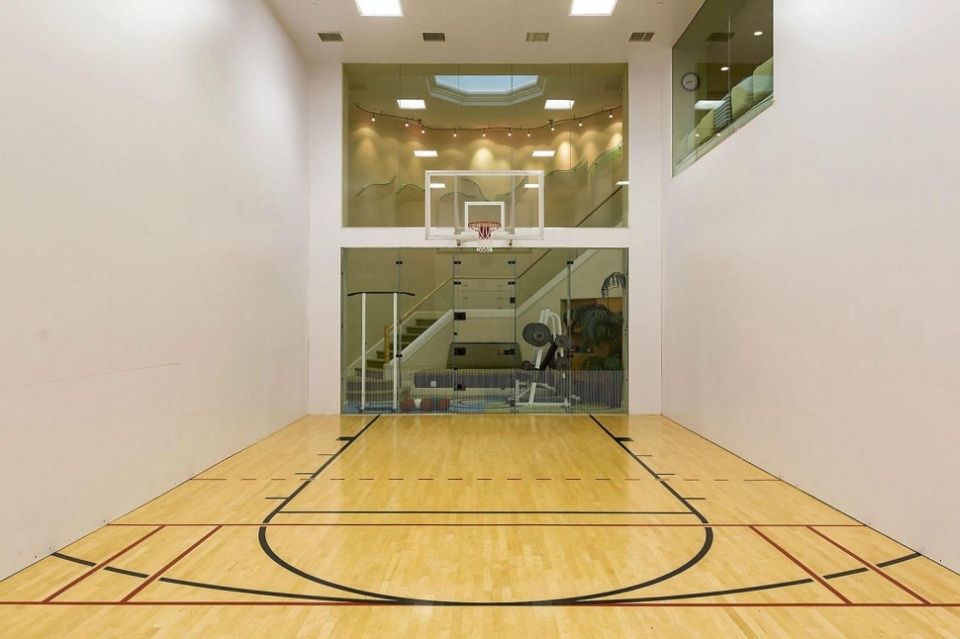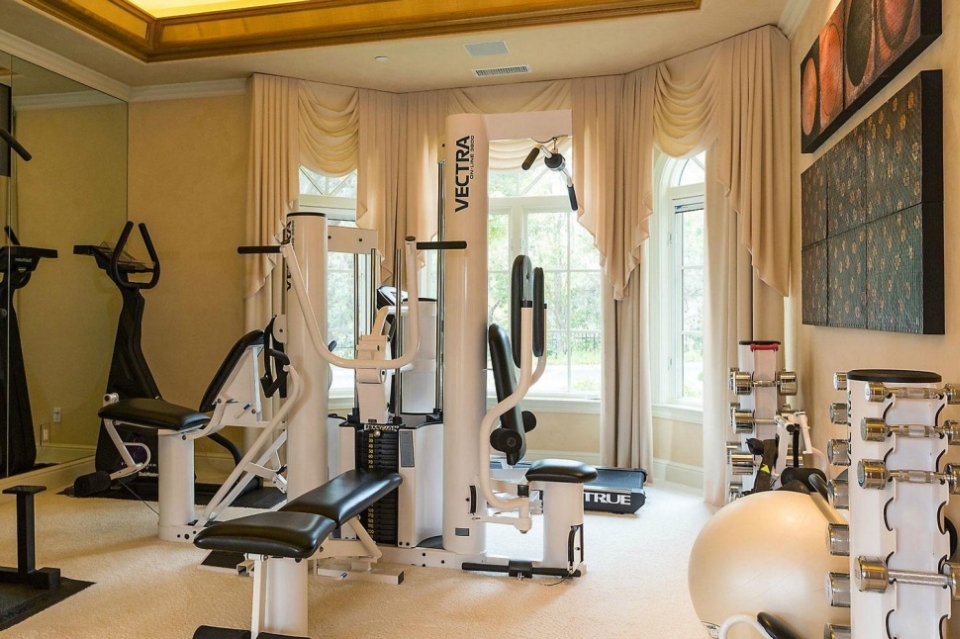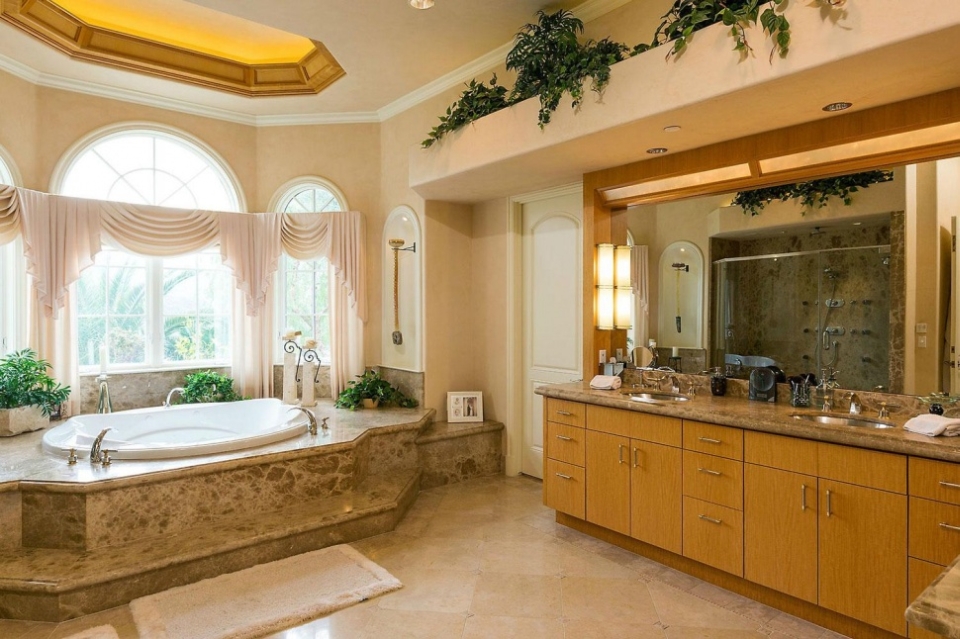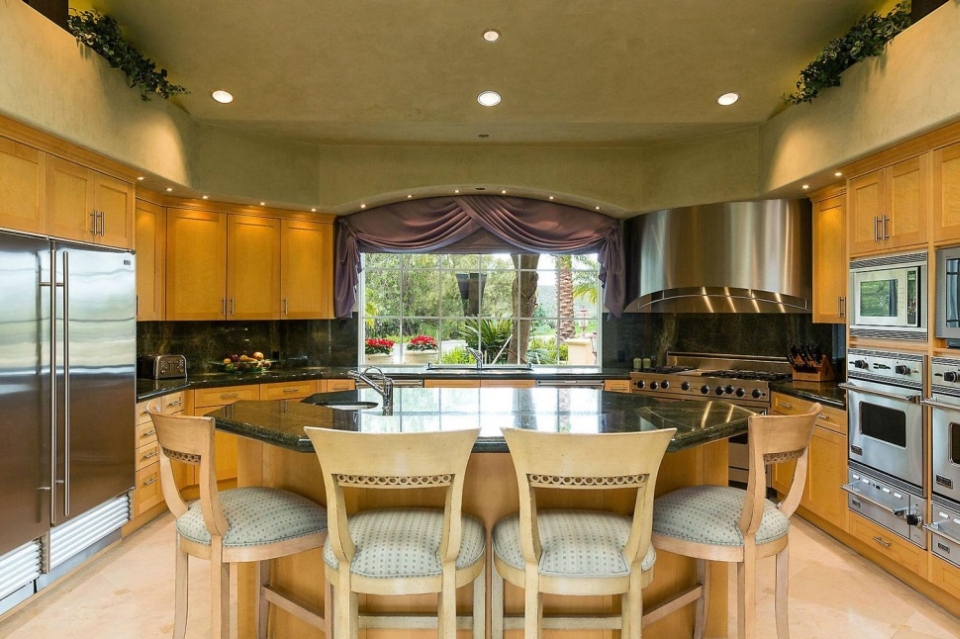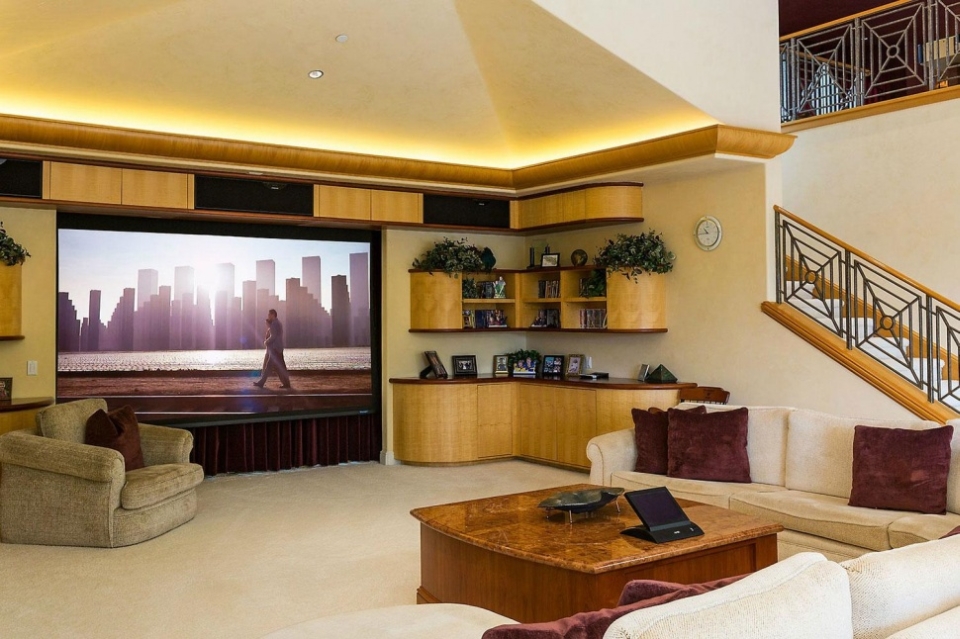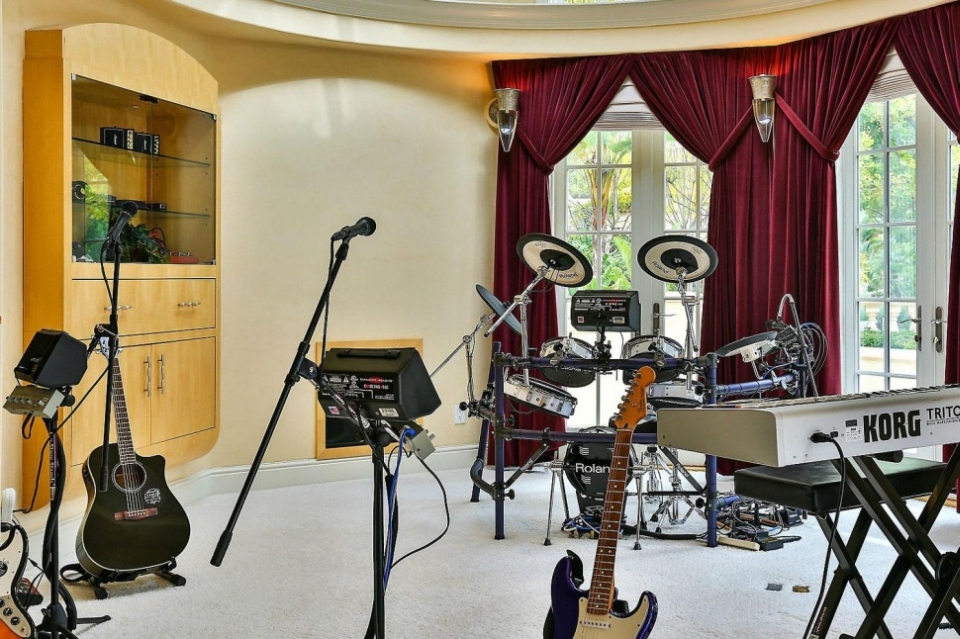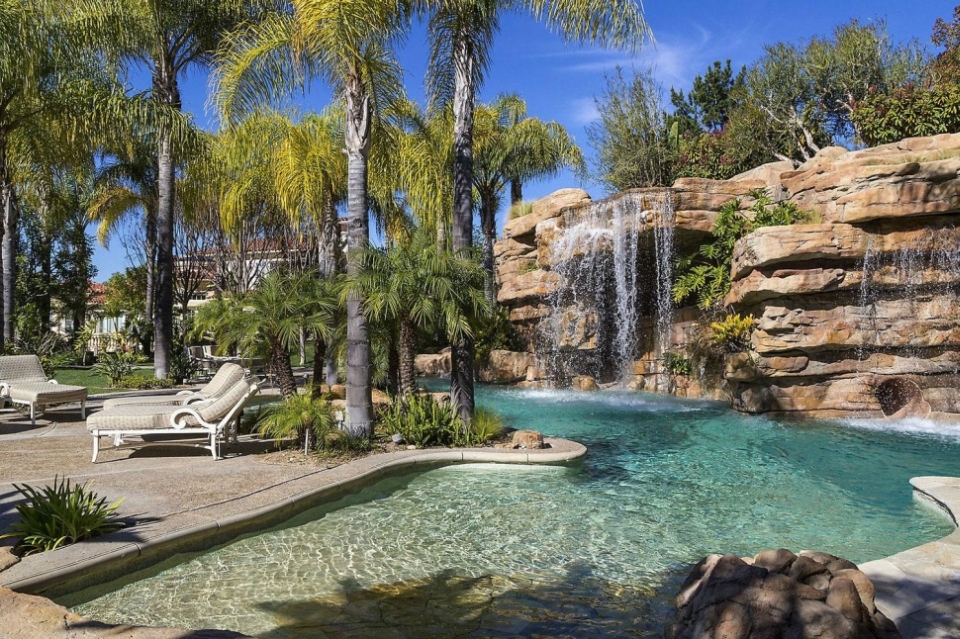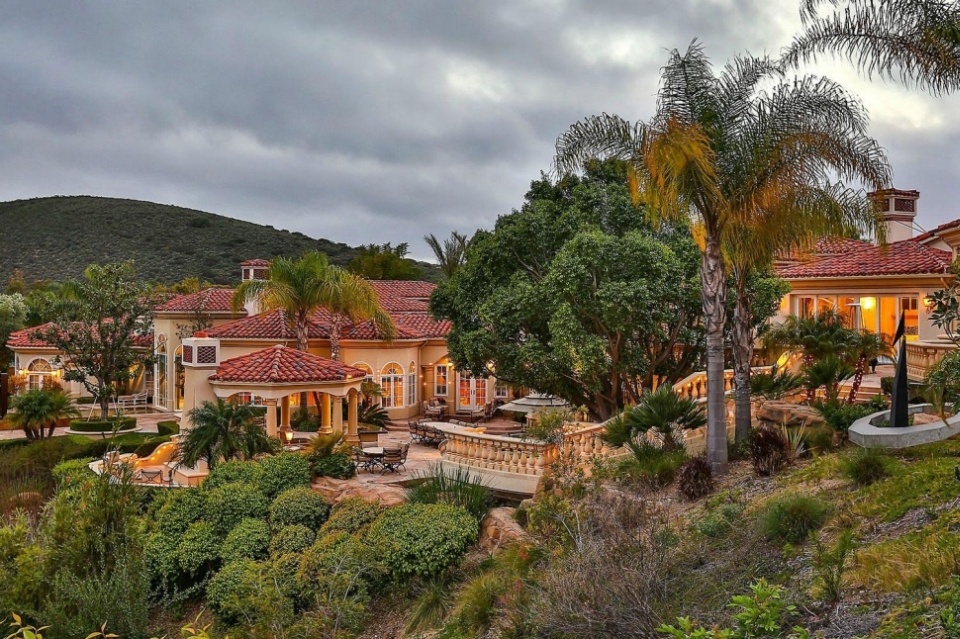 Via: DigitalTrends