Gone are the days when tables were designed according to the requirement. Center tables were designed to solve some purpose without giving much attention to aesthetics. However, with time and lack of available living space, tables are designed to serve multiple purposes with adding maximum aesthetics to interior.This walnut wood table is a good example of desirable design that seamlessly transforms itself to become functional and aesthetically pleasing. With adjustable tabletop and a built-in storage space, the walnut veneered table is stainfree, waterproof, and more practical.
The wooden table is provided with metal legs and frames to give durability to be moved easily from one place to another. The lift-up feature bestows the user with additional flexibility to use the table as laptop/study table without putting extra strain on your lower back. The 1200x700x380 mm strong and sturdy table can withstand approximately 20 kg, whereas the top plate can handle maximum 7 kg of load. The ¥49,900 (approx. $402) table comes with free unpacking and installation instructions for an effortless assembly.
Convertible feature enables the walnut wood table to perfectly blend with today's contemporary home/office décor.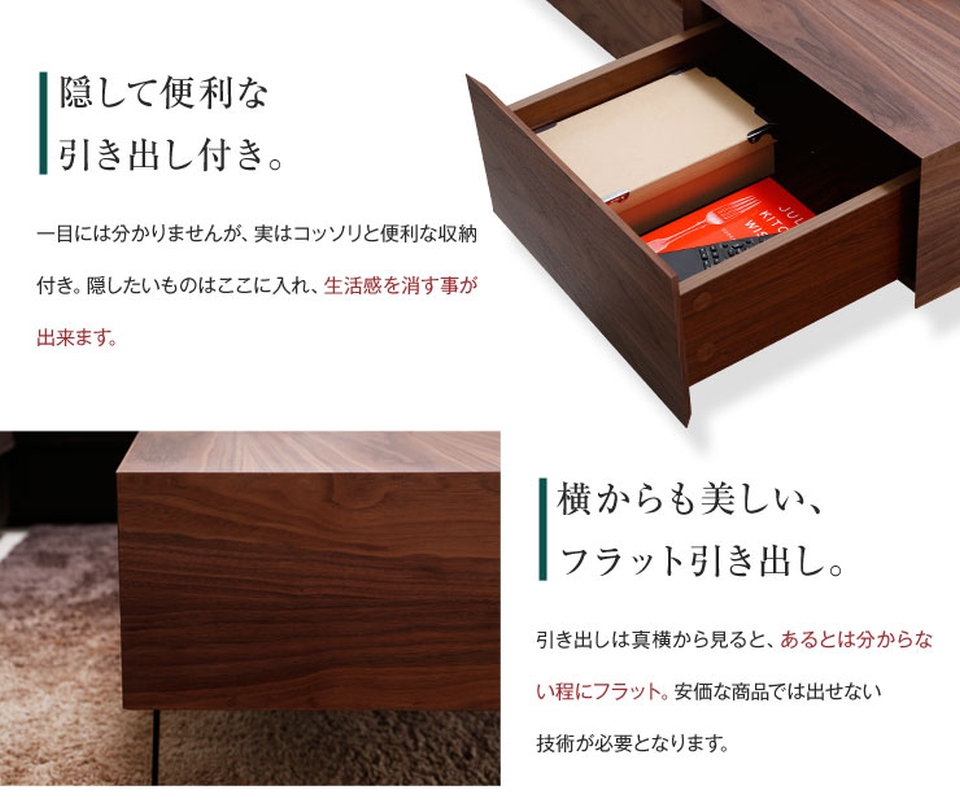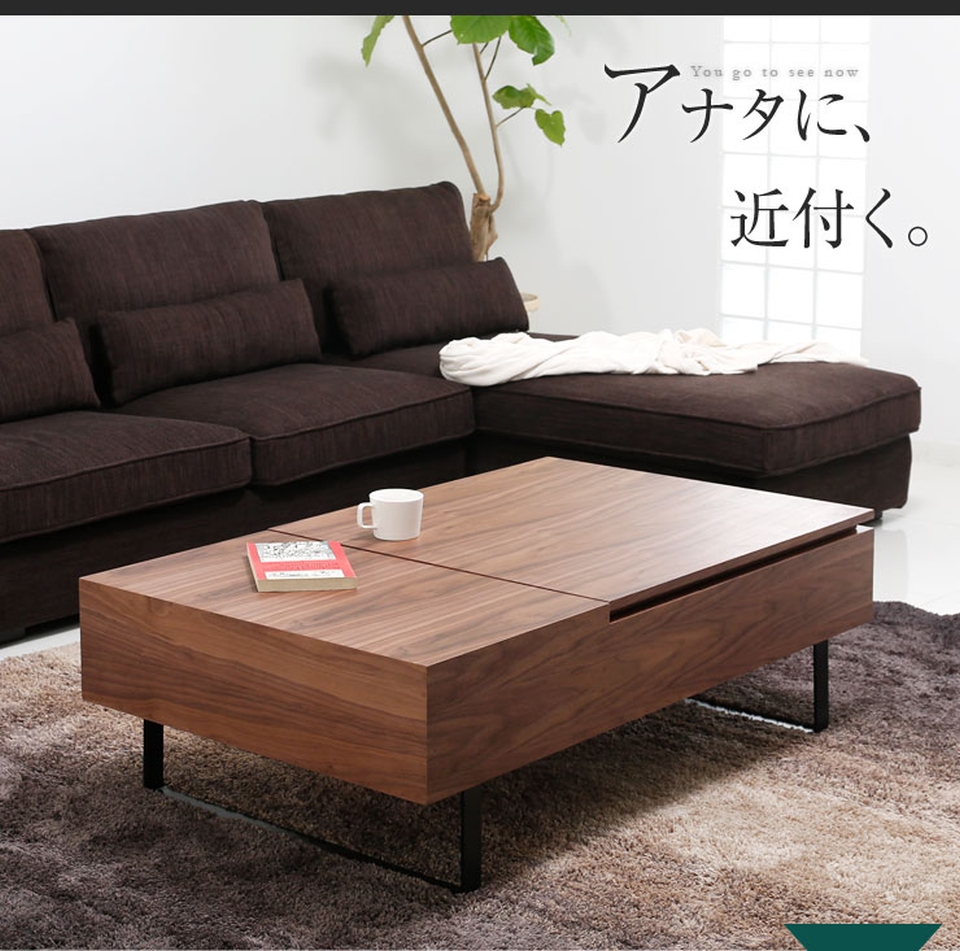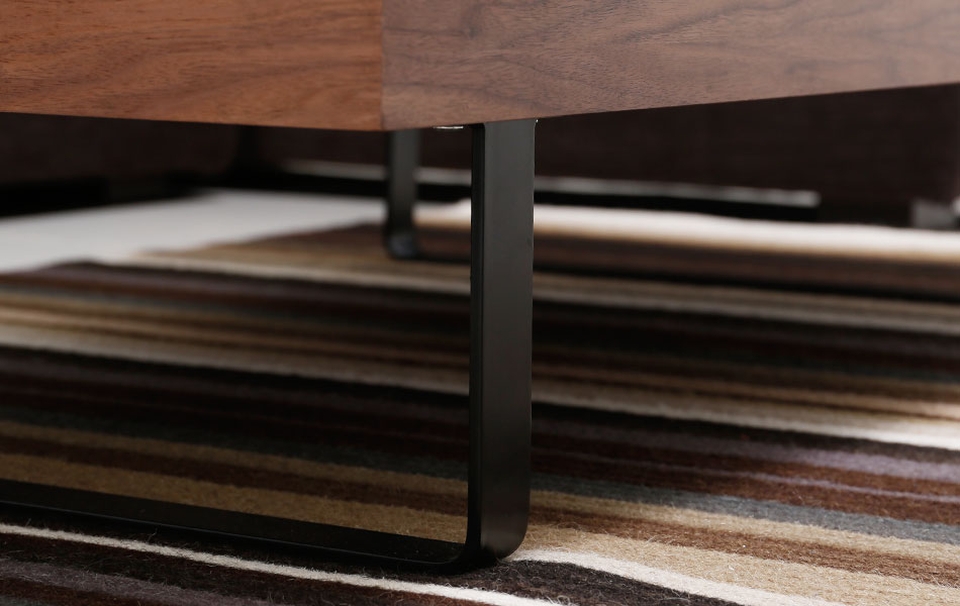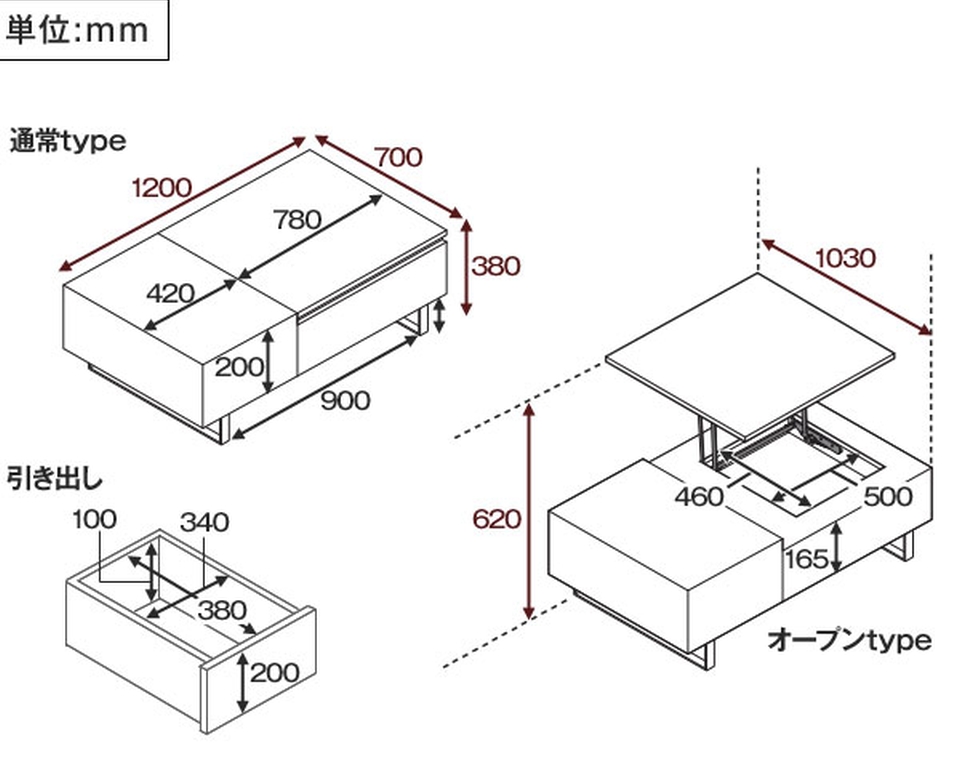 Via: Lowya