Located in Red Hook, New York, the colorful Thislexik studio is created by 26-year-old artist Vedat Ulgen. Instead of renting a small workspace, he decided to create his own eco-friendly studio using reclaimed shipping containers. The two-story structure built out of five shipping containers is further painted in five different colors, giving appearance of colorful Lego blocks.
The cargo containers-based studio includes woodwork shop, office, storage area, bathroom and enclosed space for chemical work and spray painting to prevent fumes from leaking out. Its green rooftop, eco-friendly heater and rainwater harvesting system make it a fully sustainable structure with no negative impact on surrounding environment.
Apart from a sustainable building, the artist has also used retired fabrics like jeans and other materials to create the 'Worn Series' of recycled furniture pieces. For instance, old jeans and fabrics from thrift shops were turned into furnishings like denim stool, vase or a dress chair. It's indeed a creative way to transform complete trash into something functional. Check out the images given below to find out more about the studio and its interior.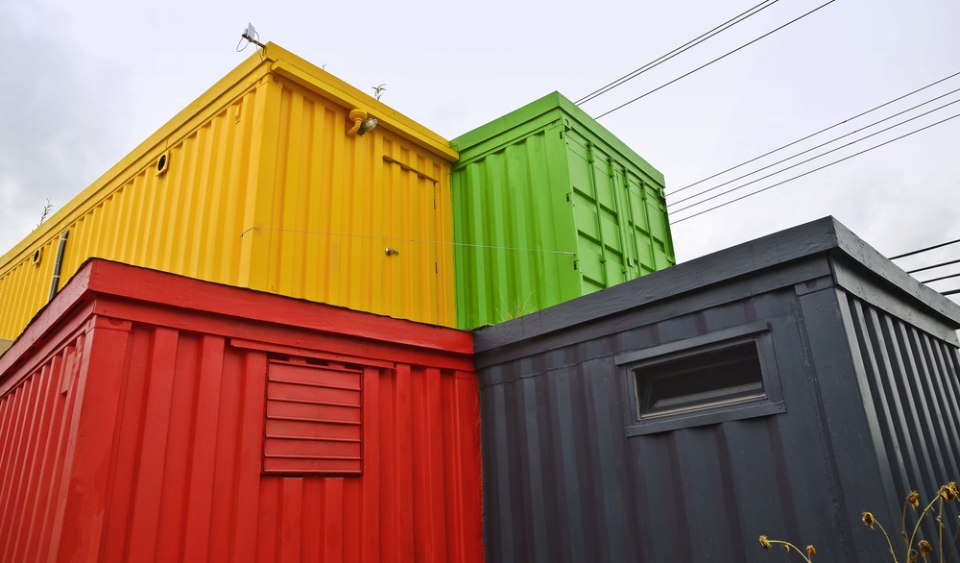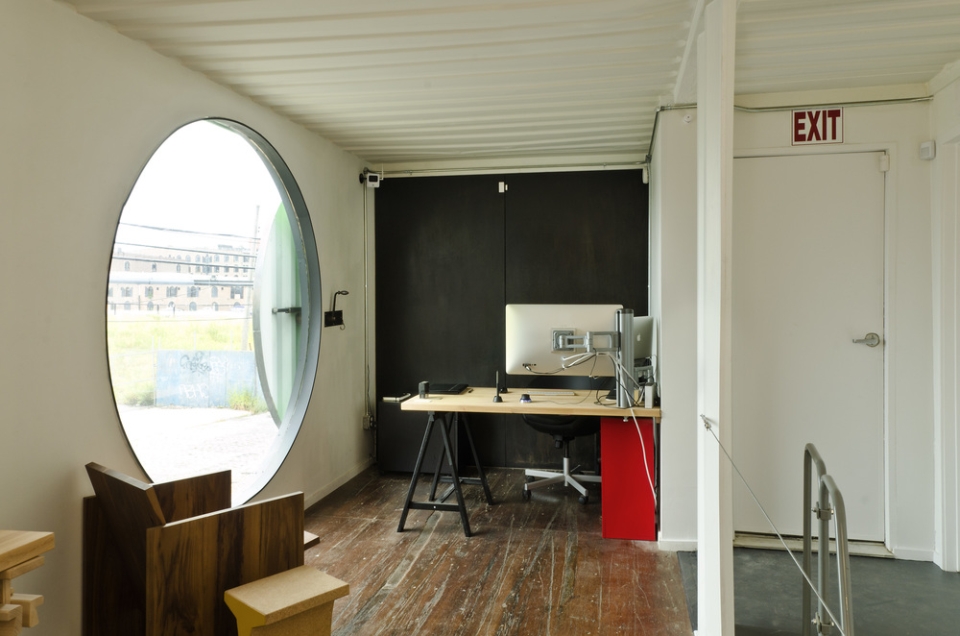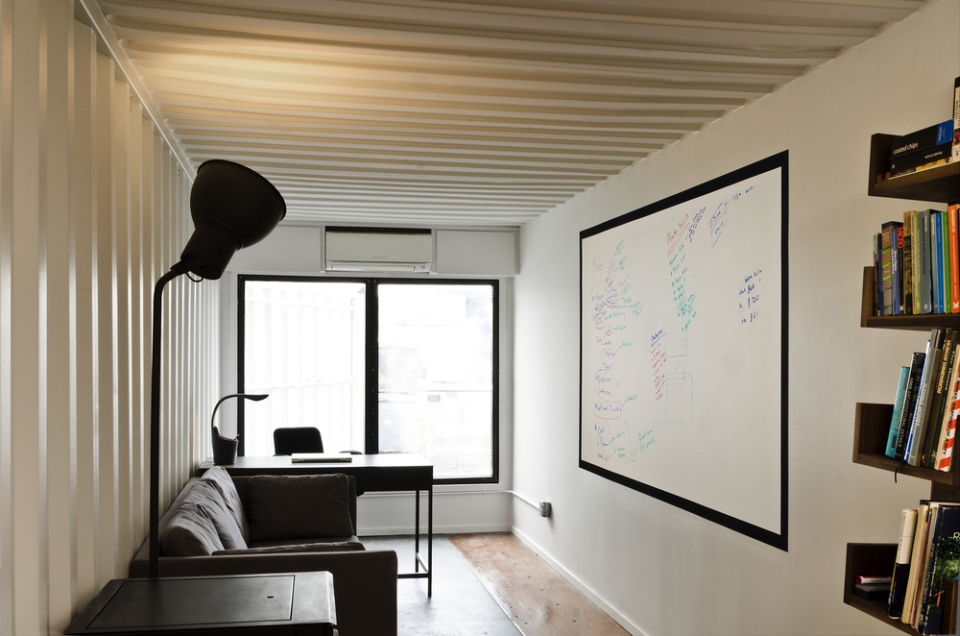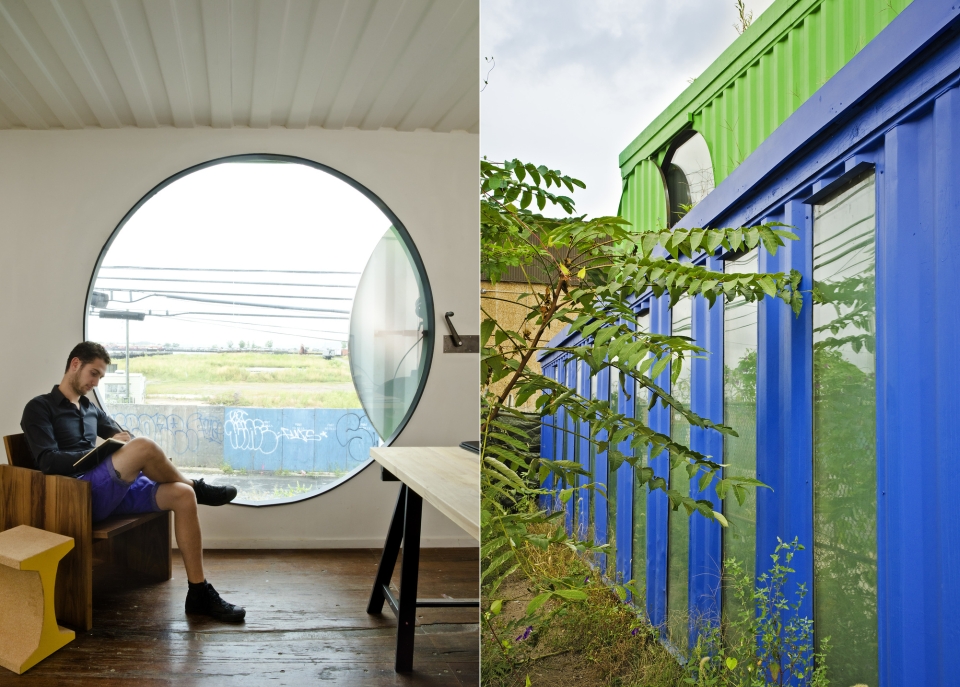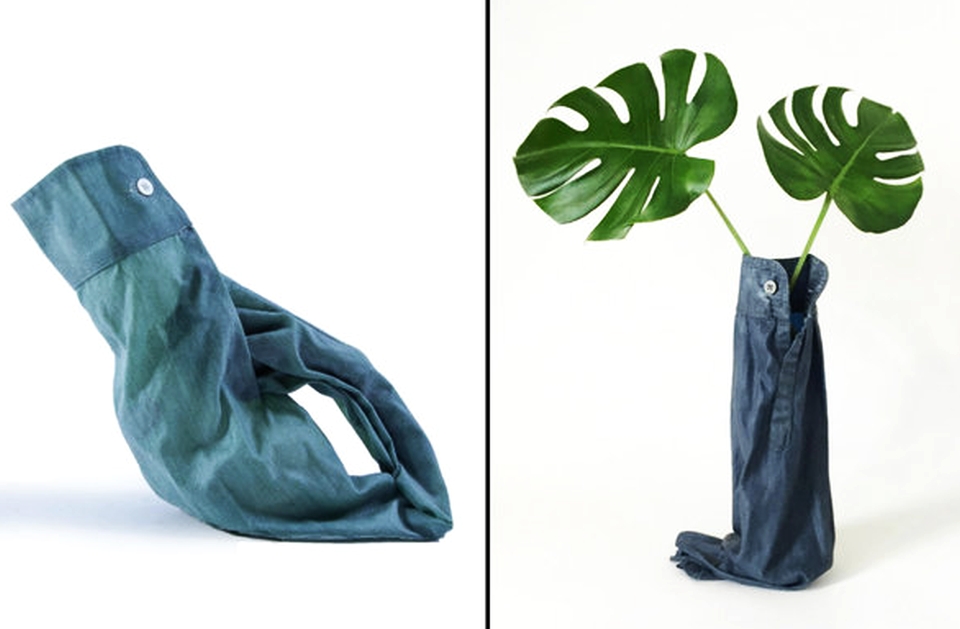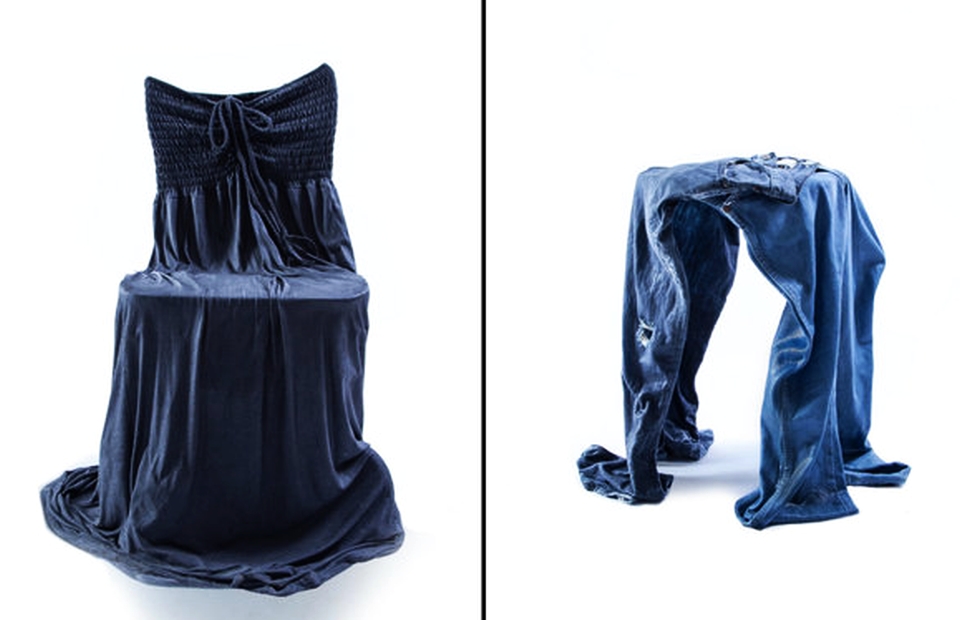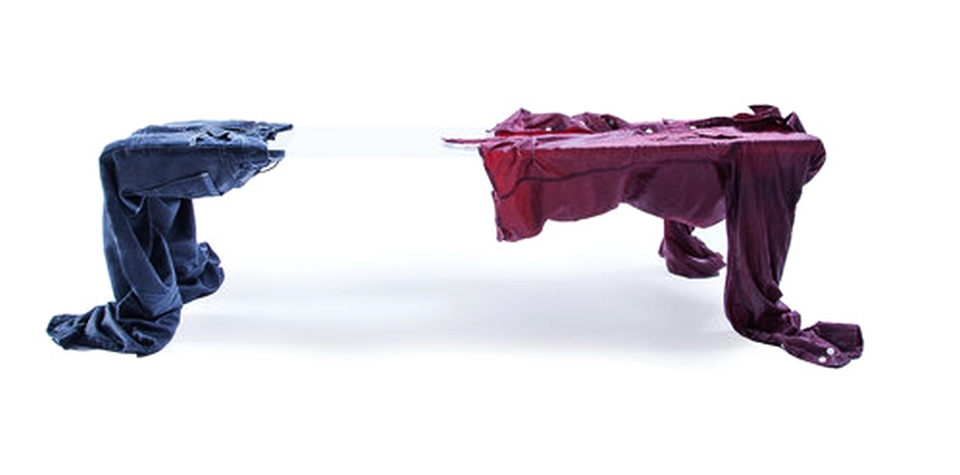 Credit: DNAInfo