Amsterdam-based CC-Studio builds a hidden cabin in Netherland's Noorderpark. Entitled Thoreau's Cabin, the cabin rests in 5.9 acres of land is a warm and dry escape for the volunteers working in Noorderpark. Replacing the old cottage, the new 35-square-meter cabin in the woods replaces old structure and is covered with a lush green foliage.
Working as an extension to the surroundings, sustainable and structurally strong cabin cares about people and natural environment. The cabin surely reflects upon David Thoreau's best known book 'Walden,' which talks about simple living in natural surroundings and motivates humans to create harmony with nature for better social and cultural conditions.
Hidden in the forest, the cabin cleverly camouflages in the environment, thus revealing its presence only when neared. Covered in aluminum, the cabin supports a folding aluminum-clad roof structure, which helps it blend into the surroundings. Thoreau's cabin does not support running water and electricity, thus only local wood can be used to cook or fire up the fireplace.
Fitted with two large sliding doors, mirrors on all sides give it a chance to be a protective canopy to volunteers. Cleverly designed space-saving cabin features a small storage, washroom and an ample space with stove and chimney.
Thoreau's cabin by CC-Studio beautifully promotes studios' ideology of combining technical and sustainable innovations to present the world a strong architectural piece with a strong attention to detail and quality.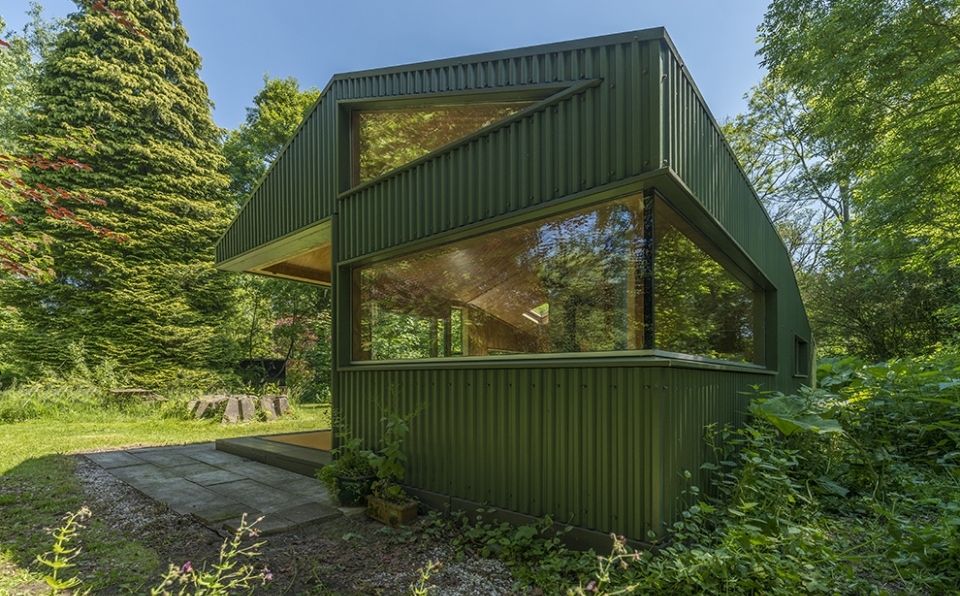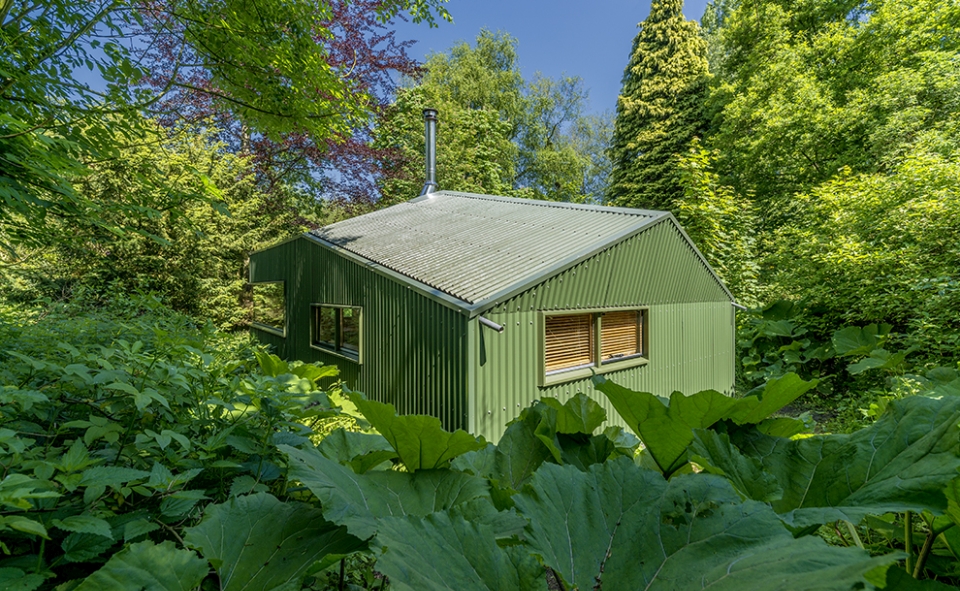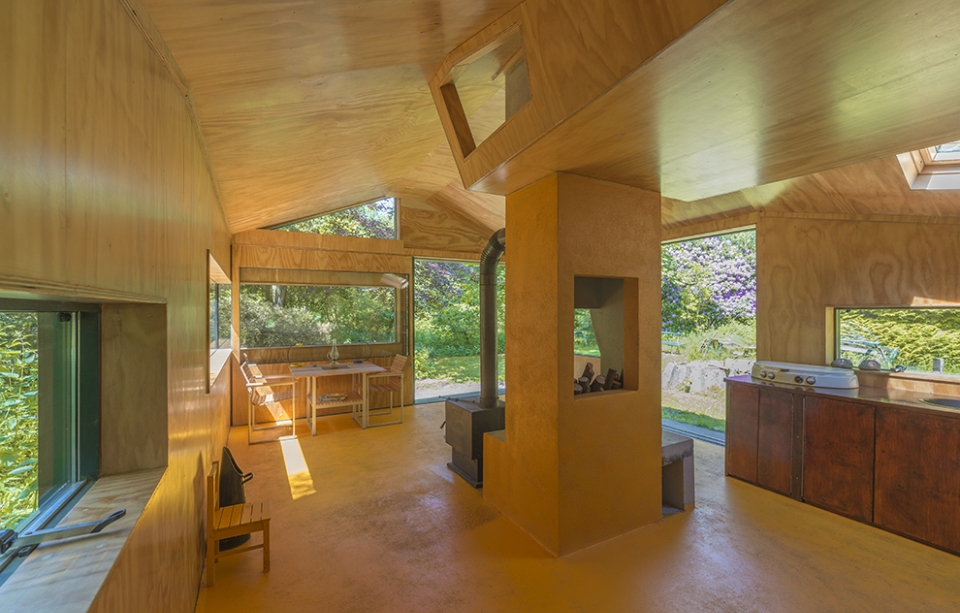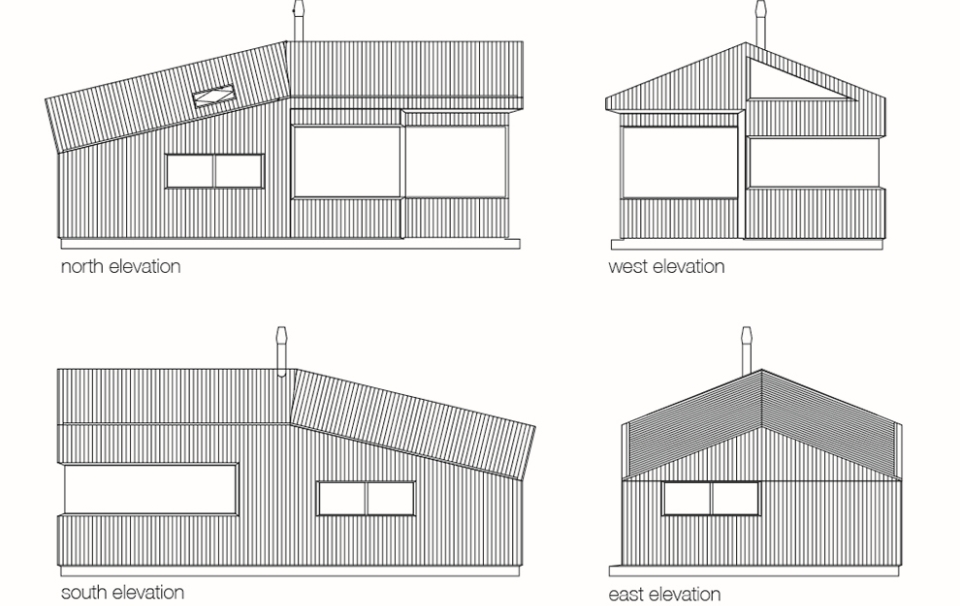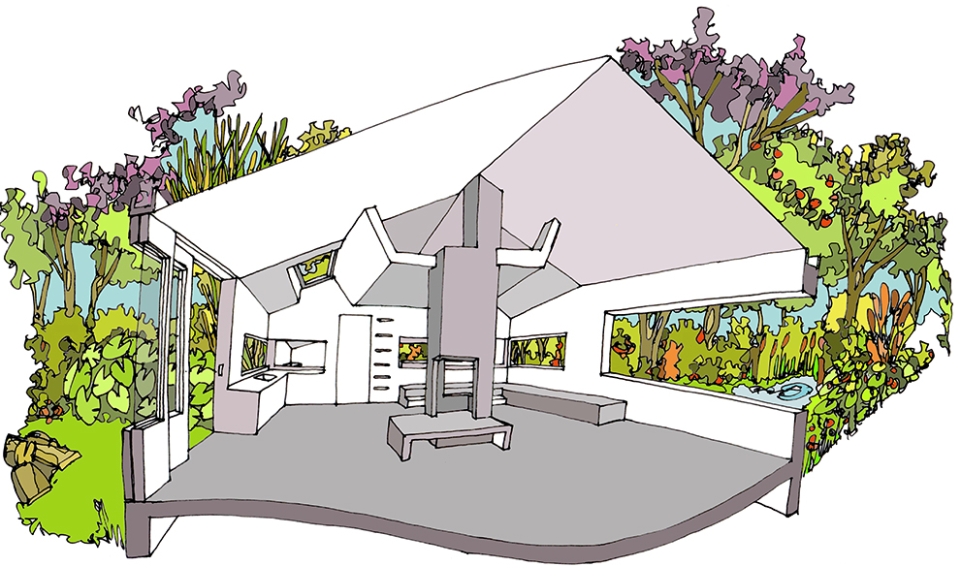 Via: Inhabitat