When finding clothes in the early morning, you have to wrestle up through your entire closet to get the exact pair of clothes you want to wear. And this is a never-ending schedule for everyone. If you feel the same way, then Virginia-based startup has created ThreadRobe, an automated wardrobe that stores your clothes and returns them back later on demand.
This smart wardrobe is operated with the companion mobile app. You just need to put the pile of your clean clothes inside the wardrobe bin, and it will recognize them using the attached RFID tag. Then hang them in an organized manner. Whenever you need your clothes, just select them in the mobile app and it steams them to the preferred specifications to deliver you wrinkle-free and read-to-wear clothes right away.
Easy to use
You will need no special assistance to operate the app-controlled wardrobe. Just attach the included RFID tags to your clothes and let it do the work for you. As you put in a heap of clean clothes from the front-loading door and push the start button, it uses moisture sensors to identify dry clothes for storage and then self-operated rubber-coated hangers stacks them into a cradle inside the unit. The connected wardrobe knows the location of each cloth and retrieves them back on demand, so you don't even have to open the wardrobe to take them out.
Ample storage space
It can be used to store shirts, pants, dresses, shorts, suits, underwear, bras, swimsuits and even socks can be stored inside. But you can't store loose knits and bulky items inside the wardrobe too. Multiple people can use a single wardrobe, as it will manage them according to their accounts.
Customizable settings
Also Read: Washing machine that washes, dries and folds your clothes
For making proper use of ThreadRobe, all items need to be added to the app first, where you have to select the fabric type along with the recommended steam setting for each item. However, the steam setting for a particular item can also be adjusted in the app later. There are two options for the delivery of clothes, you can choose the instant delivery option or schedule the items to be dispensed on a specific date or time you have chosen. So if you are the one who's always in hurry, then it can be a viable solution for you to schedule the outfits in advance.
Multi-purpose mobile app
Rather than being a digital closet, its companion mobile app has more uses, such as it comes with a Pack feature to let users select all items they will need on a trip. Moreover, the ThreadRobe app helps you in choosing new clothes by matching with all of your existing clothes.
This RFID-powered wardrobe eases everyday tasks of folding and putting away your clothes. You only need to connect it to 110V outlet and a Wi-Fi network, so that wardrobe and mobile app can communicate with ease. In the case of power interruption, you can know the location of clothes in the mobile app and then open the wardrobe manually to take the clothes out.
It is available in two versions based on the storage capacity and you also have the option to choose finishing for your product. The smaller version dubbed ThreadRobe Solo can be pre-ordered for $3,250 and the bigger version Solo+ can be pre-ordered for $3750 at the official website.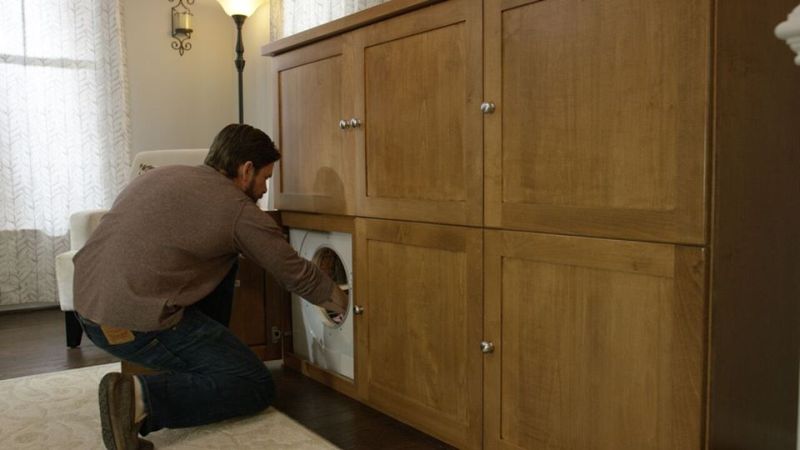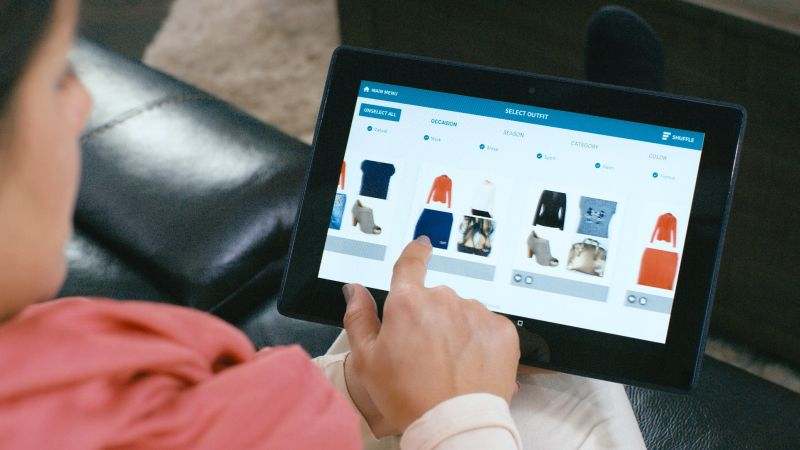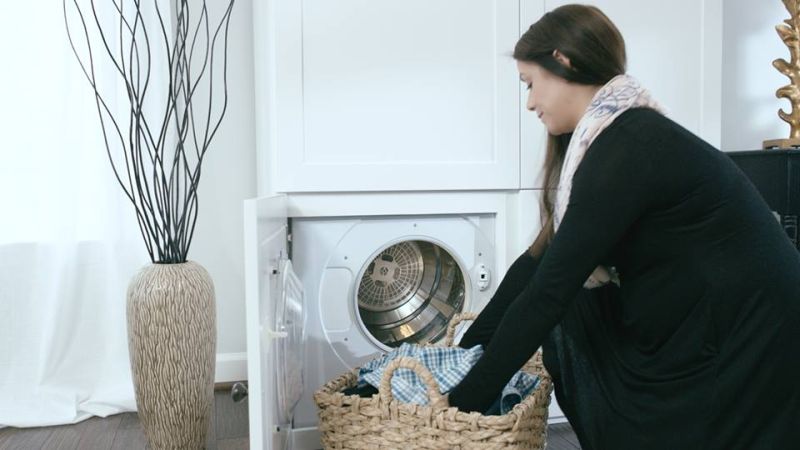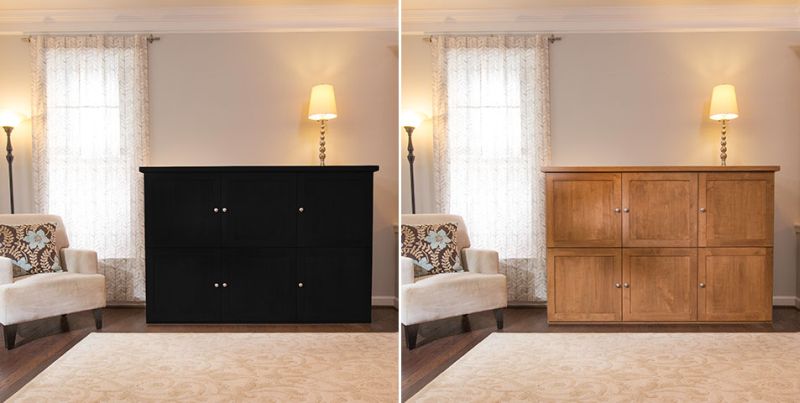 Via: NewAtlas