Although the Halloween night is meant to give heebie-jeebies to people, but kids are also present at the occasion so a special care must be taken for properly lighting every area of the house. If some areas of your house are still without any light, then you can create a cool glowing trick or treat candy bucket to add more fun to the creepiest celebration.
This vibrant bucket will not only spread a stunning ambiance of light to darker areas of your house, but will also serve as a cool candy bag for kids to treat themselves with their hands full of sweets. You can easily make this simple candy bag at home by following three simple steps:
Take a translucent bucket: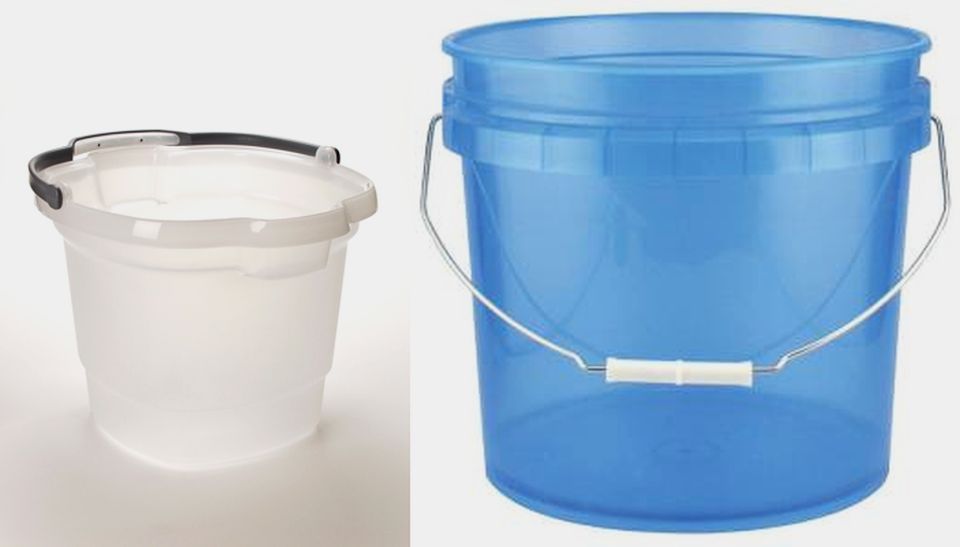 You need to take translucent buckets, depending on the number of candy bags you want for the occasion. You can also choose colored buckets for a chromatic ambiance around certain areas of your house such as staircase, areas in lawns, etc.
Fix Christmas light within the bucket: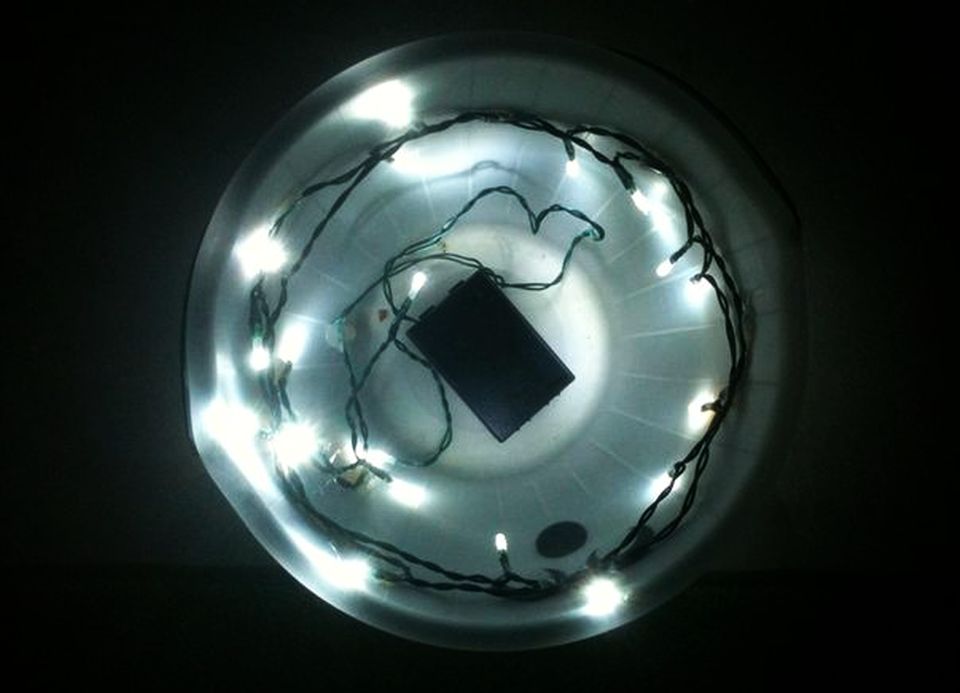 Now you need a Christmas light for fixing around the bucket from inside, using hot glue. Christmas lights are made of an array of LEDs so, you don't have to worry about excessive heat that can melt all the candies inside.
Draw some pattern on the bucket: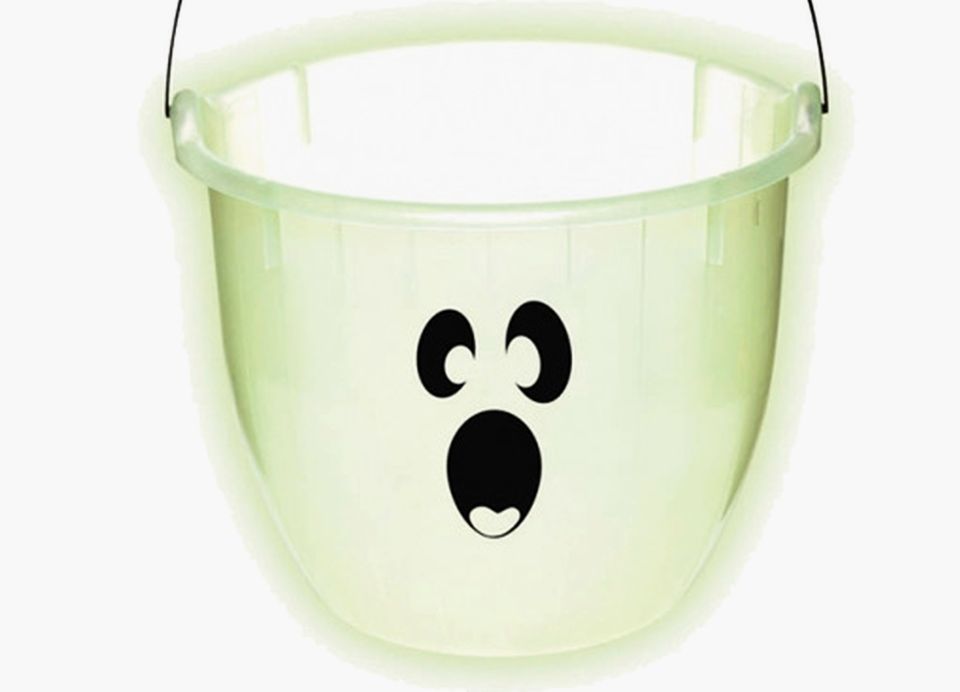 With the help of a black marker you can draw certain patterns like a spooky face, pumpkin face, etc. outside the bucket to maintain impact of the creepy night.
Now, just fill the buckets with candies, turn on the LEDs and place the trick or treat candy bucket to any desired place. This is how you can make your kids also enjoy the haunted celebration to the fullest.
Credit: CoolMomTech