San Francisco-based Terry & Terry Architecture has created a concept house that responds to environmental changes and recommends a structure that flows with the tides. Dubbed Tidal House, the solar-powered house is based on technology used in mobile offshore drilling and exploratory platforms.
Easy to relocate, the floating house with independently operable retracted legs working on rack and pinion gear system can easily anchor itself anywhere during floods. It stays balanced and positioned to the surface of the water.
Supporting an aerodynamic spherical roof that can easily endure strong winds offers ample surface area for integrated photo-voltaics to generate enough electricity. Designed to connect with other platforms, the tidal house community is built around a floating dock that beautifully weaves the floating house to form an entire community  along the coastline.
Currently in conceptual stage, the tidal house not only embraces environmental changes, but also talks about the rapid population growth and calamities like tidal rises that will become a serious concern in the coming future.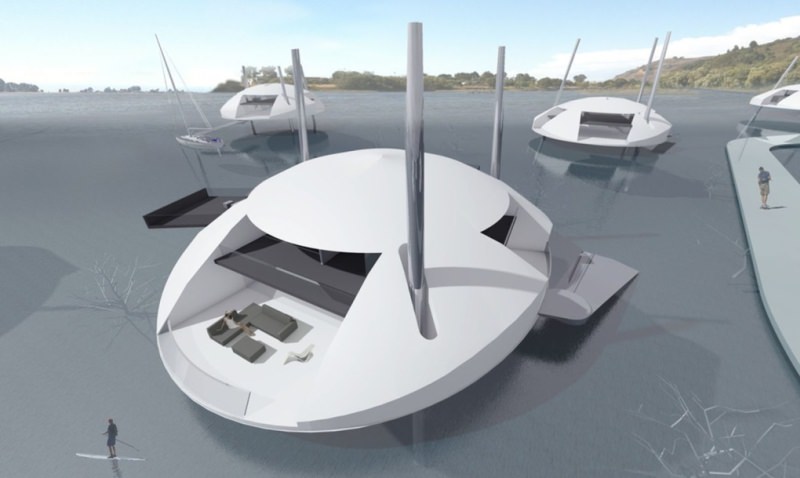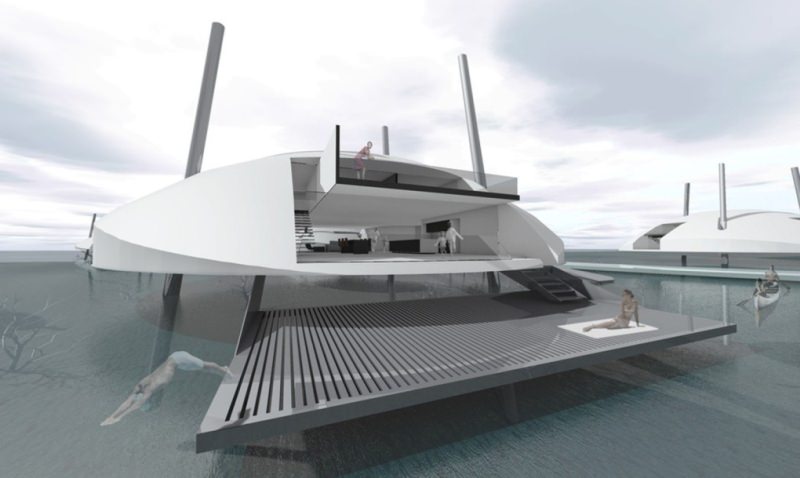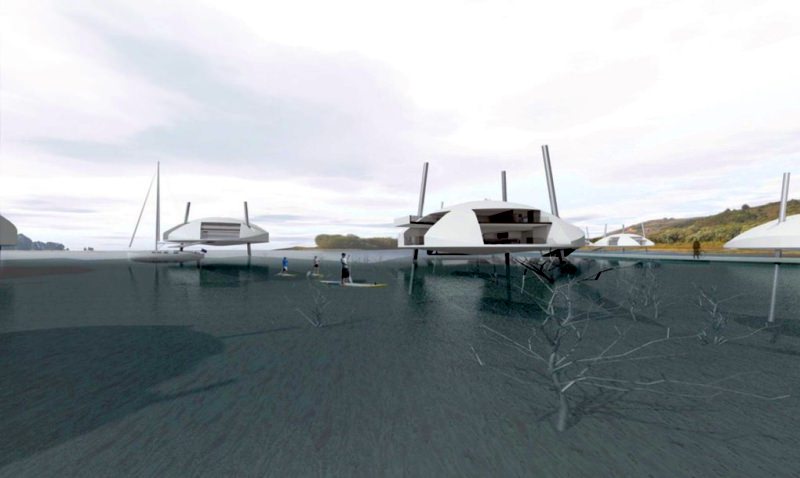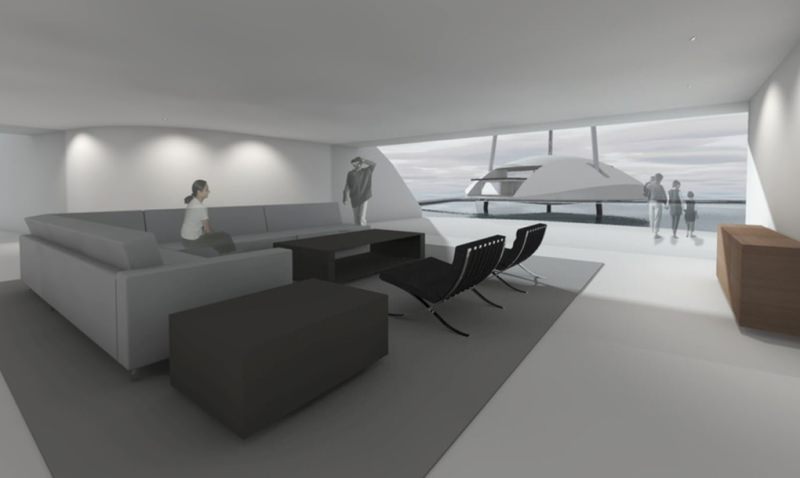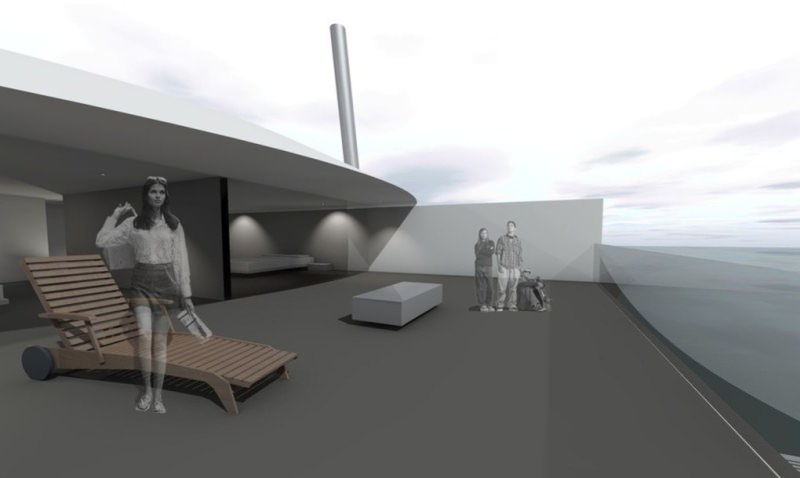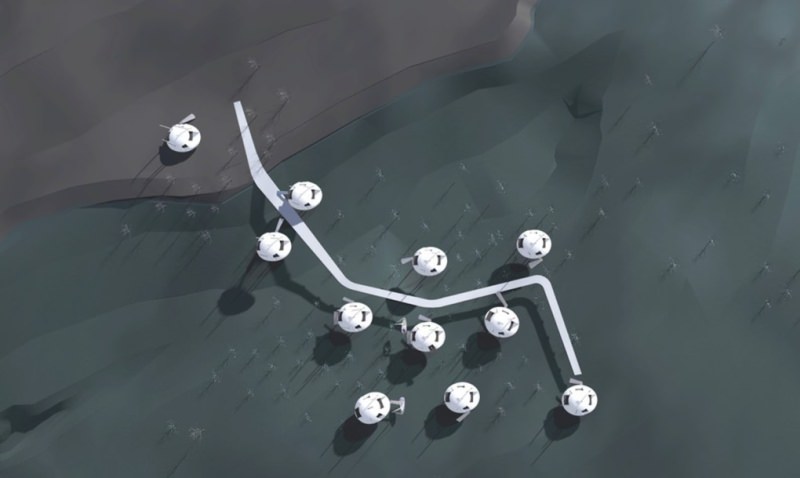 Via: Inhabitat