Over the last decade, tiny houses are growing in popularity, as people want to downsize their lifestyles for saving money and promoting simple living. When talking about tiny homes, space availability is a big issue that is always on people's mind. Nowadays, various tiny dwellings fitted with luxurious amenities and features can be seen every now and then. Similarly, Alabama-based design firm Tiny in a Box also builds modular structures to provide complete and affordable dwelling to people. Their container-shaped West End model utilizes natural recycled materials to serve as a spectacular tiny cabin that includes a full bathroom, bedroom, living area and a spacious kitchen.
Its designers say that once delivered on a particular site, the multi-functional cabin can be installed within an hour and can be uninstalled to place it somewhere else. The wooden deck outside elegantly contrasts its rustic exteriors, while a big glass door alongside the two sofas lets one take steps inside the fully-insulated tiny cabin. When one enters inside, the living area furnished with comfortable seating and a big TV keeps the space entertaining. All over hardwood floor merges well with grey-colored walls and ceiling to give it a contemporary structure look. The kitchen shares space with the main living area, and the separated section serves as sleeping area by the side of the bathroom.
The open floor plan and some windows not only fill in natural light, but also make you feel more comfortable inside. Elegant furniture and decorative lighting keep the space cozy. The bedroom can accommodate a queen-sized bed, and there are big closets for storing clothes, books and other essentials.
Tiny in a Box builds a variety of luxurious cabins and equip them with personalized alliances and features. From refrigerator to the deck, one can include everything that makes it a real cottage. The base price of this model is $60,000, and one can contact them to make their dream cabin.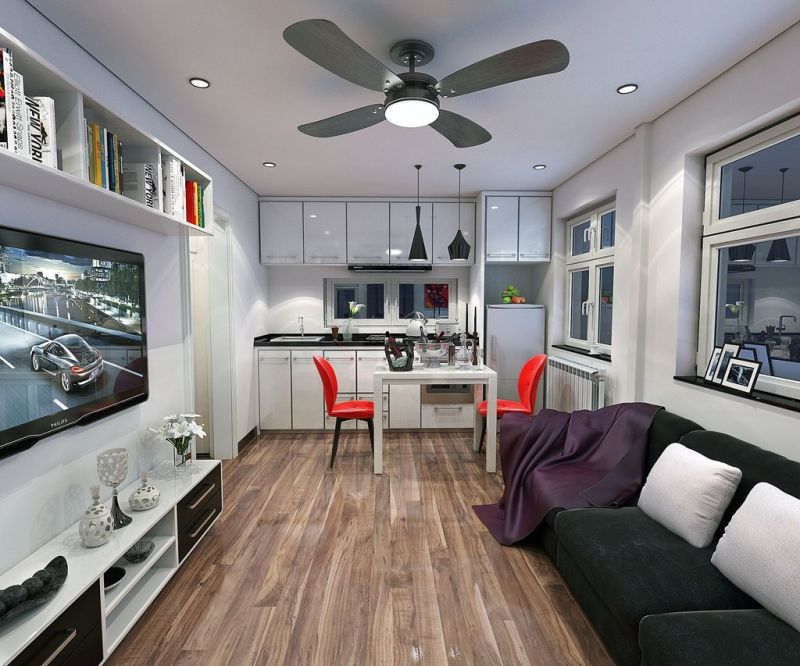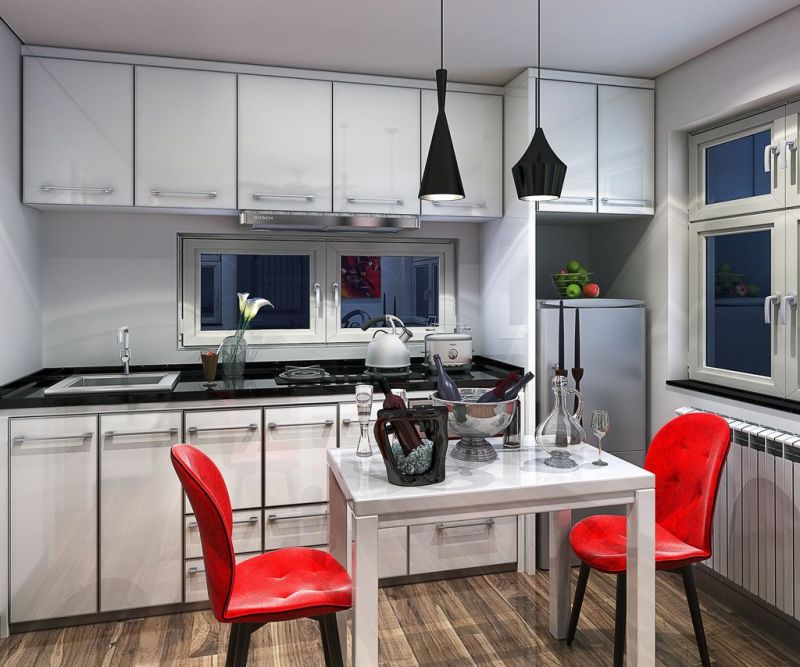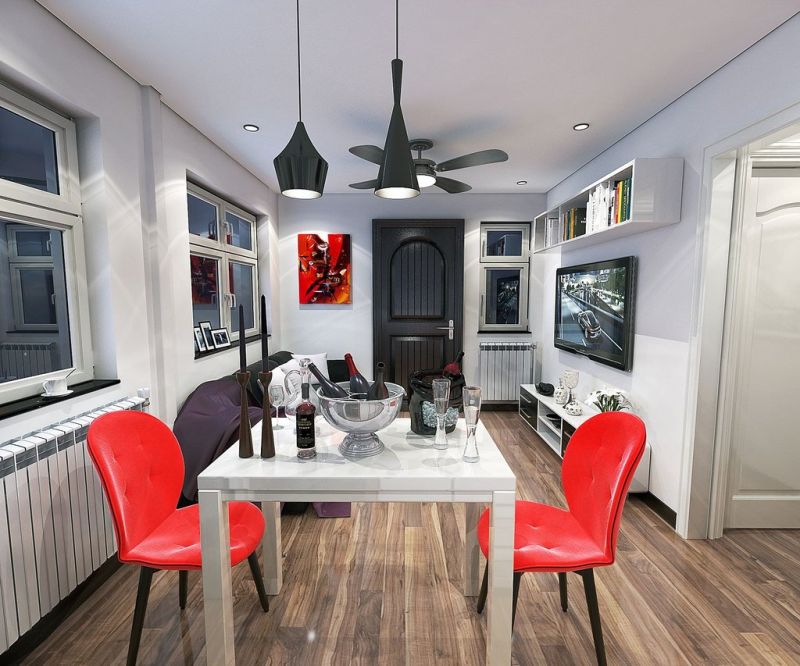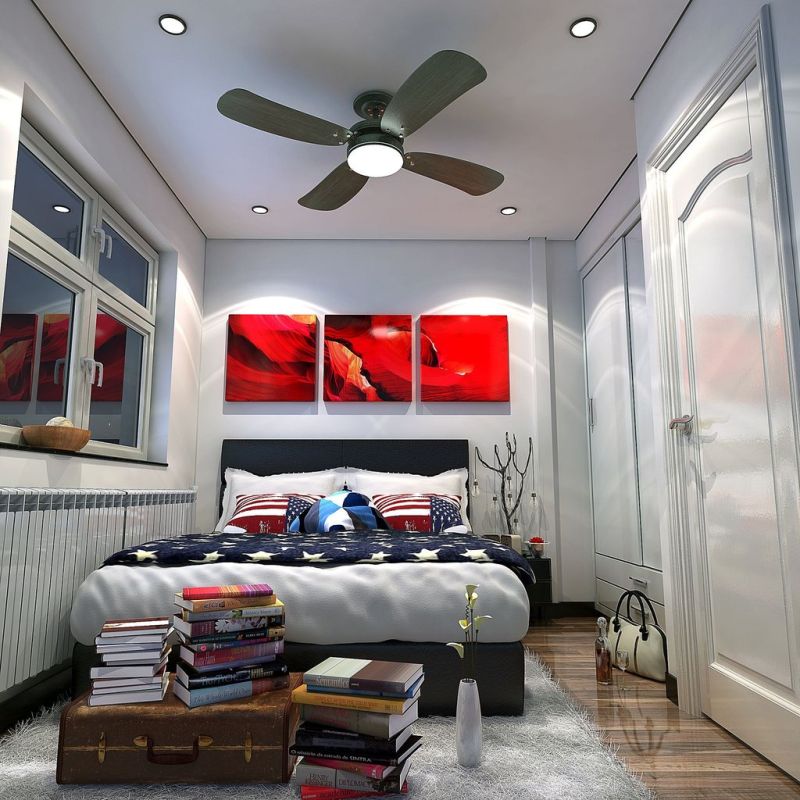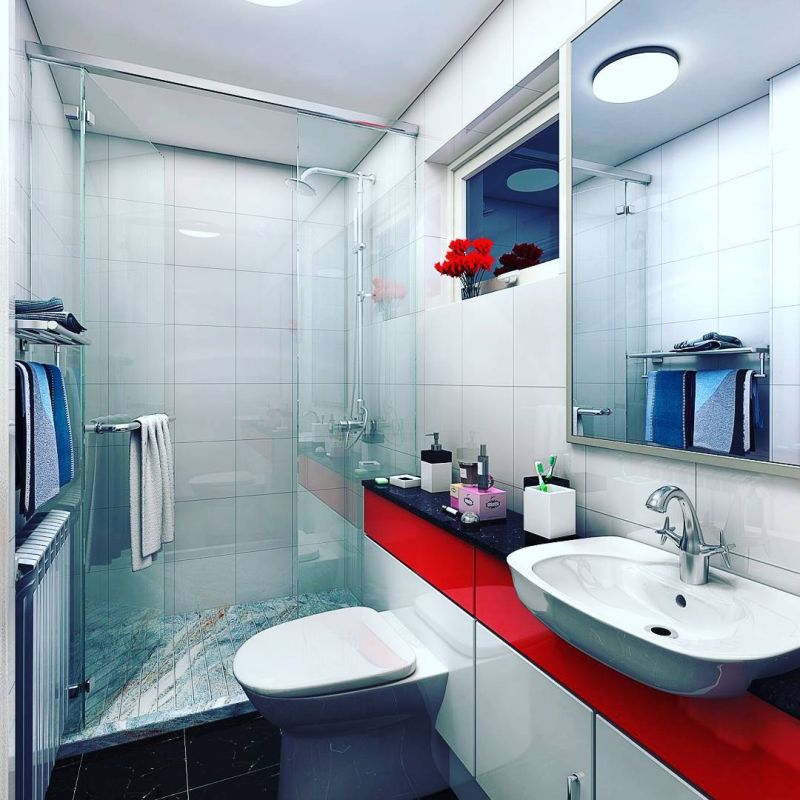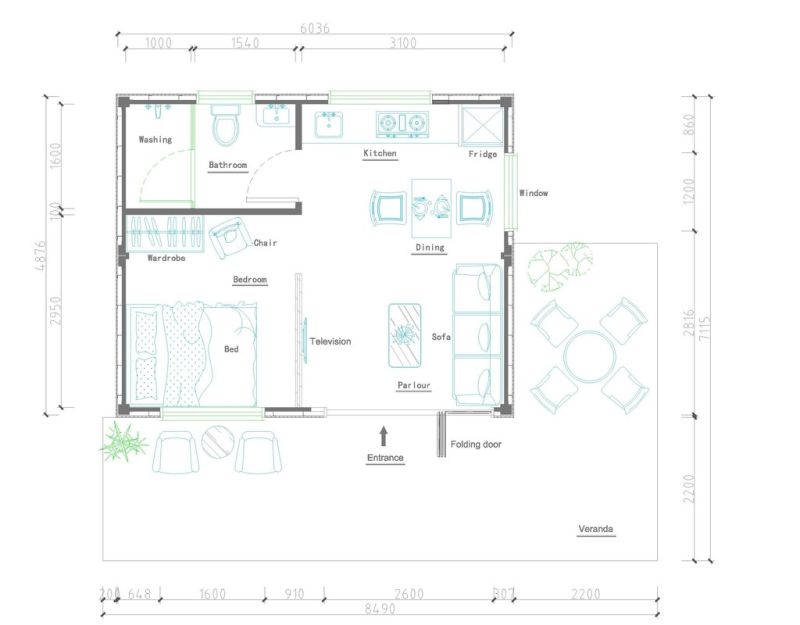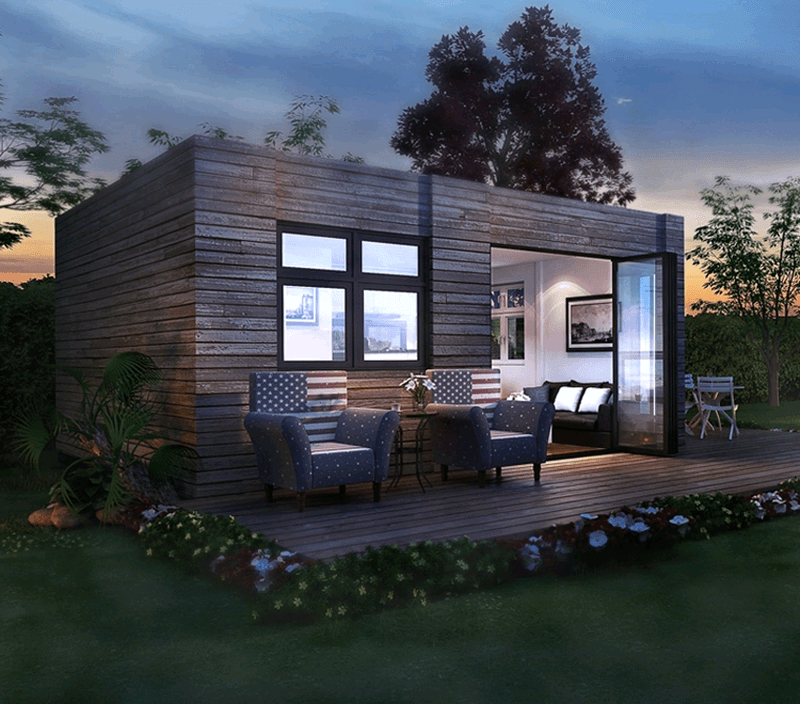 Via: SmallerLiving