Ever wondered what goes in to create an exact fairytale-like cabin? Well, obviously you require a countryside setting along with reclaimed materials to form a tiny cottage. If you dream of living in such house that looks like something coming out of your childhood story book, then Dan Pauly, designer from mythical land of Minnesota and owner of The Rustic Way, can create identical dream home for you.
To construct these tiny cottages, Pauly collects recycled wood and other reclaimed materials from natural surroundings. Using sustainable building materials, he has built several guest cottages, playhouses garden sheds, and saunas; all are suitable to match natural forest surroundings. What makes these shelters unique is that each one boasts Dan Pauly's signature rood and chimney.
These wooden cottage-like cabins can be located in middle of lush green countryside, allowing you to escape the world in your small abode. The tiny wooden homes are cozy as well as combine traditional and contemporary ways of housing in any desired location. Not only the exterior is made out of sturdy wood, but interior is also clad completely in wood.
Don't go on its compact size, as on entering inside you'll find a well-organized interior with spacious sections, providing all basic facilities. The rustic cabins are equipped with small window for ventilation, small platform for sleeping, dressing area, living room, etc. These small cabins very well utilize a compact space, which is more than enough for comfortable living.
For now check out the images given below to find out different sites, where these small rustic cabins can be placed for extraordinary lifestyle.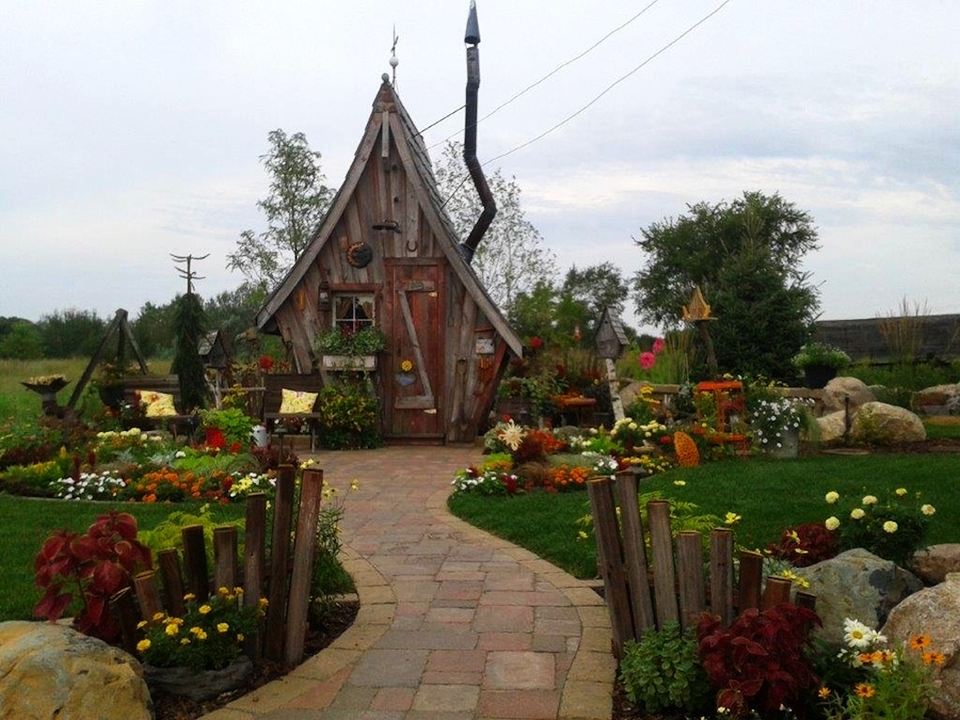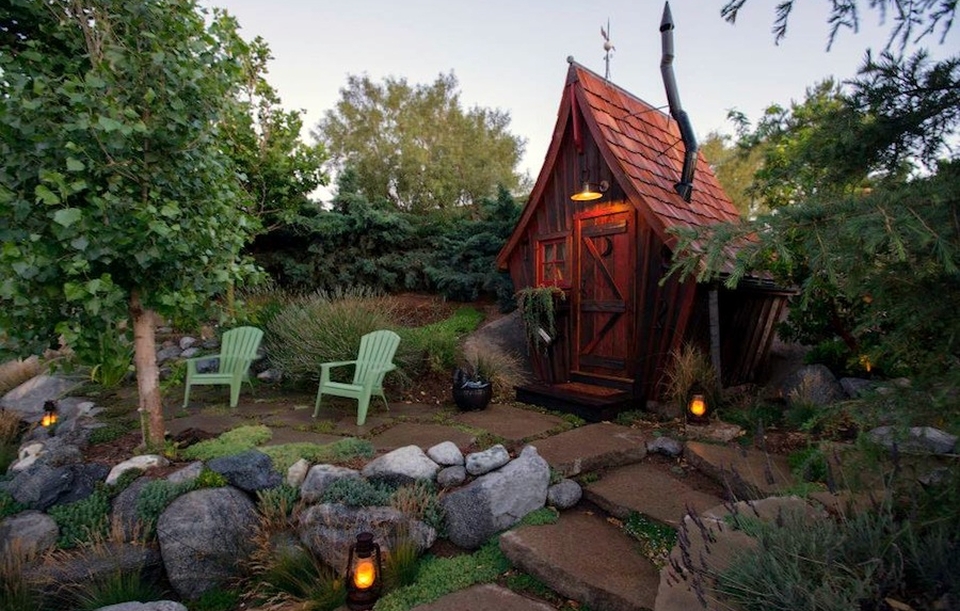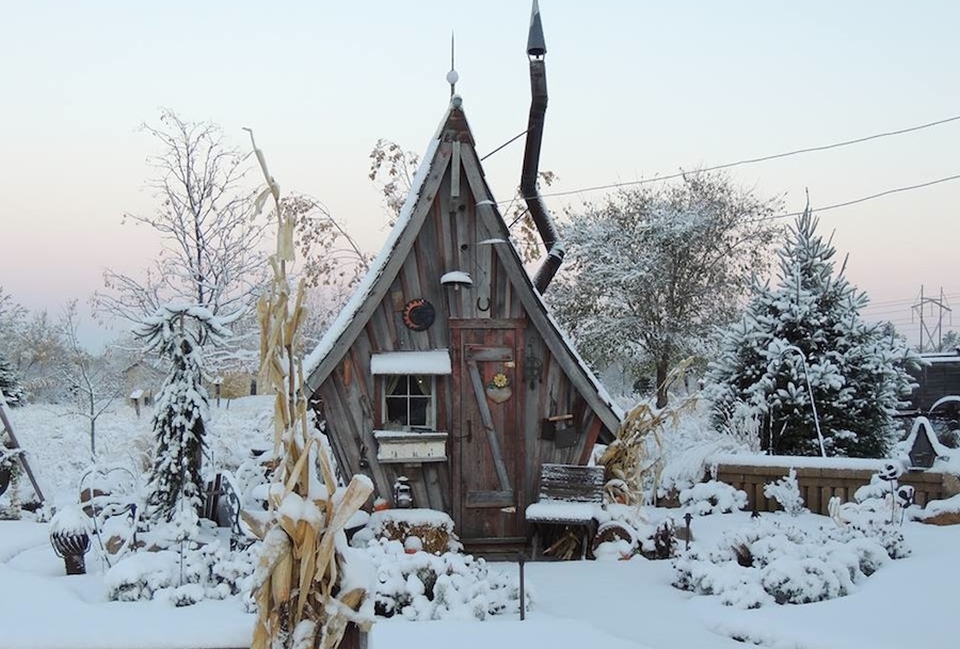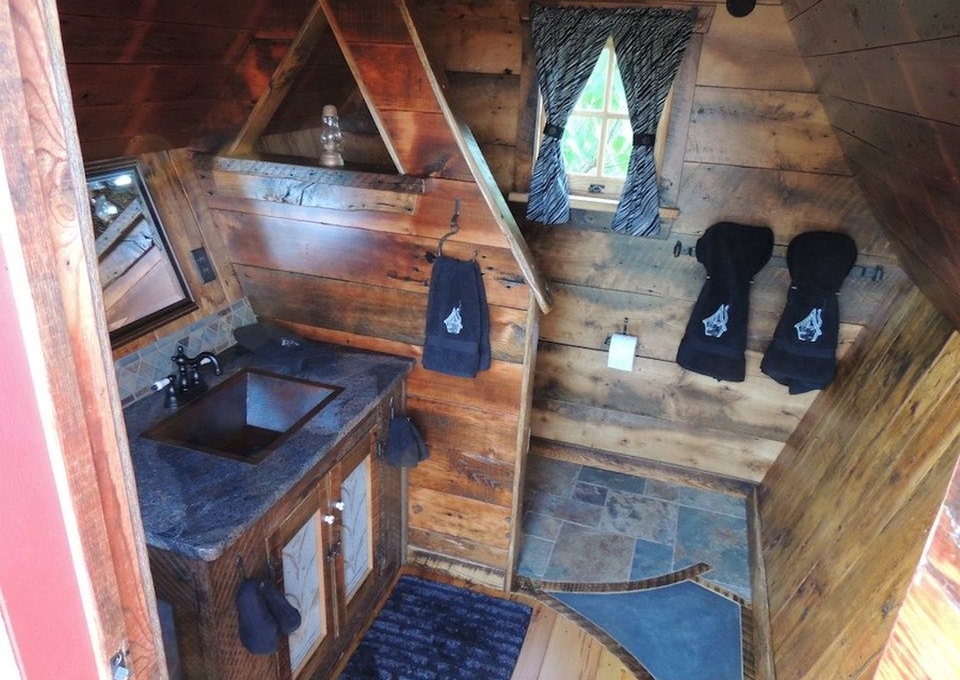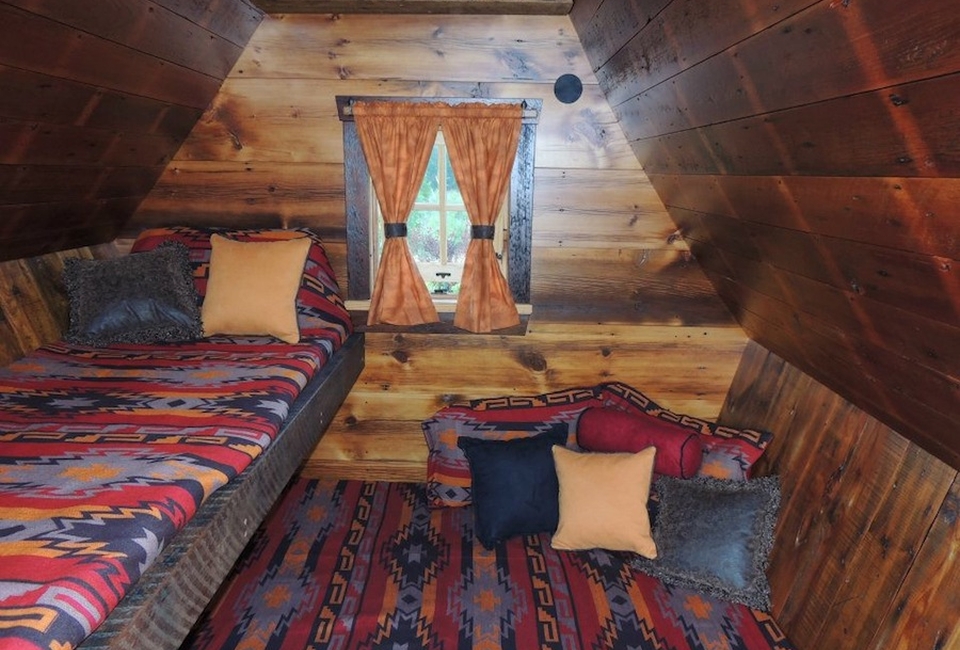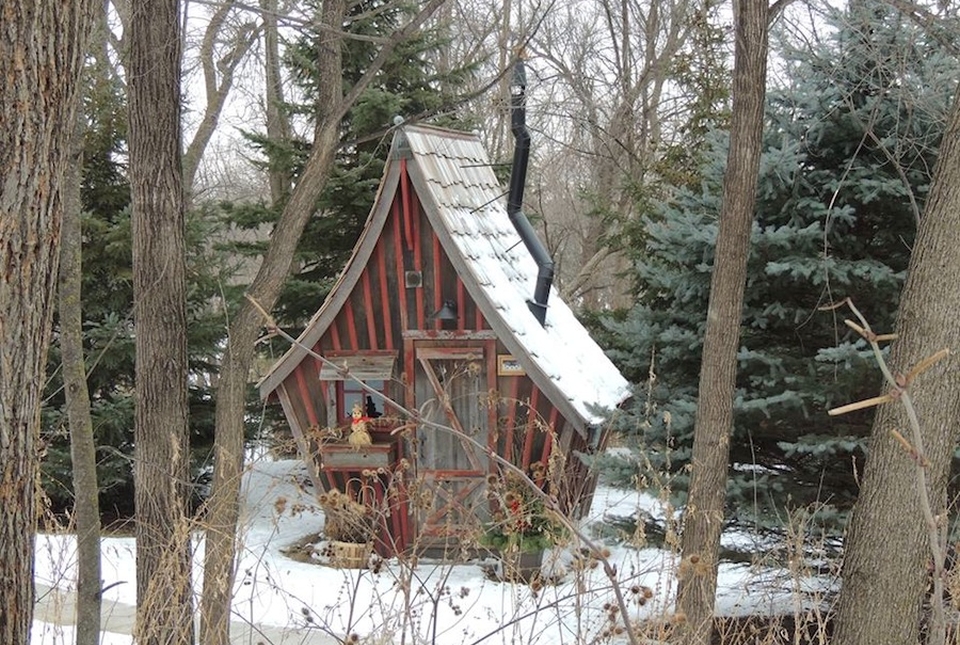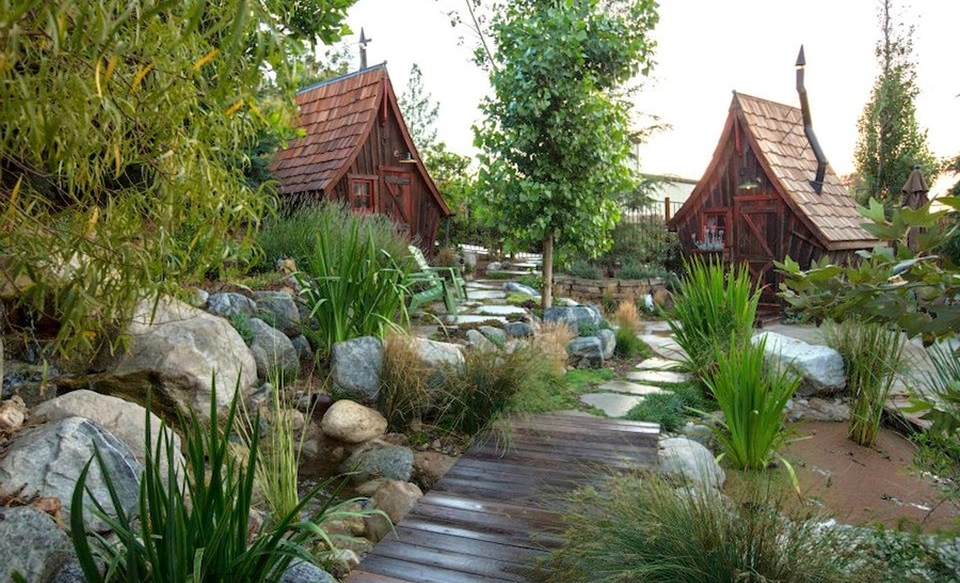 Via: Thisiscolossal