Nowadays most of us prefer ebooks over paper books, but there are still many people who love to read conventional paper books. However, book lovers often have to find tedious paper pieces or bookmarks to save a page. So, how about colorful book tabs that look like your favorite food?
To make things more interesting for bibliophiles, Inspirational Gecko, Etsy shop lead by Italian seller Francesca, has come up with cute little fruit-inspired felt bookmarks. The felt bookmarks in the shape of mouthwatering fruits and food items look absolutely stunning while resting on the top corner of a page.
Well, these are made from colorful fabrics that are hand-embroidered, handstitched in form for bright colored book tabs. These fruity bookmarks come in shape of different types of natural fruits such as watermelon, lemon, kiwi, orange slice and even pizza.
If you love fruits as much as your books, then you'll surely like these delicious-looking bookmarks to mark pages of your tome. Besides that, these are also fun gift items for co-workers or students who like reading. It will certainly make their reading experience more fun and engaging.
You can purchase these adorable fruity book tabs from Etsy for just $9.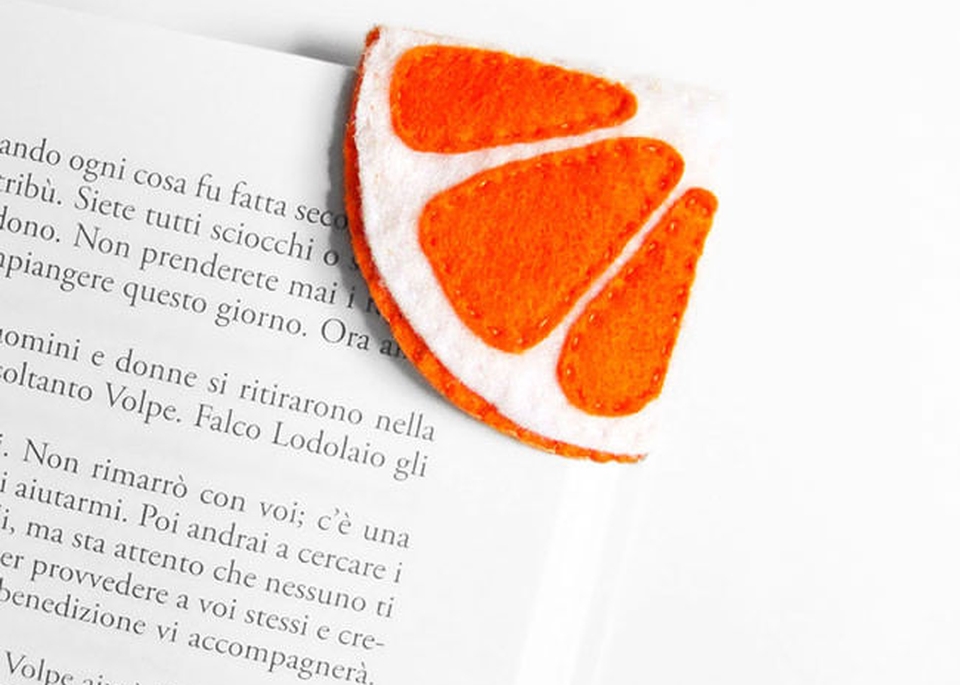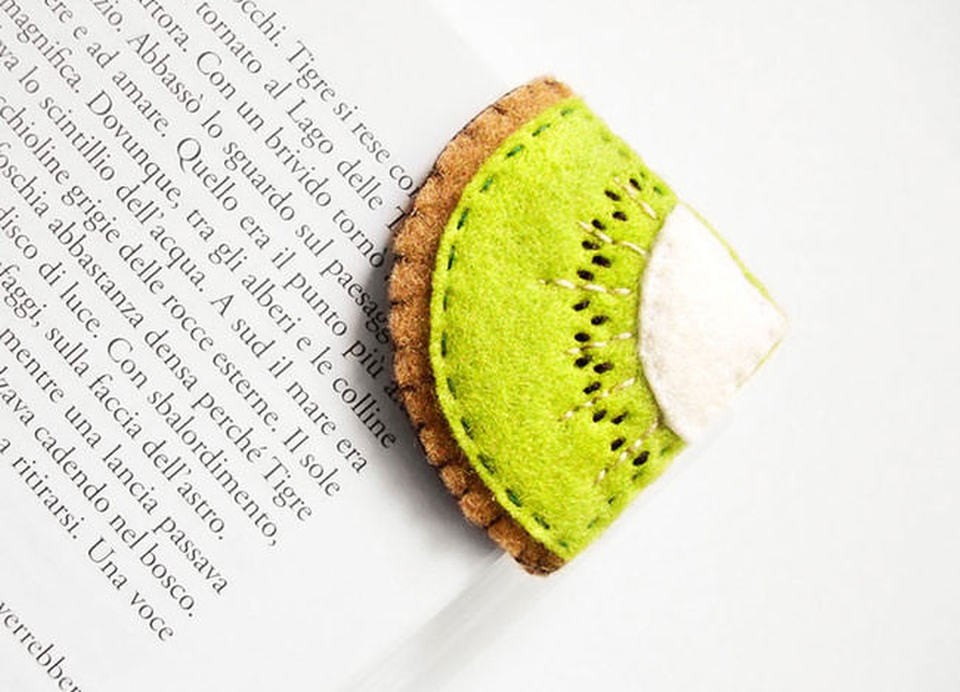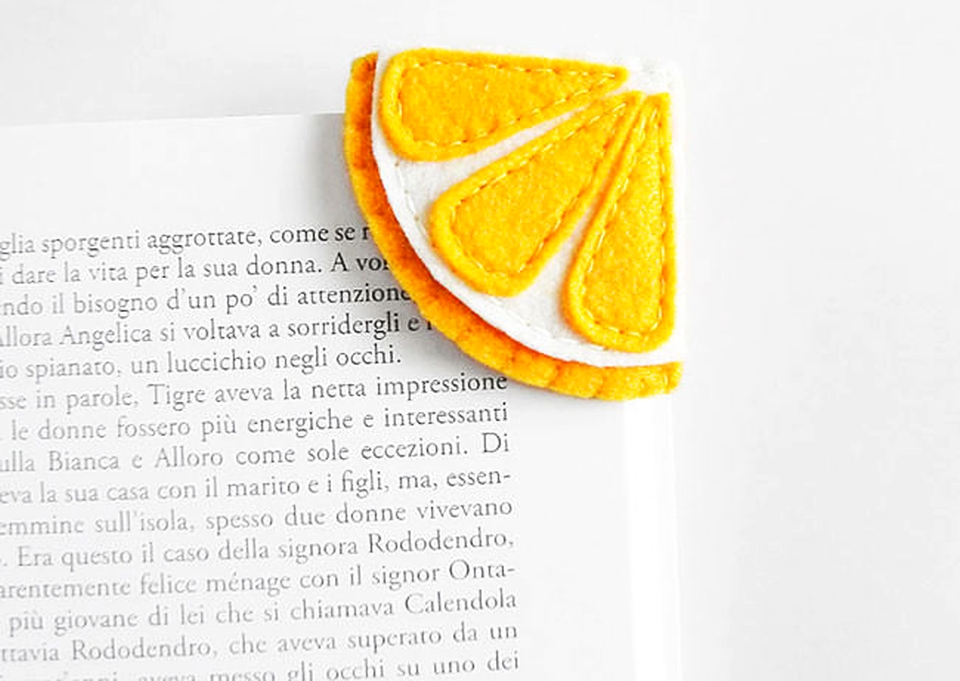 Via: LostAtEMinor