Noel Wotten, an artist and narrator from Haida Gwaii, has smartly converted a tree stump into beautifully designed tiny house, which resembles an old witch house. Haida Gwaii, formerly known as the Queen Charlotte Islands is home to the Ta'an Forest that includes variety of large endemic trees. Noel used the old stump to create a piece-of-art, exhibiting the most natural form of construction.
According to Noel, it took him almost two years to complete designing and interior of the stump. The house has got one cozy room, where walls are covered with photographs, tribute notes and humorous notes from some of the renowned celebrities like Eric Clapton and Paul Quarrington, who have visited the place and enjoyed playing guitar inside this room.
Everything inside the room is carved from wood of the stump and is converted into a tranquil space, boosting exquisiteness of the tiny house.  This one room abode provides an ample space to enjoy guitar sessions or tea with family and friends.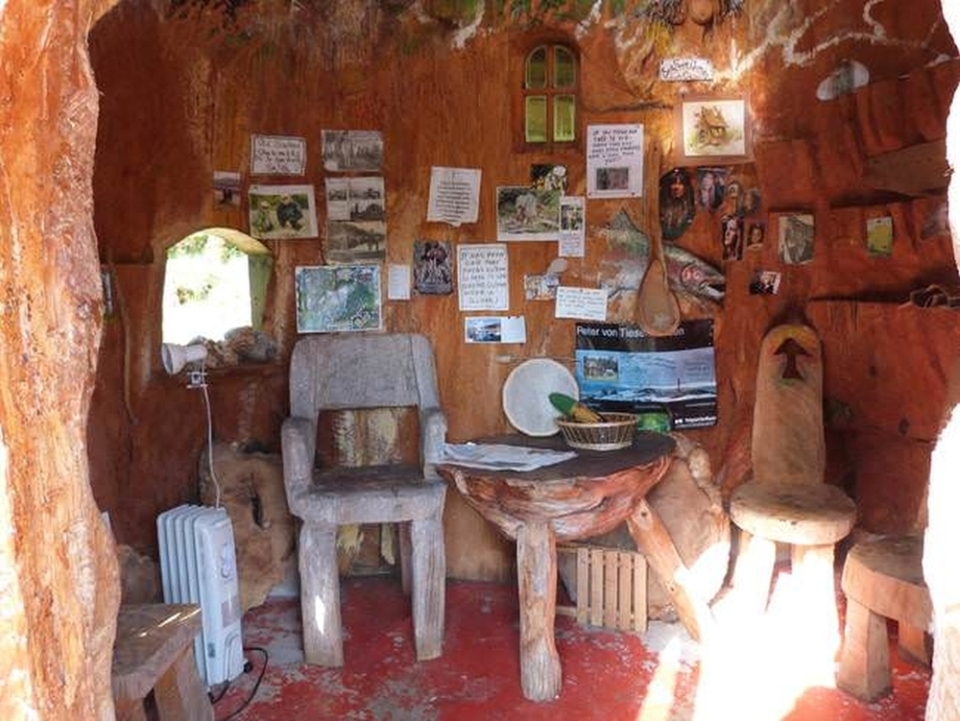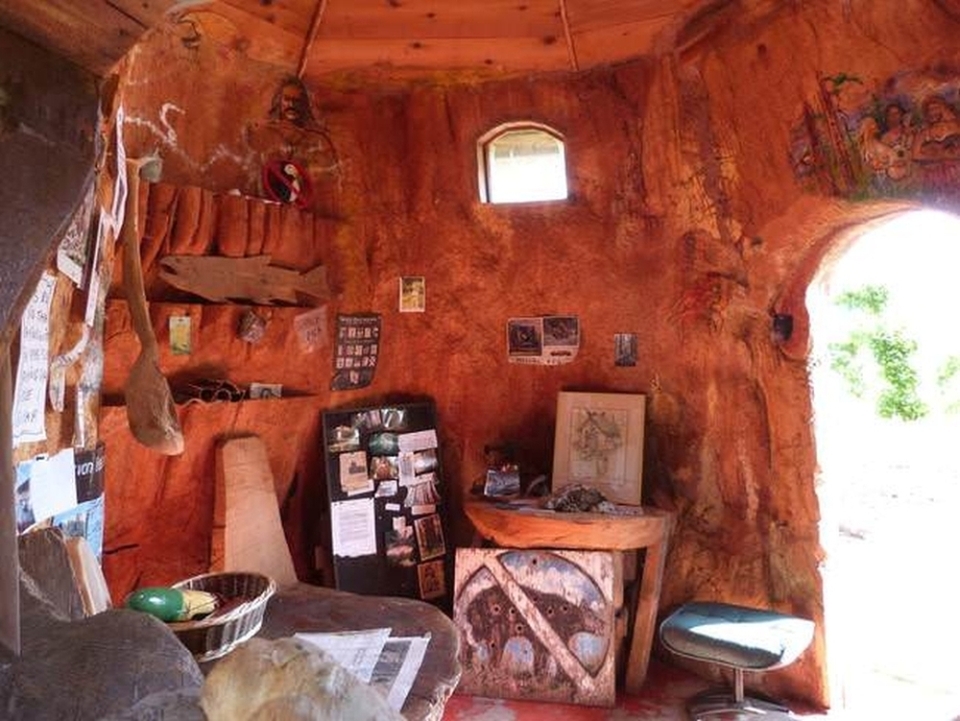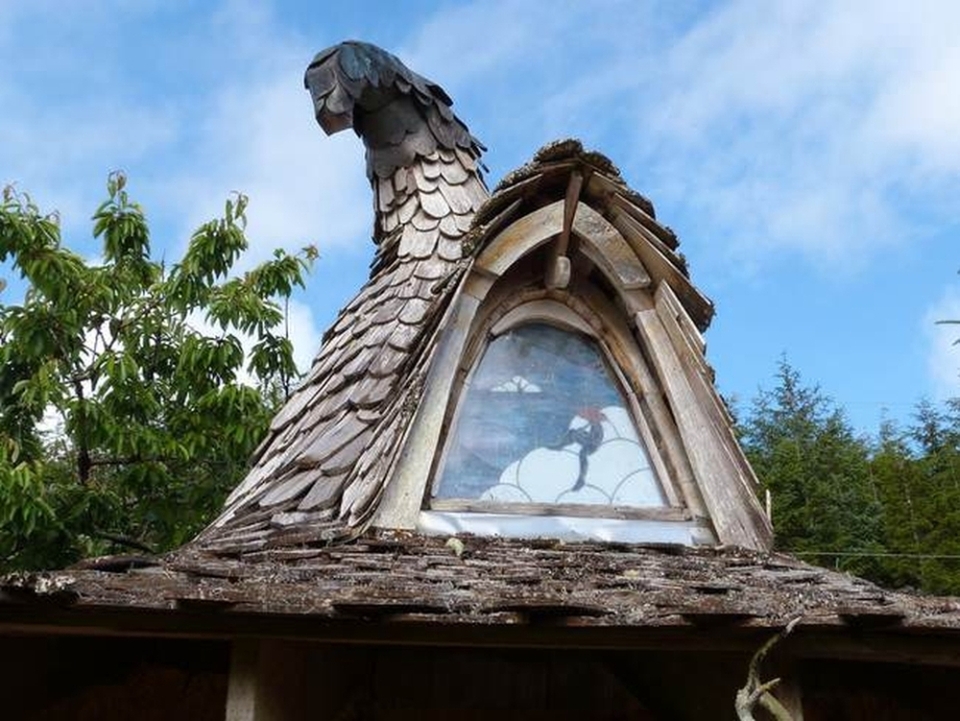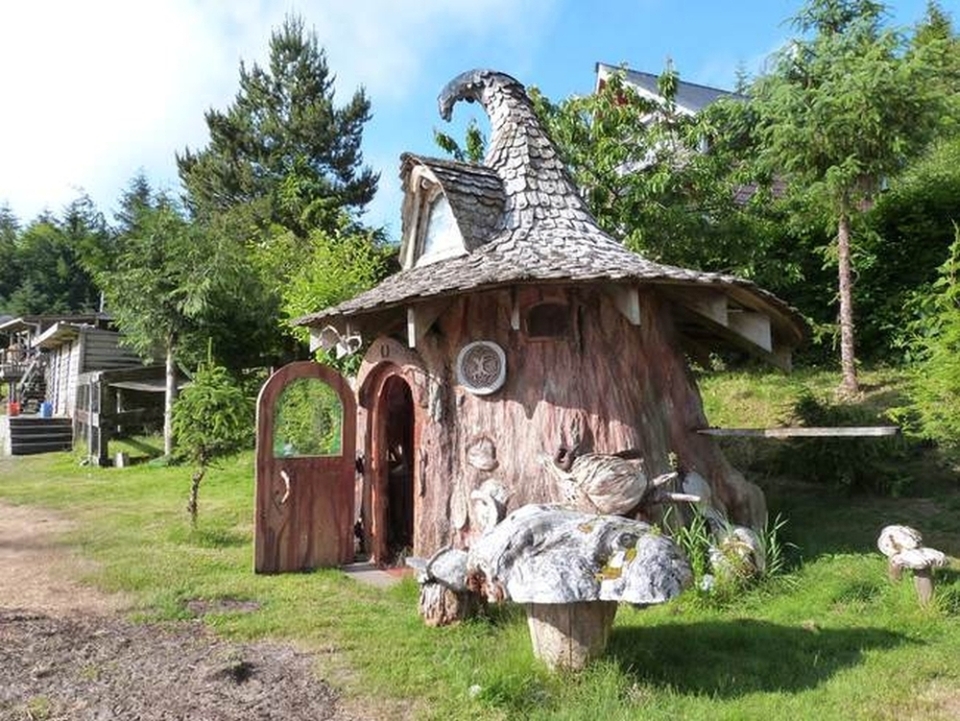 Via: Treehugger