Idaho-based company Tiny Idahomes has come with a space-expanding tiny house on wheels. Their latest Jamboree tiny house RV model features sliding outs to generate extra floor space. Currently on the market for $68,899, this tiny house RV features main floor bedroom, dining room and a lounge that slides out with the push of a button. The coolest feature is three slide-outs that also give it a residential look aside from increasing the floor space.
Jamboree tiny house RV has black metal roof and rustic Board and Batten siding, ensuring a contemporary look The interior space is decked with plywood painted in white to create a brighter space, in combination with contrasting dark-color furniture. With a total 250-square-foot floor space, it has sufficient space to include amenities needed for life-on-the-road.
This tiny house on wheels has a living room with convertible sofa, fully-equipped kitchen, bedroom, storage loft, and a small bathroom complete with a sink, RV toilet, and shower. A slide out dining room with 2 person table and chairs makes the space more practical. The expandable lounge area with slide out sections is another cool feature of the tiny house.
All the featured slide outs sections work on electricity and move on two metal rails that are powered by a 12V electric motor. This mobile home can get power from a RV hookup or can also be connected to solar panels. There are separate tanks reserved for water and other waste materials, which take it up to the grade of eco-friendly homes.
Also Read: 40+ Most Inspiring Tiny Houses on Wheels
Its exteriors and interiors are designed thoughtfully, with a scope for expansion. Inspired by expanding RV trailers, the of Jamboree tiny house RV allows its residents get more space instantly.
Jamboree tiny house RV has been displayed at a few shows, used for camping a couple of times, and traveled a total of 4,000 miles. After its thorough clean up and checkup, it will be handed over to a new customer.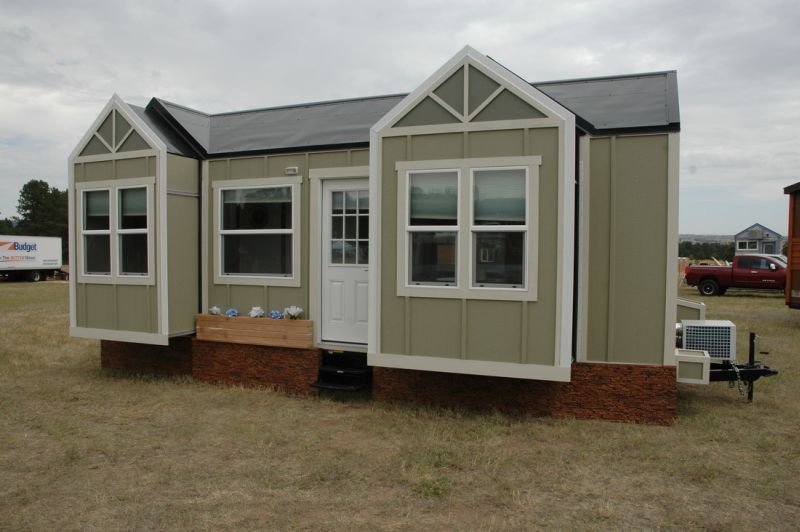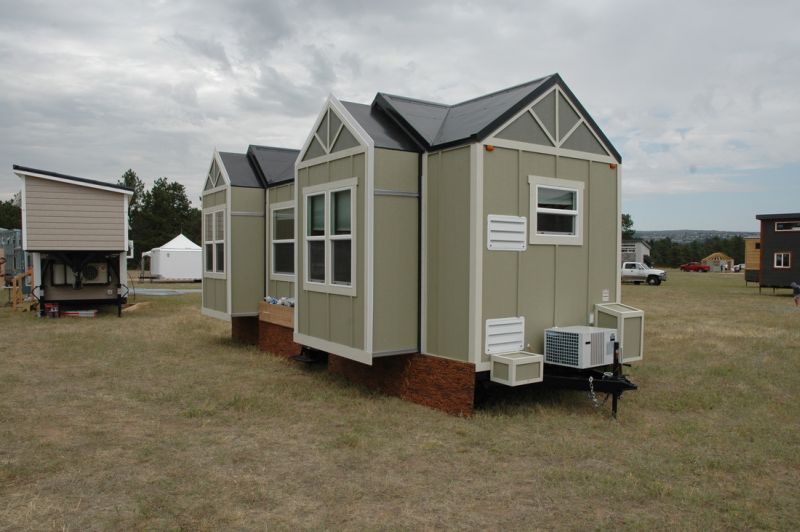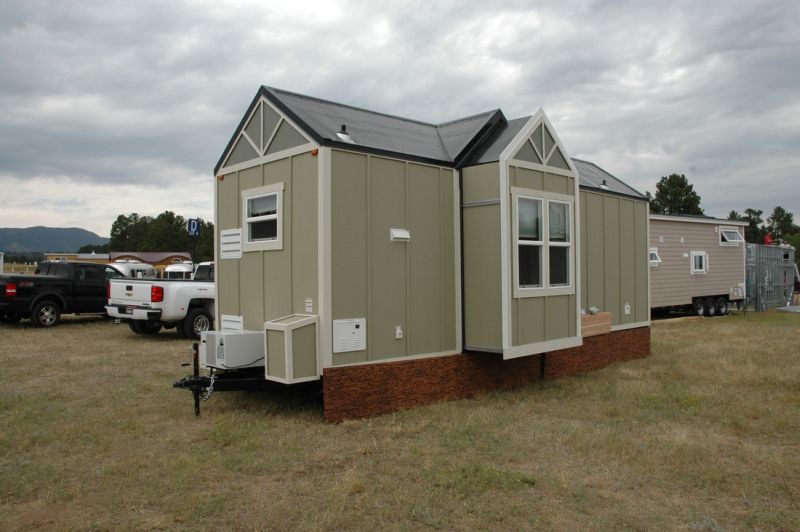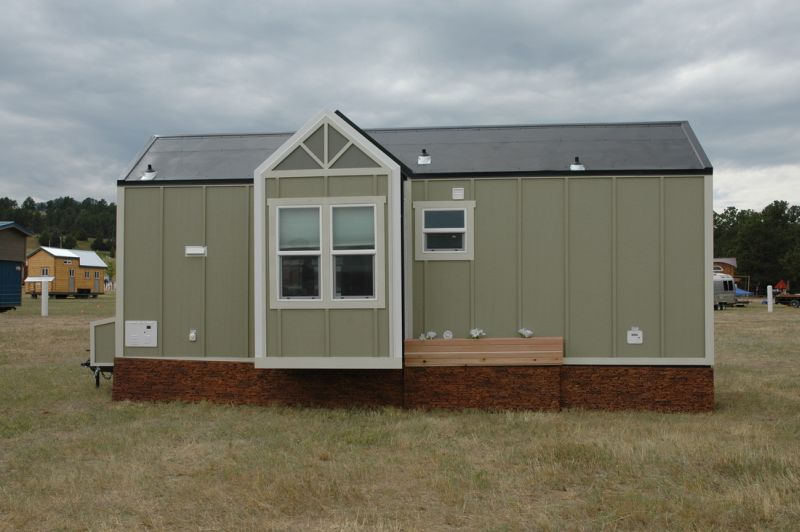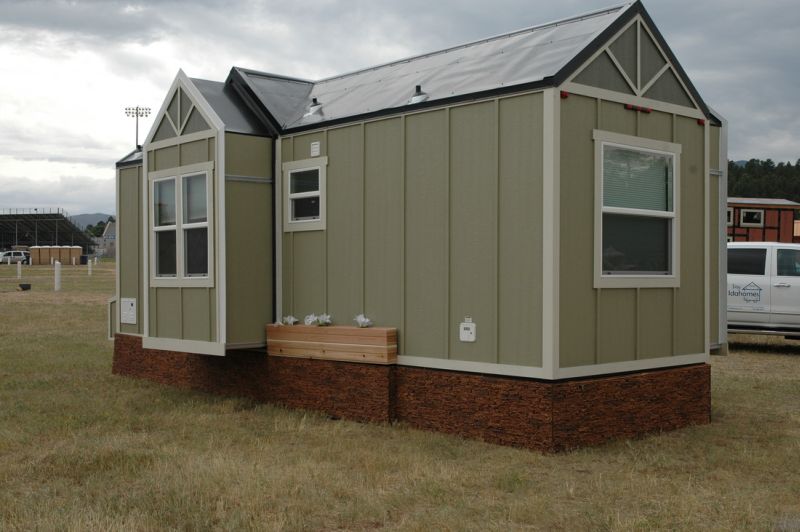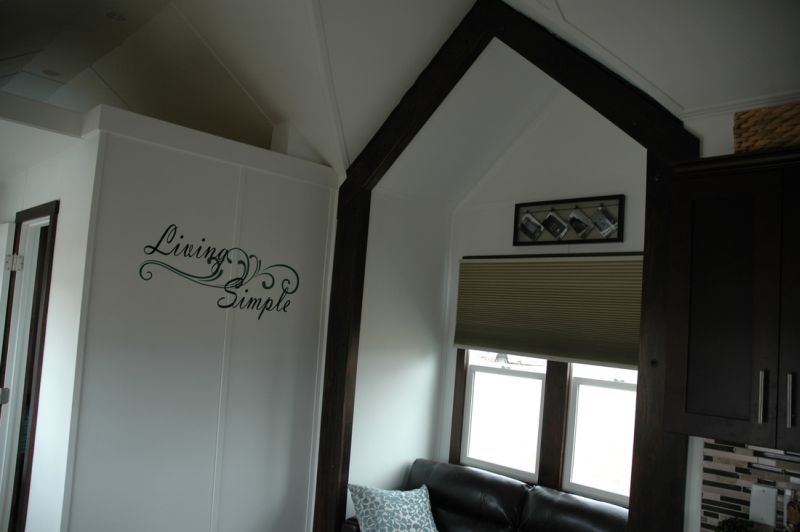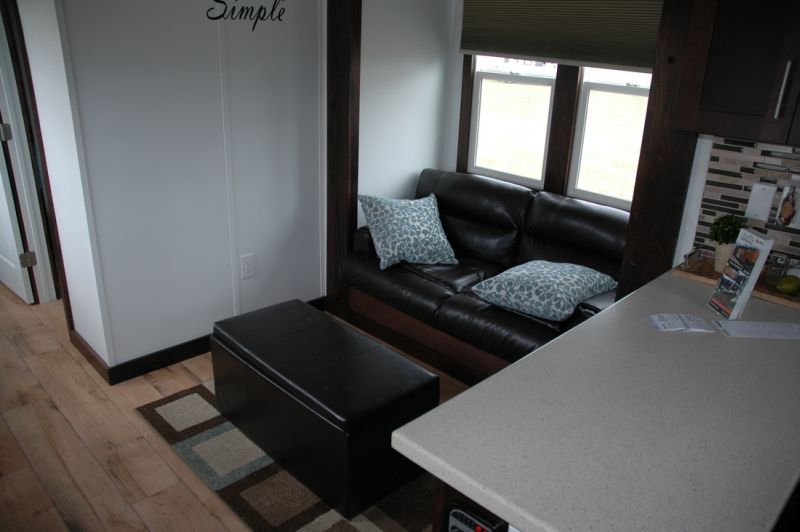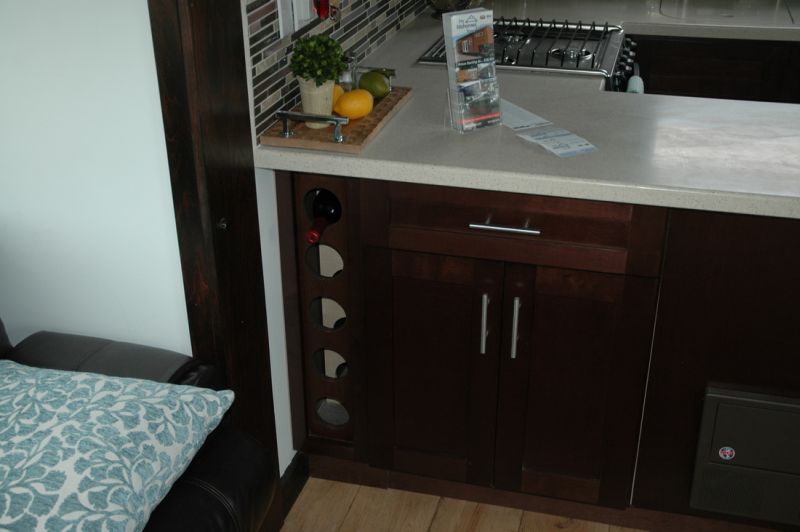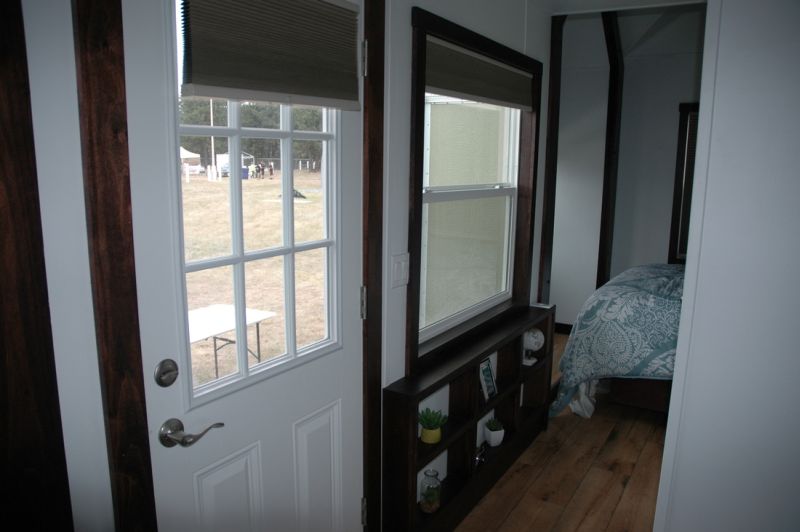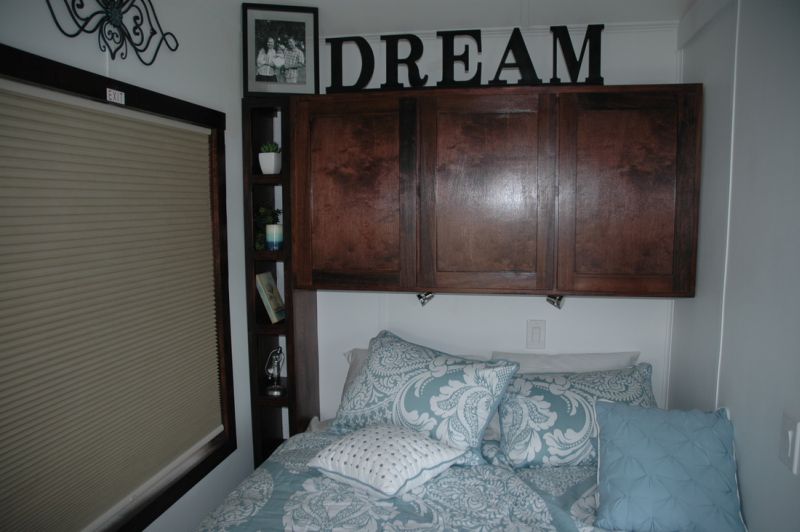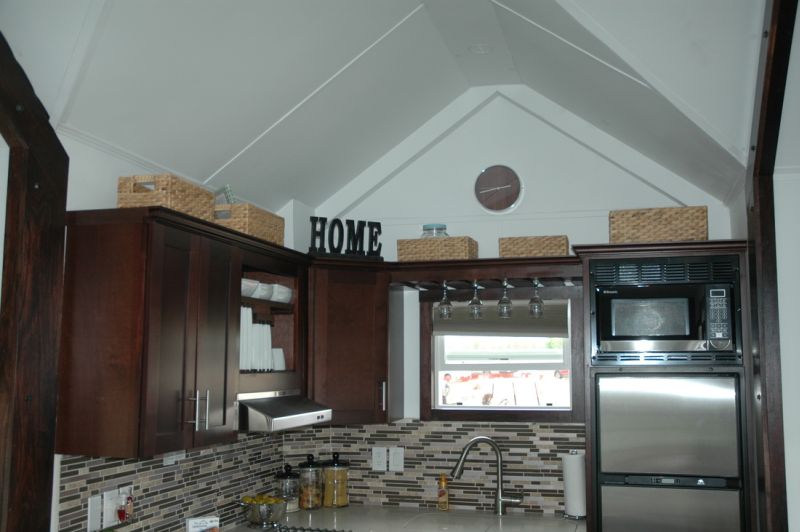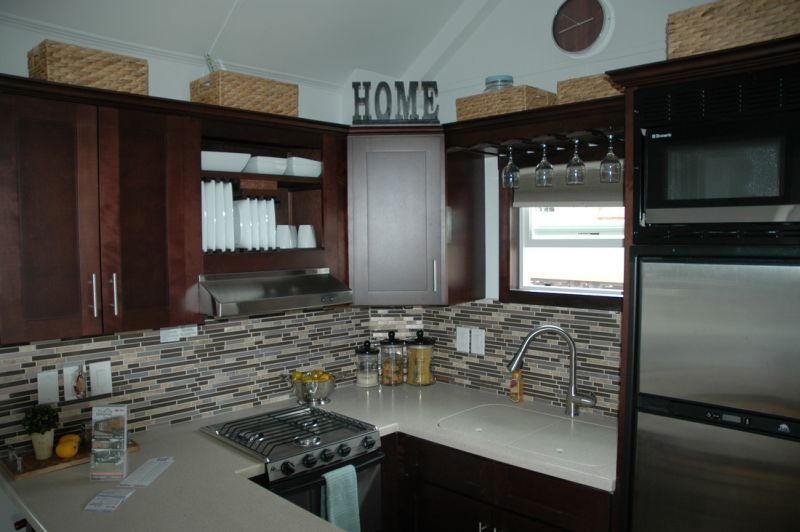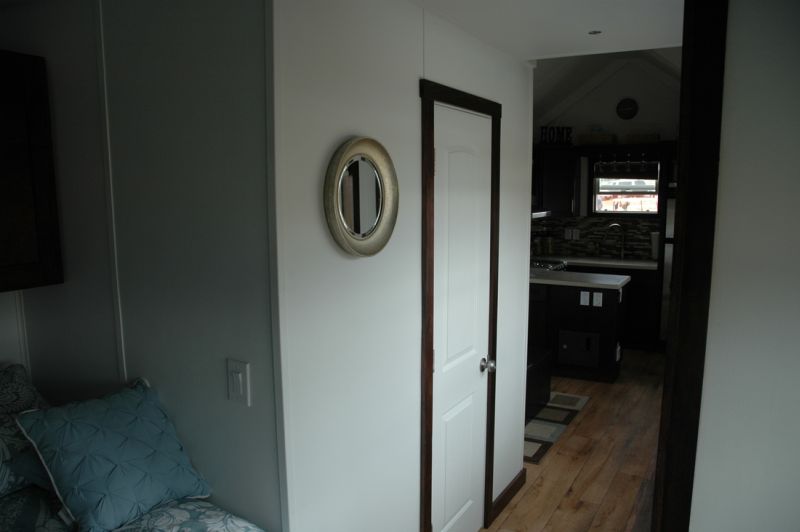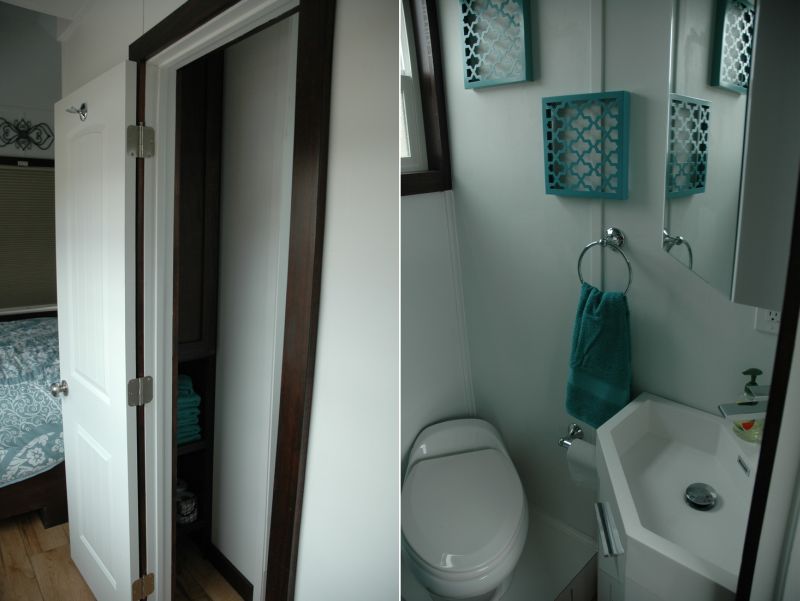 Via: NewAtlas