Hellish commutes, 60-hour weeks, and the never-ending political drama of office life is enough to stir your inner entrepreneur into action, and you're not alone on this one. A skewed work-life balance is one of the biggest incentives to break away from traditional forms of employment. The flexibility of your home business means you have the time and energy to focus on what's important to you; be it your friends, family or hobbies.
But a clear distinction of working and living space is the only way you'll be able to run your business with discipline and success. A proper division of office and home will cultivate a professional environment with limited distractions to set you off course. It will also ensure you make a good first impression on any clients or customers you welcome into your new workplace. We've identified some essential touches to improve your home business's appearance of legitimacy.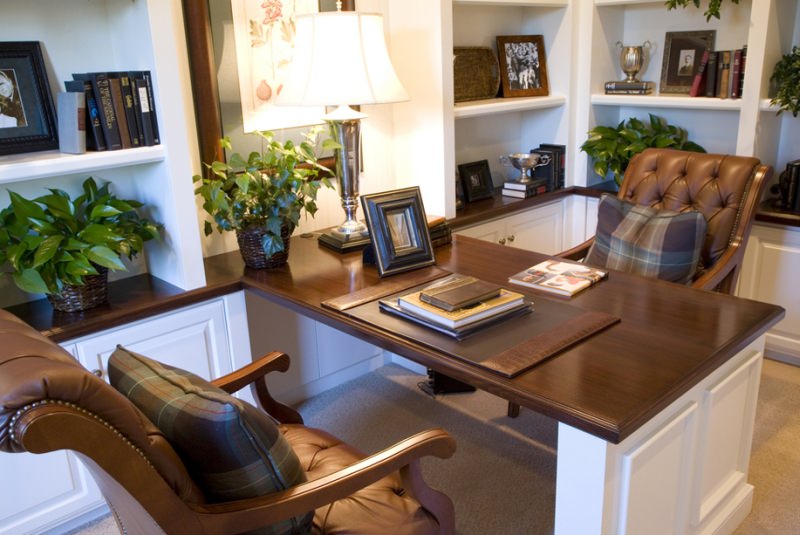 First impression is the last
Getting customers through the door is the first step to success, and the entrance to your home deserves care and attention. Put a sign near your doorbell – it doesn't have to be big, it's just to prevent any confusion over your whereabouts that could deter visitors.
If you don't have a separate entrance to your working space, then make sure the hallway or passage is free of any homely clutter. Clear away all trip hazards like shoes, dog toys and piles of unopened letters.
Manipulate space and atmosphere
Showing some kind of physical boundary between home and office is key to suggesting the beginning of a professional space. There are plenty of creative and ingenious ways of accomplishing this for any budget. Moveable walls will require a more significant investment, but simply closing the door during working hours is an obvious signifier.
Even in a closed-off zone you're still only a few steps away from home comforts, but it makes a world of difference to the atmosphere. Reducing clutter and carefully positioning your desk are easy, inexpensive ways of optimising your working space.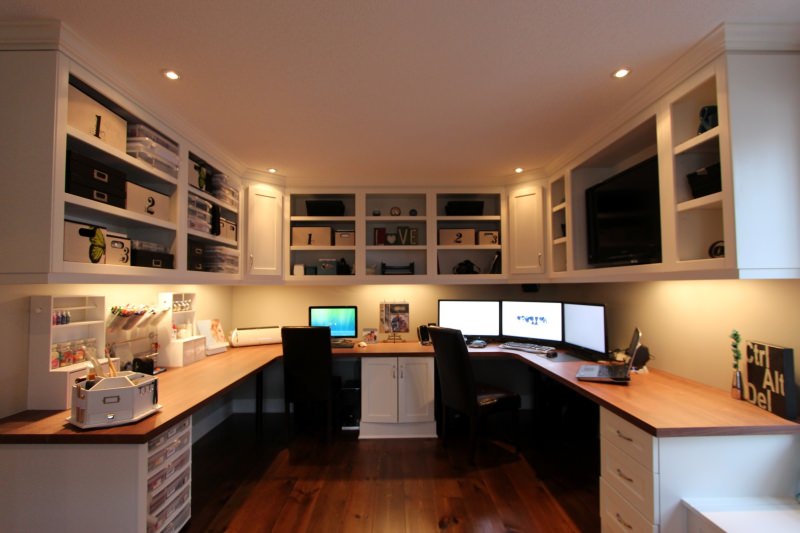 Maintain facilities properly
Reduced overheads is a big advantage of running a business from home. But cutting down on the costs of renting an office space doesn't mean you should skimp on maintenance, especially if you receive regular visits from clients or customers. Cleanliness and efficiency are the most obvious markers of professionalism to outsiders.
Toilet facilities might be easy to overlook but people will quickly notice poor hygiene standards here. Use a professional provider for products like washroom hand dryers and sanitising gels to enjoy a hassle-free and effective solution.
Those are some of the tips to make your home office professionally pleasing. If you've got any suggestions on how to create a professional and productive home working space, let us know!