Pezanne Khambatta, a student pursuing Industrial Design at the Rhode Island School of Design has designed Tipsy, a standard whisky glass with a tricky design that freezes your eyes on the drink, as it appears like it is falling down. The Tipsy whisky glass stands beautifully in an angle and user will love staring, holding or wobbling it on the table like a spinning top. Its sturdy steel base meets up nicely with the acrylic body and makes a great impression. This rocking whisky glass enhances the drinking experience and it will be a sublime article in the collection of glassware of any modern drinker.
It is a worthy vessel for a fine whisky, as it gets the job done without any mess, however, it can give an illusion that it is falling down. It's tilted design is perfect to boast-off or trick someone, and to have a pure tasting experience. The transparent body lets you appreciate the color of the blended whisky, and steel base makes you feel the unusual dynamic weight.
Also Read: BenShot's buletproof shot glasses embedded with real bullet
Despite the tangling shape, it can safely rest over the edges. It is completely different from any other glass you've seen before. Whisky becomes a huge pleasure if you are having it in a good-looking glass and Tipsy does it without doubt.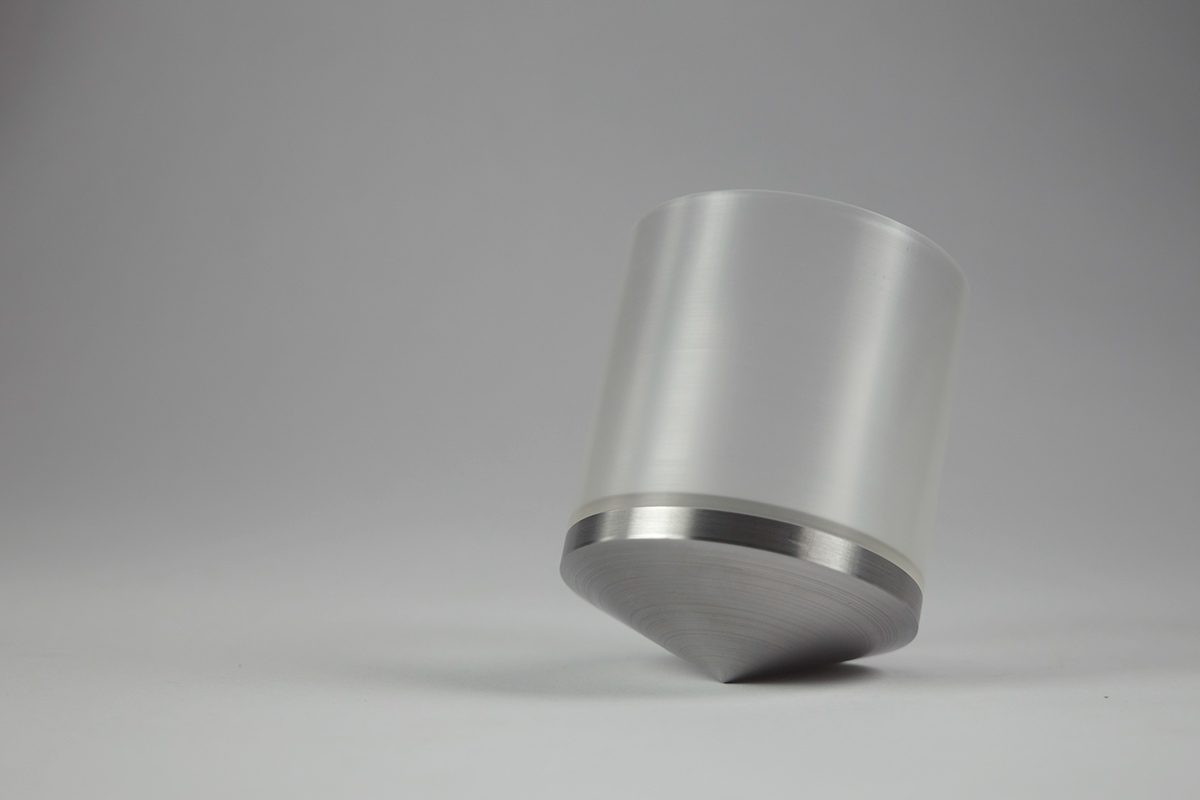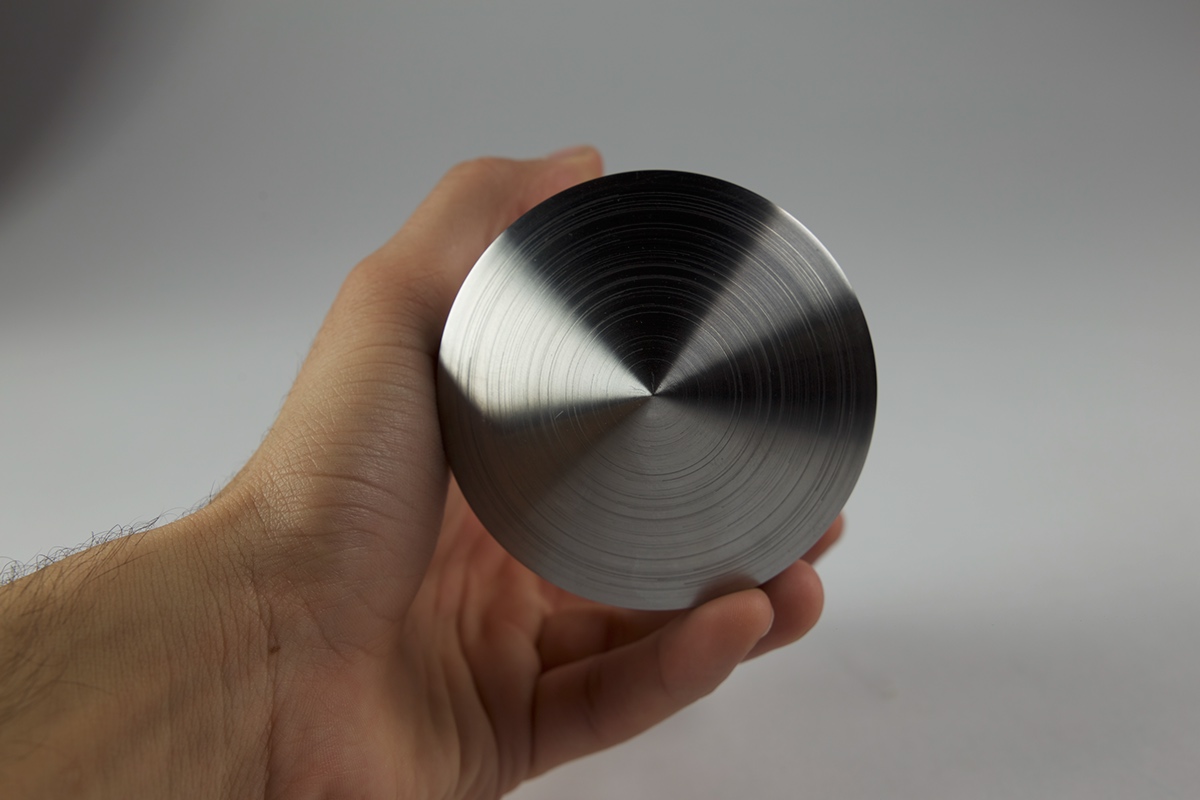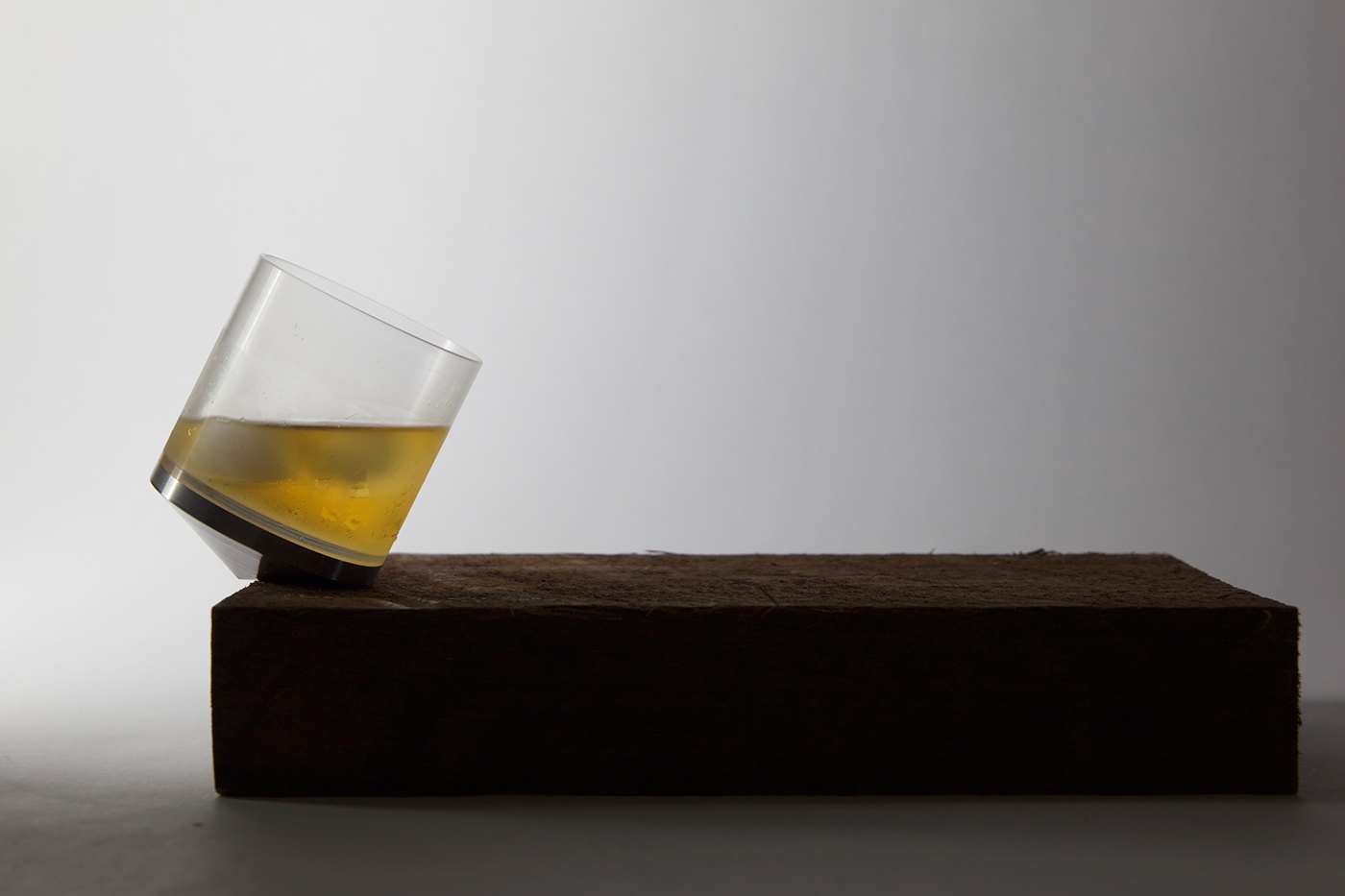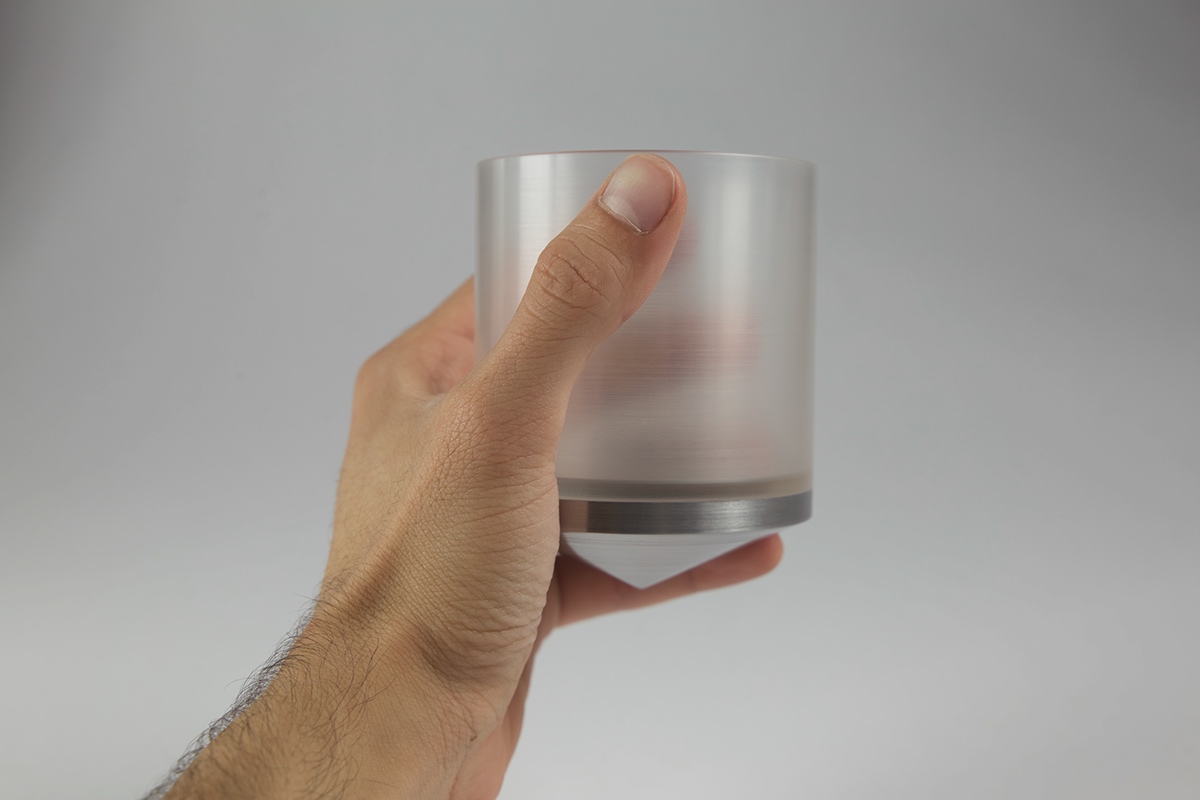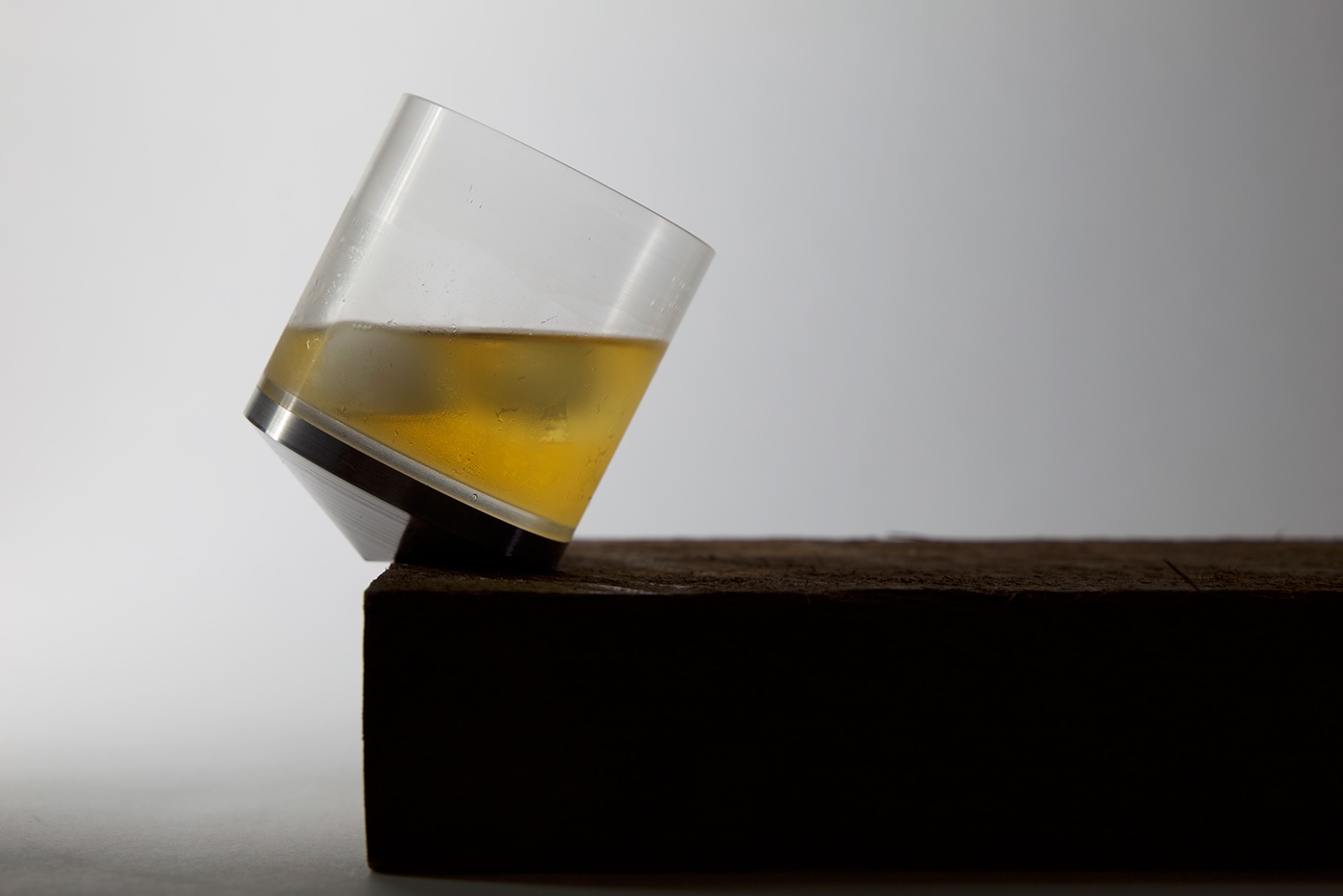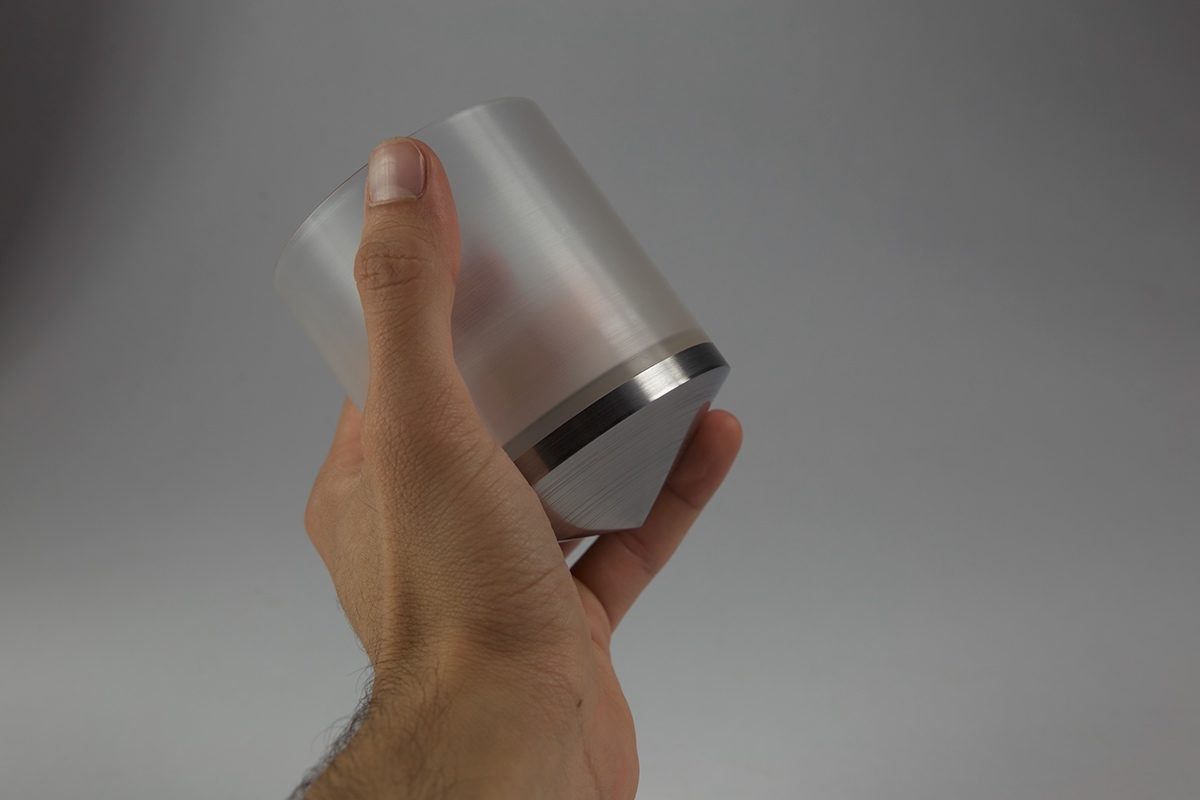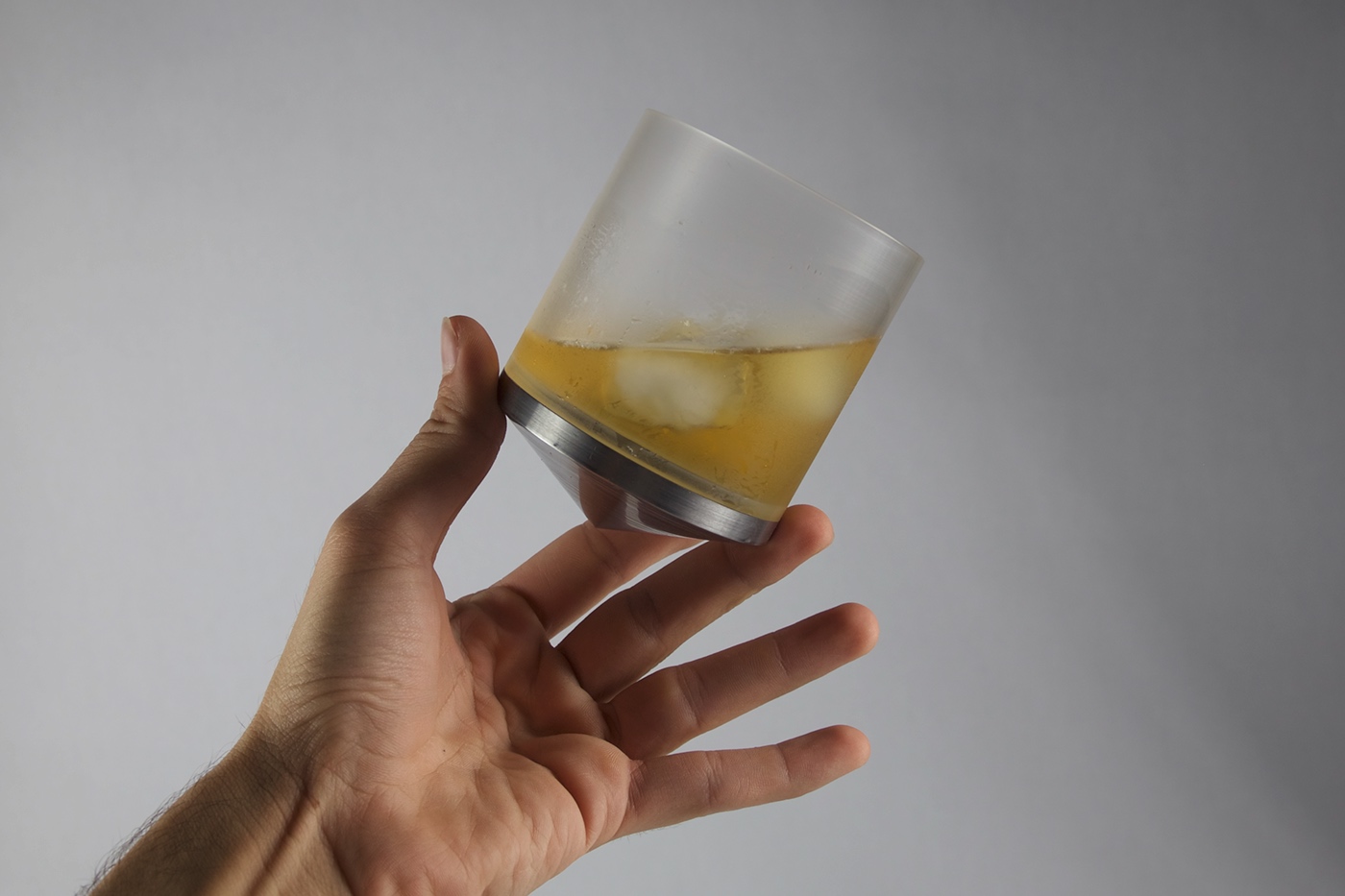 Via: Core77