We've already seen plenty of toasters that are capable of printing images on your toasts, but all of them can print only same thing on bread slices. Here enters, Toasteroid. It is a smart toaster that's meant to custom print desired images and messages onto your morning toast.
Using this fun toaster, you can make your breakfast more interesting and surprise your spouse and kids by engraving new messages and images on bread slices every morning. Want to print your favorite Pokemon? Go ahead. Lovely good morning messages for your loved ones? No problem at all.
All you need to do is connect the toaster with your smartphone through Bluetooth. It comes with a companion smartphone app that lets you print just about anything you want – all thanks to its high density micro-filament heating system.
With the help of the mobile app, you can customize an image, upload it straight to the toaster and your toaster will engrave it nicely on your toast. So, add some fun to your breakfast by engraving anything you like – from to-do reminders to emojis.
In addition, the toaster includes features like precise browning control, and optional synchronization to a weather forecast service so that you can even print weather forecast or news information directly on your bread.
Developed by a Brooklyn-based company, the smart toaster is currently seeking funds on Kickstarter. A pledge for $79 allows you to secure a unit with an early bird discount, afterwards the price will go up to $85.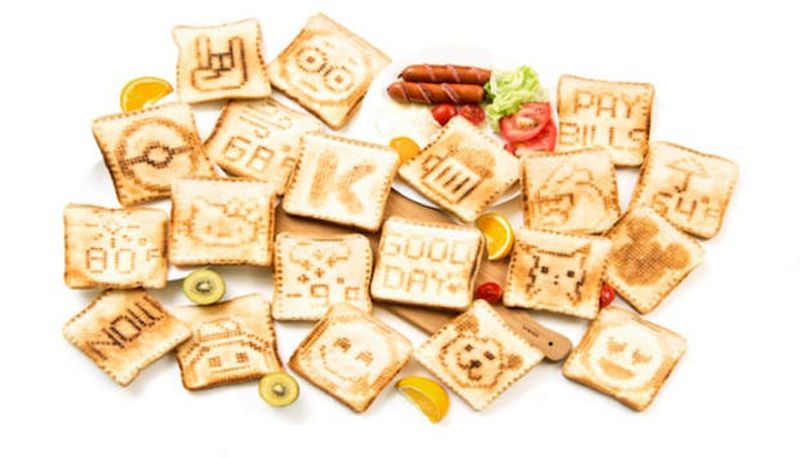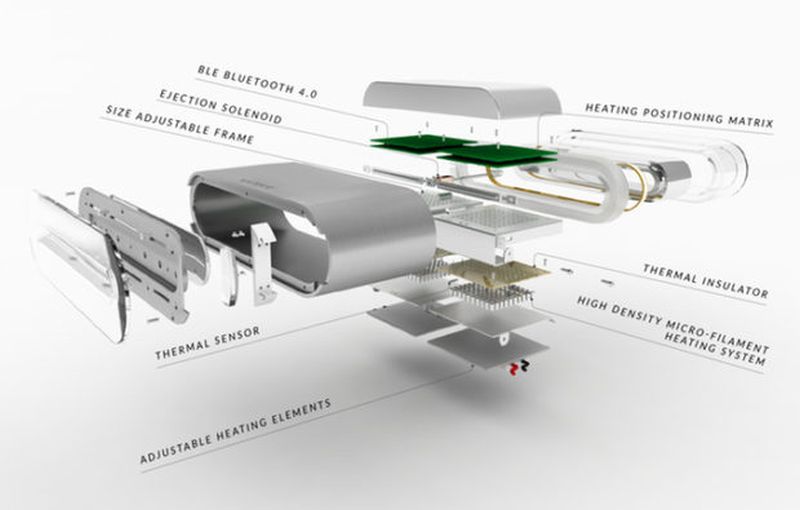 Via: OhGizmo