In Japanese architecture, there is a small space next to the main door called genkan where people take-off their shoes before entering the house. Tokyo-based designer, Duncan Shotton, has designed Tobiishi, a stepping stone for the genkan, so people in Japan can answer their door without getting their feet dirty. In Japan, tobiishi means skipping or flying stones that people use to cross muddy areas and creek.
Generally, people keep slippers in the genkan, but when they want to do without the slippers, answering the door is more like playing the ridiculous game of lean or balance. Or in other cases, it's done barefoot. This is where Tobiishi comes into play. It can be placed in the middle of the genkan, to step on when opening the door to let your neighbor in.
Designed for homes and private areas, Tobiishi is made of slip-resistance base with soft bicast leather.
Japan is a country of traditions and culture; keeping this in mind, Shotton designed Tobiishi stepping stone. Tobiishi comes in three shades of gray.
Shotton says:
The solution was inspired by the garden stepping stones, especially those in heian-jingu shrine's garyu-kyu pond in Kyoto, which Scarlett Johansson doddles over in the film "Lost in translation.
Each unit with stone finish silently communicates importance and functionality of a stepping stone, which in general refers to an act or event that helps one to make progress toward a specified goal, and Tobiishi is doing the same job in a different way.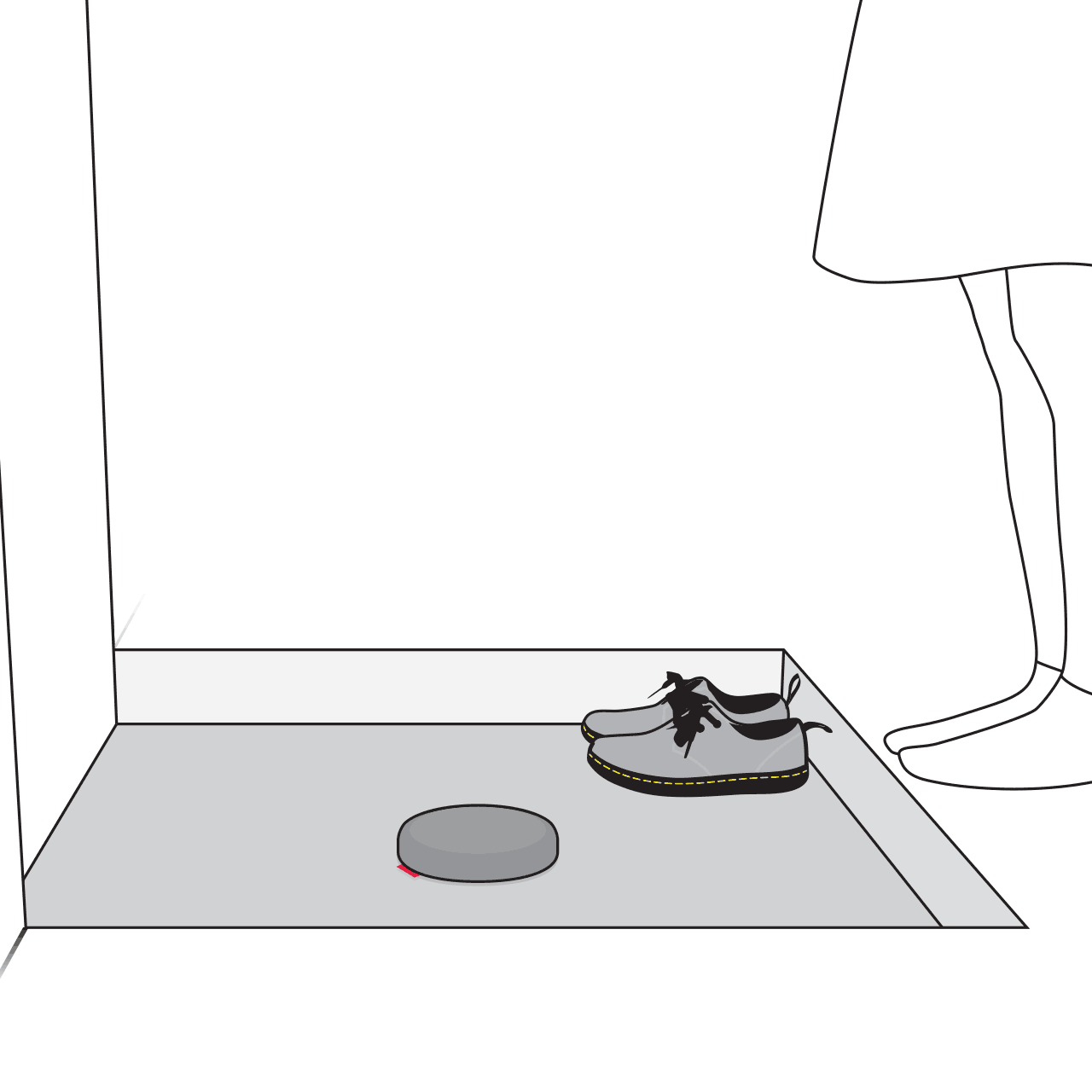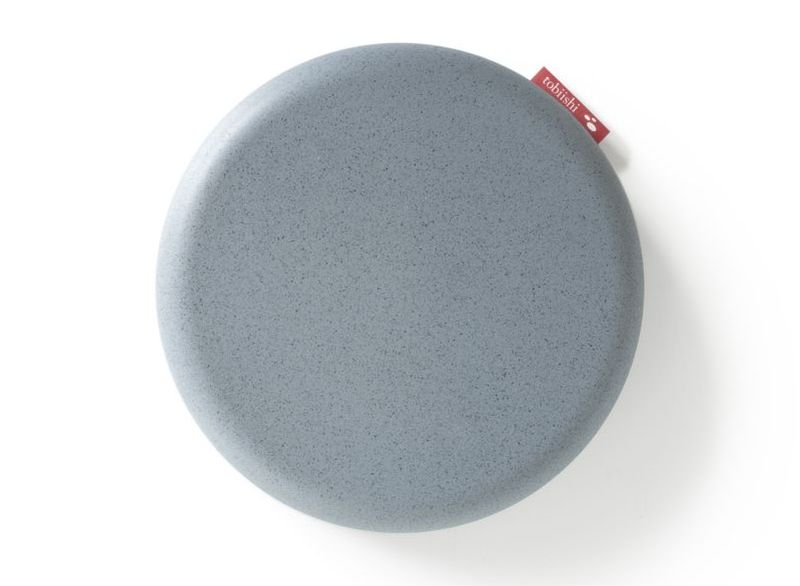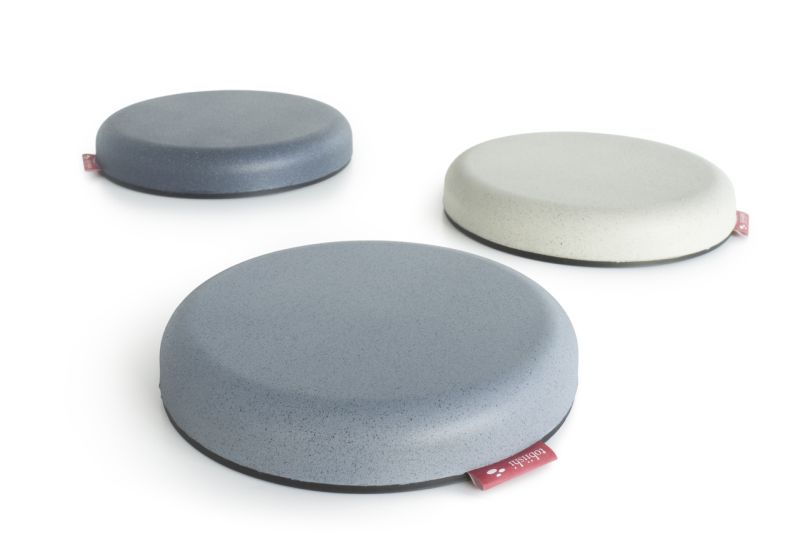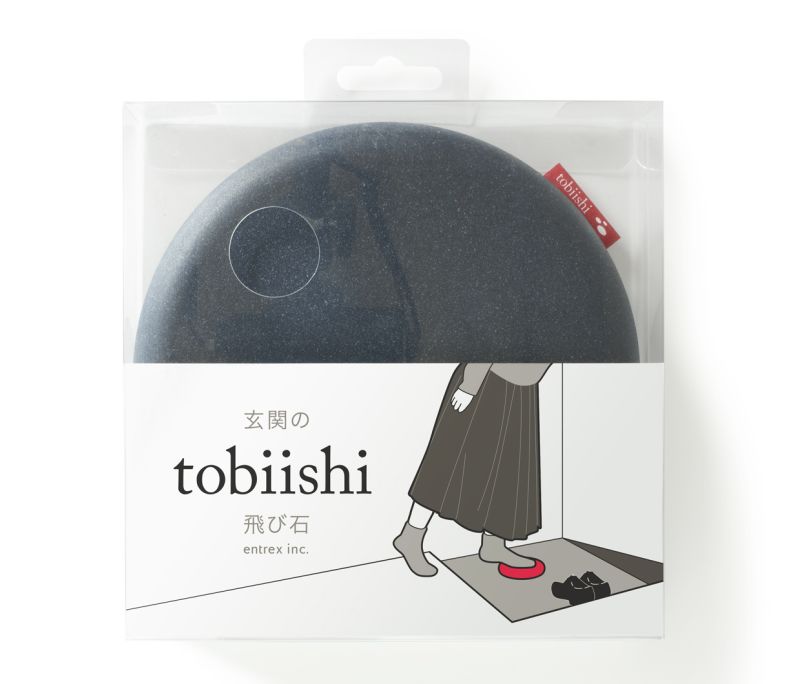 Via: Spoon & Tamango