While furnishing a house, chairs cannot be forgotten. They provide a place to sit and can add to the style of your house, office or backyard. Many people like their chairs to be unique. If you are one of those people then here is a chair design for you; it is not only unique but has a long history that goes back to 1930s.
Tolix chair was first launched in 1934 by Xavier Pauchard, born in 1880 in Le Morvan, France. He belonged to a family of roofers. At the age of 27, Pauchard discovered that sheet metal can be protected from rust by dipping it into molten zinc (a process now known as galvanizing). Ten years later, he set up a factory making steel household items and registered the brand Tolix, a name by which the company is still known.
The classic, Tolix chair was favorite among cafes and restaurants all over the world. It was meant to be placed outdoors, in all seasons, therefore it had holes cut out in the seat for drainage of water.
But soon, Pauchard started getting complains of chairs not being stack-able and he had to twist his design. In few years a modified version of the chair was released, with a thinner frame 25 chairs could be stacked easily.
Also Read: Cassina Re-Releases Frank Lloyd's Origami-Inspired Taliesin 1 Armchair
By the end of the 1950s, the factory had about 80 workers and produced 60,000 chairs annually. The company remained in the family until 2004. Now, this classic chair is a part of famous museums like MoMA in New York, the Pompidou Center in Paris and the Vitra design collection in Germany.
These chairs are rare to find and if you do find an original one, it would be pretty expensive. Many companies are making replicas of this classic iconic chair, which are fairly cheaper. Tolix chairs are simple chairs that will find their place in any interior and will always be a perfect complement for any style – if you have the budget, dig in for one!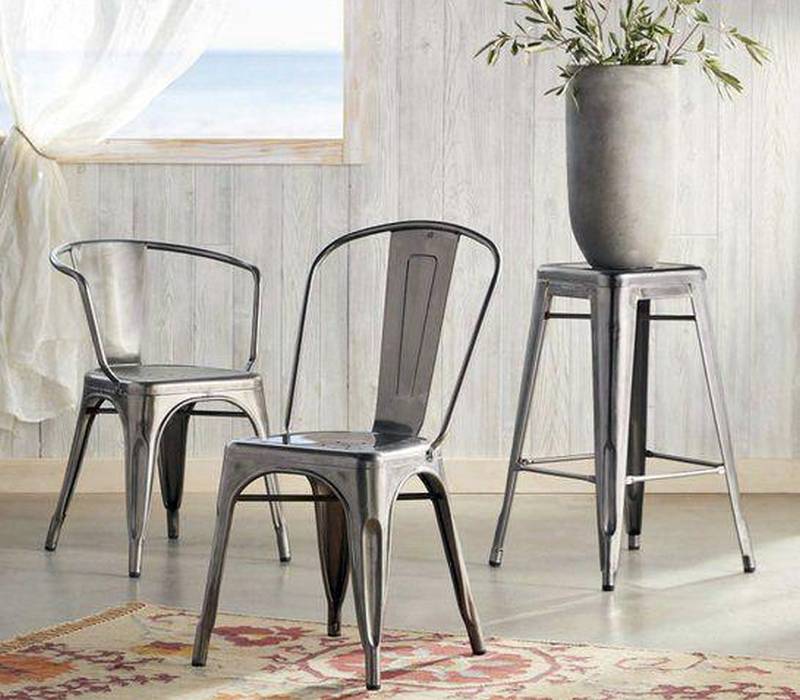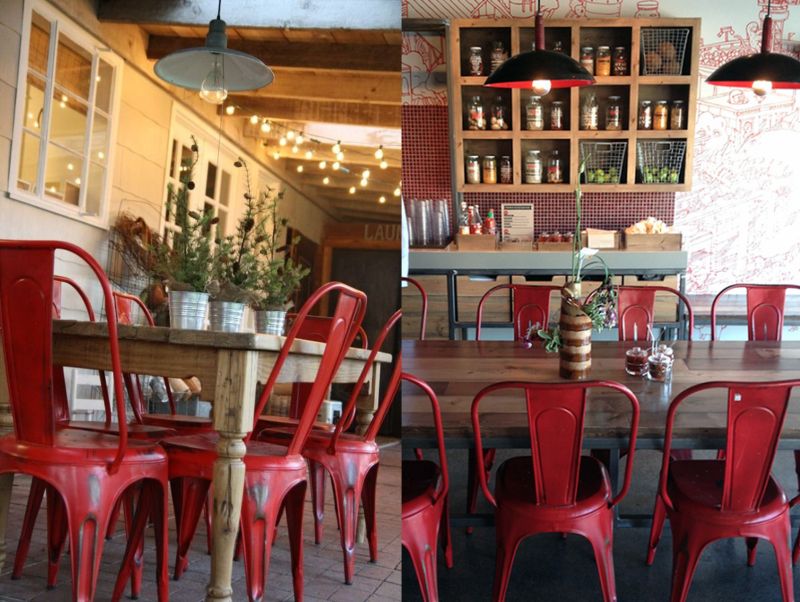 Via DailyNews