Czech designer Lucie Koldová designed the curvaceous Chips lounge chair for the famous bent furniture maker TON in 2018. This year, the company has won several awards for the chair design, including German Design Award and Red Dot Design Award. The company will also be presenting the bentwood lounge chair on Milan Furniture Fair 2019.
Designer Lucie Koldová described her lounge chair;
I like to work with translucent materials. With this design I was inspired to use a visually light yet intentionally oversized backrest made from perforated fabric and framed by manually bent wood.
It was originally designed as part of the Das Haus project, but TON decided to manufacture it and include in its product portfolio. Sitting on a unique three-legged base, the Chips bentwood lounge chair features a mesh backrest, complemented by a cozy seat with pocket springs and PUR foam, secured in a molded plywood frame. There is a removable back pillow for enhanced sitting comfort. Each chair is made using manual wood-bending production process, resulting in a unique piece every time.
Also Read: Bentwood Furniture by Q-Co Design
Gentle curves, contrasting materials, manually-bent wood are some of the highlighting features of the Chips lounge chair. Designed to stand as a centerpiece, it creates a minimalist aesthetic in any environment.
TON will also introduce Chop and Ink tables, Anix coffee tables, Dowel settee, Leaf barstool and a barstool version of its Ironica chair. ‎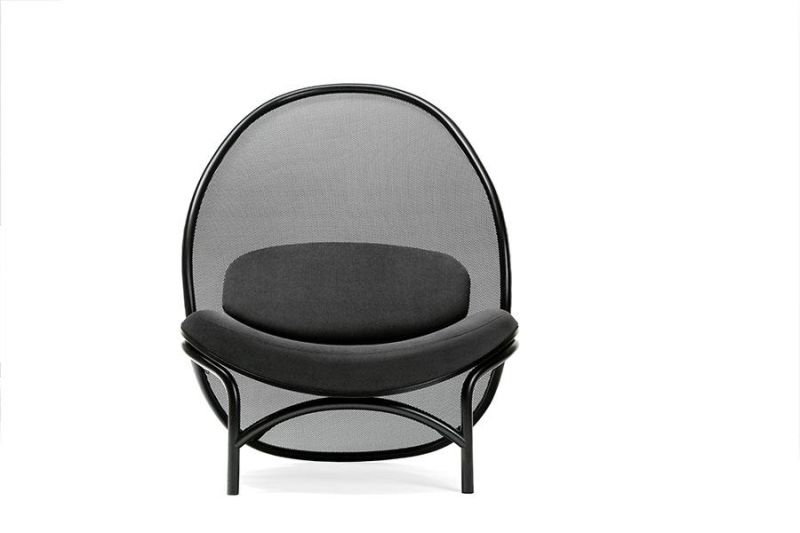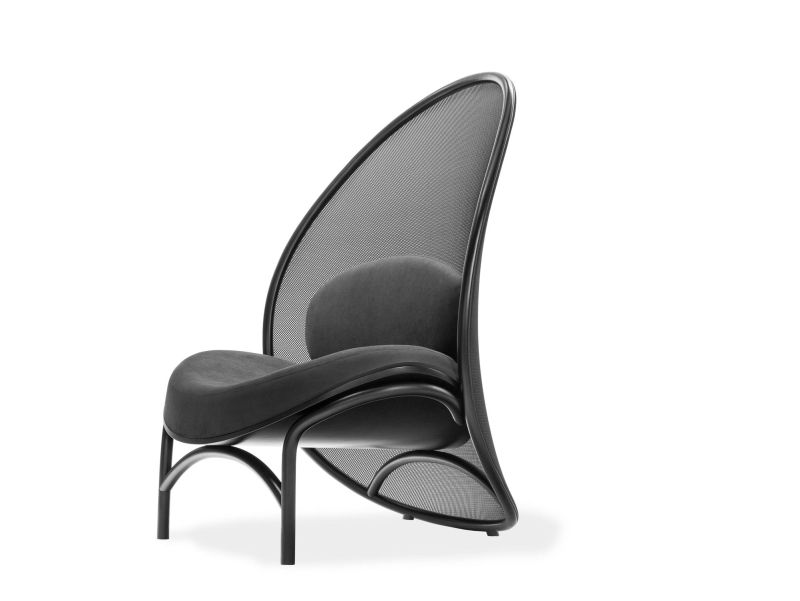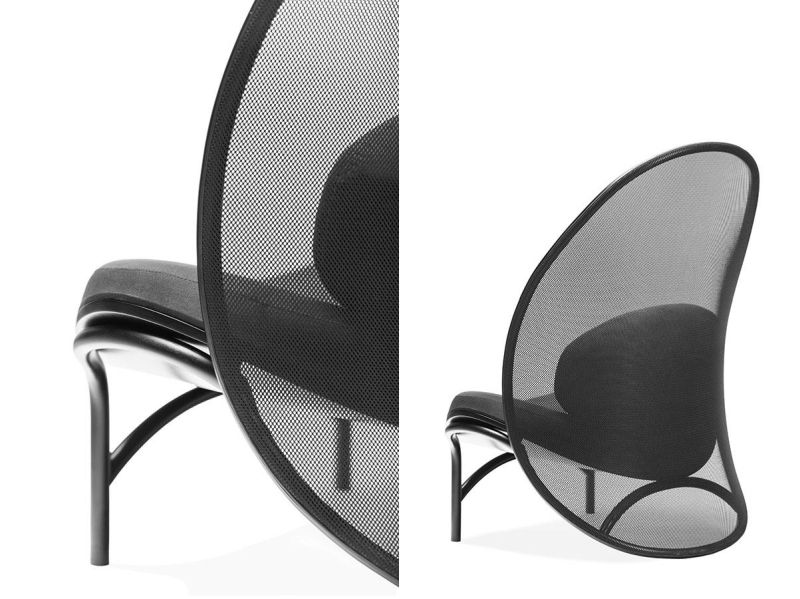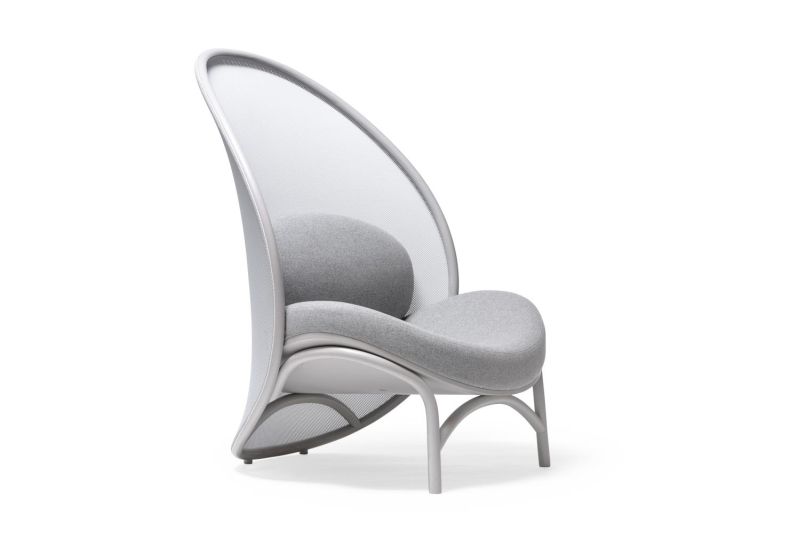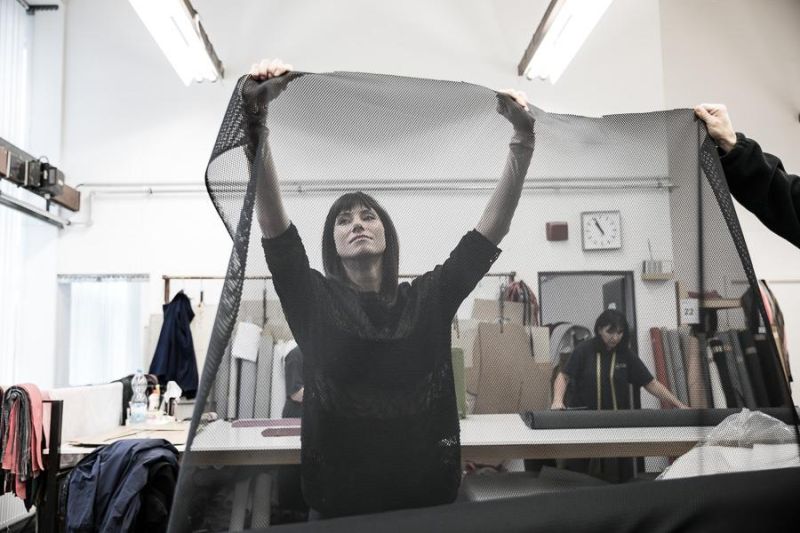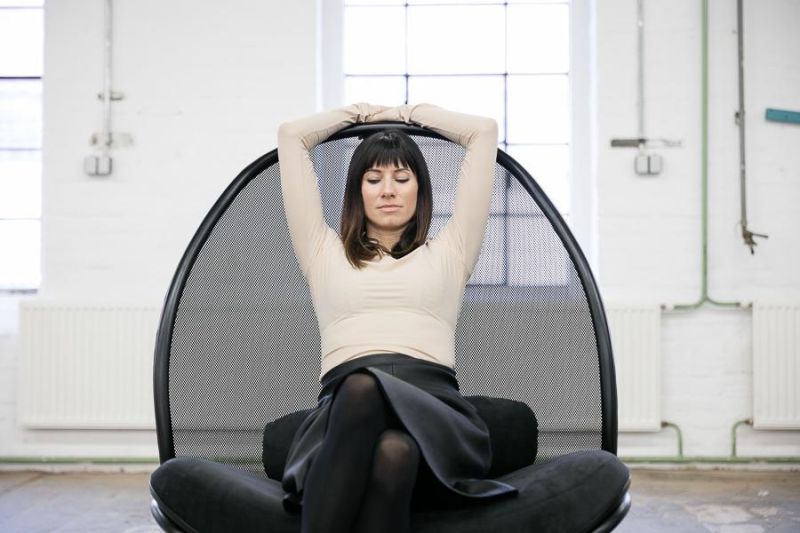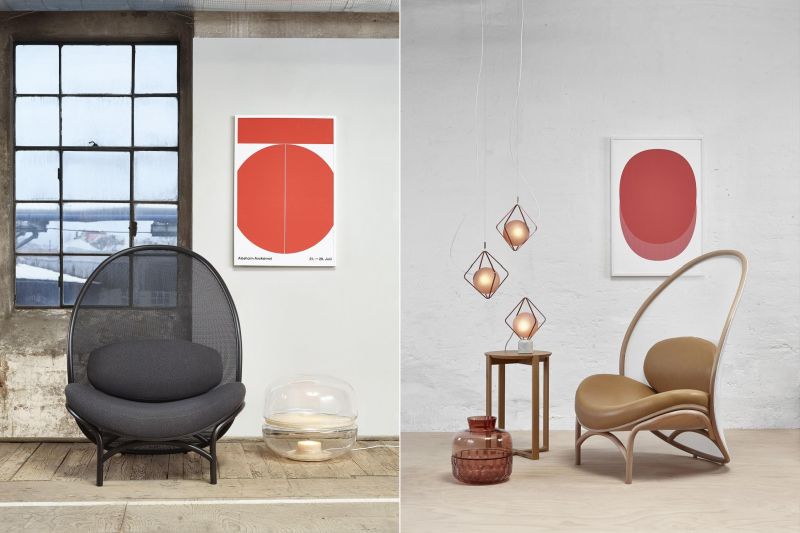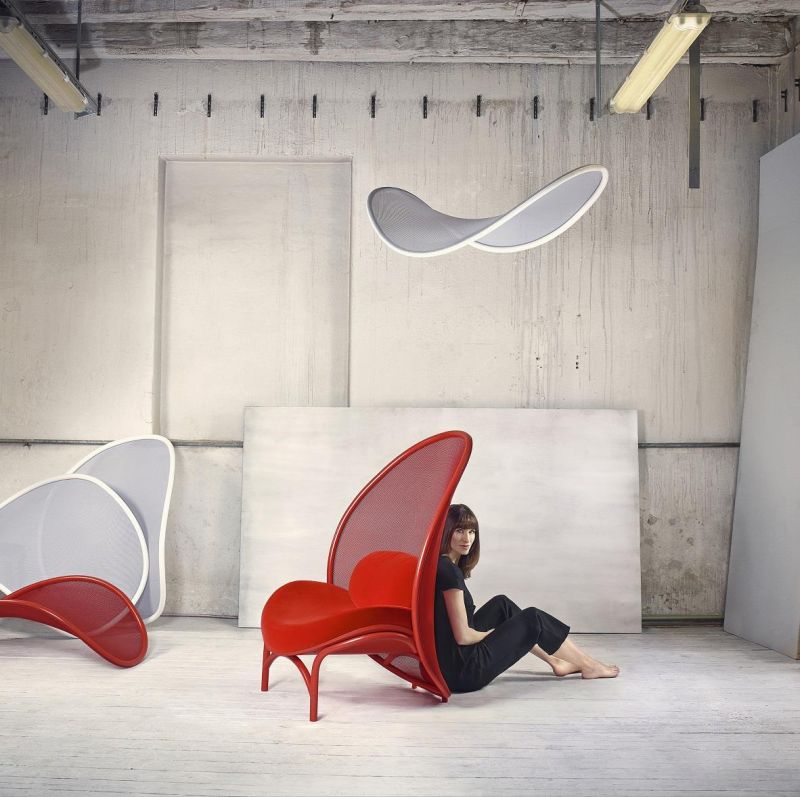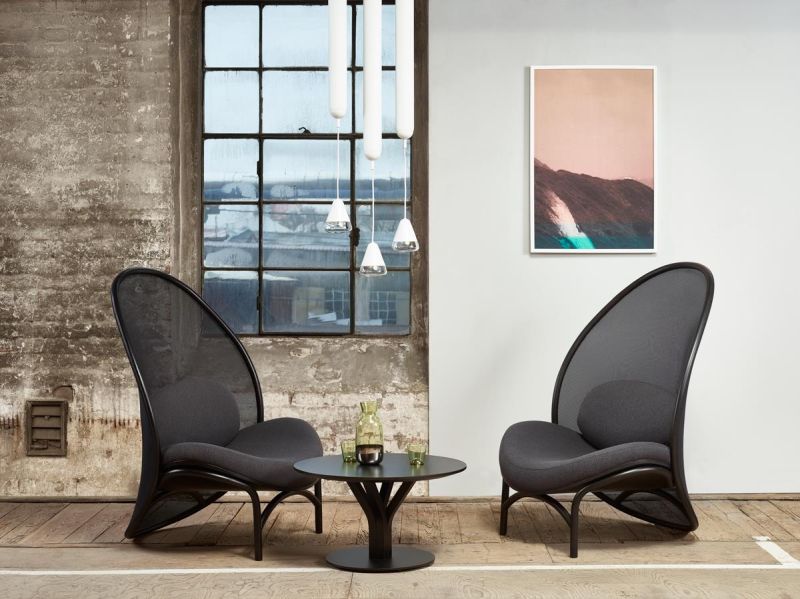 Via: TON