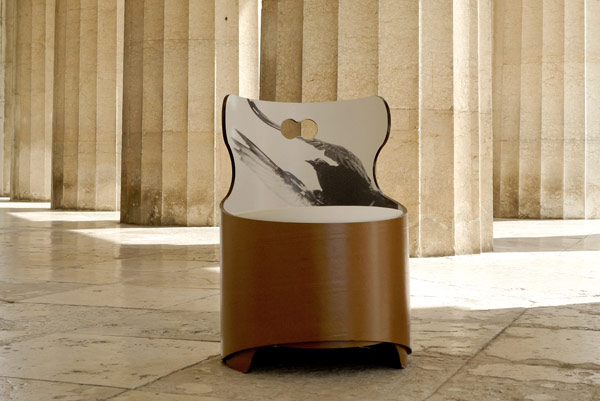 Modernistic looking furniture items are good. However, modernistic furniture items that are conscientiously designed from recycled materials are even better. In this regard, we are surely enticed by the scope of TONDA, a contemporary styled armchair conceived and produced by the folks at Capolinea Design.
Coming to the recycled ambit of the whole conception, according to the creators, each of these items were crafted from discarded cellulose tubes. Such tubes were suitably cut to form and then finished to result in the ultimate form of the neoteric chair . The level of 'greenness' was also extended on other parts of the chair by inclusion of only eco-friendly materials.
Of course, other than just the sustainable angle, the chair are also aesthetically pleasing to the modern eyes. This comes as no surprise, given the projects association with well known artists like New York's photographer extraordinaire Alessandro Zuek Simonetti. More importantly, the chairs are also touted to be efficient on the comfort scale. So, all in all, the TONDA combines the essence of artistic ideals with user convenience.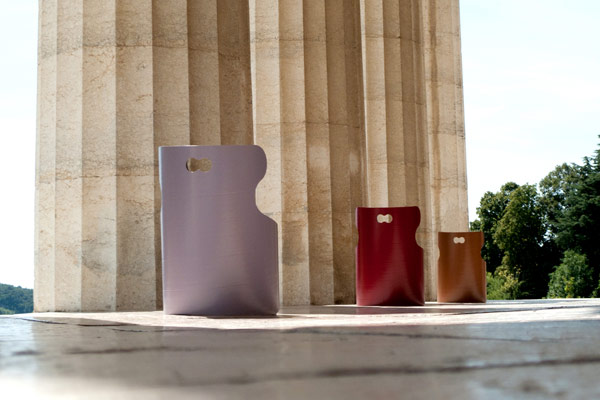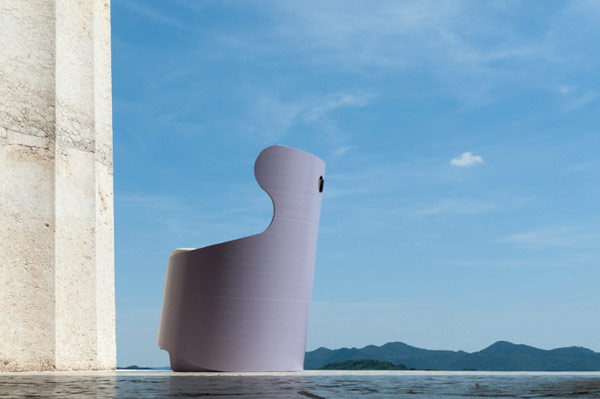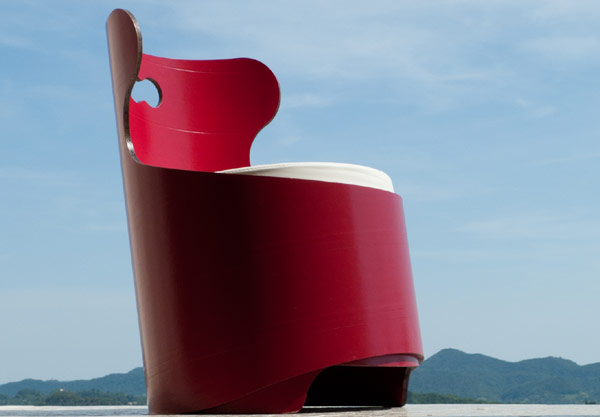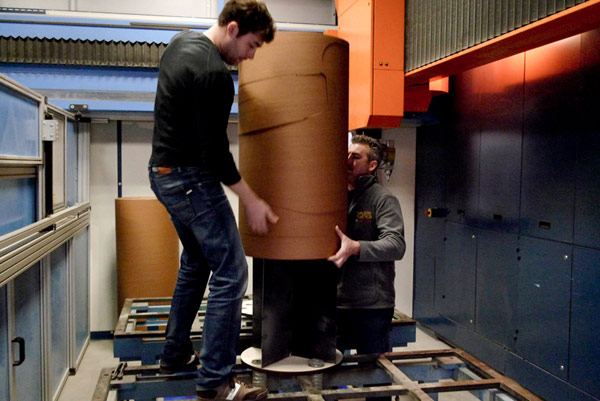 Via: FresHome