Italy-based Tonino Lamborghini Casa does not need any introduction; the company renowned for creating luxury accessories and design projects with its renowned "raging bull" brand has recently showcased its latest collection. The collection that will be presented at Salone del Mobile 2016, beautifully display groups vision to bring passion and spirit of Italy in homes and offices.
The collection featuring Carbon Imola and Booster Sofa and armchair embodies innovation that go beyond the whims of fashion.
Carbon Imola Sofa
The three-seater sofa is a timeless piece that gives detailed attention to upholstery and still maintains the sporty appeal. The sofa made using refined leather comes with low frontal part and piping in leather. To offer utmost comfort, the sofa armrest and backrest is provided with quilted fiber inserts. Measuring 225 x 100 x 85 cm, the sofa still preserves the sporty appeal, which distinguishes it from other products.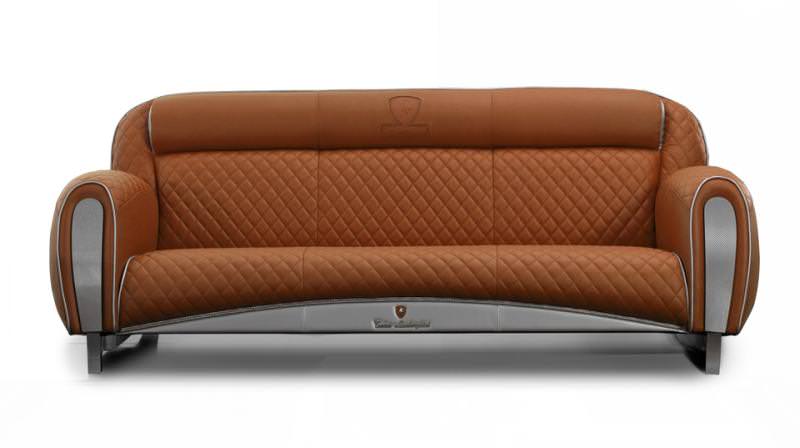 Carbon Imola Armchair
The armchair is also presented in the same color as the sofa. However, there is a black version too, where the low frontal band and tube seam supports Carbon Orange Leather skin. The armchair measuring 105 x 100 x 85 cm has its unique and recognizable bull logo printed on the headrest.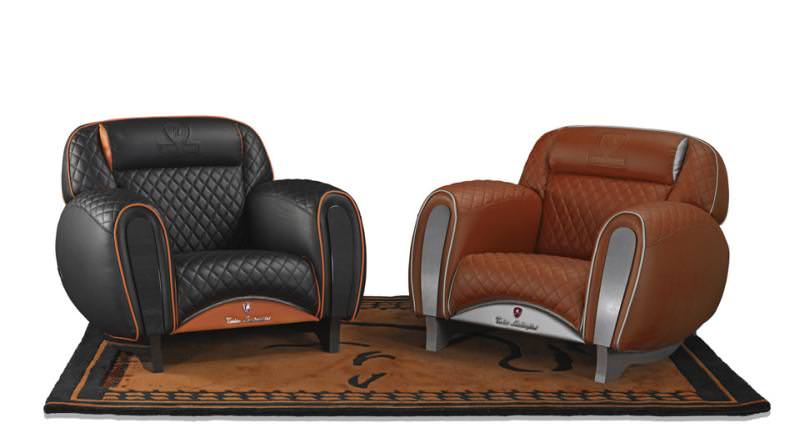 Booster Sofa
The charming and seductive Booster collection supporting a fierce style, beautifully combines refined elegance of upholstery and aggressive lines that give attention to the smallest details. Proposed in soft leather, the recognizable bull logo is printed on the backrest of the pillow. Measuring 245 x 112 x 85 cm, the sofa comes with electric relaxation mechanism that offers paramount level of satisfaction and comfort.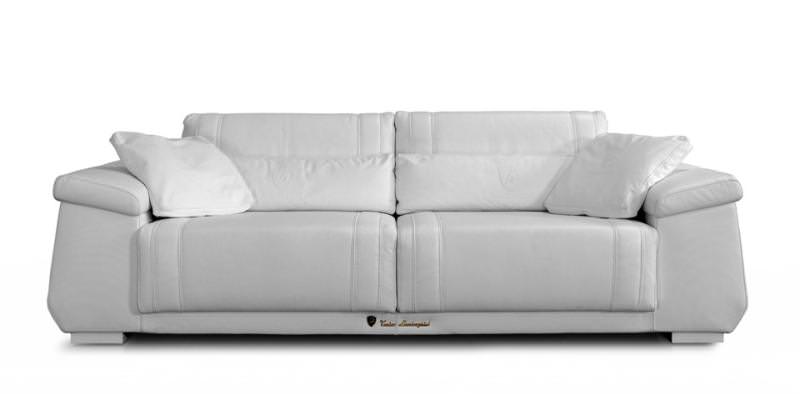 Booster Armchair
Resembling to booster sofa, the armchair measuring 132 x 112 x 85 cm comes with electric mechanism for utmost relaxation to users.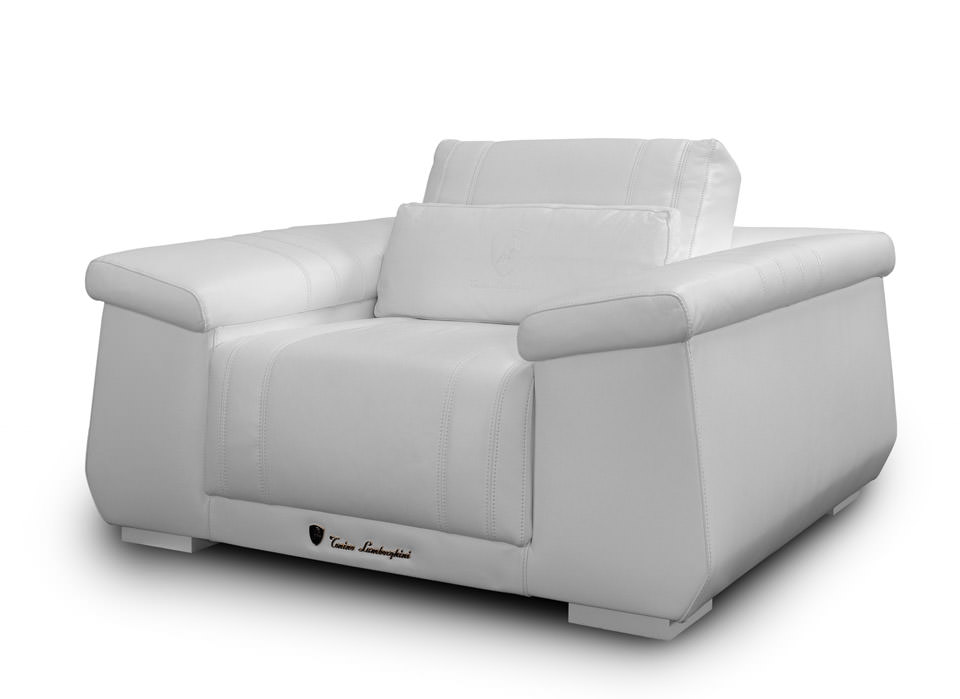 Created and produced in Italy, the Tonino Lamborghini Casa collection is inspired by the world of Italian Art and Industrial Design.
Via: Desainer