Do you think plain and simple radiator in your living room ruins the look? If yes, have a glance at the Pierrot line of designer radiators by Tonon Forty. Designed to change the traditional concept, these wall-mounted radiators work as decorative panels, that'll gel well with your decor. Each Pierrot radiator consists of a heating body and a replaceable cover, which you can change according to your preference, mood or interior.
The Pierrot radiators stand distinguished from other fancy radiators for the simple reason that you can change their appearance by changing their front cover, just as you'd do with your smartphone back cover. Radiator covers are available in a wide range of colors and options to choose from. A customized cover ensures that the radiator is now a real piece you'd want to show in your living room.
Also Read: Antrax IT's New Vertical Radiator for Living Rooms
The low surface temperature is another good safety feature included in the radiators. The connections for the valves are placed in the lower part of the unit. There are a total of four versions – Pierrot, Pierrot Electric, Pierrot Fantasy and Pierrot Plus AC, each available in different sizes and color options. The Pierrot Plus AC radiator has central taps and is ideal for heating large areas.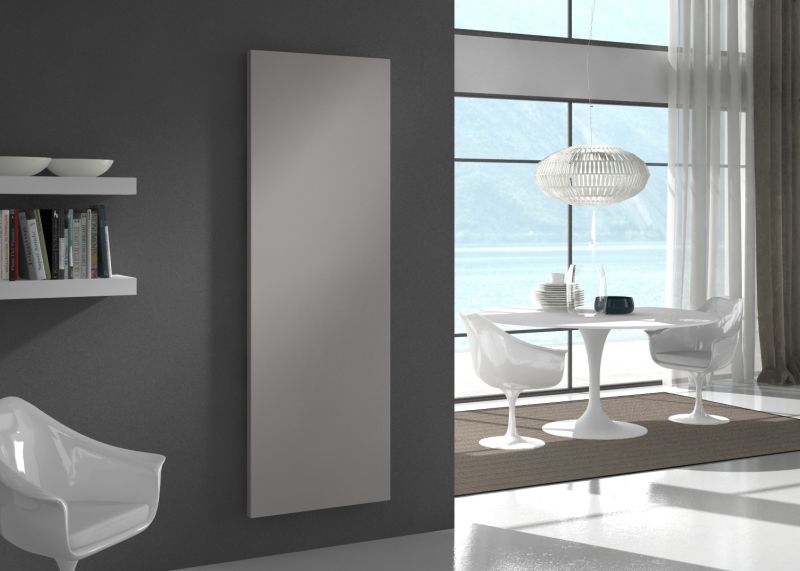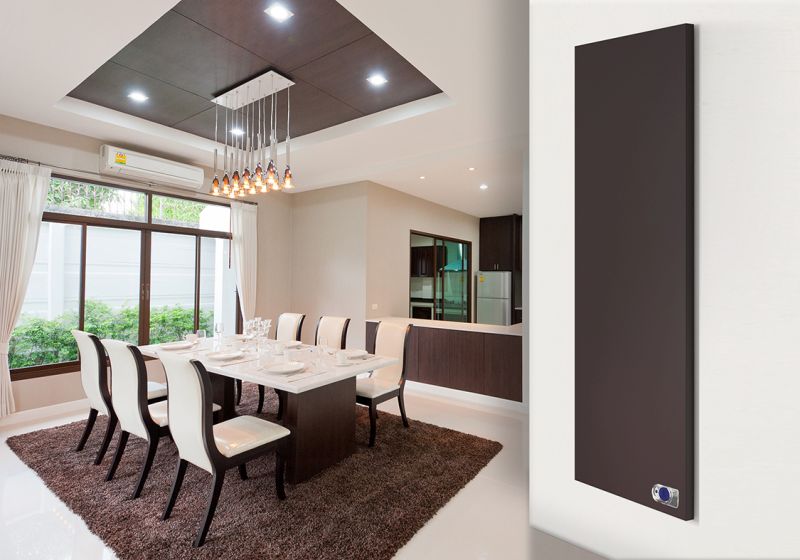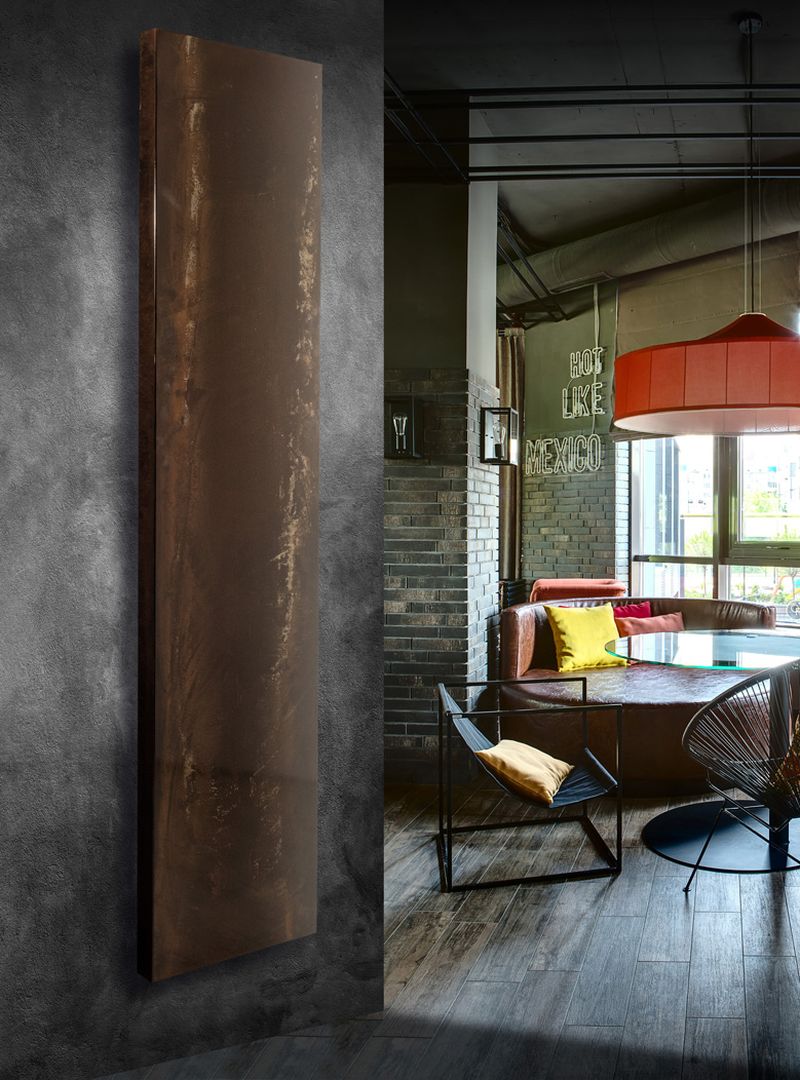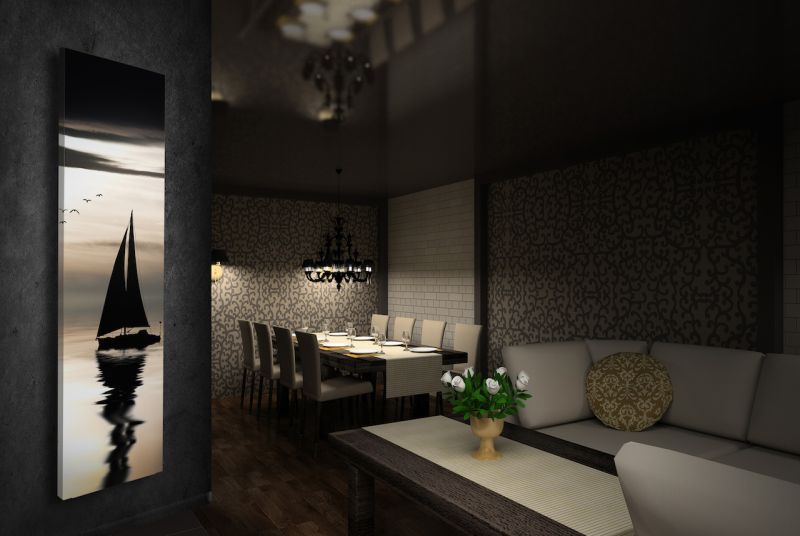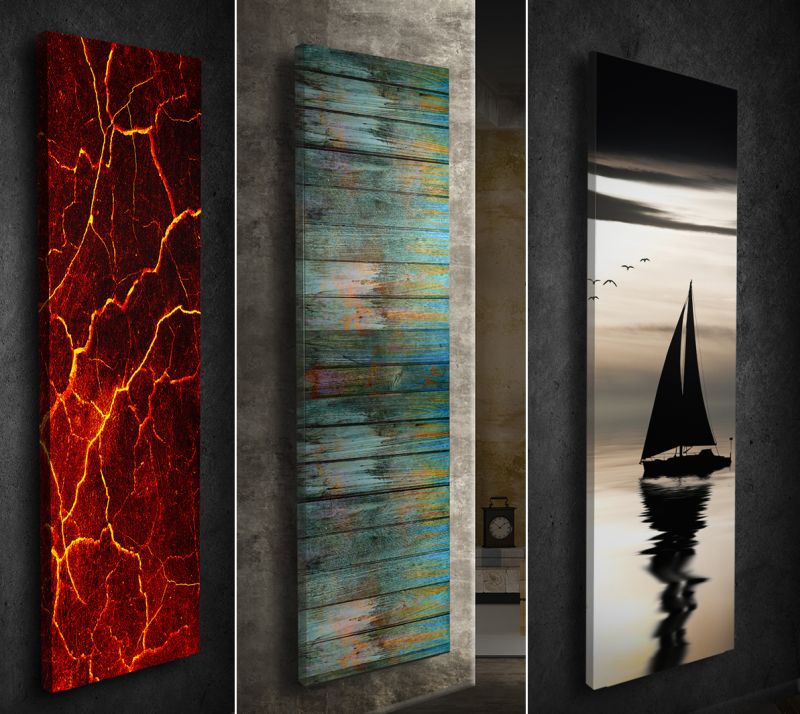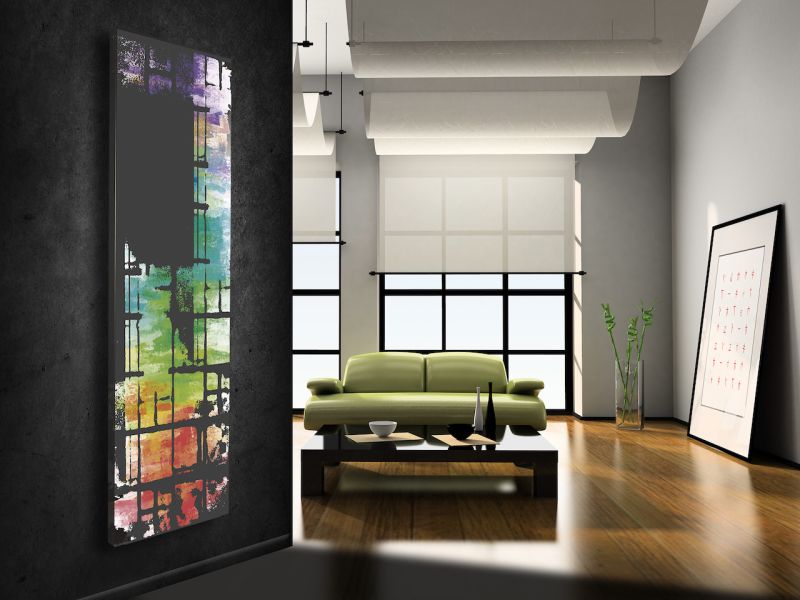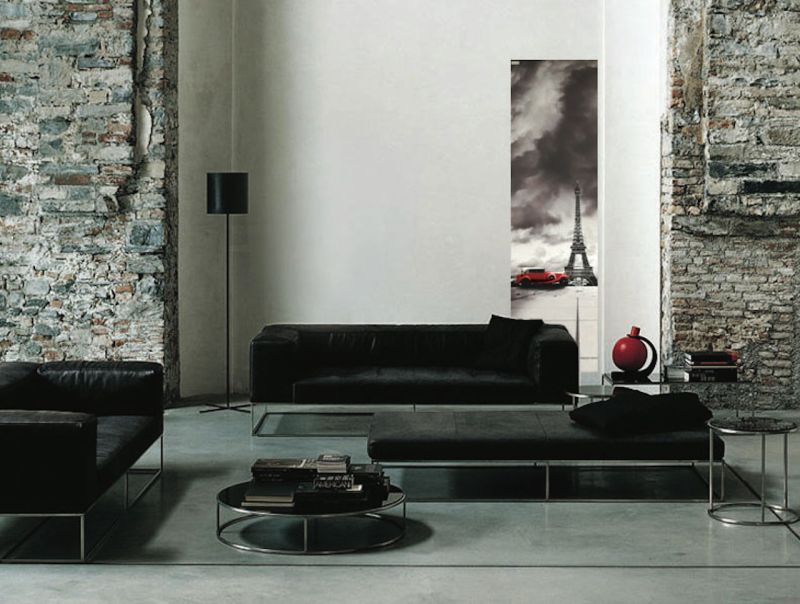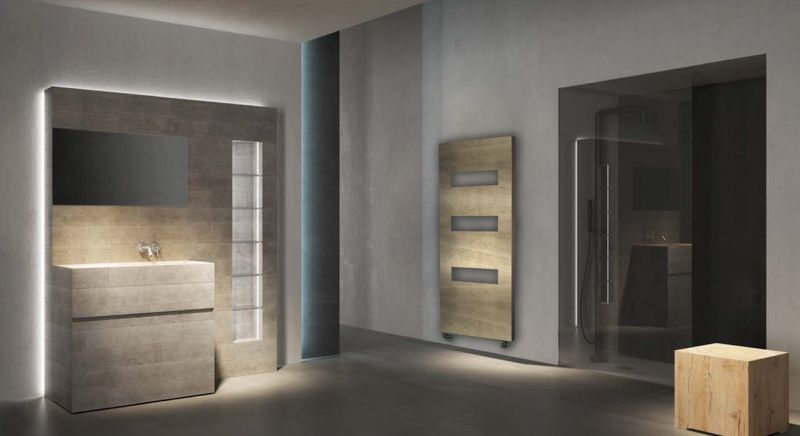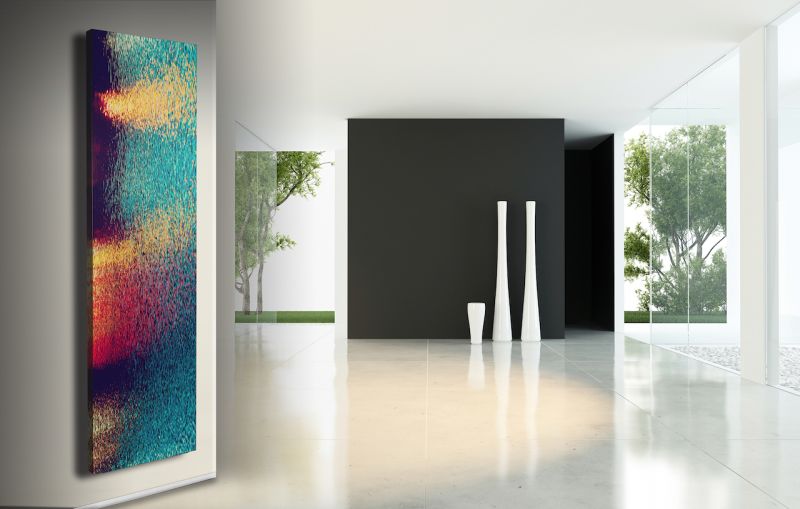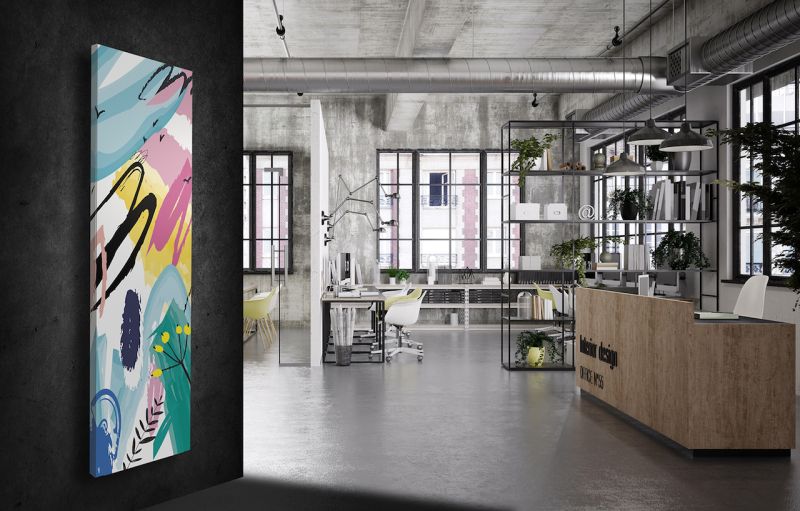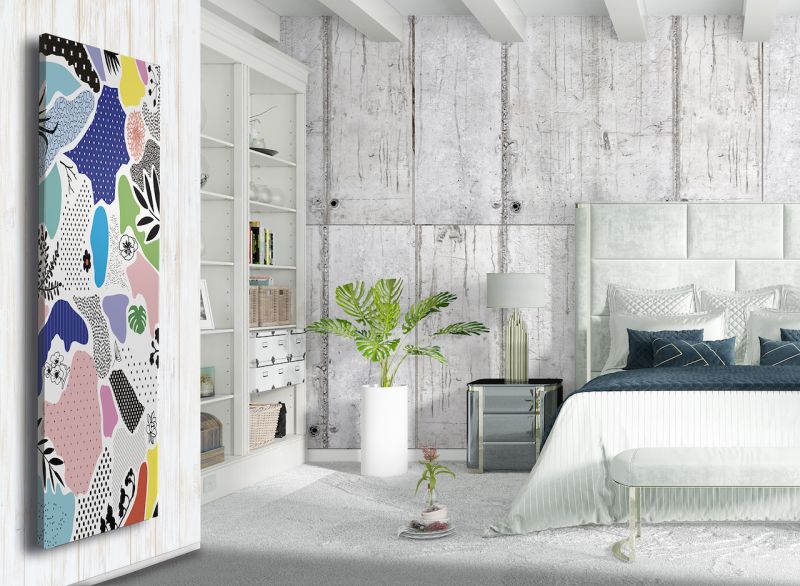 Via: DesignStreet