Even though the recession reached fever pitch more than eight years ago, countries all around the world are still dealing with the consequences. Many housing markets have slowed down and recovery is consistent but gradual. Selling a house can still be tricky in the current climate and property owners need to be clever with their investments.
If you are hoping to increase the resale value of your home, it's important to think carefully about the best renovation tips to boost its market price, without spending a fortune. That way, you can guarantee a profit when you eventually do sell it. Luckily, there are plenty of investments which add value, style, and appeal to a property, but won't empty your wallet.
To find out what they are, read this handy guide to the best ways to make your home valuable.
Let there be (lots of) light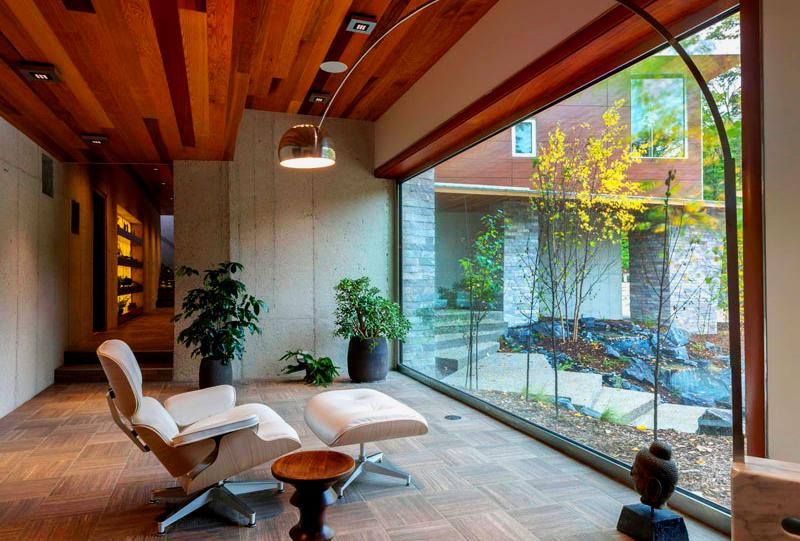 You could have the most beautiful home in the world, but if it's dark and gloomy on the inside, it simply won't sell. People want interior spaces that are bright, airy, and full of natural sunlight. This is why skylights are such a valuable addition to upper floors, particularly in bedrooms. If you have upstairs rooms with very small windows or no windows at all.
Spruce up the kitchen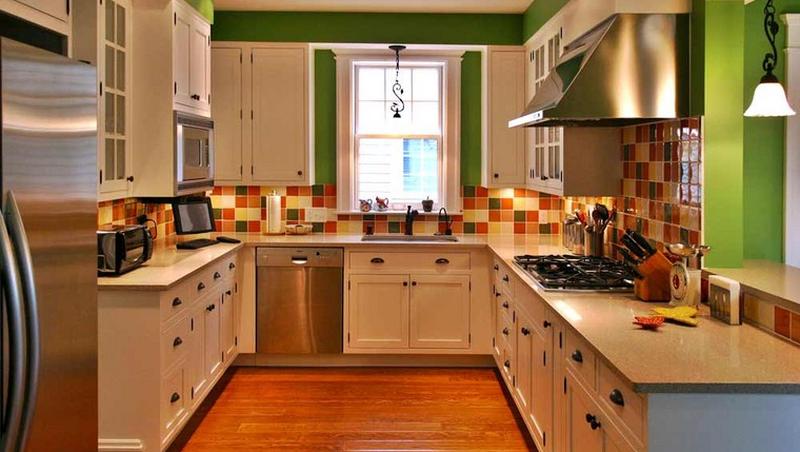 For many people, the kitchen really is the heart of a home. So, make it shine with a clever, cost-effective makeover. You don't have to rip out all of the cabinets and countertops or replace every appliance in your home. You can transform a tired kitchen by updating aesthetic details like faucets, door handles, and light fixtures. As long as all of the appliances and structural components are in good shape, it's perfectly fine to splash out on just the little things.
Reinvigorate the bathroom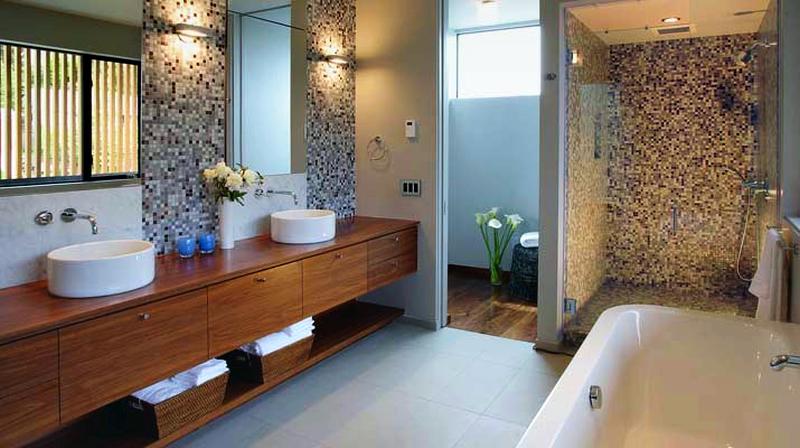 Take this idea of sprucing up the important bits – and use it to give your bathroom a new lease of life too. Things like new toilet seats and medicine cabinets are very cheap to buy, but they can really change the way a prospective buyer sees the room. If your bathtub and shower look a little grim, you might want to think about re-grouting and replacing any tiles that have become chipped or scratched.
Maintain your flooring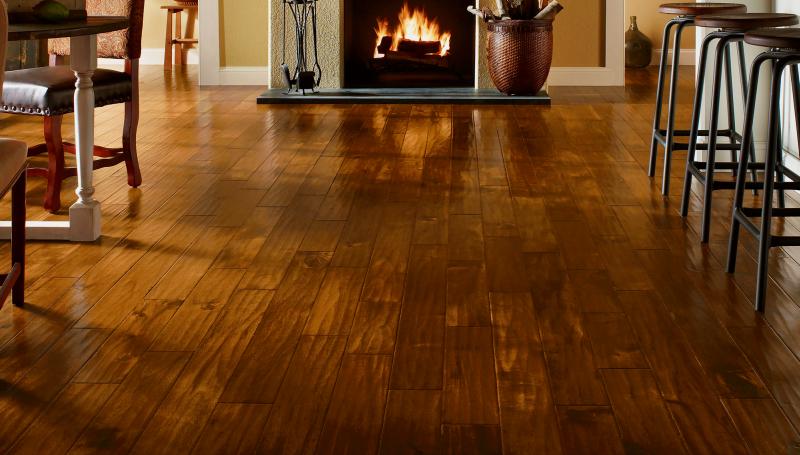 You can't go through so much trouble livening up the bathroom and kitchen, only to forget one of the most important features of a home; the flooring. Whatever your preference – carpet, hardwood, or laminate – make sure that it is in a good enough condition to satisfy a potential buyer. If the health of your carpet or wood floor is still acceptable, just invest in some heavy duty cleaning. Get an expert to come out and steam clean, wash, or wax the floor.
Build a loft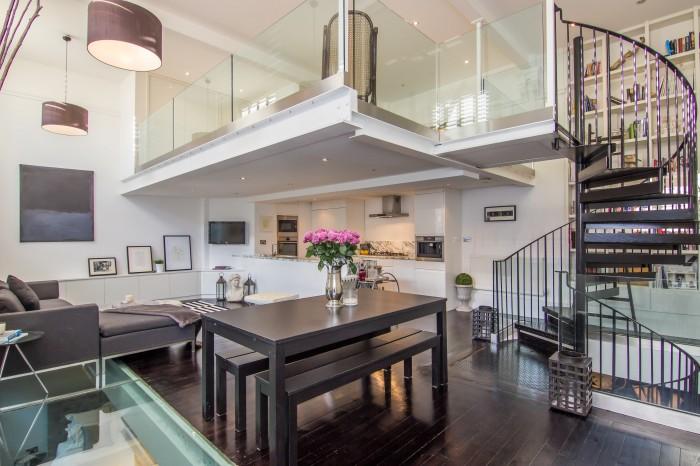 If you think yours is a home with a huge interior space and a lesser number of bedrooms, then you can think of erecting a beautiful loft. This is the easiest and the most innovative way of adding additional accommodation without having to disrupt your interior walls too much.
However, you need to do some math before adding a loft to your home. You need to know your home. Simply building a loft in a small interior is not a good idea; plus easy access to space and neat designer staircase are other essentials.
Improve proportionality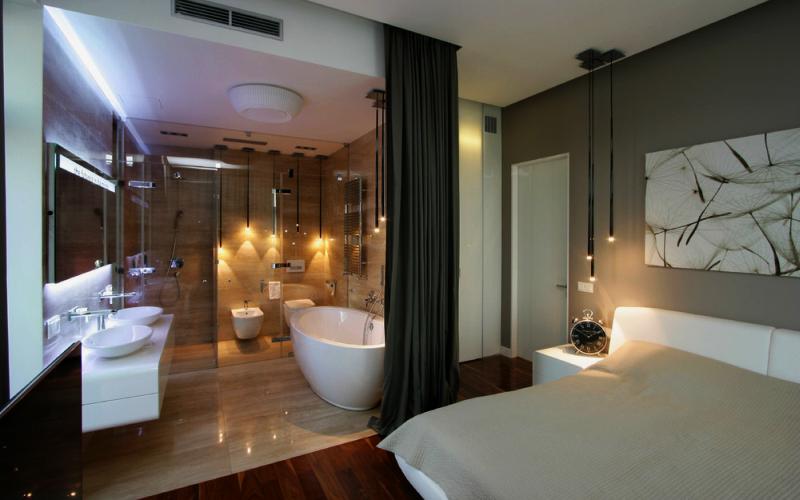 You are not going to fetch the desired amount for your home if it doesn't maintain proportionality. A three-bedroom house with two bathrooms can be considered well on proportionality. But the same number of bedrooms accompanied by just one bath is going to be the biggest nightmare of a property buyer. Try to work on numbers in order to maintain an equilibrium between and comfort and value.
Make the entrance beautiful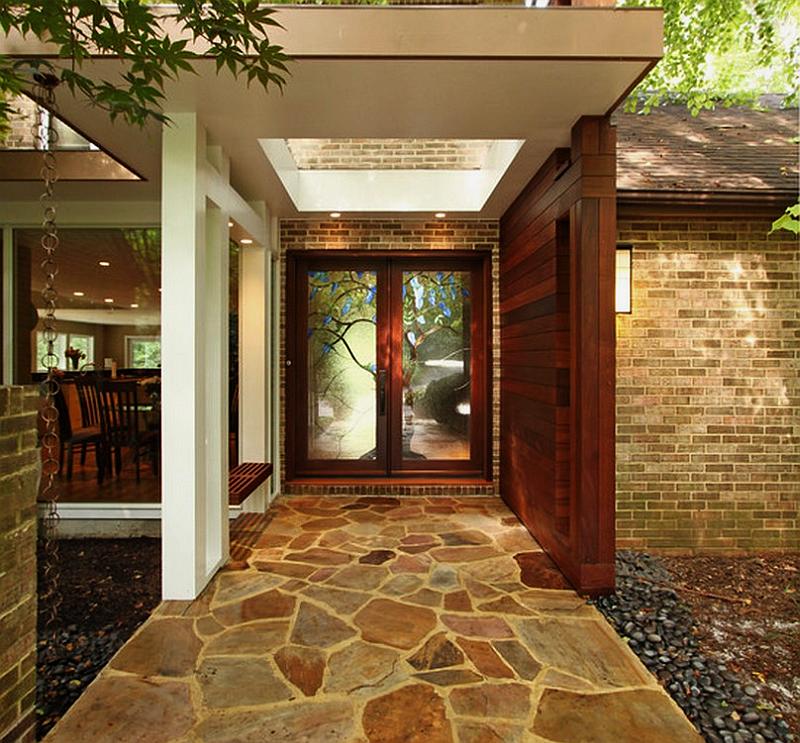 It is an old trick but seems to be working absolutely fine in today's world as well. Try to keep the hall (right next to the entry gate) neat and open. Stuffing this area with unnecessary objects will make it look narrow and unkempt. Finding a more suitable place for towel stand or bike is all you need to do to make it look bigger. Placing a mirror of reasonable size is another inexpensive trick to enlarge your home interior.
Add some curb appeal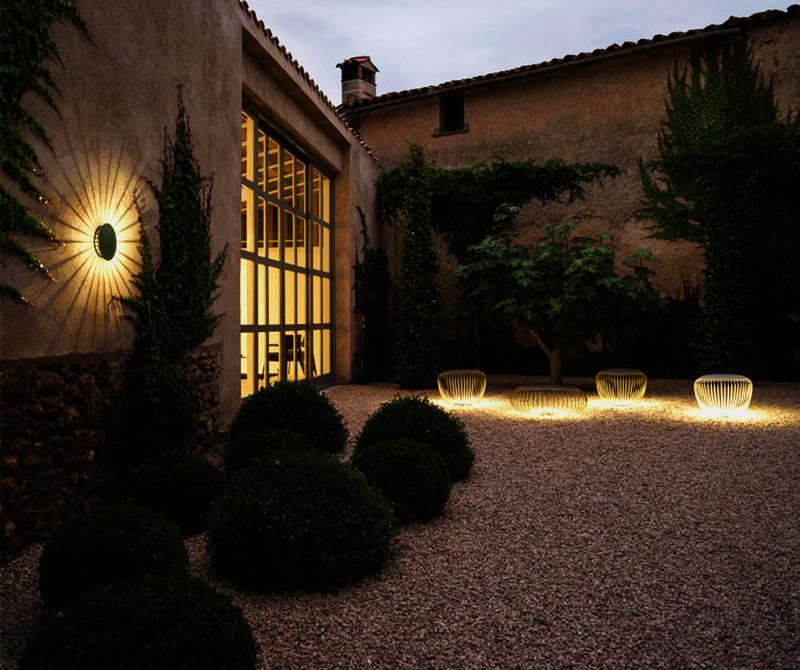 First impressions of a home come from the way it looks on the outside, so give yours some serious curb appeal. You'd be surprised at how much of a difference affordable bits and pieces like plants, garden accessories, and sturdy outdoor lighting can make. They cost so little, but they add personality and appeal to a property. They show that you care about the house and that you want to pass it on in the best possible condition, inside and out.
Remove your renovation footprint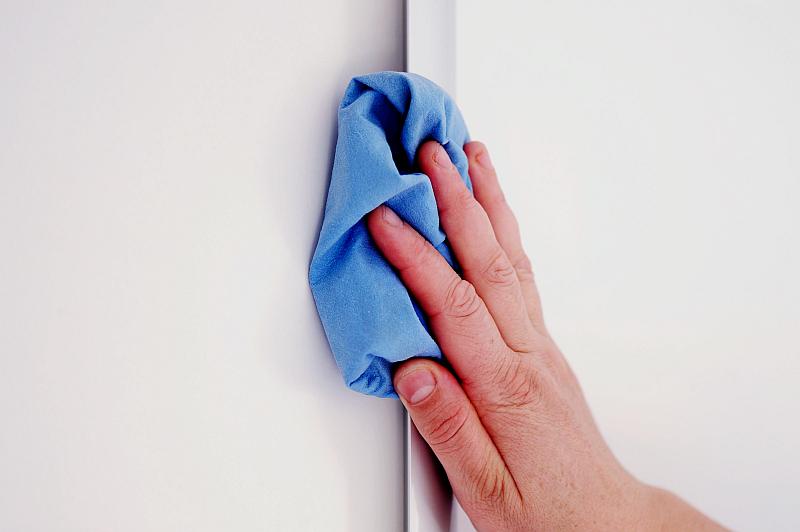 Unnecessary paint strokes or sawdust lying near corners look as ugly as hell. There is not a thing you want to leave unfinished to disappoint your prospective buyer. Clean windows, curtains and dust-free carpets are few notable things that exhibit the cleanliness of your home.
Invest for the right reasons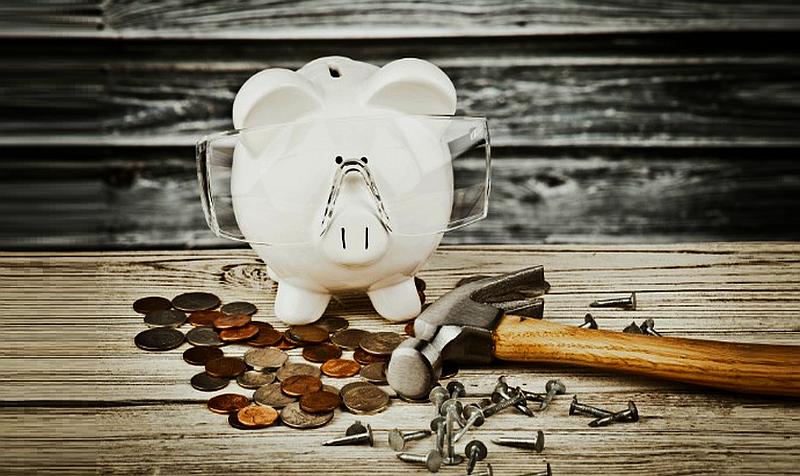 Unless you're an experienced property developer (which most of us aren't), it won't always be easy to pick the right features to invest in. The whole process can feel confusing and bewildering at times, because there's no sure fire way to know what buyers want, particularly in a rapidly shifting market. This is why trusting your instinct is also important. Whether you're selling right now or not, let your love for your house guide your choices.