We have all heard of the phrase, "home is where the heart is". Our homes are the safest places we can imagine it to be, so it is all the more important to take care of it. There is nothing more satisfying than coming back to your place, and feel all fuzzy and warm.
Just like every person has a different personality, every home too has one of its own too. They all have a persona exemplified by the decorations matching theme of the home. This makes every home incredibly distinct, which is basically a reflection of one's personality.
Apt décor is what makes a house a home. Well complimenting décor lightens up the mood instantly, and provides space for self-growth and comfort. To help you determine the perfect type of décor that will match your personality, here is a collection of home décor ideas that will hopefully give you a fresh outlook to liven up your den.
# Flooring and wooden paneling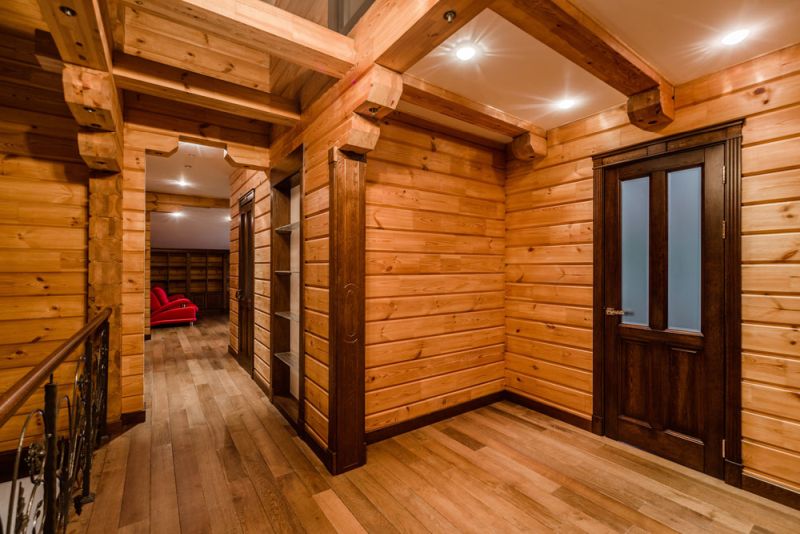 Add wooden paneling, or flooring to add to the warmth of the interior space. This need not be done everywhere, of course. You can add wooden paneling on one side of the wall, and hang family portraits to add to the comfy cottage-like look of the place. Wood, with a pretty lacquer finish can brighten up any living room. Dark colors can be used to add contrast, whereas the light colored wood can be used to brighten up the room. This will give instant visual depth to the interiors, perfect for changing the mood.
# Rugs and faux fur carpeting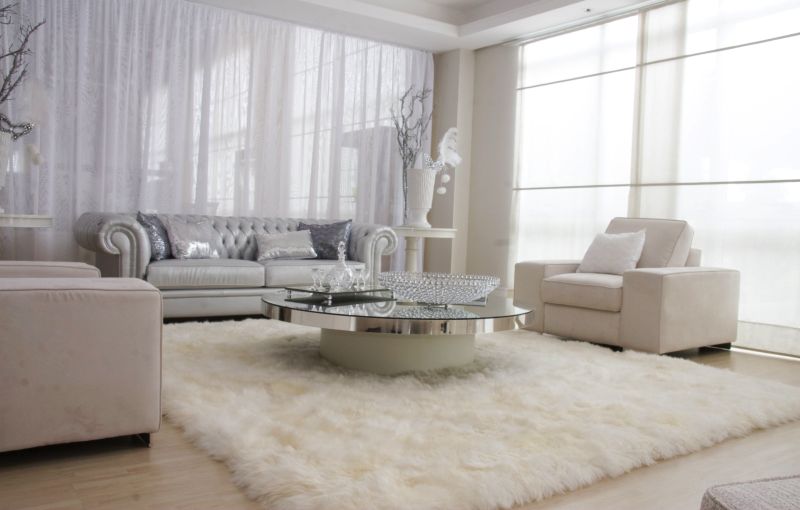 Beautiful rugs in colors of deep maroon, brown, and even deep purple can add to the atmosphere of the dwelling. If you do not like deep colors, grey colored faux fur carpets are also a popular choice. Just remember that carpets carry a lot of dust, and can be a hassle to clean if pets are present; so material is important while choosing a rug.
# Wooden furniture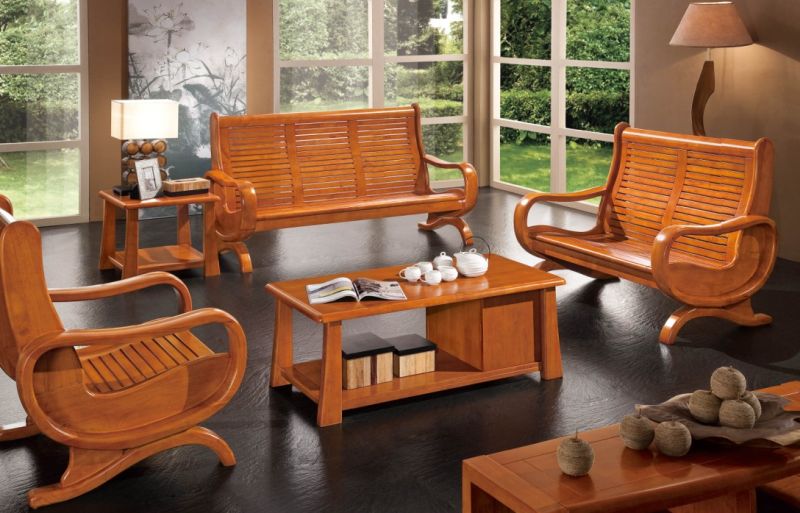 Wooden furniture is not only versatile but also long-lasting. They come in many variations, and tons of designs to suit all your needs. Of course, premium wooden furniture is expensive, but there are many cheap versions available too. Birchwood is a popular choice for home furniture, and it lends a very soothing air to the interiors.
# Lighting and fireplace setup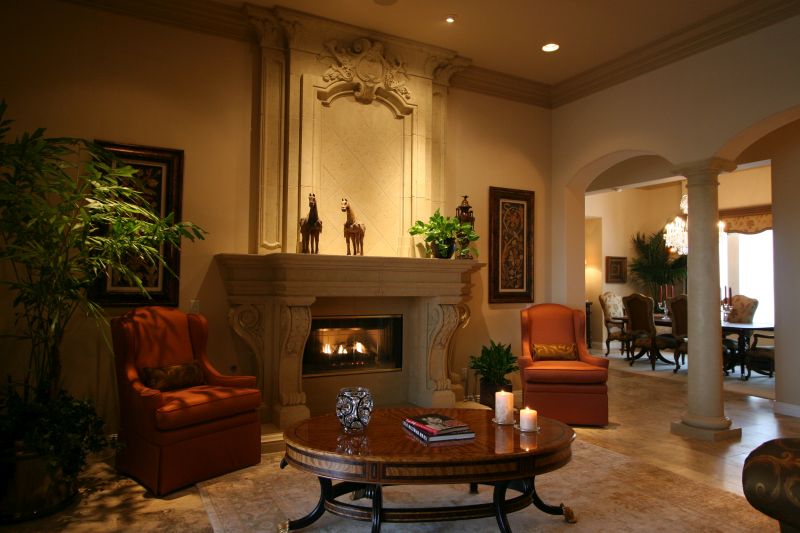 Lighting is also an important factor. Harsh fluorescent lights are great, but it's always a good idea to install some mood lighting that will lift the spirits instantly. Also, if there is ample space, a fireplace (even if it electrical) is a good idea. A fireplace can brighten up the mood and provide coziness, especially on chilly days. With electric fireplaces, there is no need to worry about setting the house on fire, which is a good thing!
Remember that all the rooms in the house do not have to look the same. Therefore, while picking out styles for different rooms, explore your own personality to make the decisions. Do you like cozy bathtubs, or prefer a quick shower? Do you prefer sleeping in queen size beds, or like to snuggle on a double size only? All these things will determine how your home reflects your personality, and therefore, sets you in the right mood every time you step in.
There are many ways to go about while exploring the possibilities of home décor. So, undoubtedly, the right choice can add that feel of ownership to any home. After all, the home is a sacred place of comfort, secluding you from the rest of the world, away from all the worries!