Forget animal trophy heads, as stylish wall-mounted Toro Motor-Head lamps are here to decorate motorcycle lovers' man cave. Industrial designer and motorcycle enthusiast Eran Peled has created these stunning lamps using the iconic motorcycle structure that appears somewhat like a bull's skull.
The motorhead lamps are purposely crafted to resemble the head of a bull, so it can adorn your walls similar to an animal trophy head, whilst providing a striking lighting fixture. Keeping in mind the taste of petrol heads, the timeless lighting unit is made from T-bars, headlamps and other authentic motorcycle parts.
Due to these masculine features, this exquisite lamp is ideal for garages and man caves of those who love their two-wheel ride. Apart from that, you can also place it on the wall of your living room as well. The decorative lighting unit adds eye-catching vintage aesthetic and masculine touch to any contemporary interior.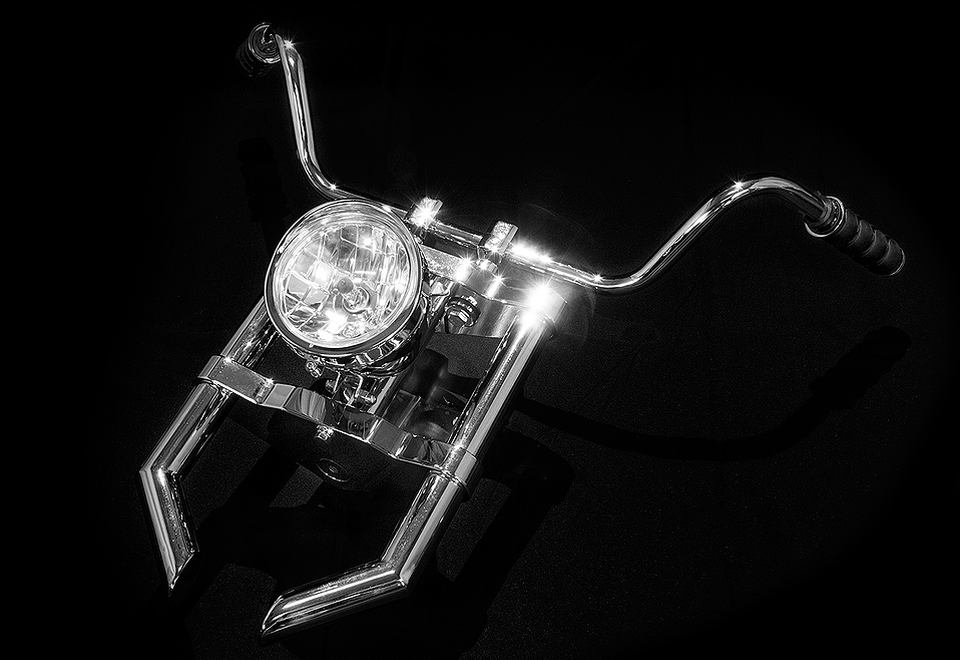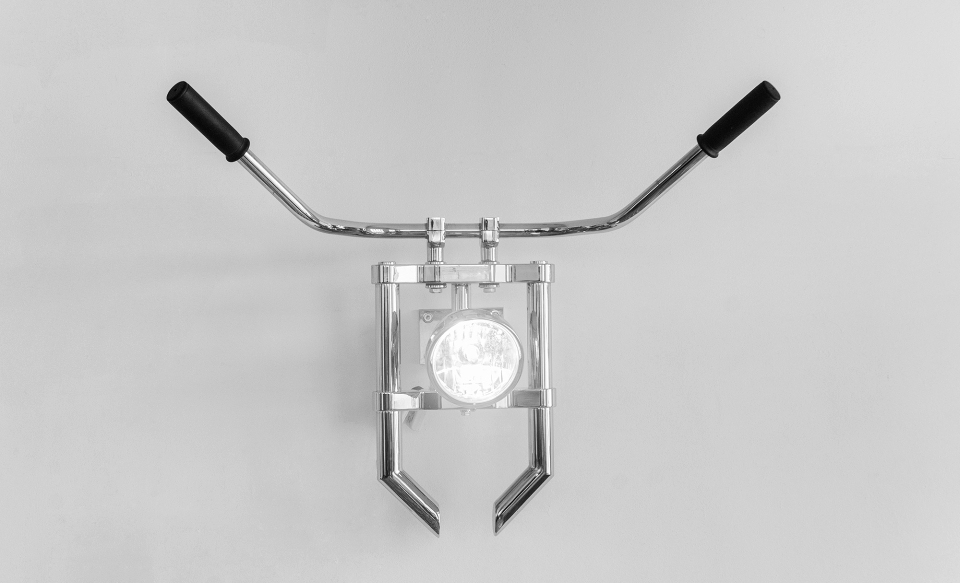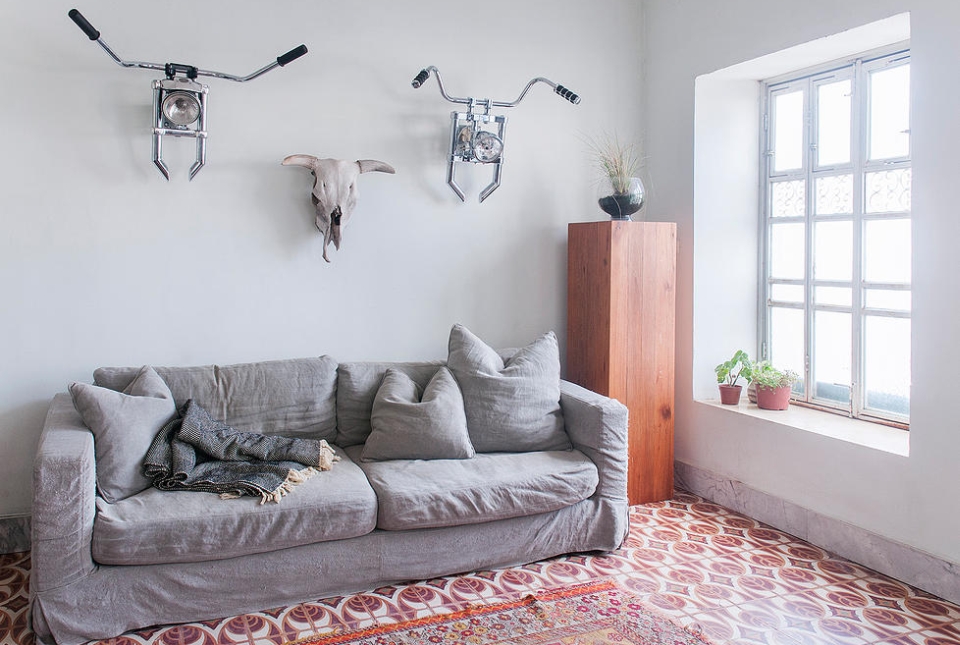 Credit: SolidSmack