The Italian furniture company Natuzzi will be showcasing Torsion coffee table designed by renowned architect and designer Mario Bellini at 2018 edition of the prestigious furniture fair, Salone del Mobile. It is a unique round coffee table, with 1.5 cm-thick clear glass top paired with a base made of six solid olive wood panels. Each leg is slightly twisted, which contributes to not only enhance visual aesthetics, but also gives it required strength and stability.
Mario Bellini said;
Try to imagine a chair without a table – it does not work, just like a table without chairs. But, if the chair is for our body, the table is a structure that holds a plan to sit down around, to eat, to read, to work. Torsion table, made of olive wood, is inscribed in my inexhaustible and endless passion for these fascinating home architectures.
The Torsion coffee table is designed to bring effortless modern style to any living space. Its base comprised of six wooden legs in shape of flower petals make it ideal for rustic interior while glass top lends a touch of modern elegance. It's a great example of Natuzzi Italia's elegant furniture designs that transforms shapes, colors, textures and aromas of Puglia.
Also Read: 20 Best Coffee Tables You Can Buy For Under $1000 in 2018
Combining functionality with style, the Torsion coffee table suits a variety of interior styles, and can seat three to four persons easily. If you're bored of traditional wooden tables, this round glass table with uniquely-shaped wooden legs is a simple yet compelling alternative for you.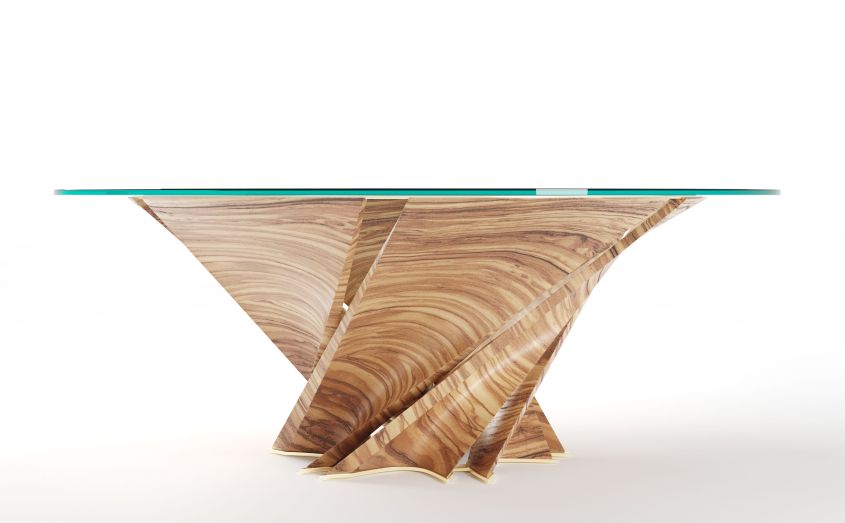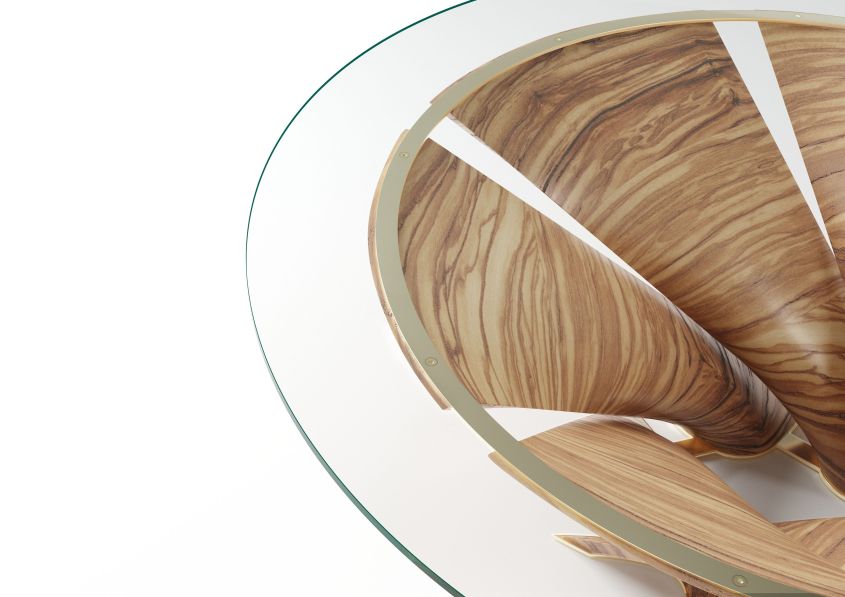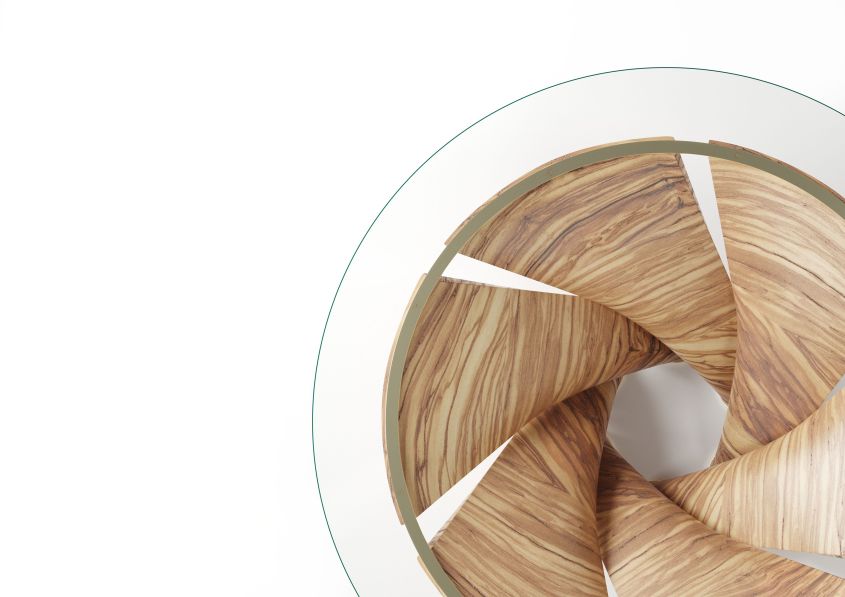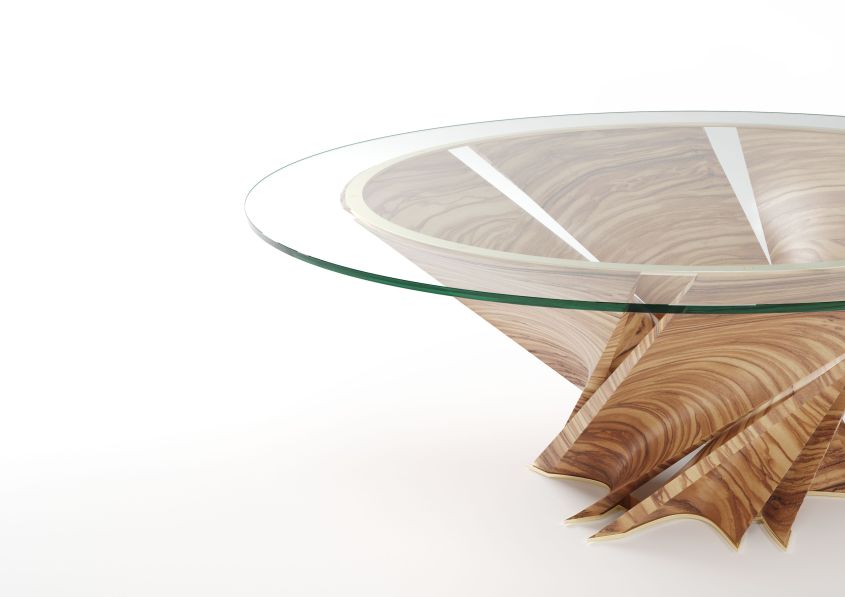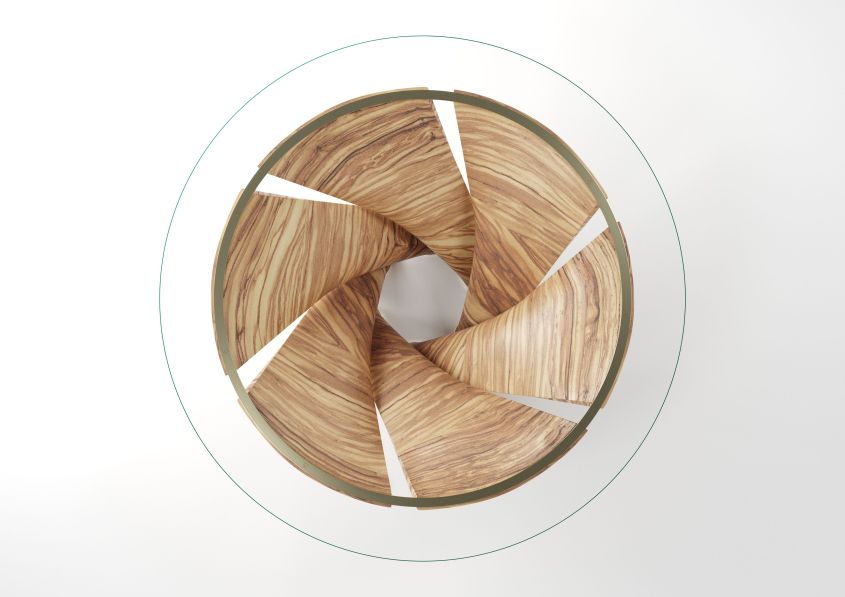 Via: Furniture-Magazine