Oregon-based Case of Bass, which started a suitcase boombox revolution, has come up with another music art that's more than aesthetically appealing. The designers at Case of Bass have created a stunning music poster of a retro boombox for decorating any audiophile's living room or bedroom.
Although it is designed with perfection and fine craftsmanship, but what makes this poster totally unique is the fact that it's integrated with fully-functional Bluetooth speakers. Yes, you read that right. The speakers designed in this stylish poster are able to produce quality sound and also comes with a power cord to operate this beautifully disguised audio system.
Besides the power cord, you can also connect the wall-mounted speakers to your smartphone via Bluetooth and enjoy your favorite music throughout the day. These hidden wall speakers are perfect for limited space apartments or living pods to save space while allowing the inhabitant to enjoy his/her favorite music.
For those who are seeking stylish and practical sound system, this could be a better option to decorate home/office interior with musical touch. The Touch of Bass posters come in different speaker prints that are modeled after retro CF-520 or Gold Tone boomboxes.
These printed posters that double up as functional audio accessories are available for $300 and $350, depending on the type of speaker system you've chosen. But on Kickstarter, you can secure a desired type of printed sound system at early bird prices $149 and $199.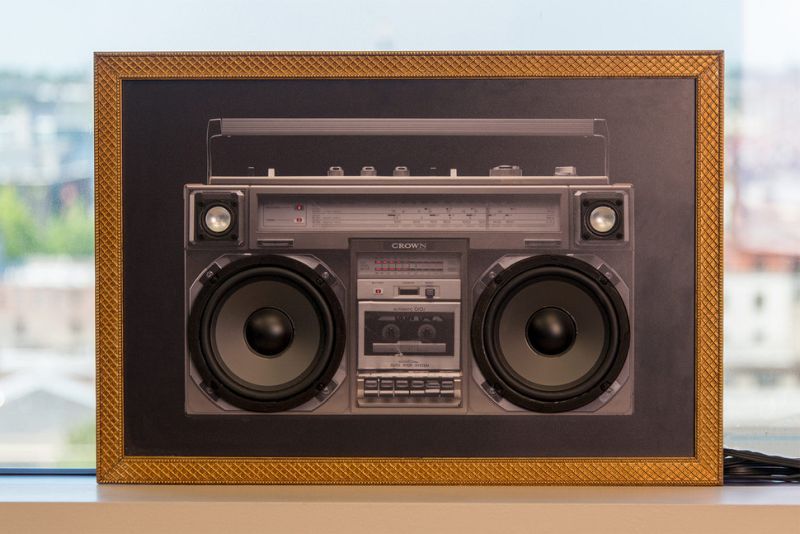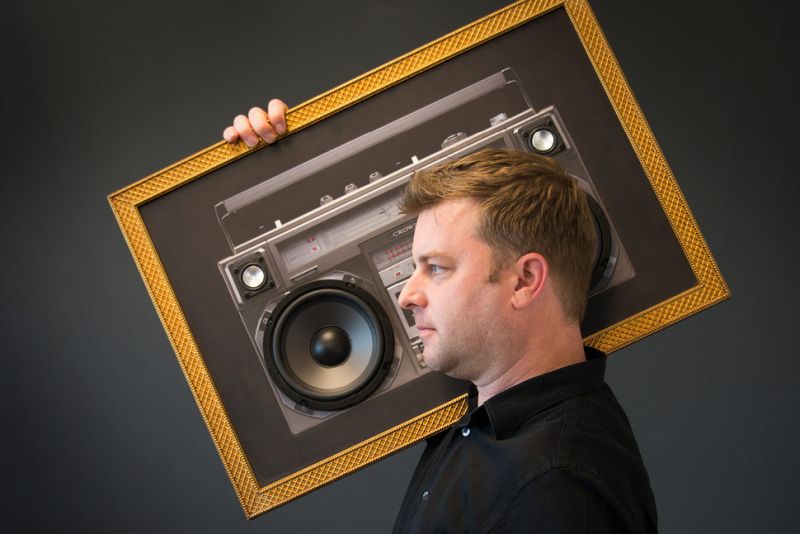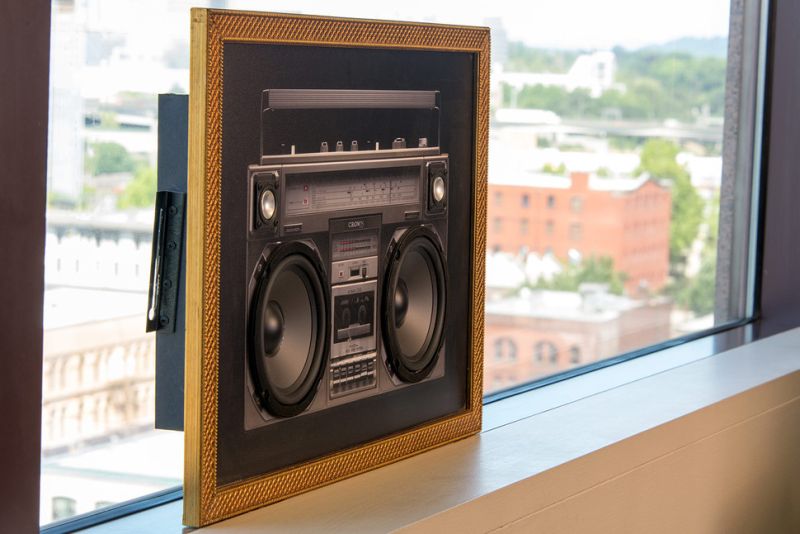 Via: Digitaltrends