Bigger TV screens are always considered the best when it comes to home entertainment. But what if your entertainment dose is doubled by combining features of tablet into your television screen? Well, Touchjet Wave has exactly done the same, as this latest technology is aiming to transform any regular television into touchscreen TV, offering ultimate tablet experience.
The innovative device is integrated with infrared sensors to detect finger movements, so it can easily detect both taps and gestures. The compact device can be clipped on the top of your TV, making it compatible with screens up to 80-inches in size and resolutions up to 4K at 30fps over HDMI. It is powered by Android 4.4 KitKat OS, which means it supports plenty of apps to get you maximum entertainment.
Worried about dirty fingerprints on your television screen? Don't be, as the device comes with stylus or an app remote control for better touchscreen experience. All thanks to stylus, you'll be able to keep fingerprints off your screen. This is because it lets you download your favorite apps, play games and access other features via WAVE controls right through your couch.
Using this handy TV technology, you can even stream movies, music, games as well as share content with other smart devices. Moreover, with its companion mobile app users can remotely control Touchjet Wave from any corner of their living room. Sounds absolutely amazing, right?
It's currently raising funds on Indiegogo campaign and has successfully surpassed the target of $100,000 goal in just nine days, with another 22 days left to go. You can even pledge for a Touchjet Wave for other available perks. After its successful production, backers can expect the shipping to begin sometime in March 2016. As of now, check out the video below to see how Touchjet Wave functions.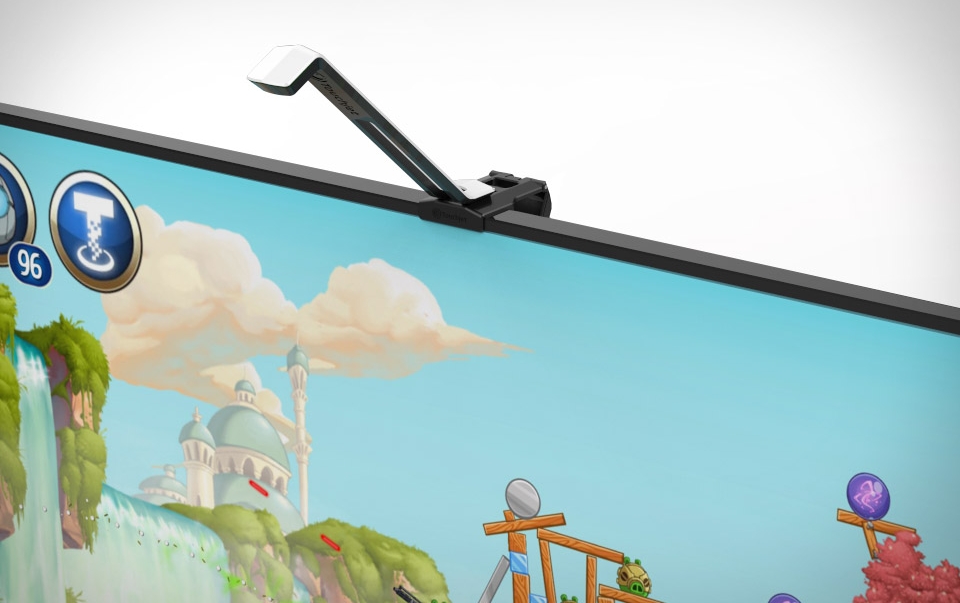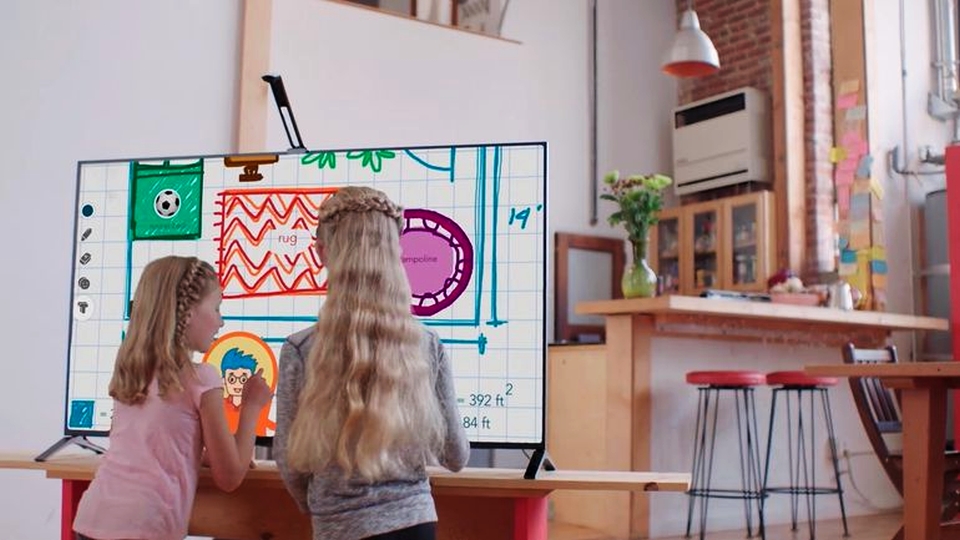 Via: TechCrunch