Situated in Puntarenas, Costa Rica, the beautiful Punta Jaguar treehouse is perfect spot for adventures. Overlooking panoramic ocean and surrounding wilderness, the towering house rests nearly 500-feet above sea level. To provide closer glimpse of wild life to the inhabitants, the house is comes alive with myriad species of birds and animals of the Osa Peninsula.
Originally built by owners Eva and Brian Lovely, the treehouse was intended to be a temporary one- but they dropped the idea to demolish the property. However, they aren't keeping it to themselves. It is available as a tranquil holiday home for visitors from all over the world, who want to live in a fantasy treehouse.
The tower-like home has three levels that are set amid the jungle canopy. It can accommodate six people, and includes comfy bedrooms, fully-equipped kitchen and open living space. The entire house is open to welcome daylight, as well as fresh air. Meanwhile, you can enjoy the surrounding views from each level of this towering house.
Although the property looks absolutely stunning both inside out, but the owners Eva and Brian have built this astonishing treehouse from scratch. From camping out in the jungle for two and a half years with no electricity to a fully-luxurious handcrafted dream home, it's sure a big achievement.
Now, for CAD337 (approx. US$$256) per night through Airbnb, visitors can enjoy their stay at this fantasy treehouse for as long as they want. This vacation spot is ideal for a family to enjoy holidays together in the most delightful and pleasant environment.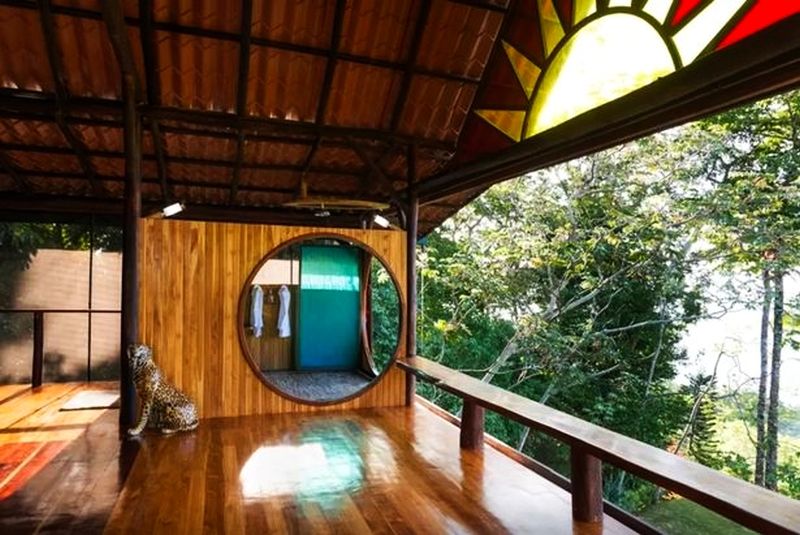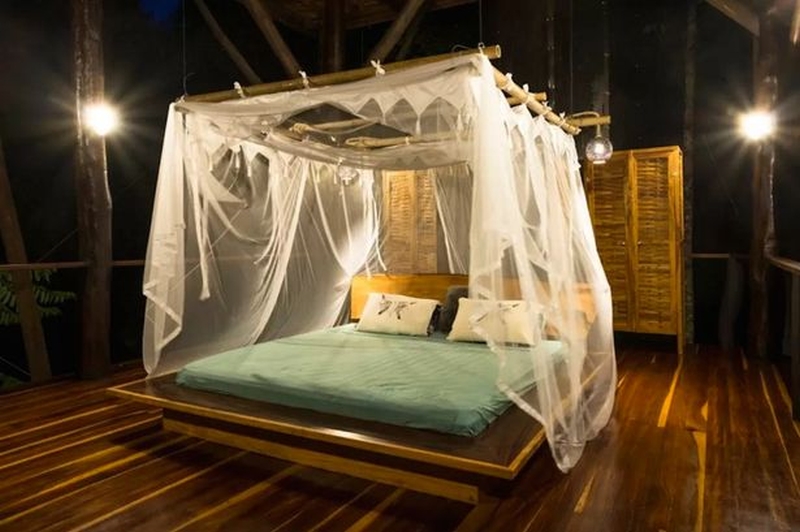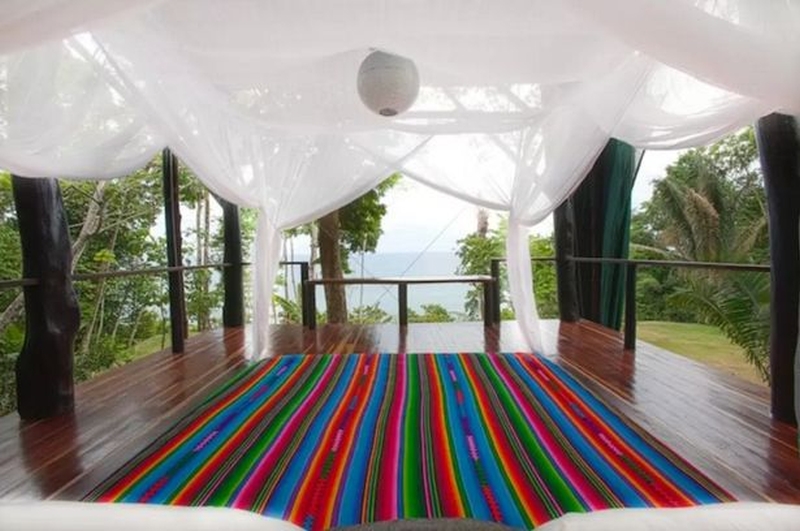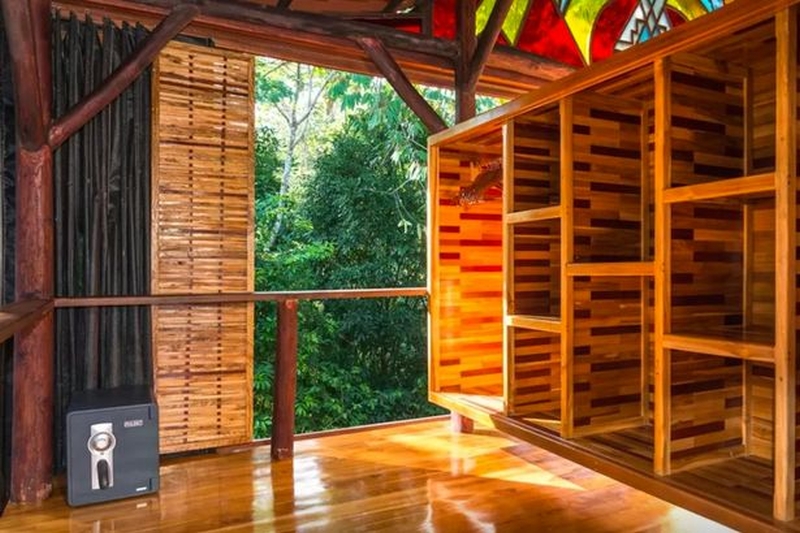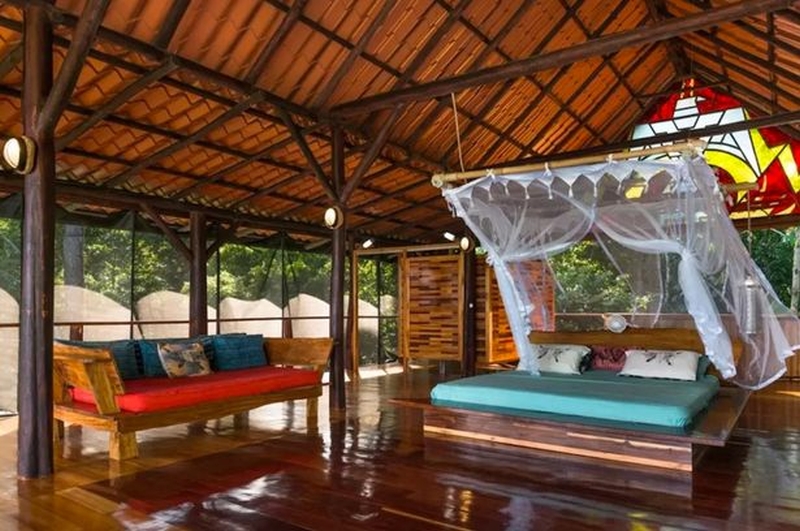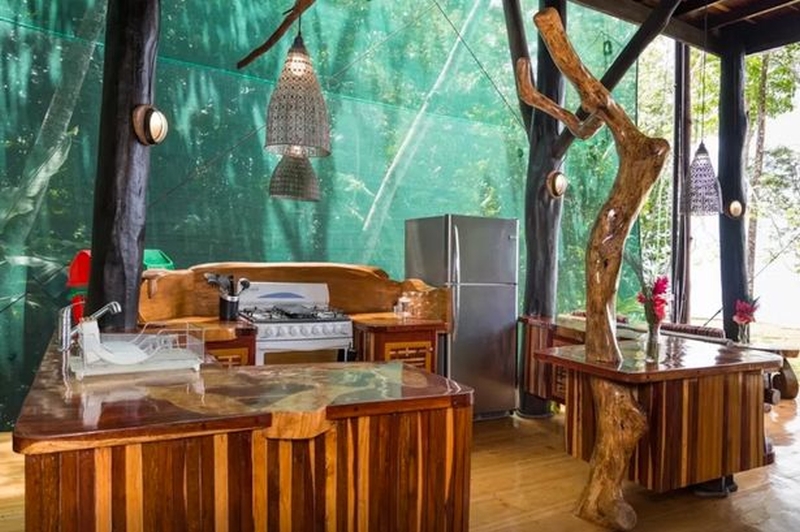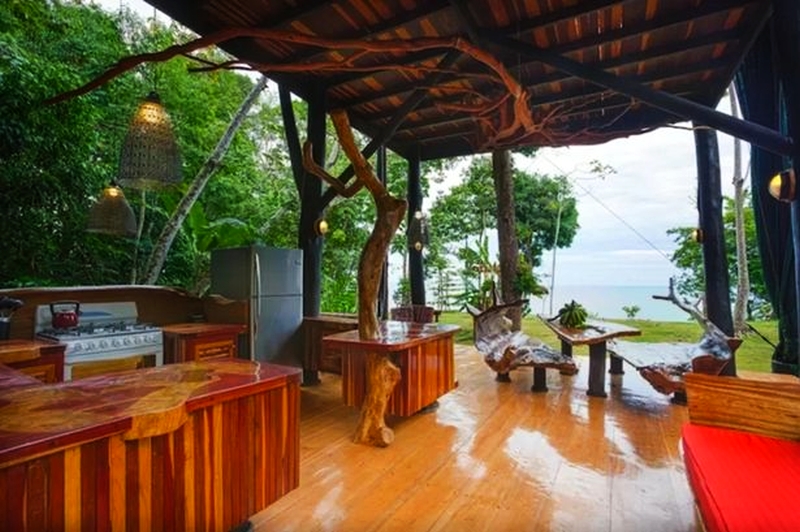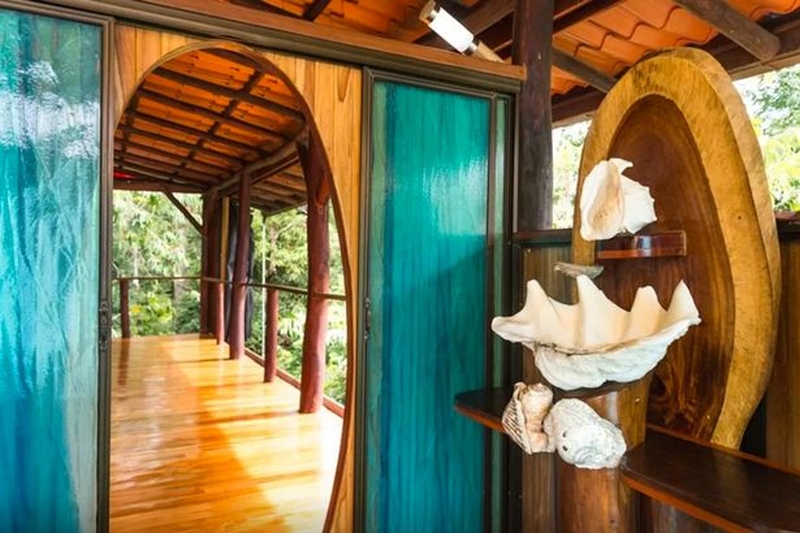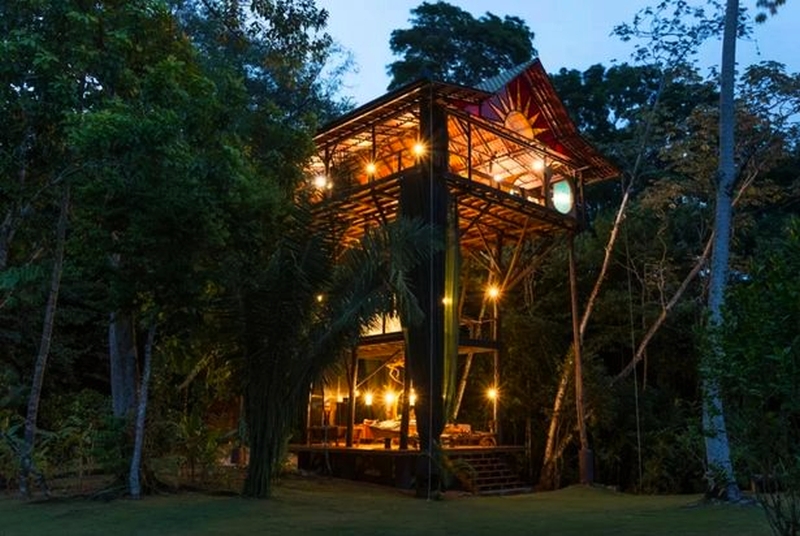 Via: Mirror