We all use trash bags in the trash cans, but replacing and packing these bags is an unreasonable task that leaves the hands messed up and the home smelling gross. If you want relief, Canada-based Knectek Labs has designed a self-packing and self-changing trash can for you. Dubbed townew, it is an automatic trash can that seals and restocks the trash bag on a simple press of a button.
The trash can is simply touchless, you can open the lid with hand gestures while it closes automatically after some seconds. It uses an infrared sensor to detect motion; however one can disable the feature if you don't want the sci-fi edition.
There is an overload feature that detects when the trash can is too full and lifts up the top compartment to seal the bag without any spillage. The can uses special trash bags made from Polyethylene material.
Measuring 240 x 310 x 402 mm, this automatic trash can has up to 15.5 L storage capacity. Powered by a 2000 mAh battery, it can work for up to a month on a single charge that takes 10 hours. Furthermore, it makes use of innovative sealing technology that contains all the smell inside the can.
Also Read: iTouchless Stainless Steel Automatic Trash Can
The dustbin features a sleek and unobtrusive design that will blend into any home settings or look chic in any room you want. It will automate rubbish task you don't want to spoil your hands with.
The townew automatic trash can is successfully crowdfunded on Indiegogo and if you want one, pledge the campaign for a minimum of $70 to get on delivered in September 2019.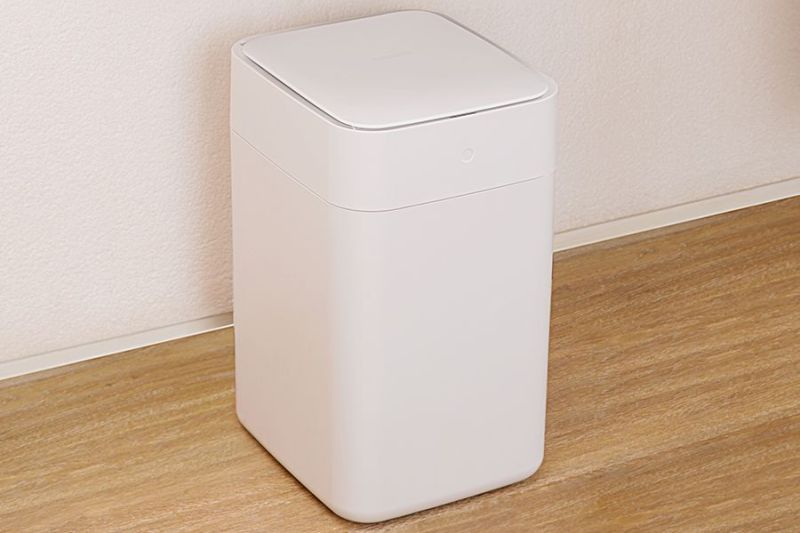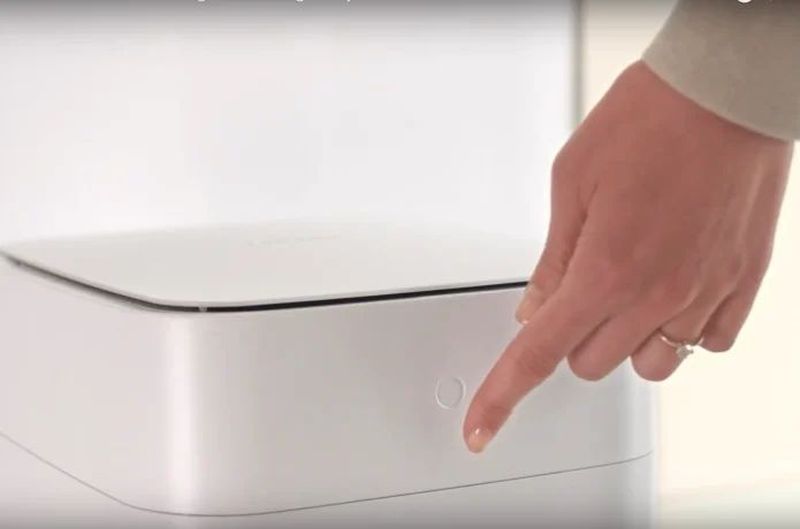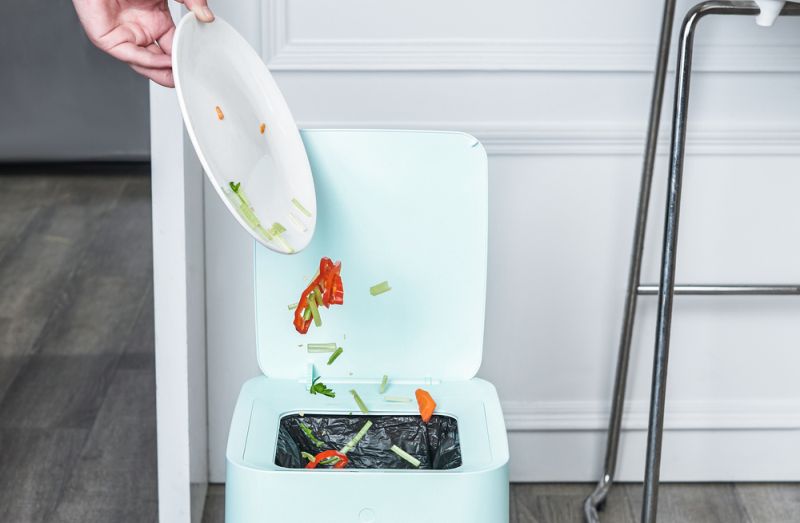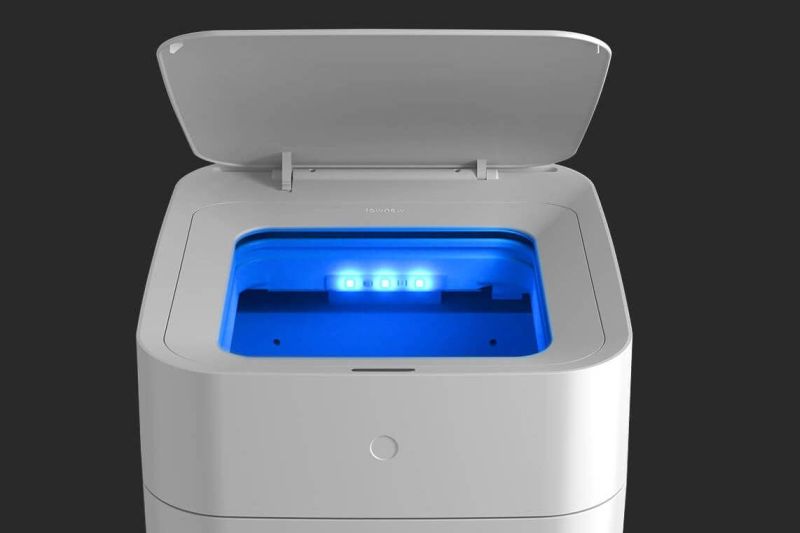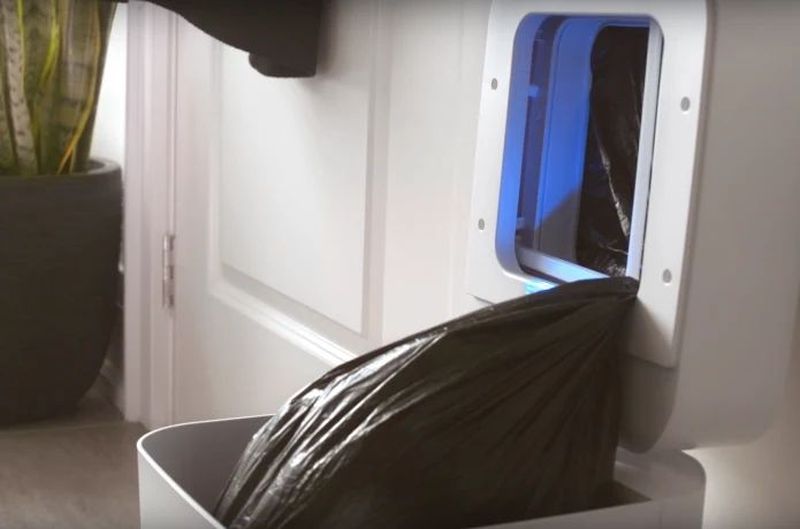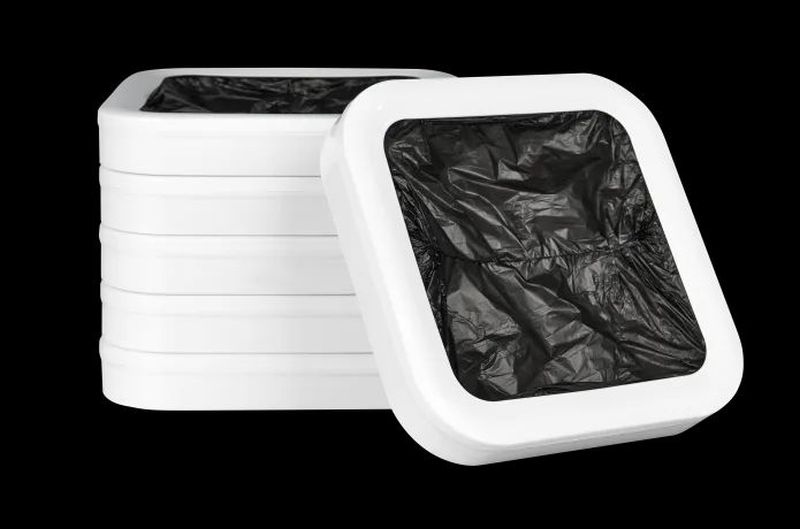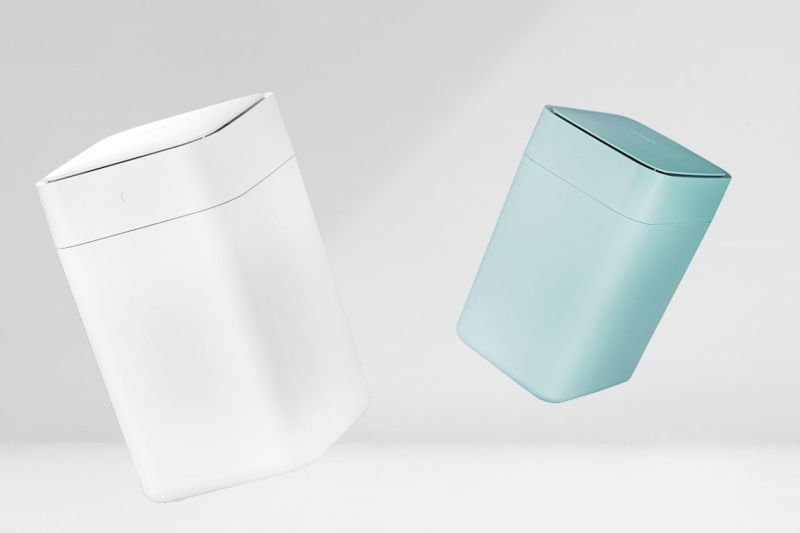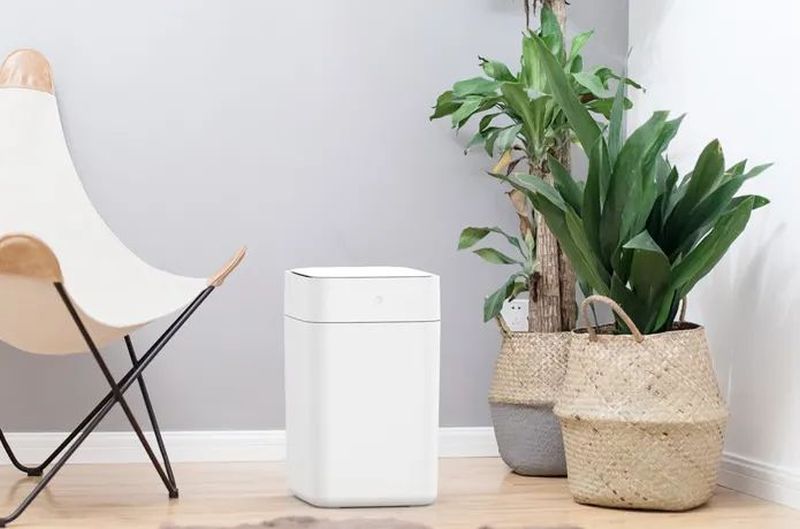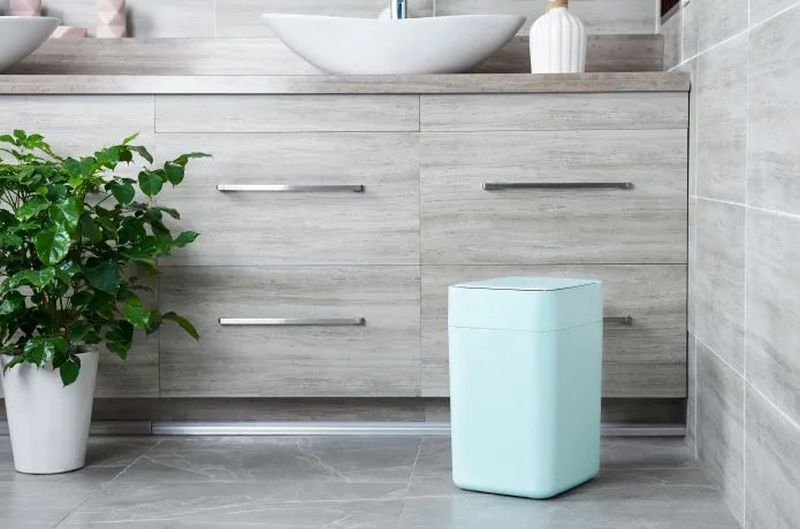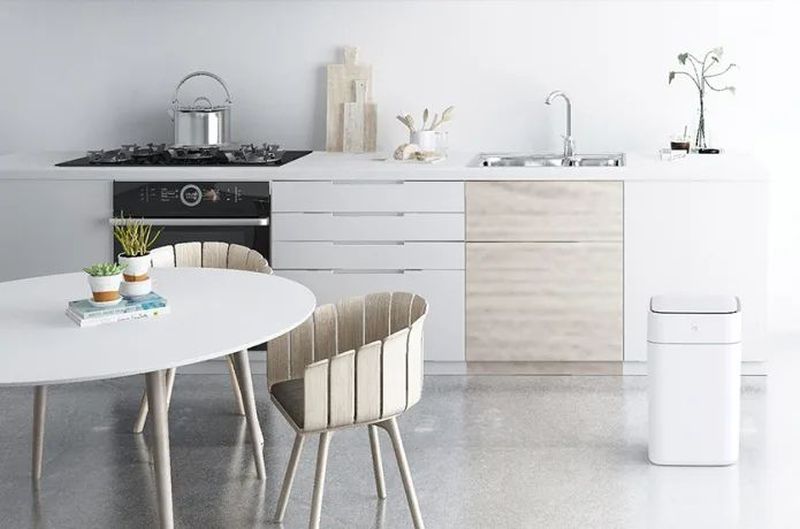 Via: MentalFloss