While looking for a perfect wall art for his living room, a Hungarian man has created something extraordinary using Toyota 3S-GE engine. He has actually converted the powerful engine from his old Toyota car into an industrially chic wall frame. The project began as a mere idea to create an unusual wall frame for the empty space on the wall just next to his bike.
Instead of buying an expensive wall painting or poster, he decided to create a DIY wall frame. The engine wall frame turned out to be so good that it grabs all the attention from his guests. For the beautiful Toyotart, the DIY artist firstly took out few parts from his hobby car. The frame consists of the 3S-GE engine along with two mart valve cover and pompaszínű factory ignition cables.
Using unused furniture panel, a wooden canvas for the frame has been created. The decorative frame of the canvas is carved by a local woodworker. Once the frame was ready, the DIY artist began fixing the engine onto the frame with the help of some screws and nuts.
The result is a gorgeous Toyota wall frame that literally came out of a powerful Toyota car. The engine along with ignition cables is neatly attached on the frame, forming an elegant statement piece that adds chic industrial touch into the living space.
Check out the images given below to find out more about the eye-catching wall art.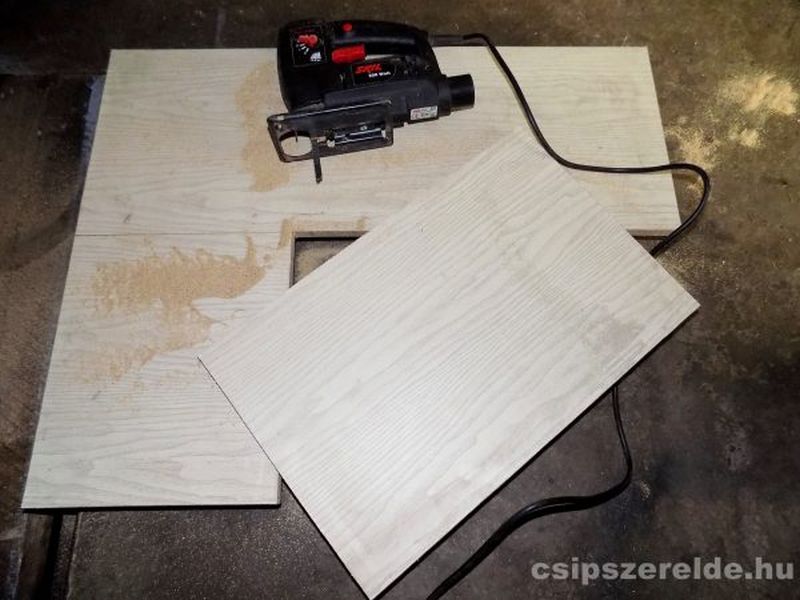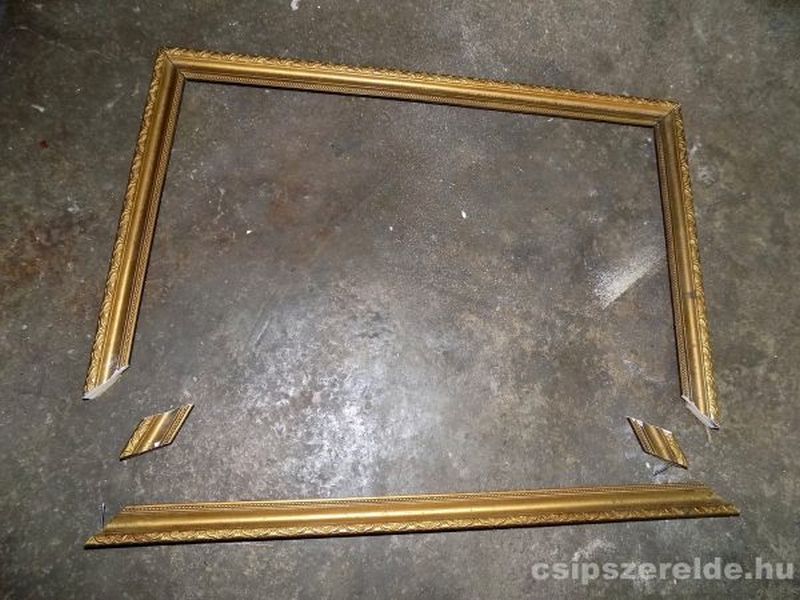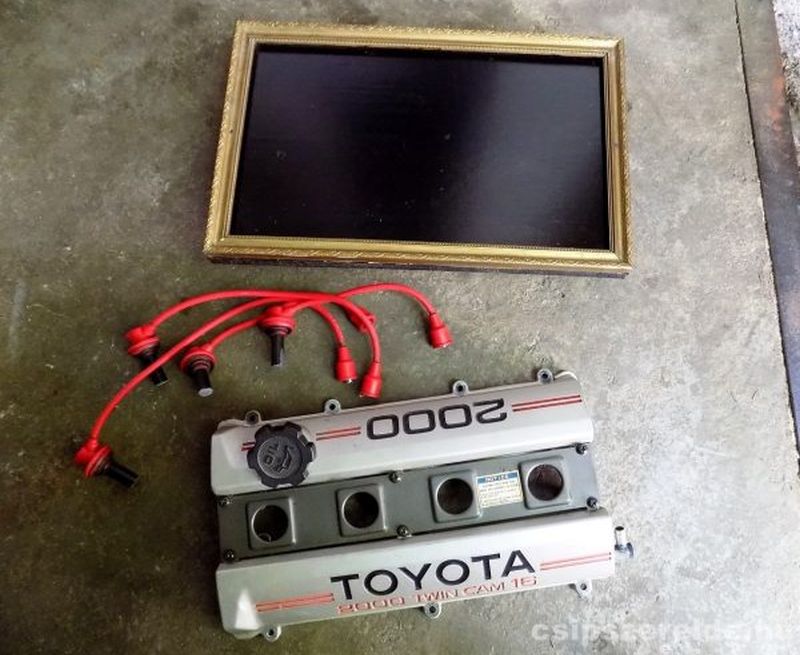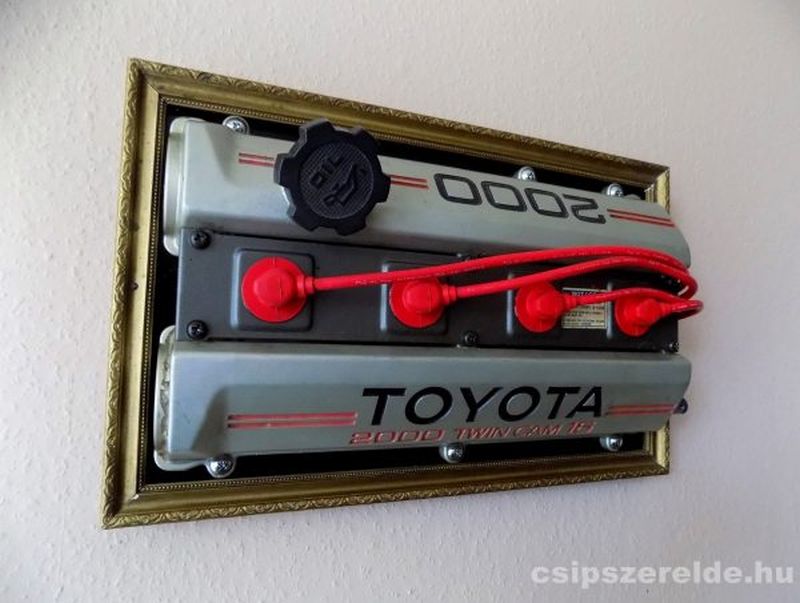 Via: Recyclart