Located in the foothills of the Great Smoky Mountains in Tennessee, Platform1346 is a WWII troop train kitchen car transformed into a tiny home. Beautifully decorated and packed with modern comforts like Wi-Fi and streaming TV, it is an ideal weekend rental for couples interested in history.
The years-old kitchen car is cautiously renovated to create a comfortable setting for holidays while also maintain its historic character. Exteriors are left untouched to remind of their past and interiors with white walls and hardwood flooring make a bold contemporary statement. Open floor plan with kitchen, dining area and living room flowing in one direction make the space seem bigger.
Kitchen has essential cookware and appliances, as well as a dining counter to the side. There's a queen sized bed and a pull-out sofa bed to accommodate up to four persons at a time. The bathroom is tucked into the corner and can be accessed through a barn door. There's also a deck, fire pit and a fish pond outside.
Also Read: 40+ Most Inspiring Tiny Houses on Wheels
Platform1346 has everything one would need for a comfortable stay. With its small size, the revamped train car home also makes a good inspiration for tiny house owners. It can be rented for about $130 on Airbnb.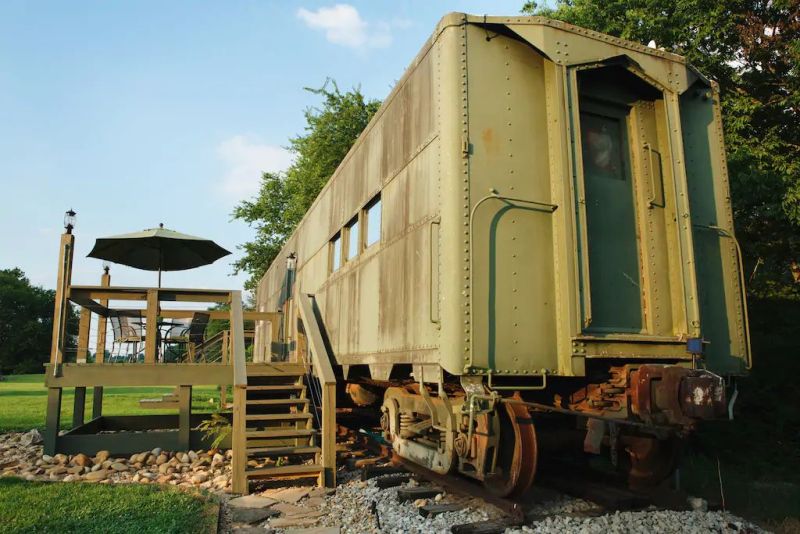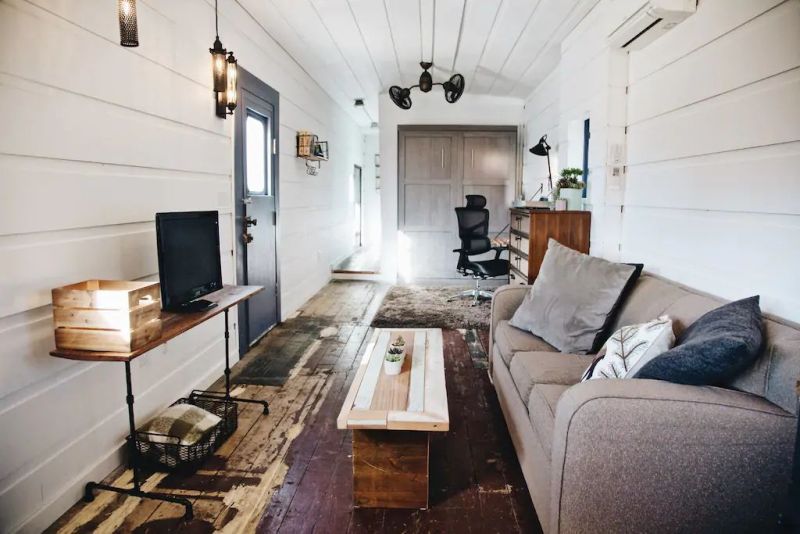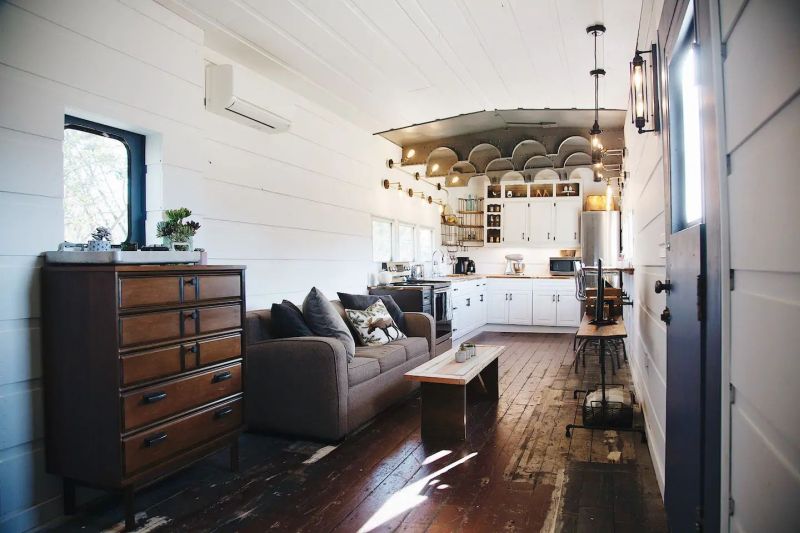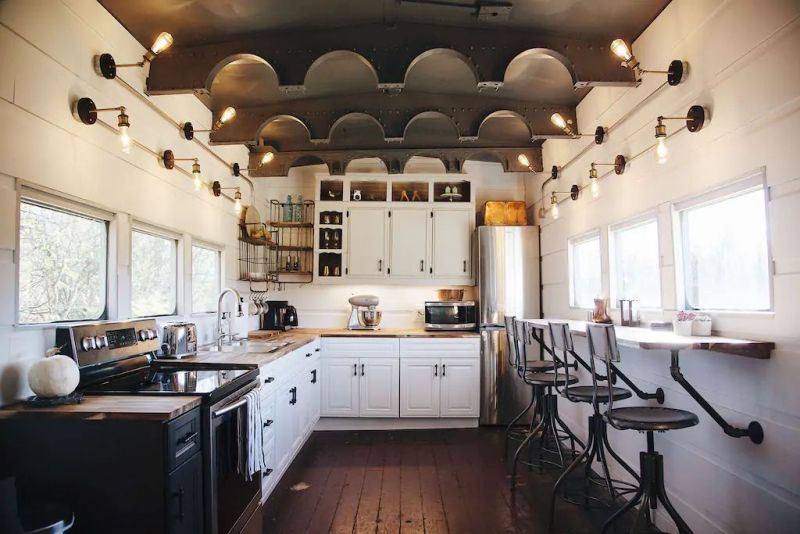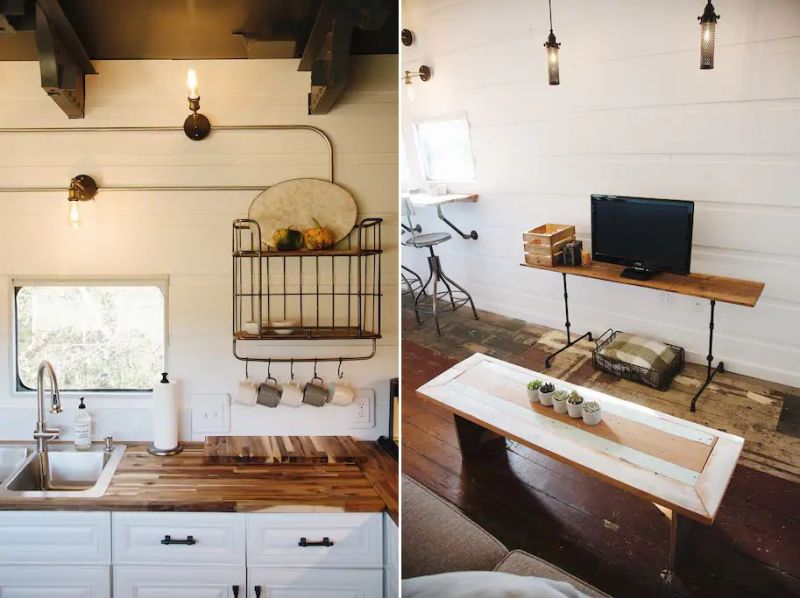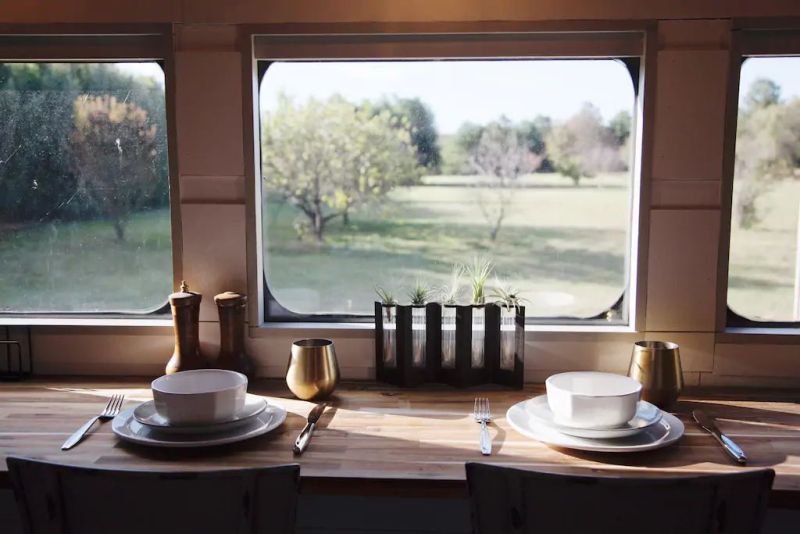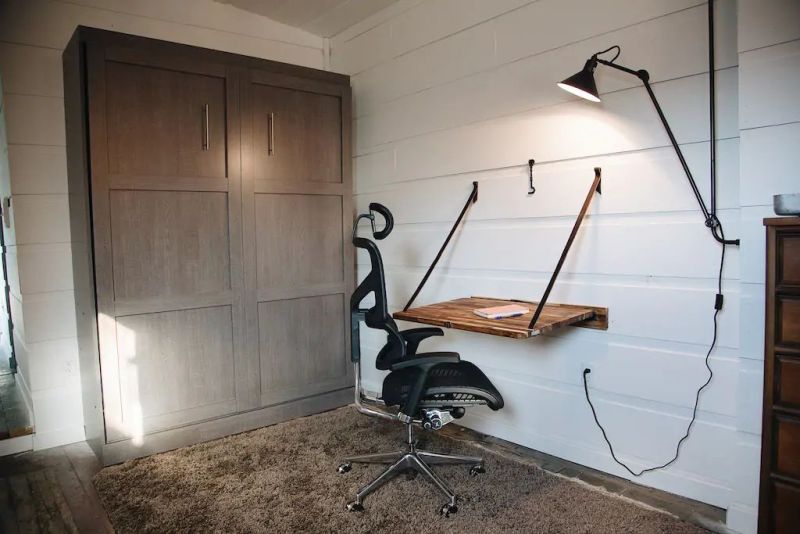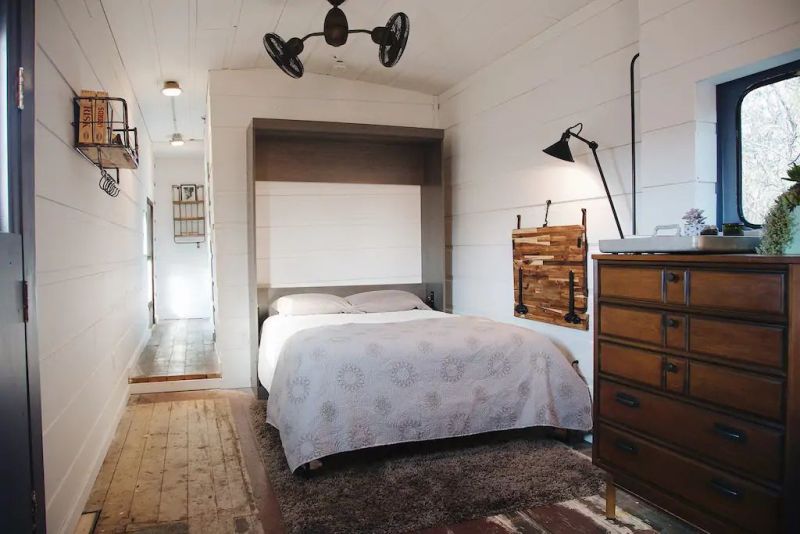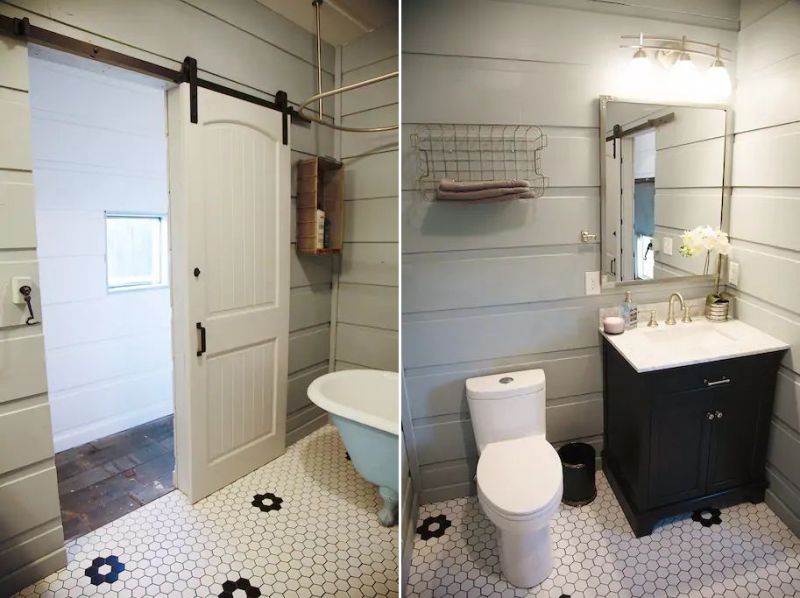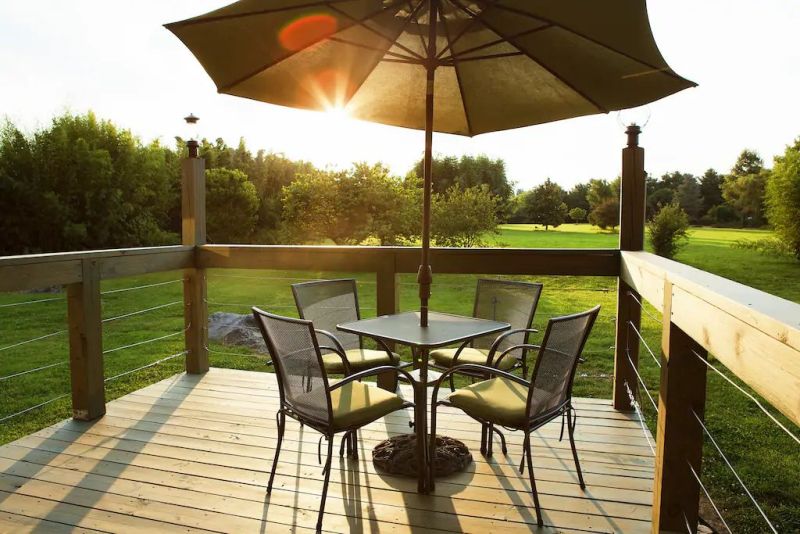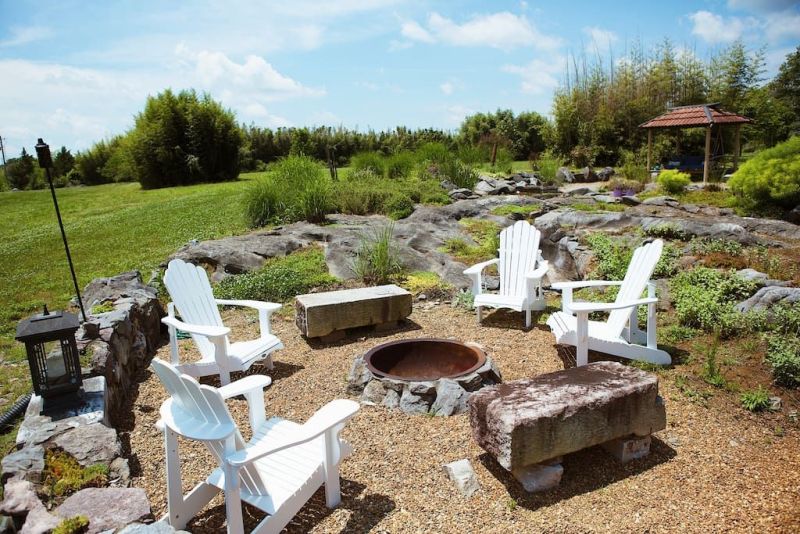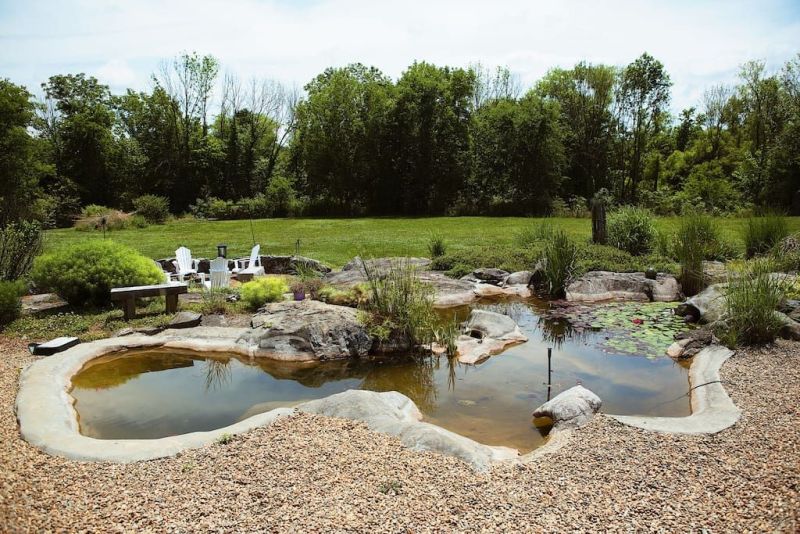 Via: Inhabitat