Old skateboard decks can result into a wide variety of practical upcycled products. Today, we're going to discuss about one such DIY project on how to transform old skateboard into a chic shelving unit. Despite its gorgeous aesthetics, the project requires minimal materials, as well as time.
The materials required for for this DIY skateboard shelf are: safety goggles, skateboard deck, drill, drill bit, rope, measuring tape, pencil, scissors, hooks and screws.
Here are three simple steps to construct the minimalist storage unit:
1. Drill holes on the skateboard deck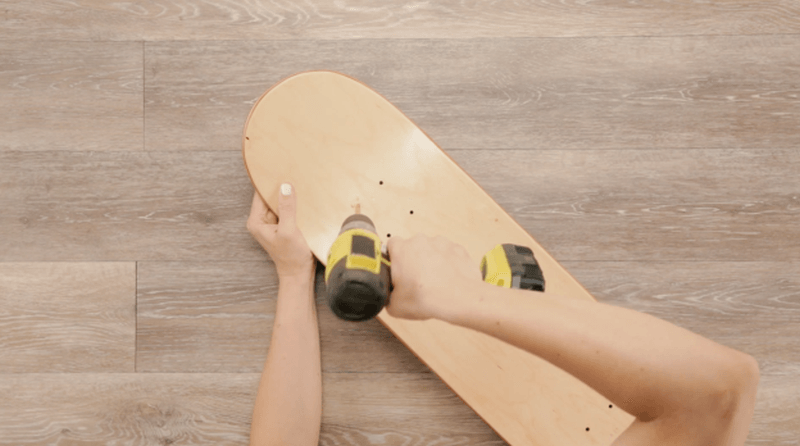 Wear your safety goggles and start drilling holes on the skateboard deck. Outer holes must be wider to strung the rope through.
2. Cut the rope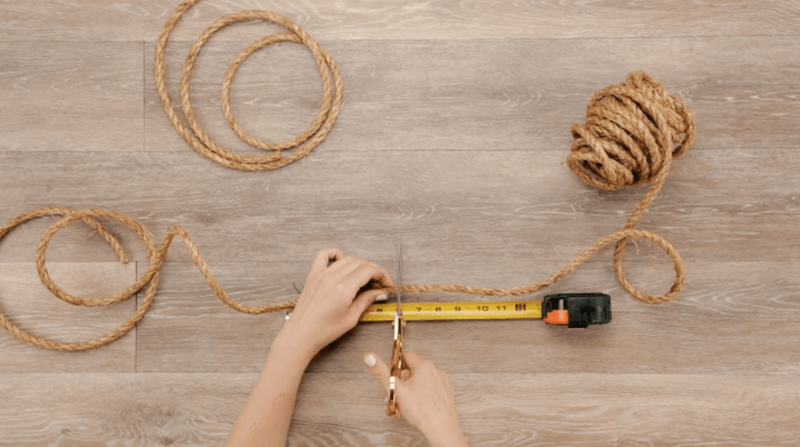 Second step is to cut the rope about 2 1/2-feet long for either side. Thread rope on each side of the skateboard and firmly tie ends of the rope together.
3. Hang the shelf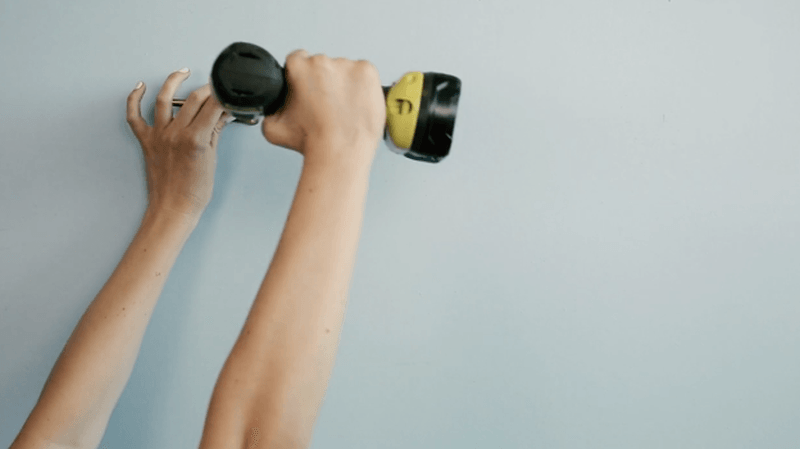 Measure exact distance between the ropes and mark the measurement on the wall. Now fasten hooks and screws on the wall using a drill. After that you can hang the shelf and store home decor objects or other personal belongings on it.
This upcycled skateboard shelf is not only budget-friendly, but also eco-friendly to boot. Do try this simple DIY at home and share your fun experiences with us.
Via: Babble