Monopoly is one of the most praised board games in the world, and from time to time we hear something new about them. Such as McDonald's tiny Monopoly-themed hotel in Melbourne or the recent buzz about the Croatian edition of Monopoly. These games come in a variety of themes to match with different tastes, but if you are a Transformers fan, then US-based premium games maker Winning Solutions have introduced the Transformers Monopoly which is classy robotic art piece for your room.
Its design is inspired by the packaging of '80s toys and properties of the traditional board are replaced with Transformers characters. The Park Place and Boardwalk are changed to Bumblebee and Optimus Prime, while Monopoly's traditional houses and hotels are also excluded from the game. As seen in its pictures, may be you don't have the need to remember various rules like the traditional one. To win the game players need to collect money, so as to buy Energon cubes for powering up characters and increasing rent for other players who land on your property.
Game's money is designed similar to the country's currency, but there are Autobot and Decepticon logos on each bill. The Transformers-themed tokens also get attention with their unique metallic appearance. It comes with hinged aluminum panels that can be folded to cover entire sides and turn it into a wall frame showing the beautifully-crafted Transformers artwork in the center. The game is supposed to hit the market after July, 1st with a price tag around $500-$600.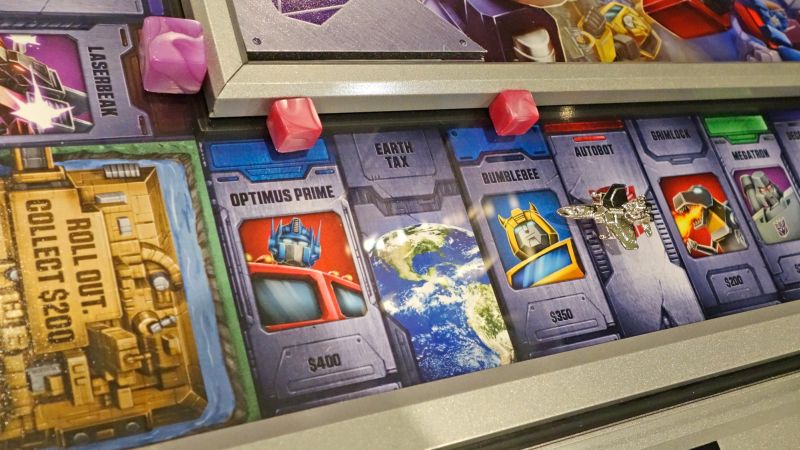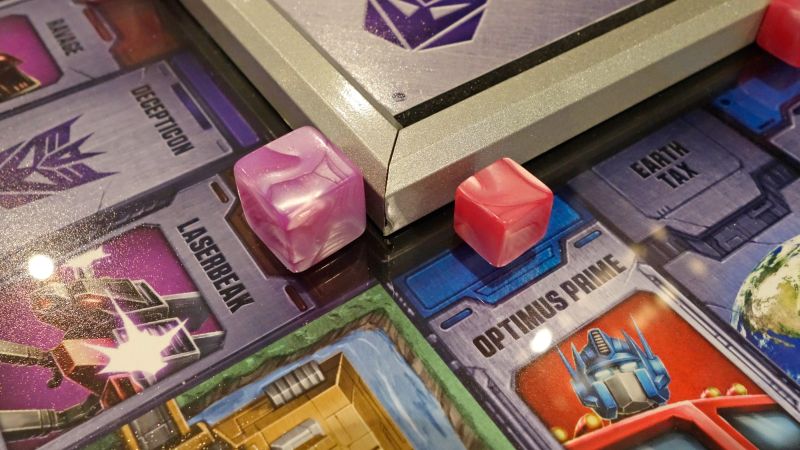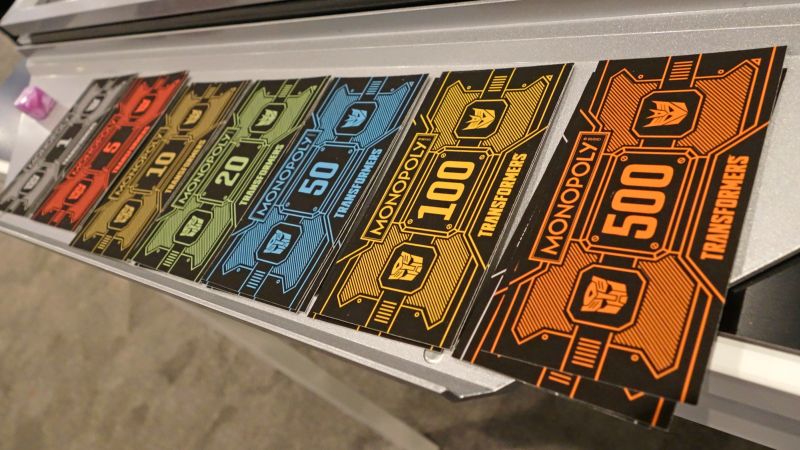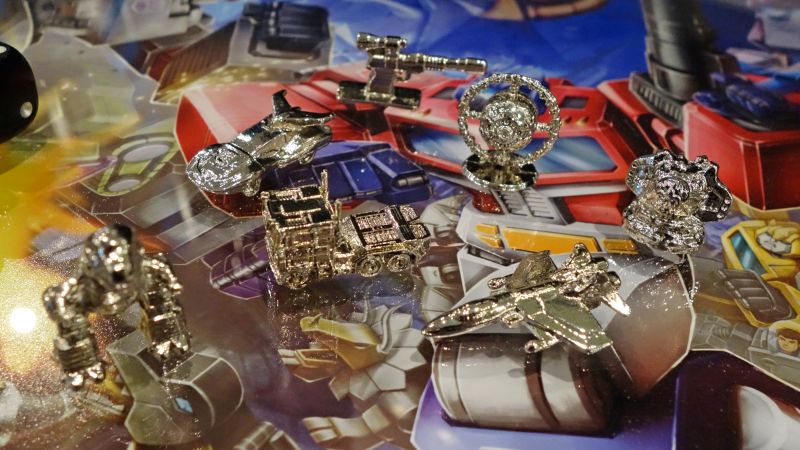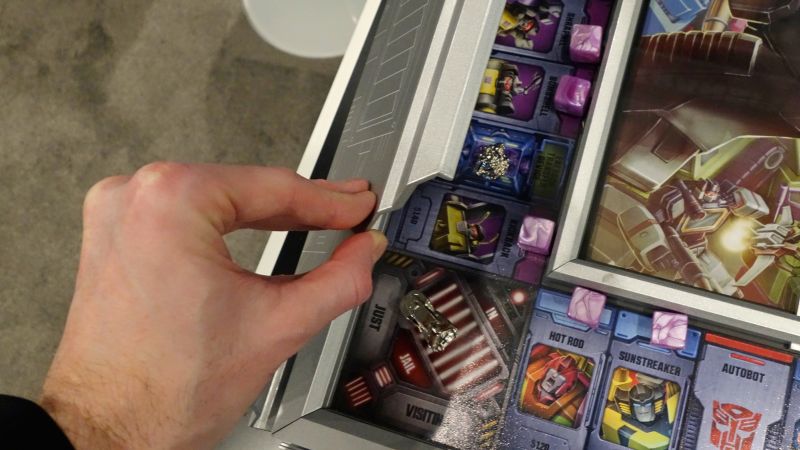 Via: Gizmodo