OMA recently completed their 43 story building dubbed as De Rotterdam, in the Netherlands. This project took a time span of 16 years  for its completion.  The three interconnected mixed-use towers of this vertical city accommodates offices, apartments, a hotel, conference facilities, shops, restaurants, and cafes. In addition to these, the building includes tiny living spaces or micro-apartments of not more than 645 square feet that pack transforming furniture inside making clever and efficient use of the smallest available space.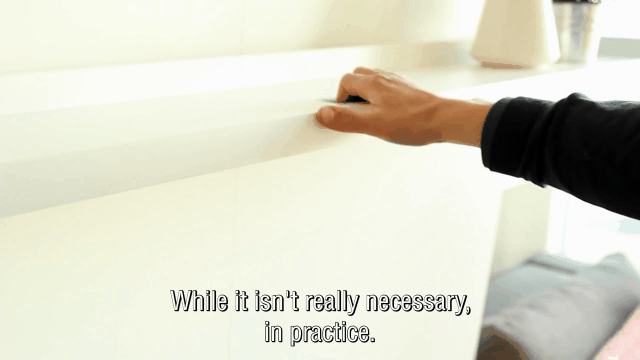 Due to the transforming furniture, these microapartments in Europe's largest building functions as a five room suite making the tiny apartment more versatile. An Italian company that designs transforming furniture, Clei Italia, got the opportunity of designing space saving furniture that could be used in  a variety of ways in these small apartments.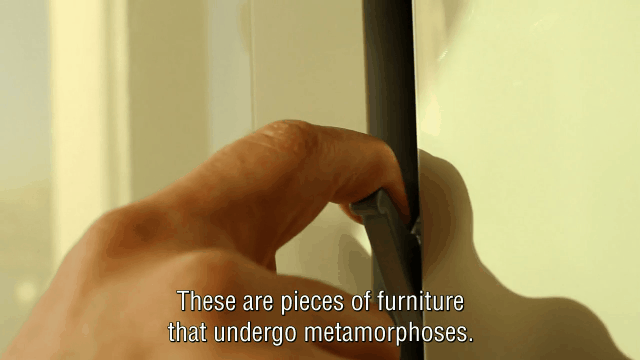 These transforming furniture units include a living room wall that turns into a comfortable bed providing a big sleeping space. Then there are four geometrically printed chairs that double as a wall art when not in use. One can also accommodate guests in this mini home. Thanks to the home office that converts into a guest bedroom whenever required.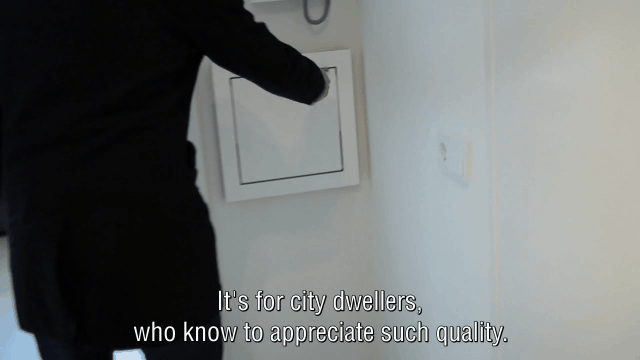 These transforming furniture units are specially made for city dwellers who understand the value of small space and want to maximize the use of that available space. Take a look at the dynamic furniture in the video below.

Via: Arch-daily/Gizmodo