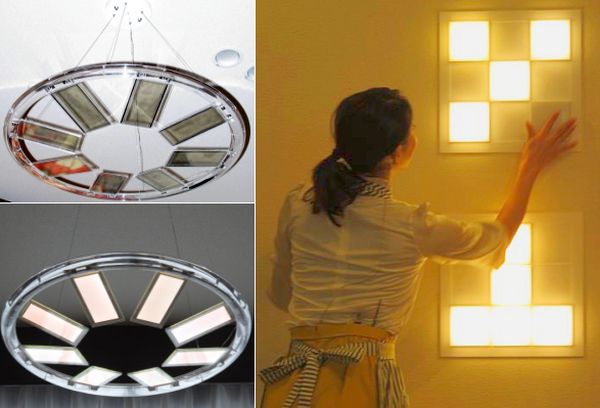 The Japanese company Toshiba, a renowned name in the field of electronic products and services including information technology, has created two types of OLED lighting panels, which were unveiled at Tokyo Lighting Fair 2013. One of them is a see-through OLED lighting panel and the other one is an OLED lighting panel supporting wireless power transmission.
The transparent OLED lighting panels are created by making use of transparent positive and negative electrodes. A unique device structure is used in the construction of such lighting panels so that an abundant quantity of light (about 95%) is emitted on the front side of the panel.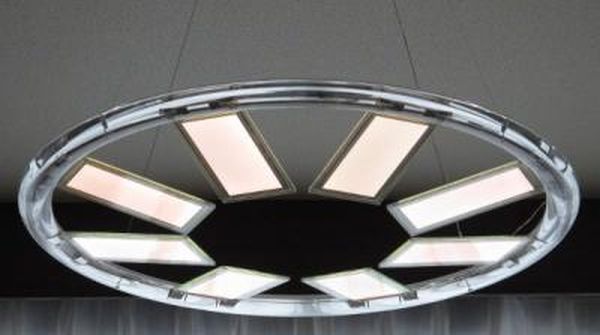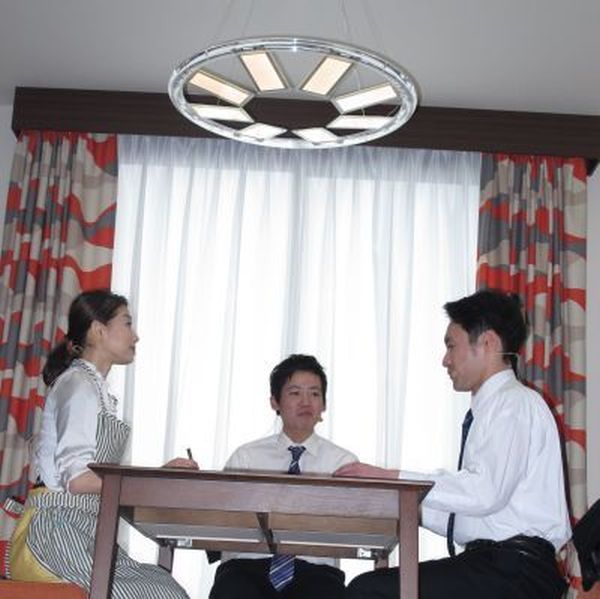 The wireless powered OLED lighting panel makes use of electromagnetic induction-type wireless power transmission technology. The user thus gets the power to move the lighting panels anywhere. Also, these panels use no electrodes and hence the position of the panels can be freely altered.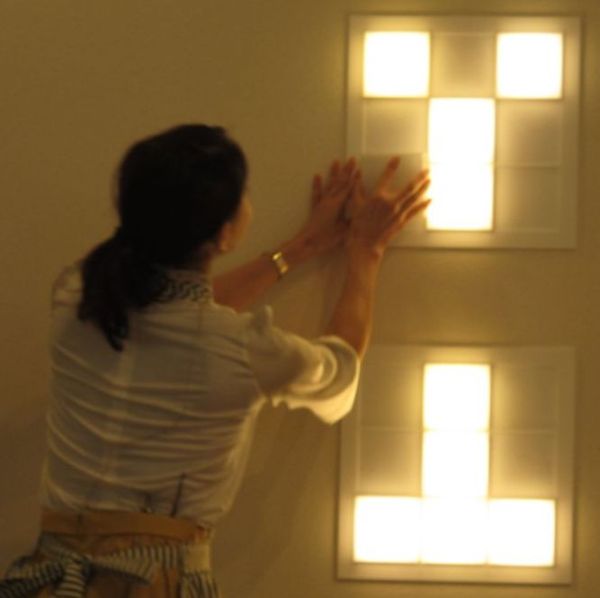 Via: TechOn